Hello from Michi No Eki Aso! It's foggy day here.  
Hakoishi ridge is easthen side of Mount Aso. Hako means box. Ishi means rock. "Big squared rocks" is coming  name of this area. I love this area cause it's wild!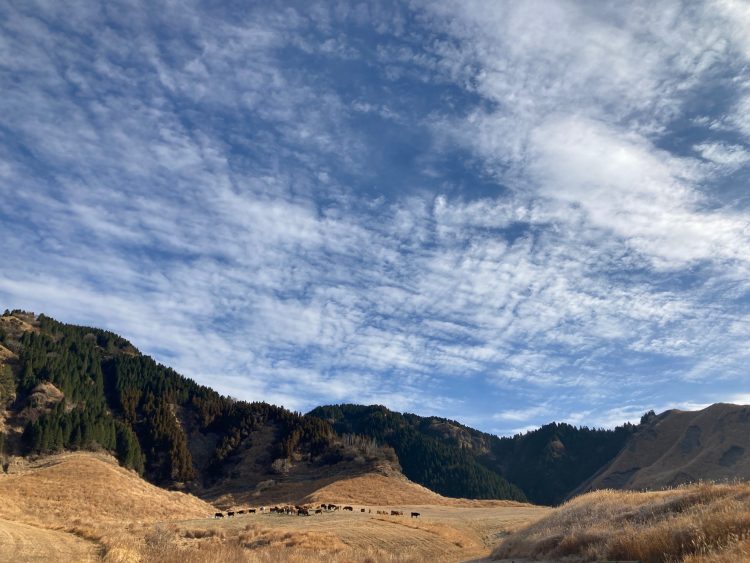 I love wild Aso ♪
Driving winding road of Hakoishi ridge would be nice every season. In spring time you could drive through young green grasses and see small flowers on the valley. You can also see thousands of stars in the in summer evening sky.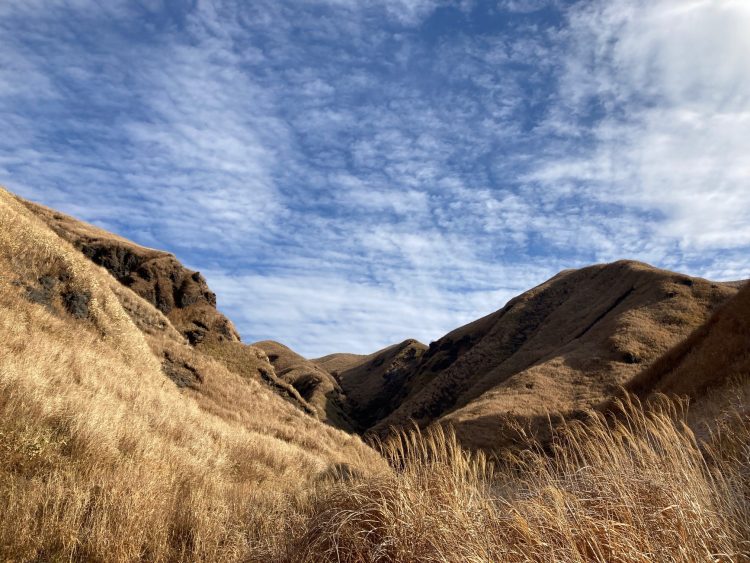 Japanese pampas silver grasses are shining with sun light in autumn. You can see wild black Aso rocks on ground in winter. Actually Hakoishi pass is loved by cyclists and motor bikers.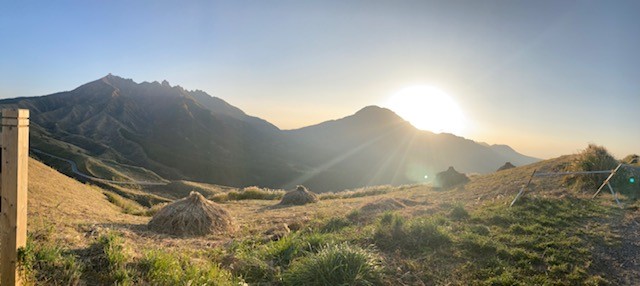 I love sunset cause you can feel Nekodake very close with his huge shadow. Nekodake is earthen mountain of Aso.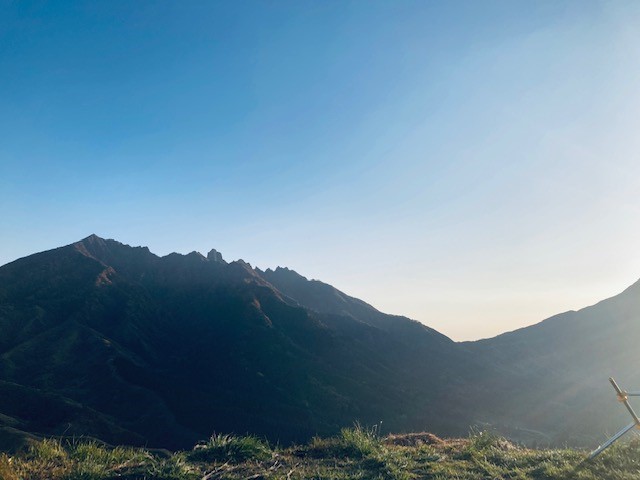 Grass burning called Noyaki will start sooner. This is one of  particular mountain culture of Aso. To keep beautiful grassland, local people burn grasses in early spring with traditional techniques.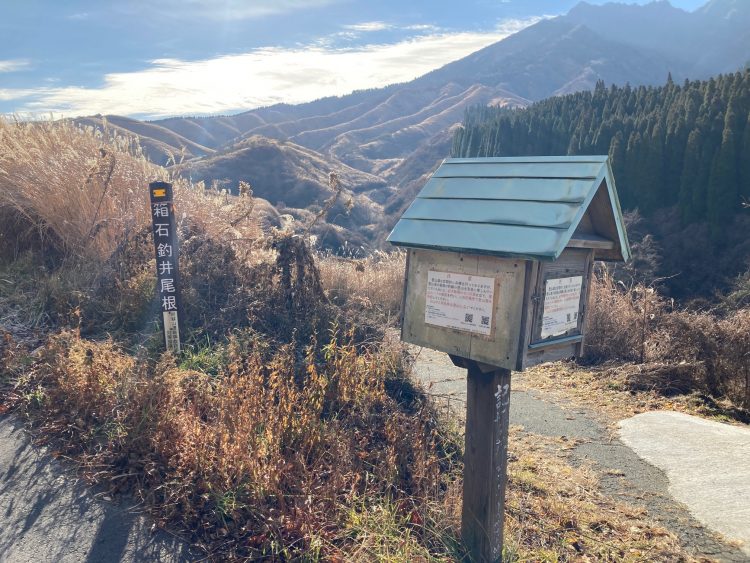 One of the Trekking start point to Nekodake rigde is here. You will arrive on top in about 2 hours.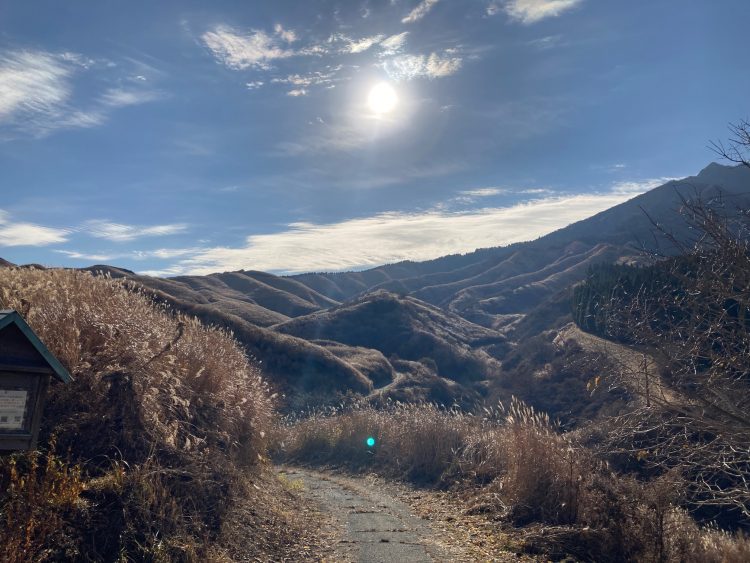 Have a good day!
Thea