Hello Everyone!
My name is Kirara a new staff at Michi no Eki Aso.
I am at the information desk to help anyone who is interested in Aso.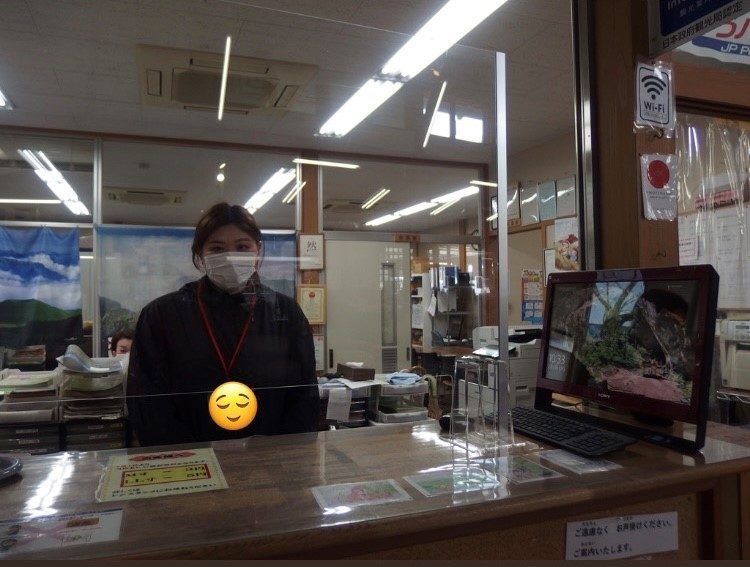 I will introduce myself and my town a little bit.
I am from Aso,Uchinomaki area.
Uchinomaki area has one of the famous restaurant called Imakin shokudou. There is a long line in front of their restaurant every day.  They are known for Akaushi don ( grilled beef rice bowl ) It is really delicious.
Also, I would like to introduce you all their Chanpon ( Nagasaki vegetable soup ramen) It includes a lot of vegetables, pork and thick noodles. The soup is awesome. You should try both Akaushidon and Chanpon too!
Aso is blessed with numerous hot springs(Onsen).
I love hot springs so much. Honestly, I go to hot springs every single day. I can stay at hot springs a whole day. Hahaha
Especially I love the outdoor hot springs while watching these wonderful mountain's views.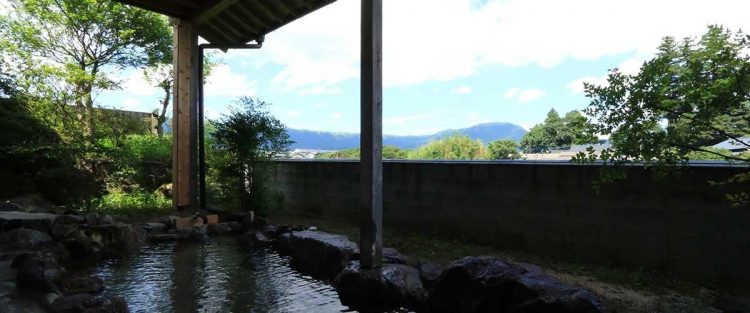 We have many types of hot springs such as public baths, private baths and mixed baths. If you are shy to be naked in public, we will show you where you can get a private one.
I like exploring anywhere in Aso so I often go to some cafes, restaurants, and waterfalls in Aso.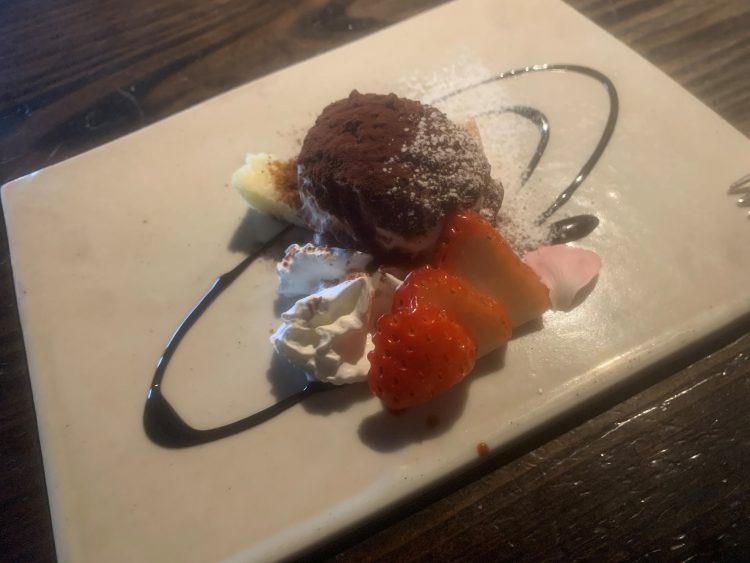 This is a café near Michi no Eki Aso. It is called Sakura café. I ordered tiramisu with a cup of tea.
I feel so happy after eating sweets ♡
Thank you for reading my introduction!
Please free feel to talk to me anything anytime!
Kirara