Hello from Michi No Eki Aso!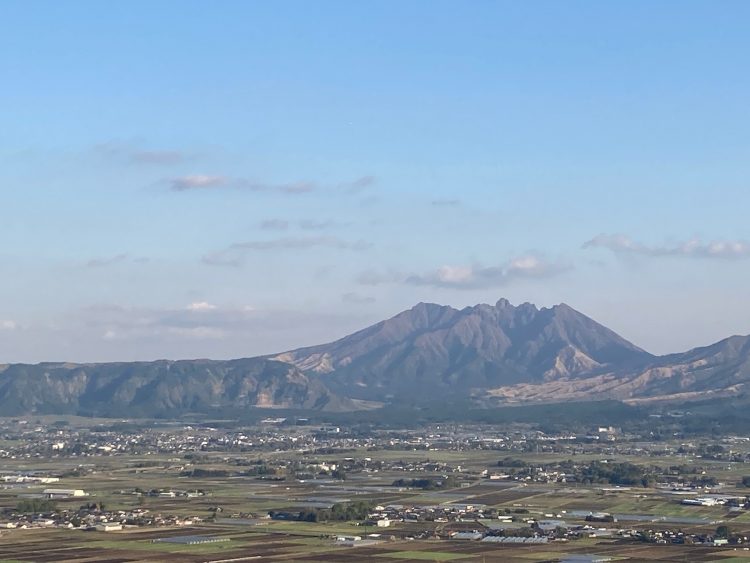 I had walked Nekodake mountains last week. Nekodake(1433m) is one of the 5 peaks of Aso mountains. I love the shape of Nekodake. Rocks without grasses like crown on top. 3 routes to climb there and I had started "Hakoishi Tsurii One route". Hakoishi is name of range where this start point, Tsurii is family name originally from this area, One is not "1" in Japanese, means ridge.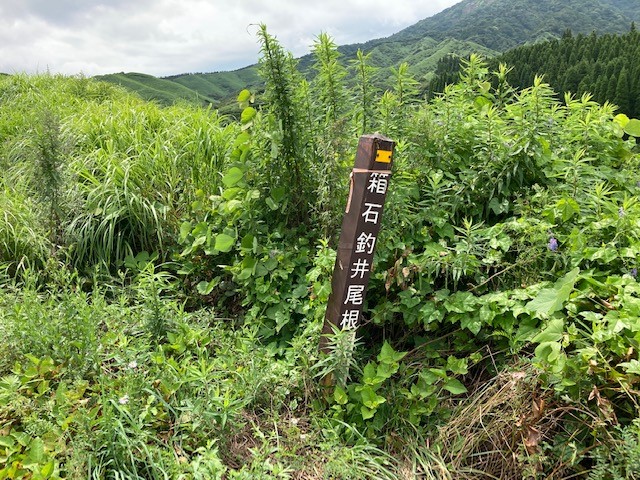 There's small car parking near by start point.This is the start point.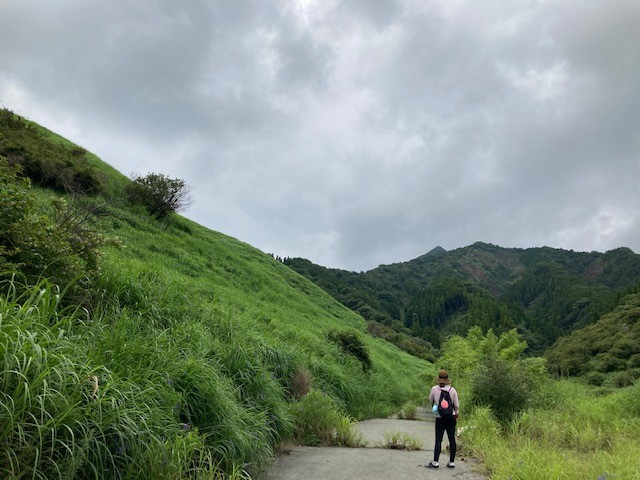 The road is paved. I had never expected easy hike. I walked just 1 hour  cause  weather forecast expected rain in afternoon.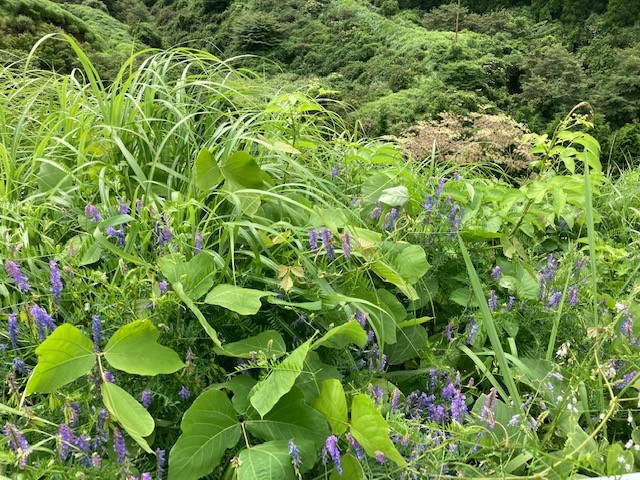 I had seen various beautiful summer flowers in mountain.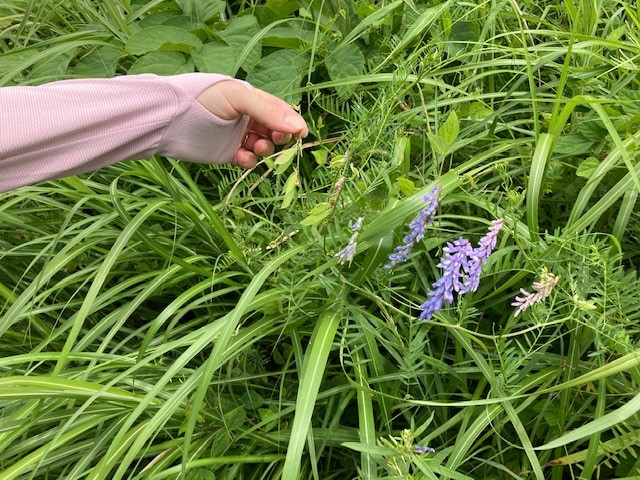 Those beautiful blue purple flowers were blooming.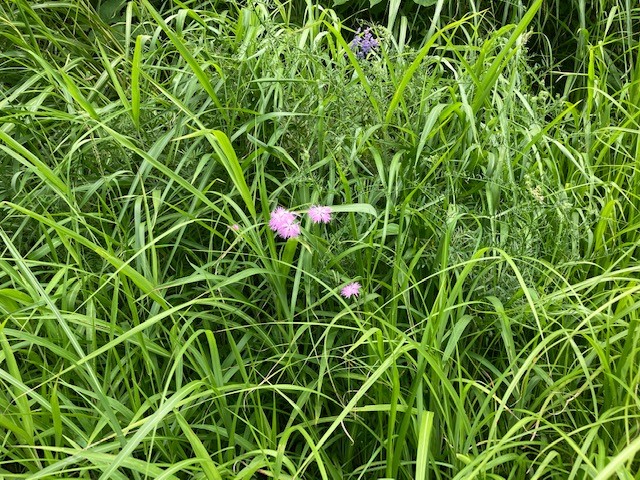 This is pink flowers. We Japanese love this flower "Nadeshiko". This pink flower is symbol of good Japanese girl. Not too gorgeous, gentle and moderate, just bloom the way she is.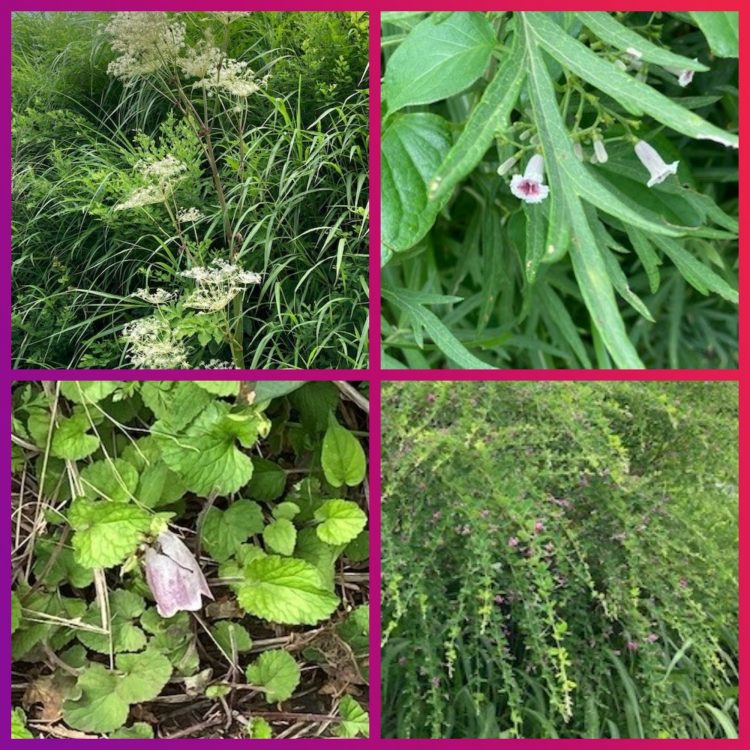 Other kinds of flowers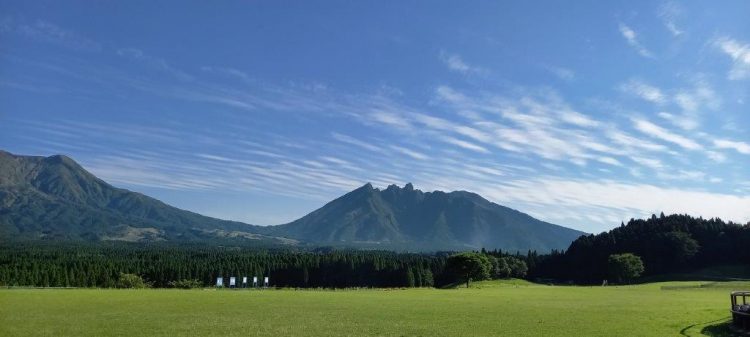 Please come and enjoy hike once we re-open country border. It's my pleasure to help your trip more comfortable.
See you in Michi No Eki Aso.
Thea