Hello from Aso Kumamoto on Equinox day. Time fly no matter what's going on this planet.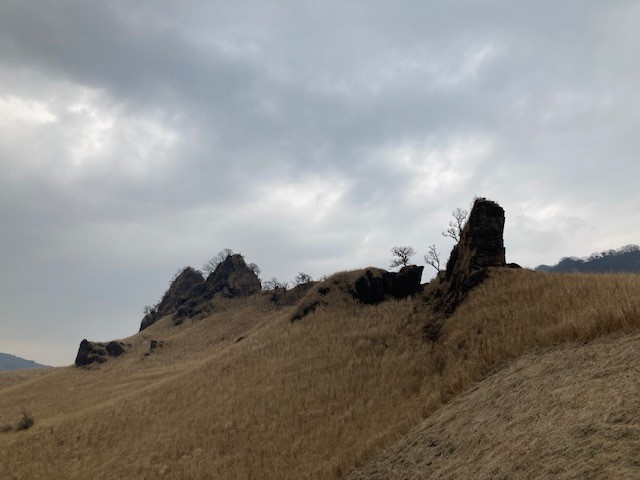 We Japanese like to speak figuratively nature as animals. Today I would like to introduce "Rakuda yama" (らくだ山 Rakuda yama) Camel Mountain in southeastern part of caldera 650 meters. Rakuda is camel, yama means mountain .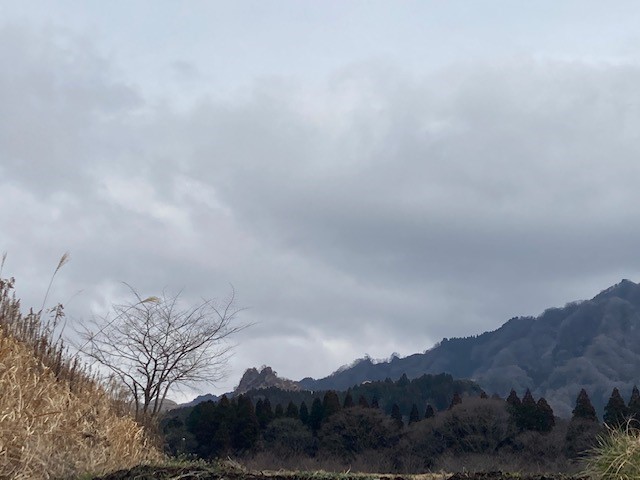 Camel mountain is just like back of camel.
It's easy access to start point to walk 10 minutes by car from Takamori railway station.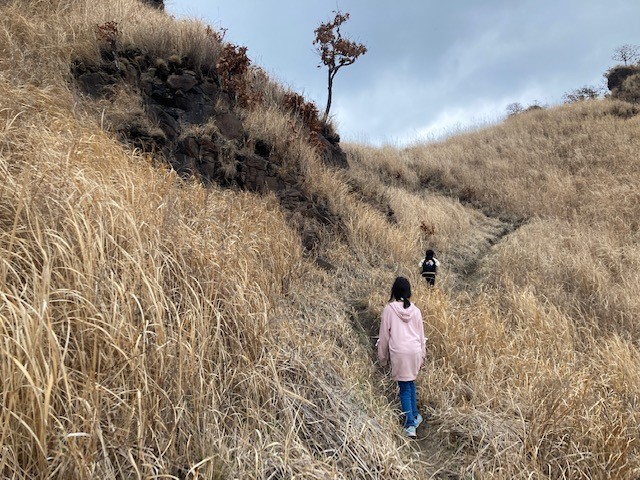 You can climb 20 minutes to huge rocks with 5 meters wide and 10 meters high.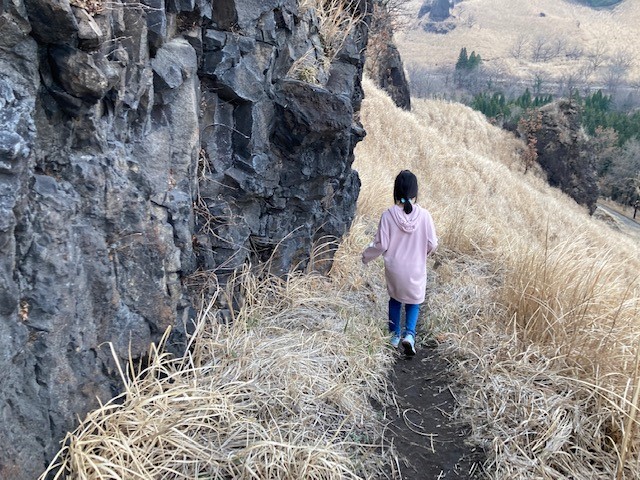 You can close rocks and see surface of dike after magma cooled in ancient time. Aso volcanic rocks chilled and solidified. Nice to see surface of earth!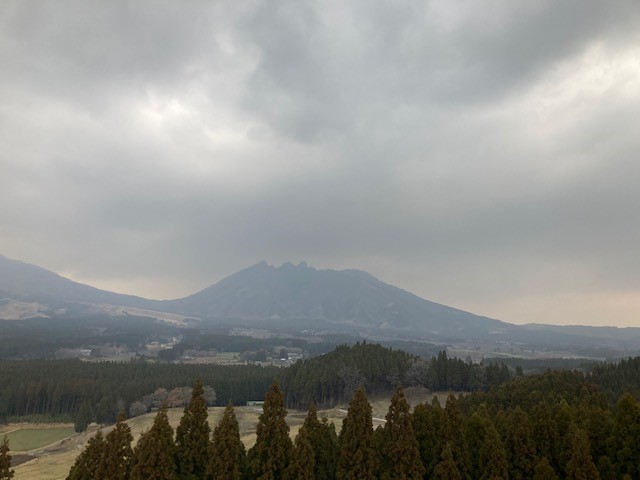 Nekodake mountain is one of 5 peak of Mount Aso.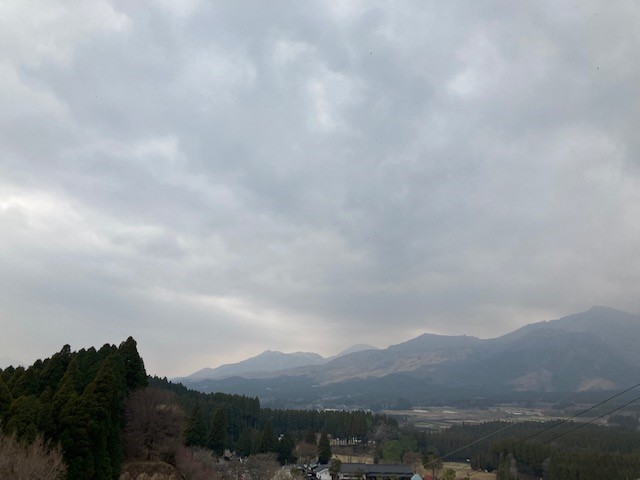 You can see Nango valley from Camel mountain.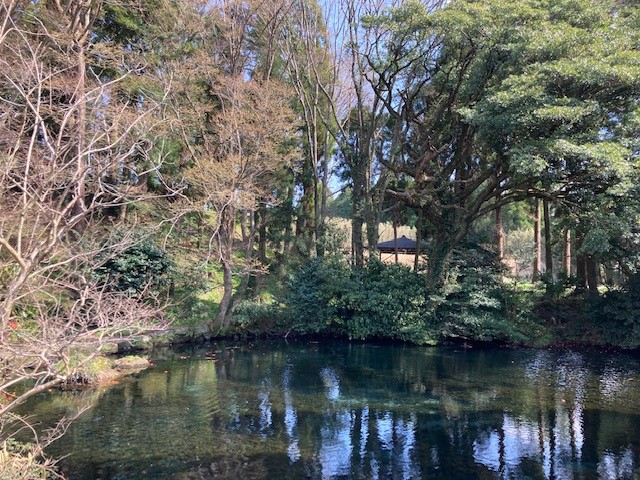 Have a nice weekend from Michi No Eki Aso.
Thea