Hello from Michi No Eki Aso!
I would like to share the making of TV documentary program about Aso today.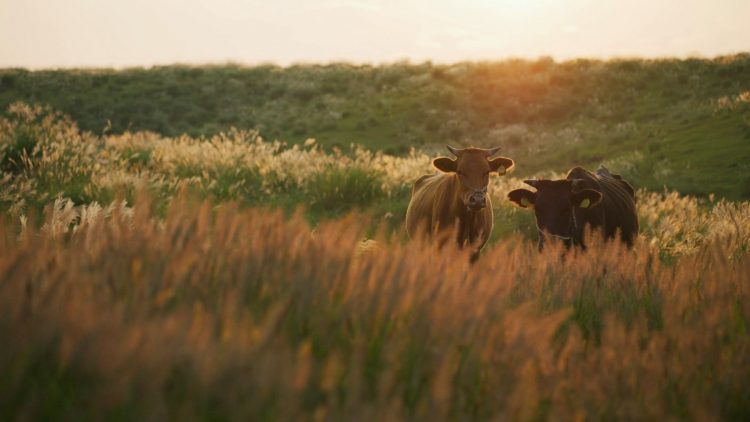 NHK is Japan's public broadcasting Corporation.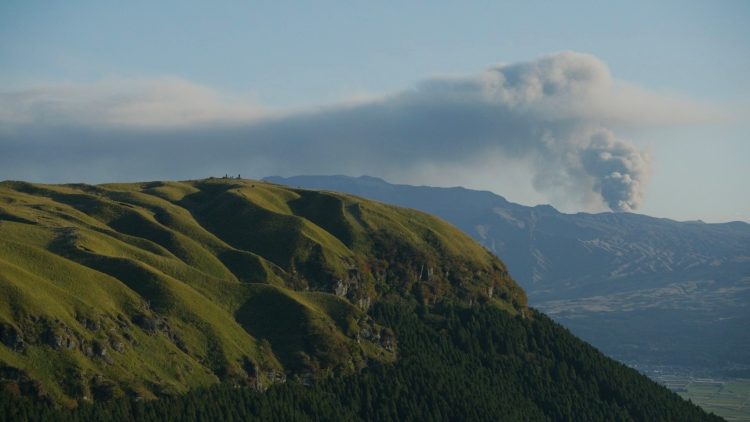 " Satoyama"  is one long-life program over 20 years. Shooting crews had rent a house at Aso city and spend 4 years to shooting.
Teams had shot by 8K super camera. So that images are quite clear like I was in films.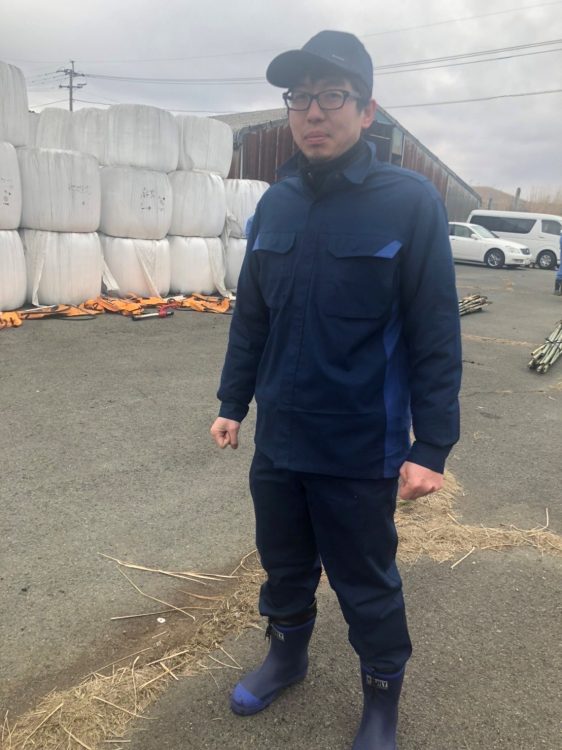 Camera crew members device two groups. Mr. Aoki Munehiro shot mainly people and objects. The other group took wild animals lives in grassland.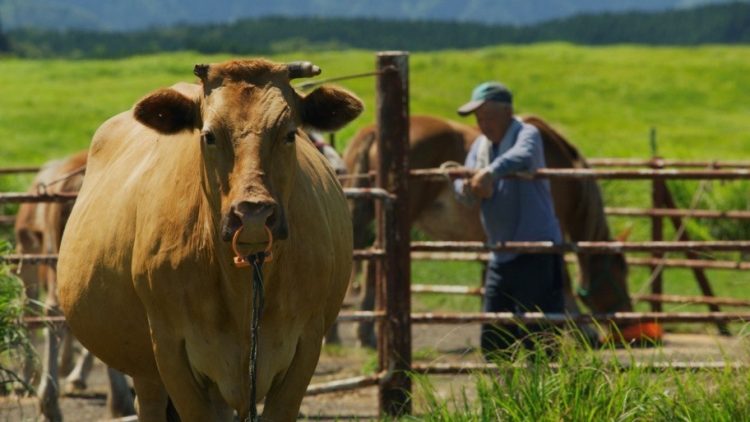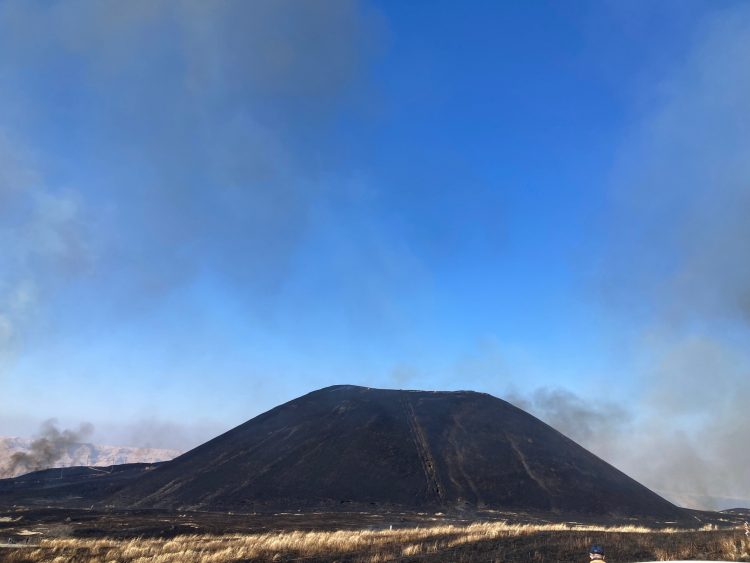 Most impressed shooting was controlled burning. Mr. Aoki said. " I`d like to close fire without damage of camera. I made fire protection with alumiun drum by myself".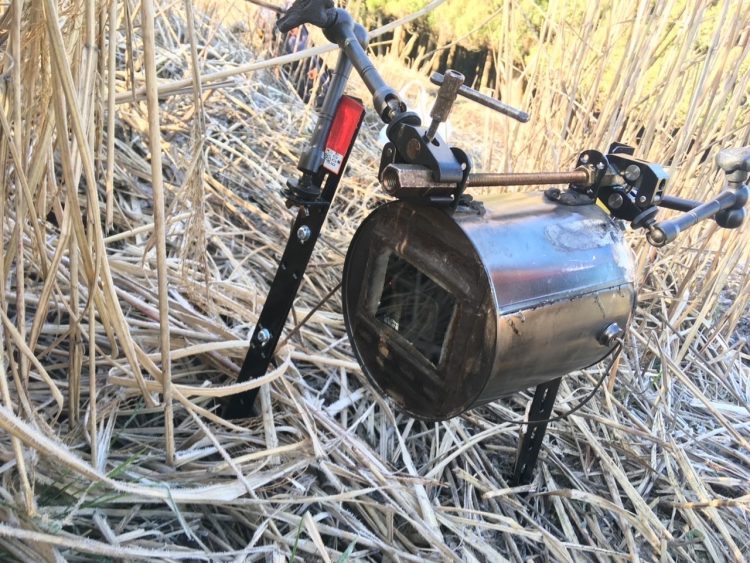 He also rolled wet towels to tripod for camera to avoid melt by fire.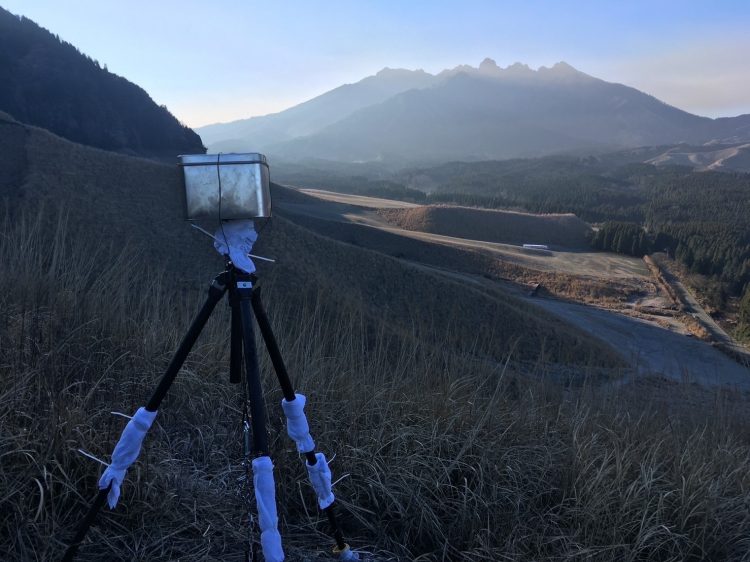 The most important agricultural event in Aso is the controlled burning.
Grassland is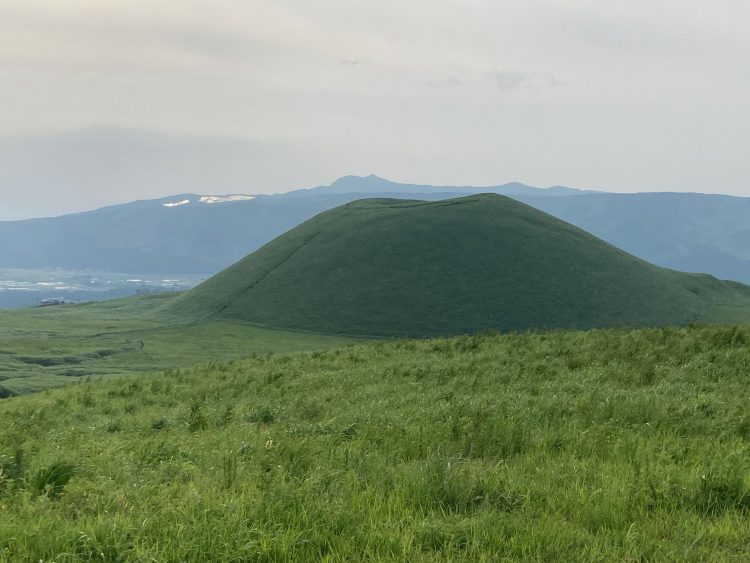 re-new after 1 month of that.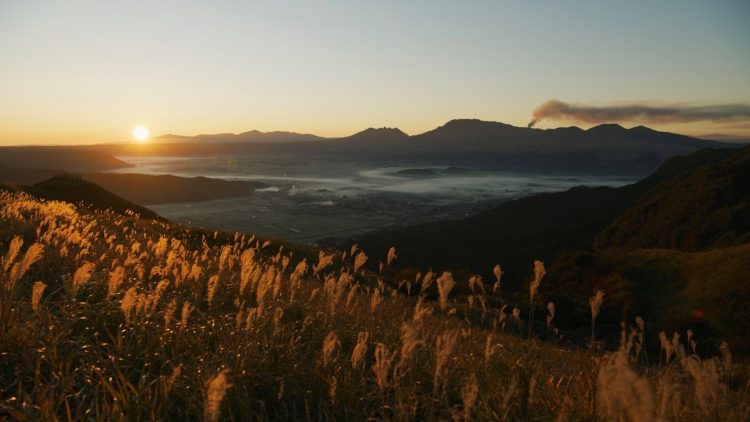 Please come Aso and meet wild active volcano with beautiful grassland!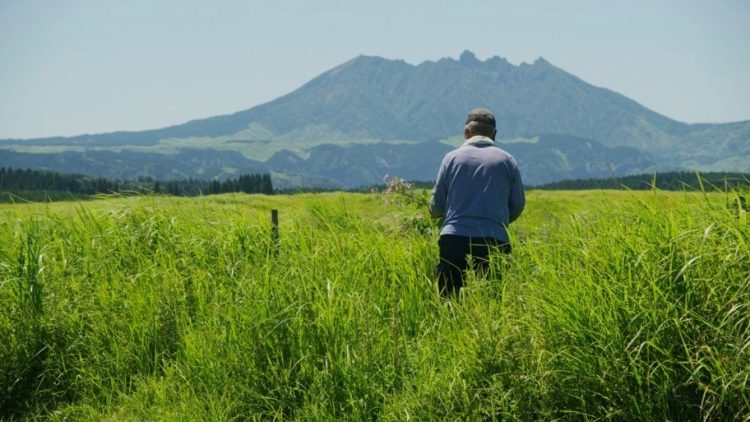 Have a good day♪
Thea