Hello from Aso Kumamoto♪ I hope you have a good Saturday. It's sunny day here. I would like to introduce you to the beautiful falls called "Shiraito no Taki"(白糸の滝) situated in the west part of the outer rim of Aso's caldera. Shiraito means white strings. Taki is waterfalls.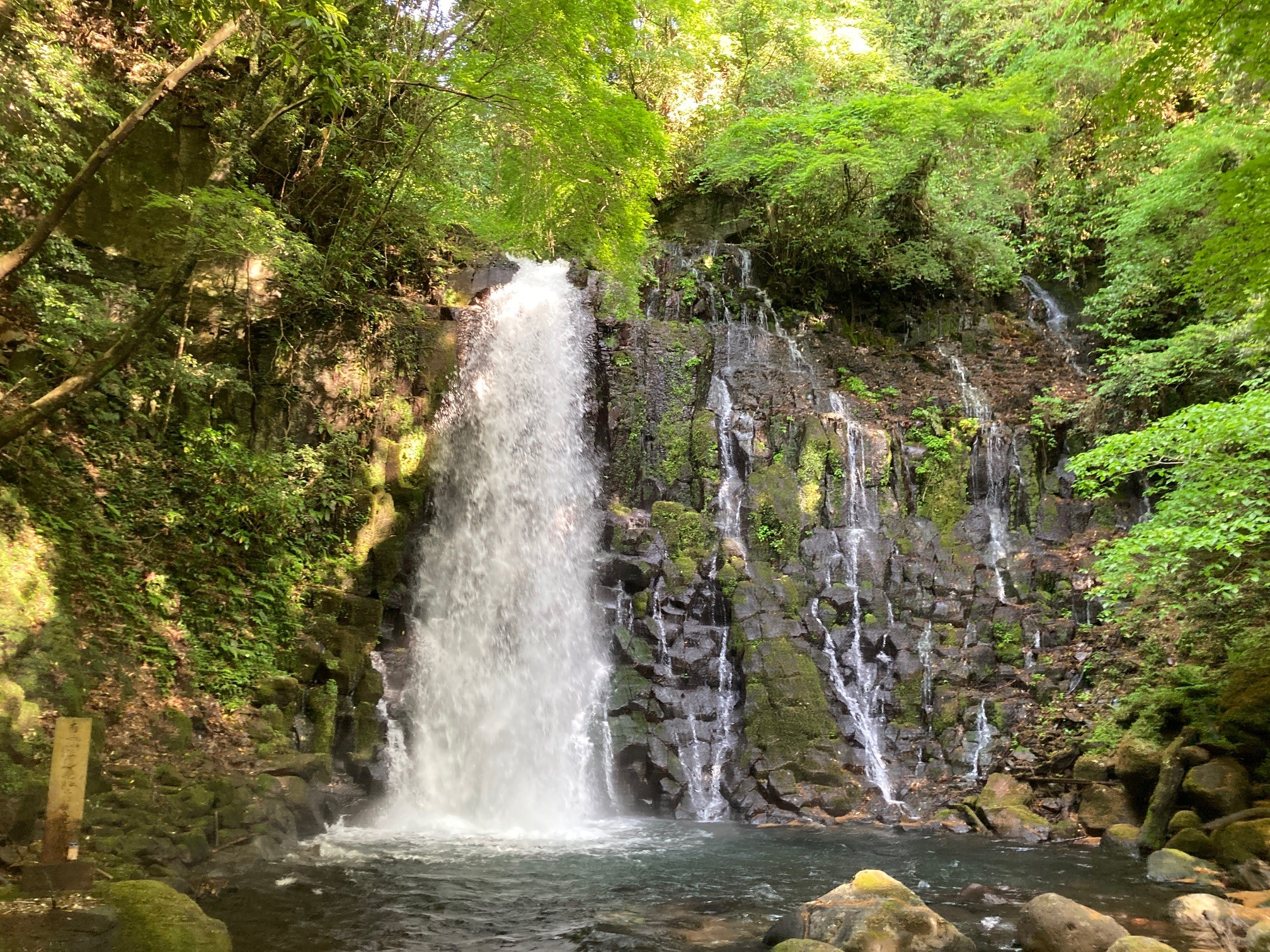 From major eruptions about 90000 years ago, Mount Aso created some beautiful falls around the 5 peaks. Falls are historical evidence from long time ago!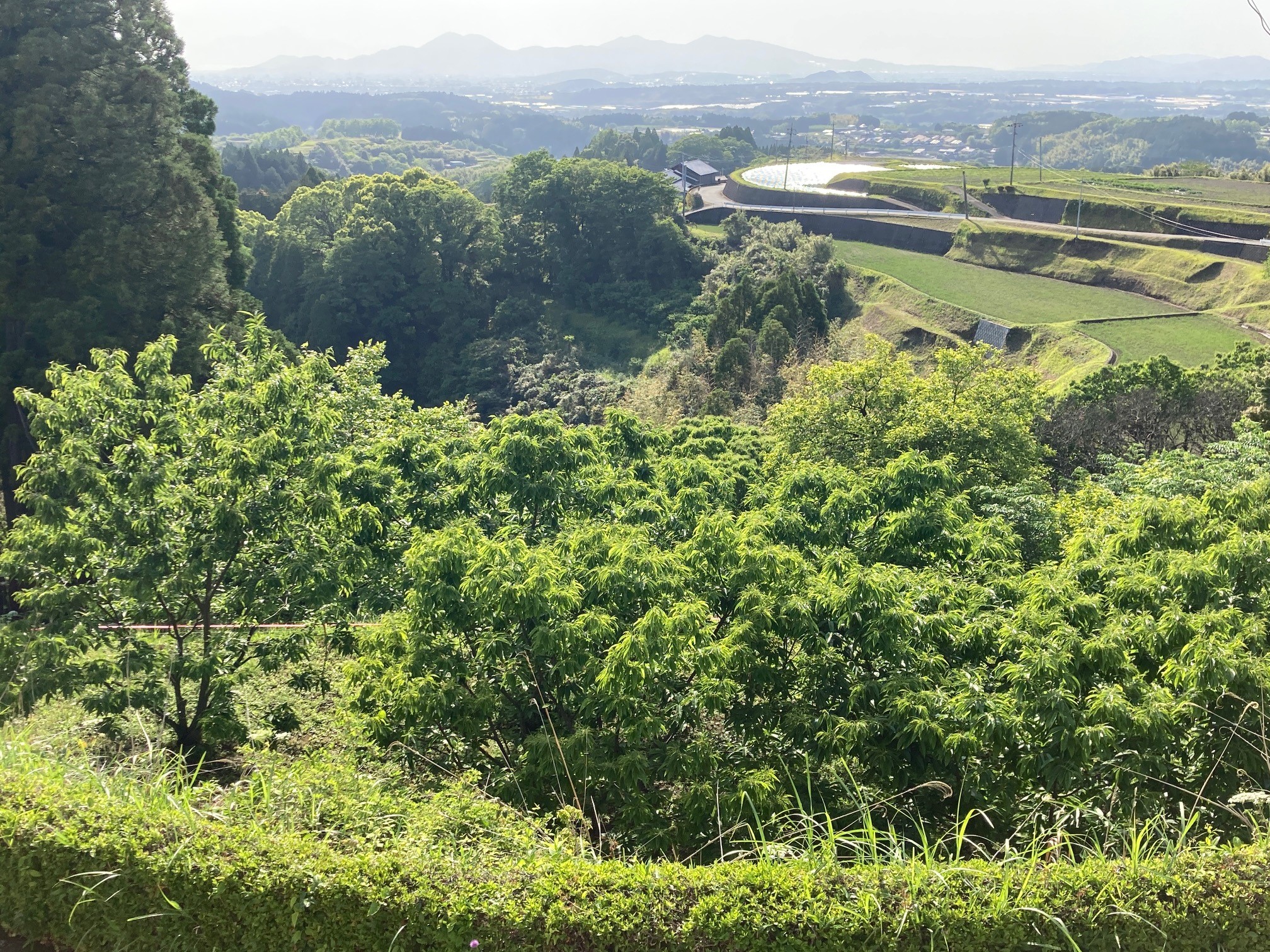 From car parking to Shiraito falls, it takes 10 minutes by walk with nice landscape with blue sky.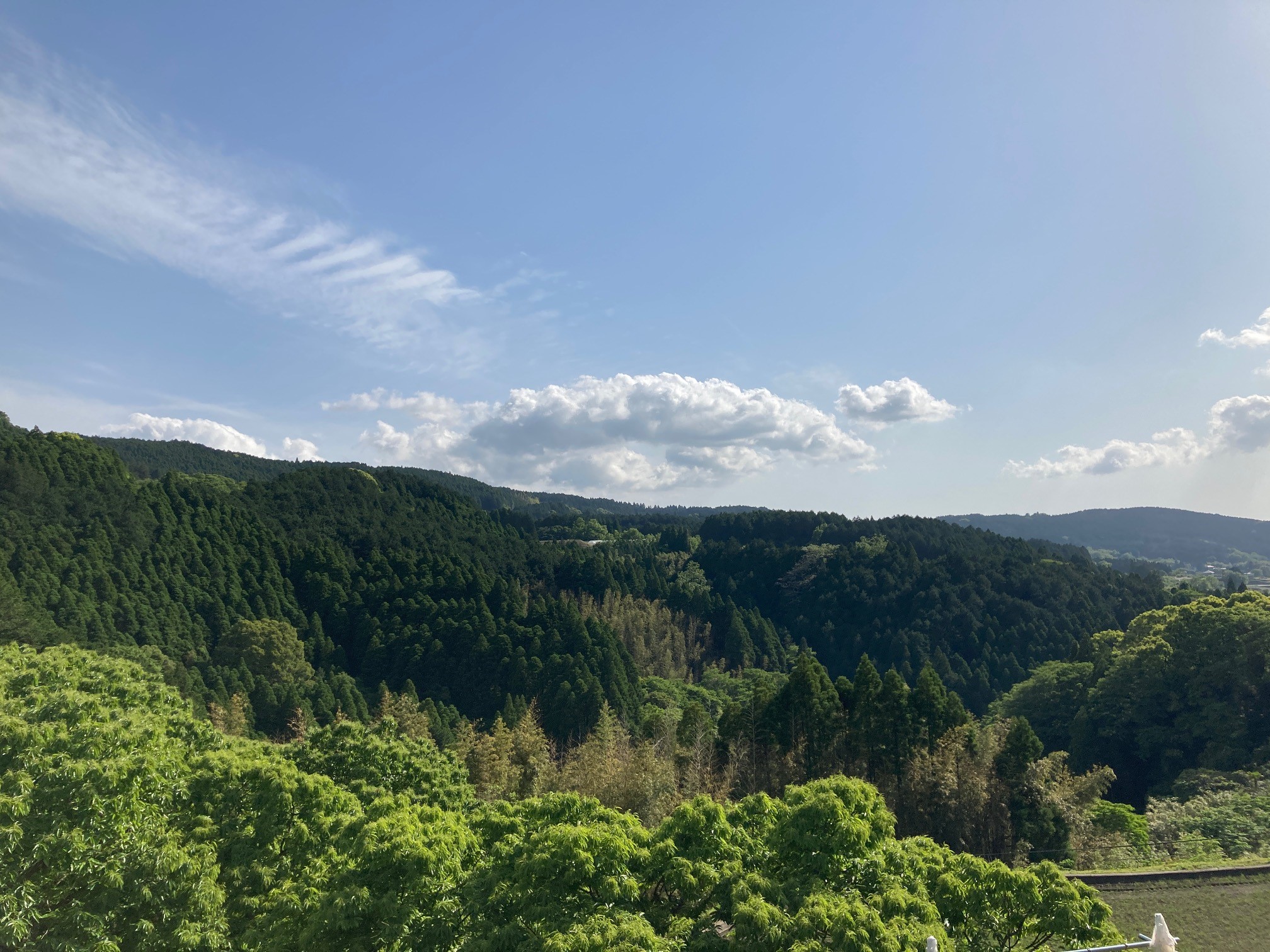 Take a deep breath with fresh air! Small pathway with greens.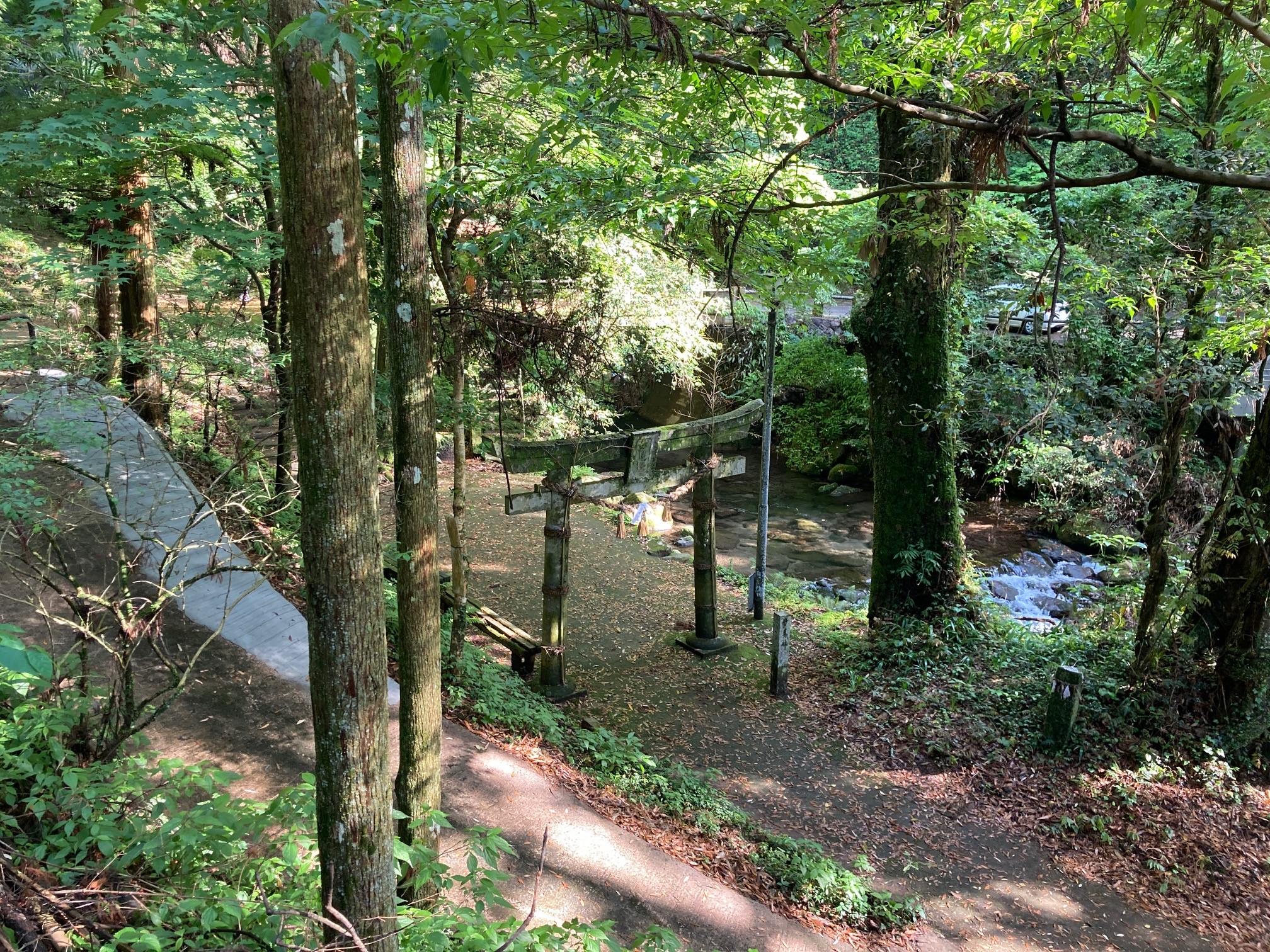 The pathway is inside the woods, cooler than car parking for sure! Kids can put their foots in the fresh water.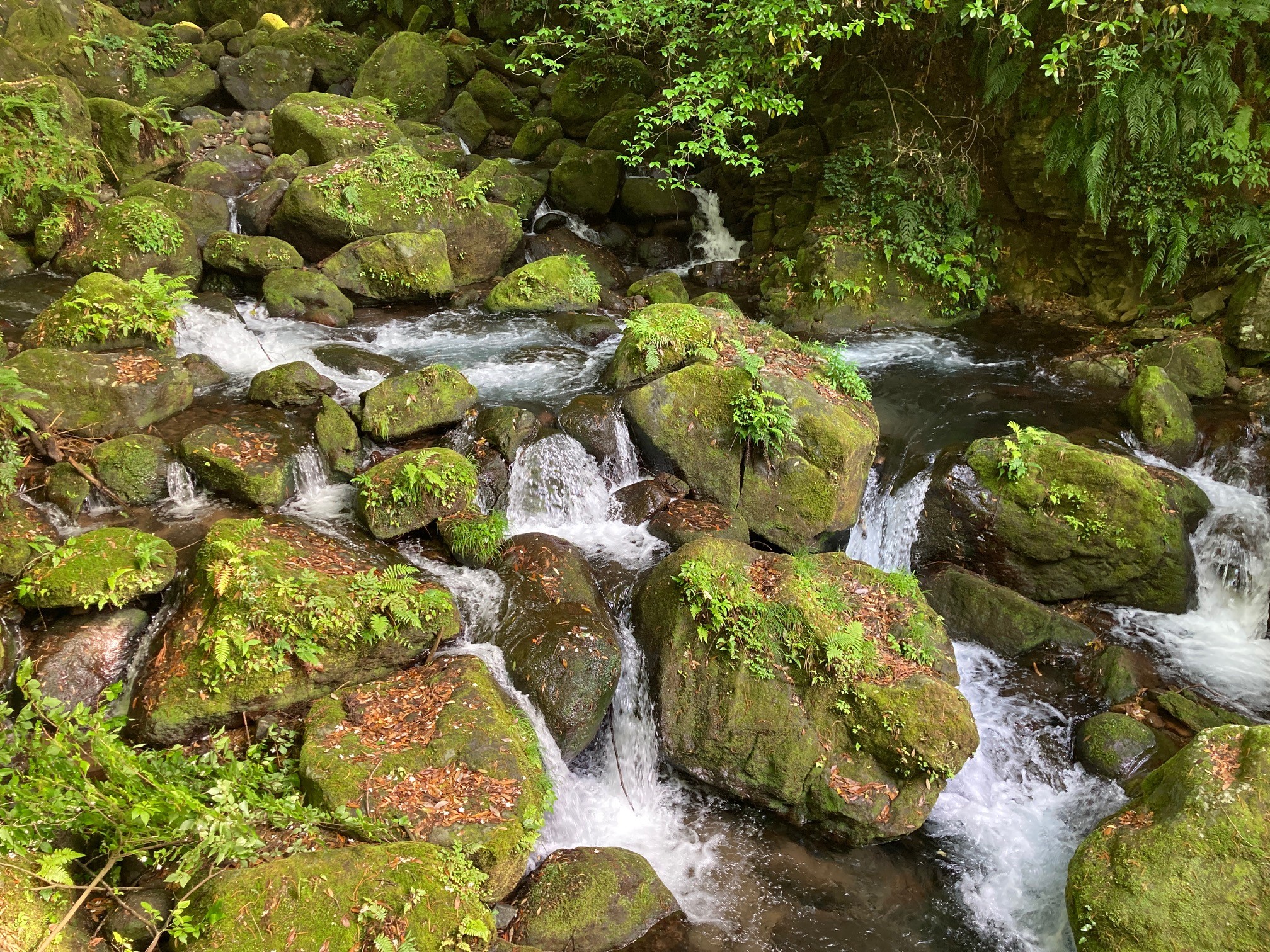 We can walk riverside.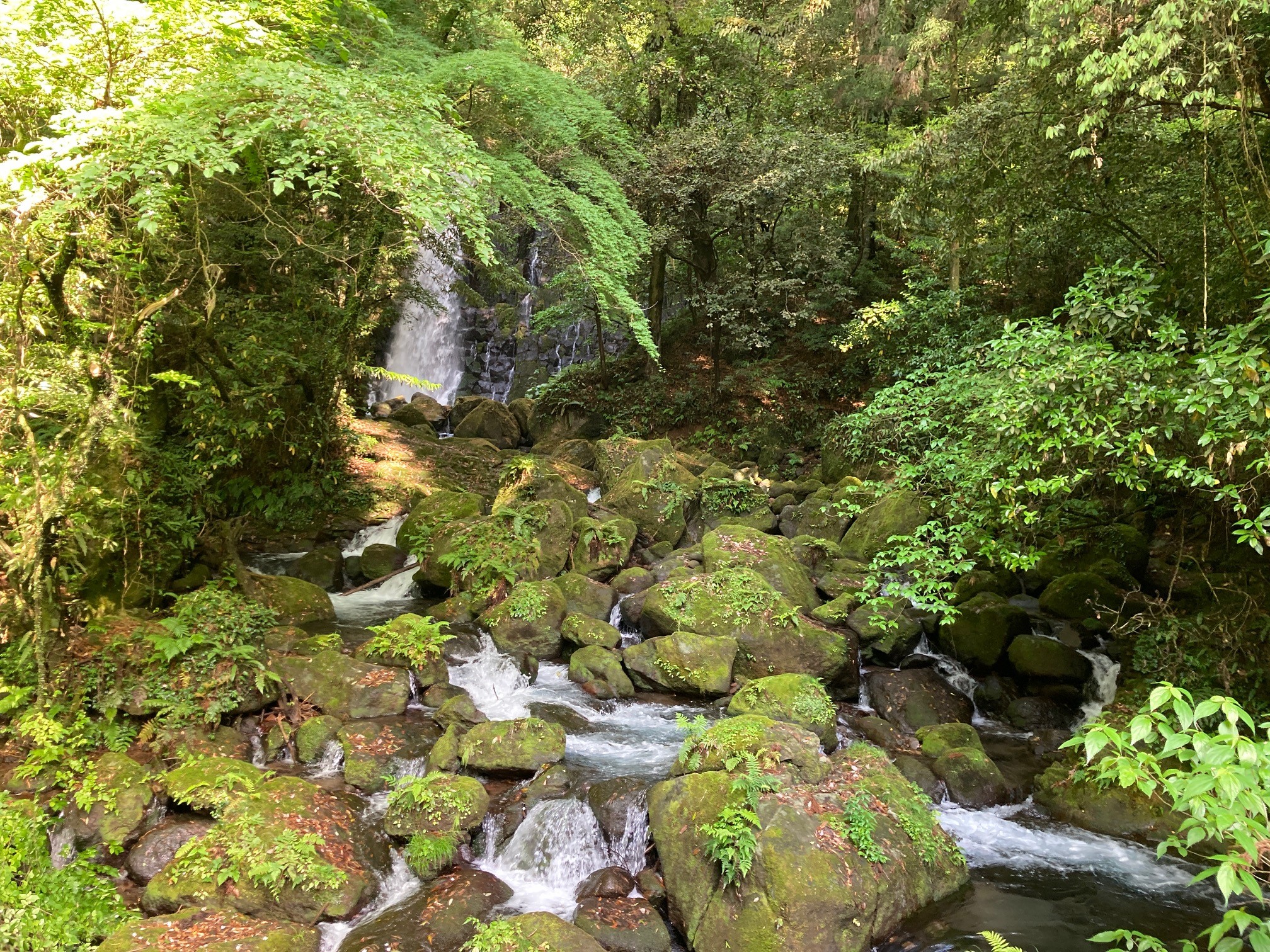 Shiraito no taki at the end of the road.
I found swallow nest under gazebo roof at car parking.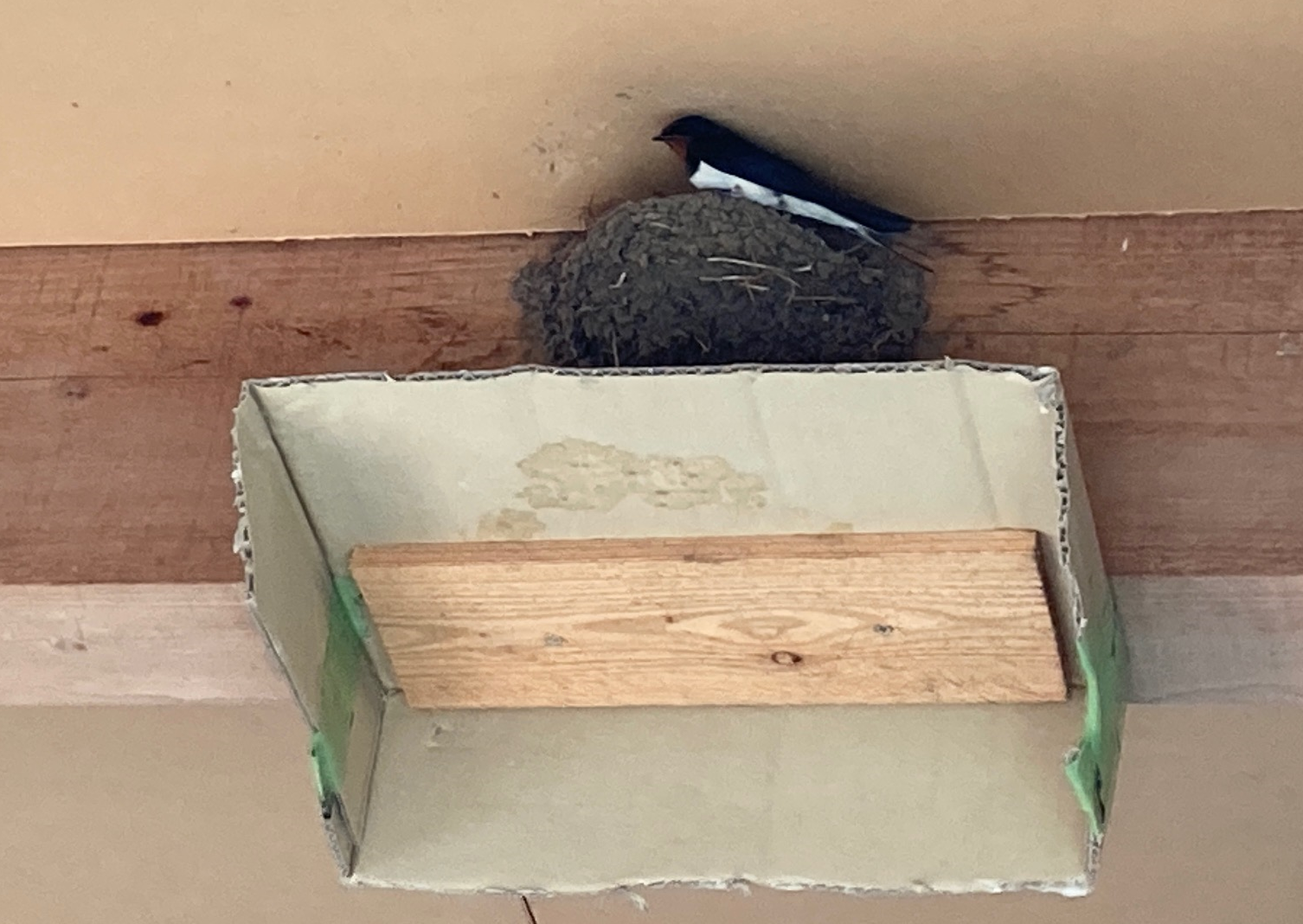 Swallow bring you good luck in Japan (#^^#)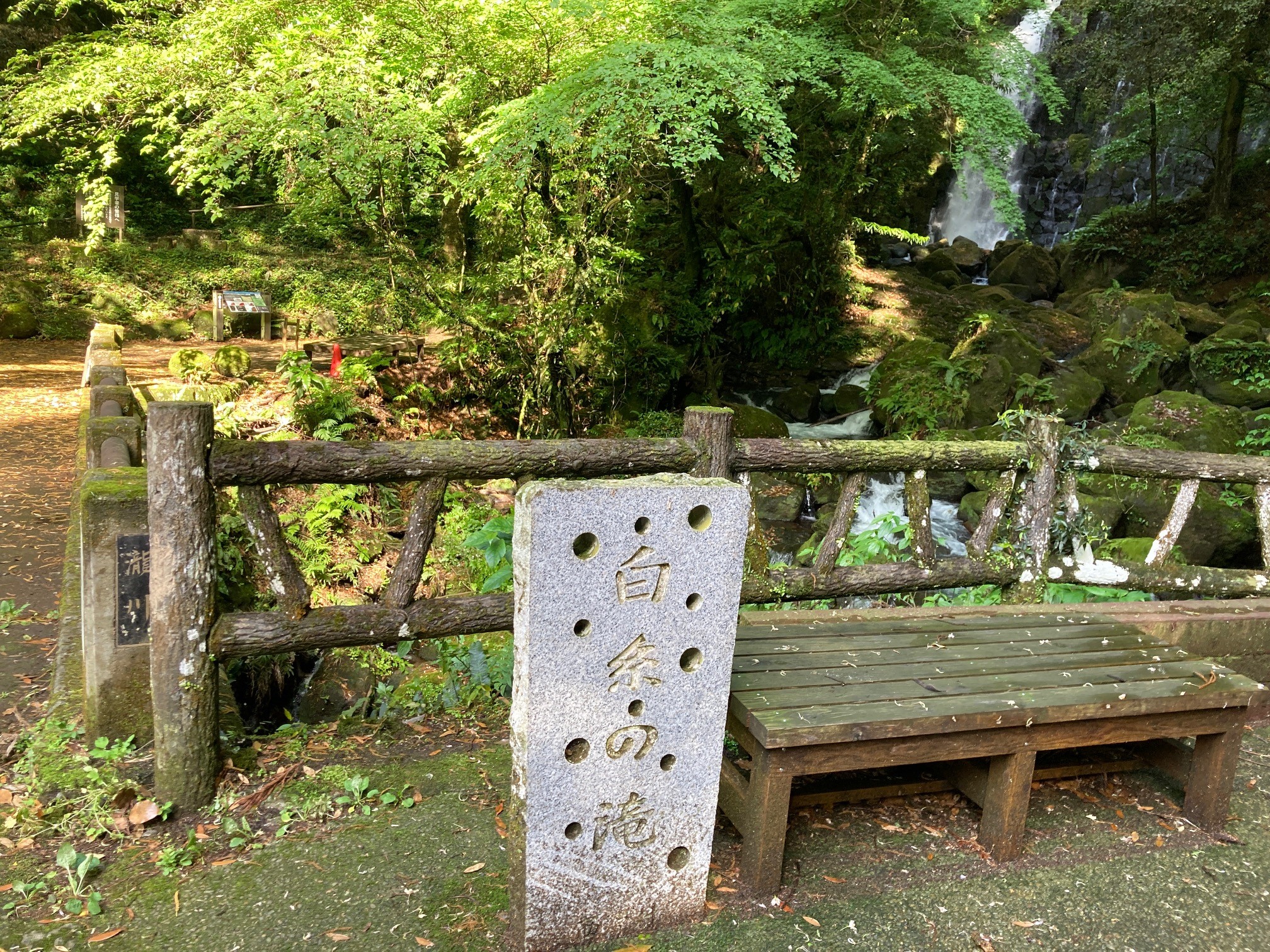 Have a nice and relaxing Saturday! We wait you in Aso with beautiful falls♪
Thea