Early this morning, around 10 o'clock, we left from Michi no Eki and drove to the parking lot in front of the Aso Volcano Museum. After getting everything prepared, we began our hiking journey for the day.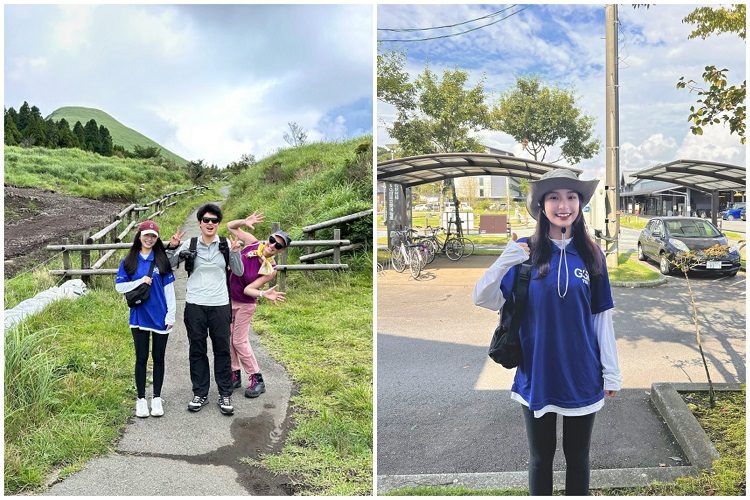 The mountain we are going to hike today is Mount Kishimadake, which is one of the peaks among the Aso Gogaku (Aso Five Peaks). Its highest point reaches 1,326 meters. On clear days, from the summit, you can see the Aso volcano, the southern Mt. Eboshidake as well as the northern direction including Komezuka, Aso City, and the northern outskirts.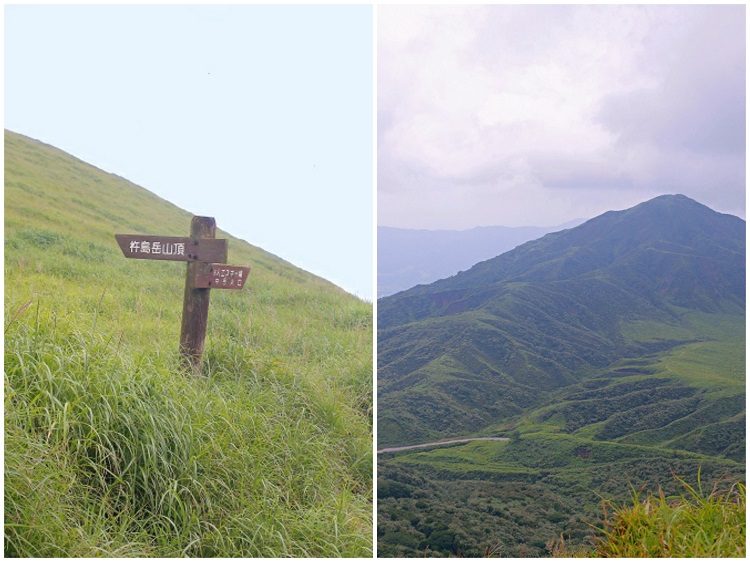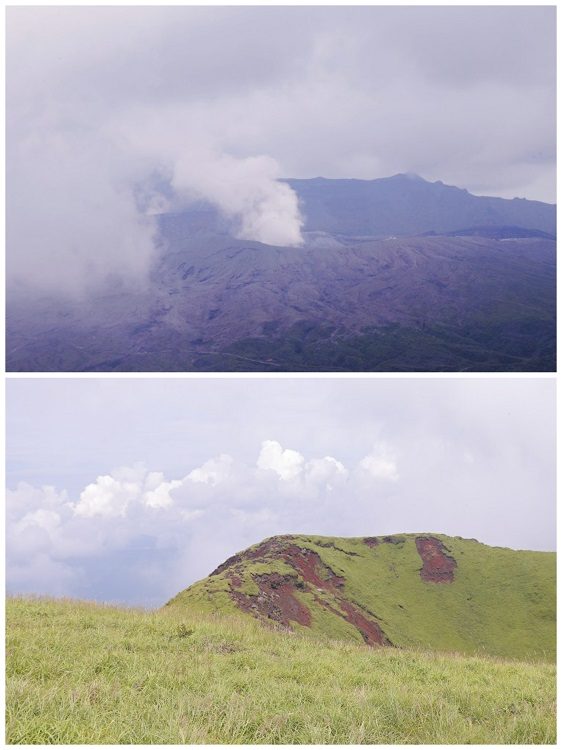 People who regularly train can reach the summit of Mount Kishimadake in about half an hour. The difficulty isn't high, but the path midway can be steep. Even those who are not accustomed to hiking can still reach the summit, although it might take a bit longer for them to arrive.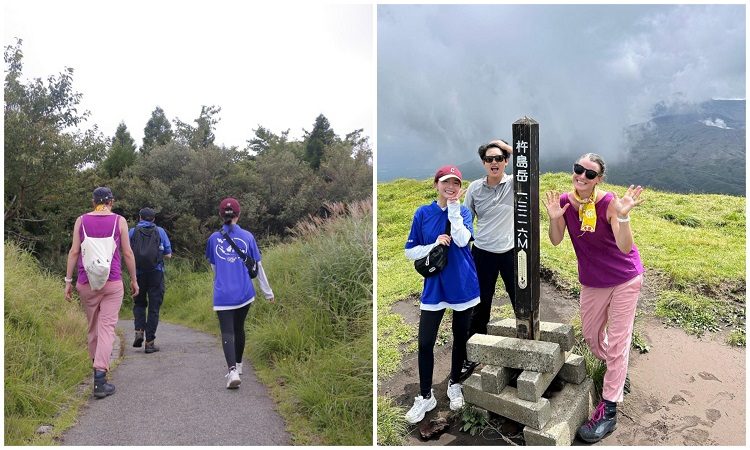 Along the trail, both sides are adorned with lush trees, grass, and flowers, and occasionally, you might even come across small creatures like grasshoppers and dragonflies.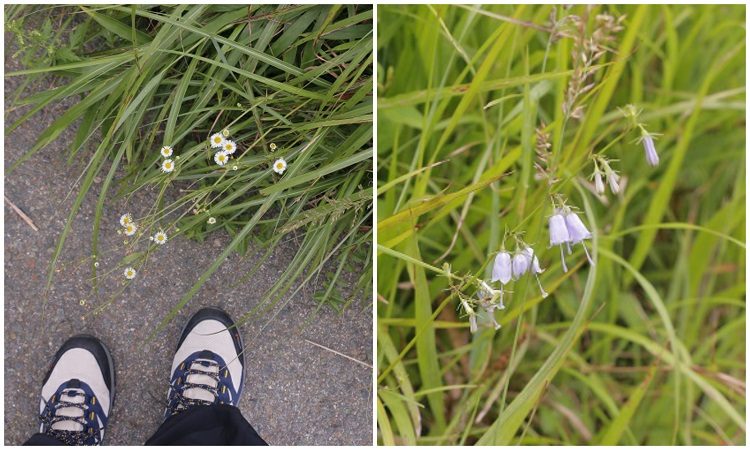 The view from the summit is truly stunning, and the breeze up there is quite refreshing. After taking a brief rest, we started our descent. Once we returned to the Aso Volcano Museum, we enjoyed some ice cream at the nearby restaurant. The ice cream after the hike was exceptionally delicious.