Hello from Michi No Eki Aso!
Manganji area is located in Minamioguni town about 35 minutes by car from Michi No Eki Aso. On the way you will cross outer rim Gairinzan. You can see Aso mountain like a reclining Buddha.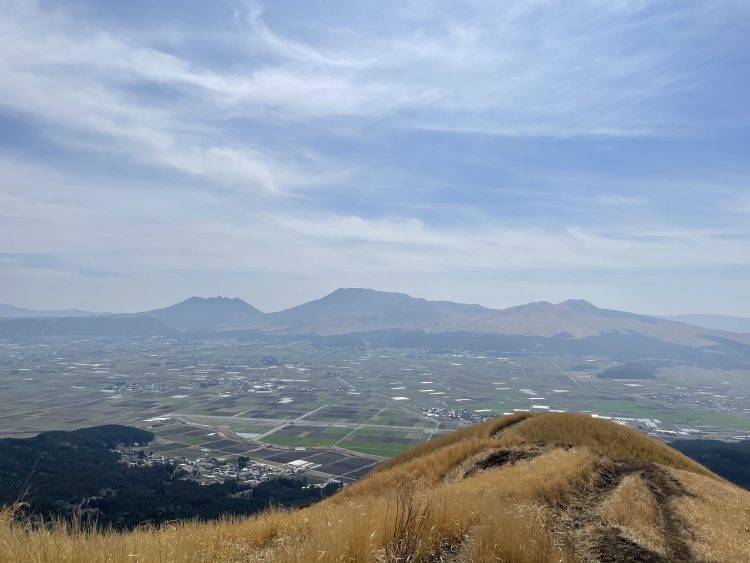 Manganji temple is in center of this area.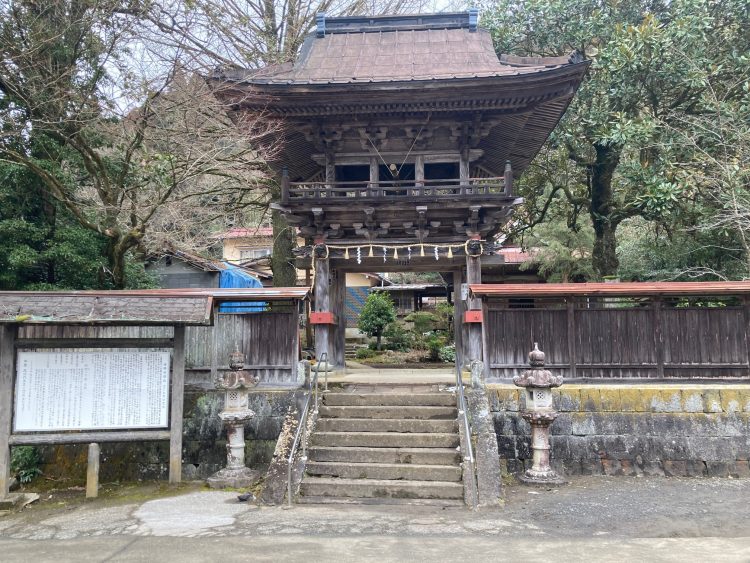 In 13th century to defense Mongolian invasion from over sea, goverment  put this temple and tried control political power of center of Kyushu.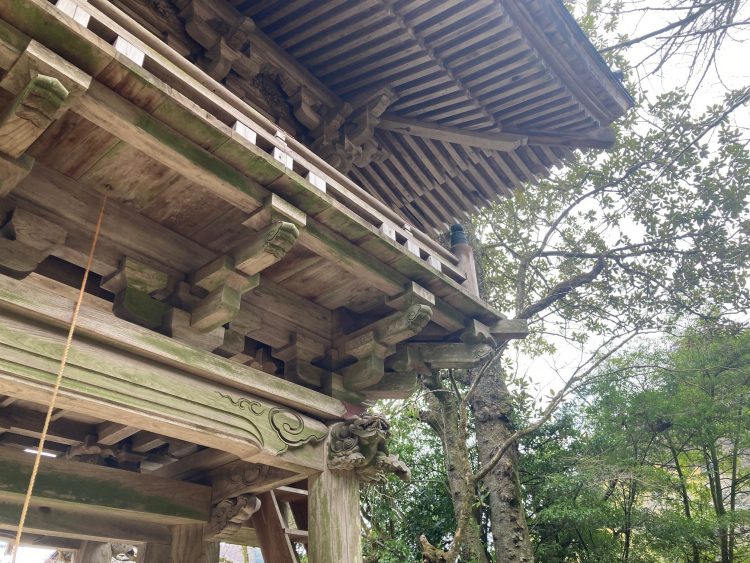 Entrance gate have delicate frame works.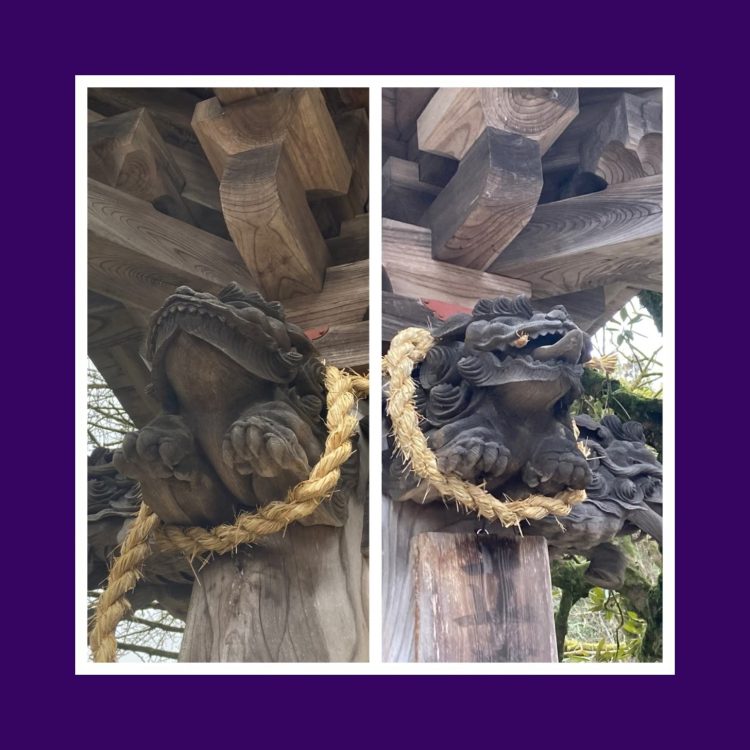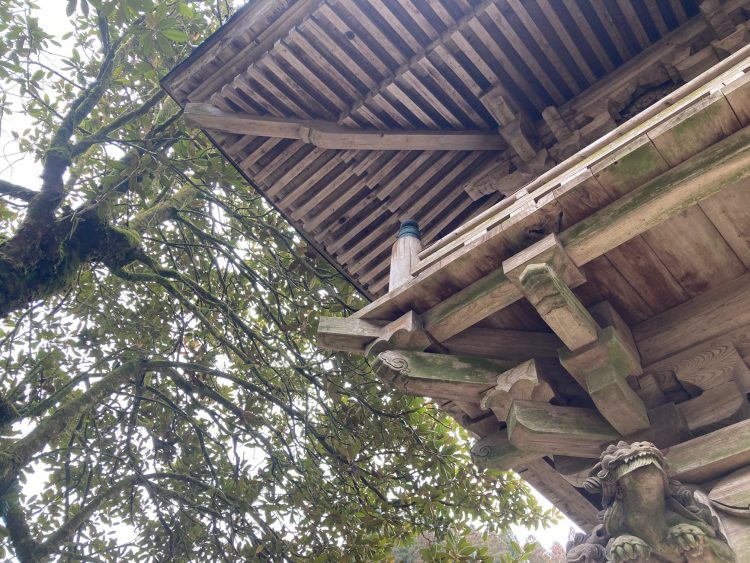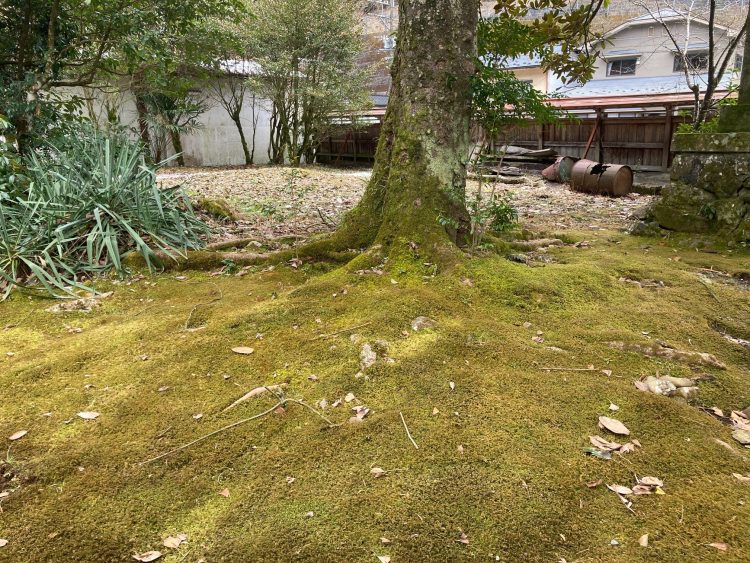 Beautiful moss green carpet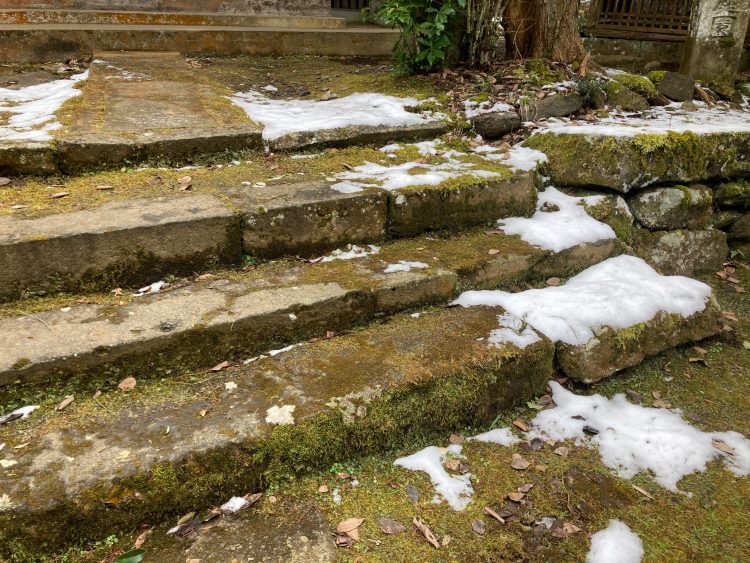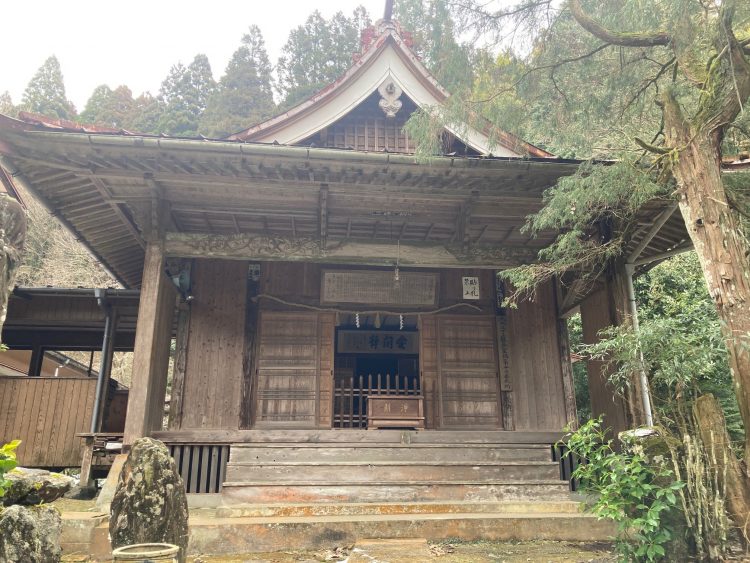 This is Manganji temple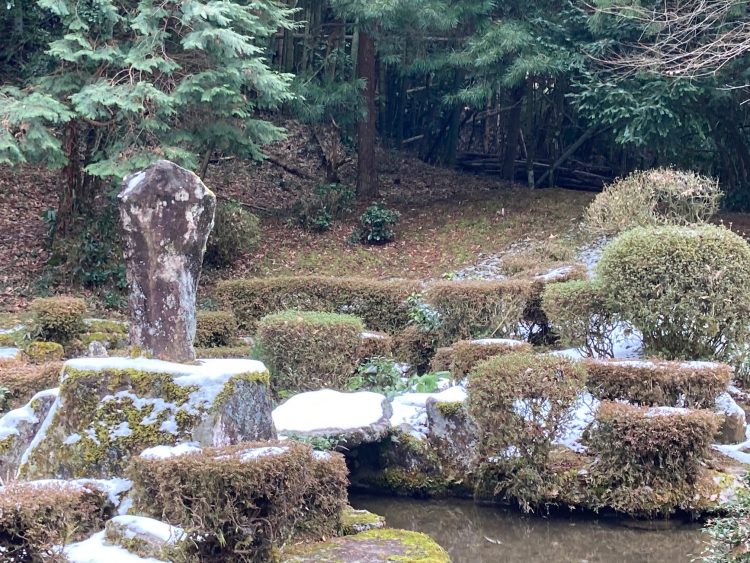 Japanese garden with pond in Manganji temple yard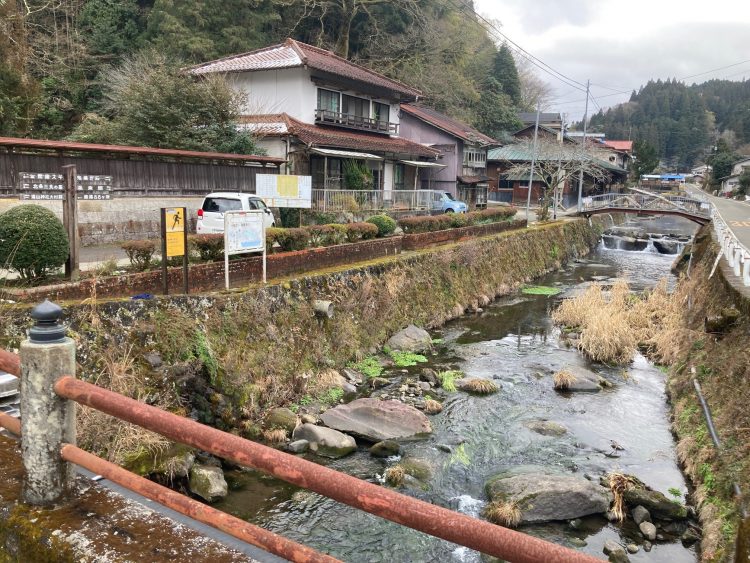 Abundance of Aso mountain provide pure water and hot spring onsen. Manganji is well-known have open air Onsen in river!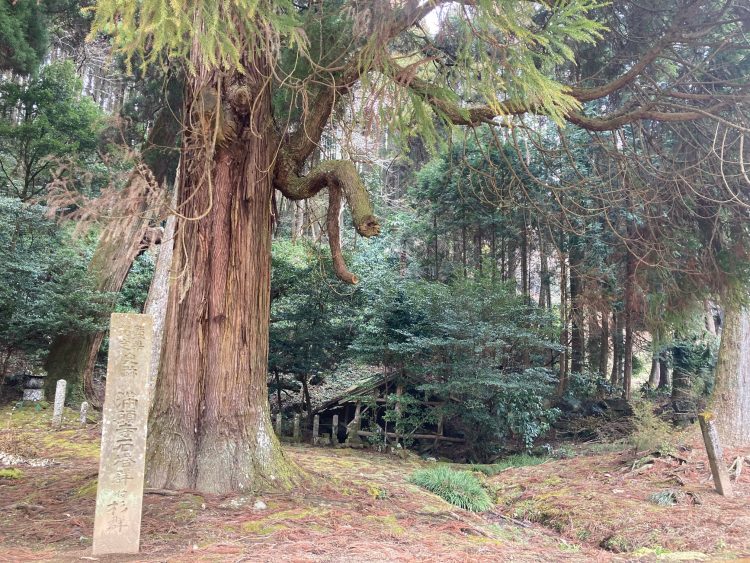 Those ceder tress are in just 500m from Mnganji.  Konpirasugi ceder is over 1000 years living in 1km from Manganji.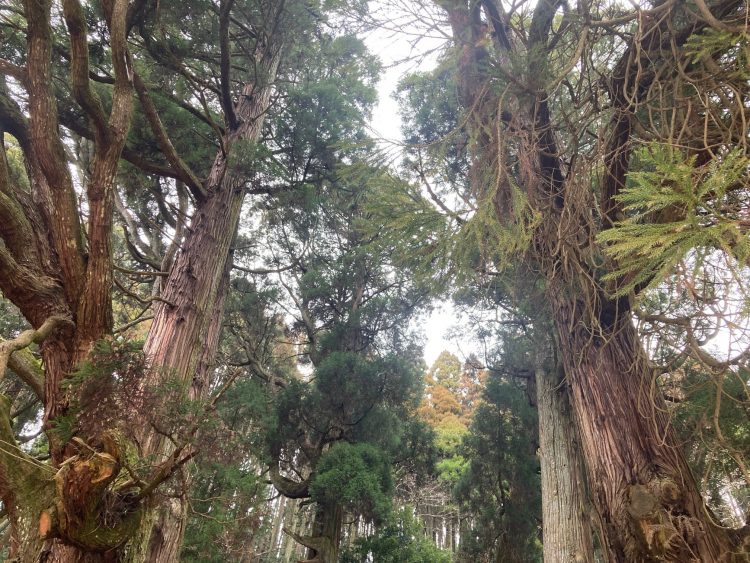 Please come Aso and enjoy histrical site and Ceder trees. Here you can have authentic experience in southen island Kyushu.
Have a relax weekends!
Thea