Greetings to everyone!
Did you remember I shared about the recent write up last month with regards to restoration of JR Hohi main line?
You may wish to refer to the link below if you had missed the earlier write-up.
https://www.aso-denku.jp/english/2020/07/restoration-of-jr-hohi-line-on-8-august-2020/
AND It is 3 days of countdown to the reopening day on 8th August 2020!
Refer WebTV Aso sharing JR Kyushu Limited Express, Asoboy, days back in 2018 below and everywhere is trying their best effort to prepare for the day everyone had been looking forward:-
The Kumamoto earthquake since 2016 had resulted a great damaged on JR Hohi Line but will finally be restore on August 8, 2020! Local people from Aso city will welcome you at the platforms of the eight stations (Akamizu Station, Ichinokawa Station, Uchinomaki Station, Aso Station, Ikoinomura Station, Miyaji Station, Namino Station and Takimizu Station). From 9.50 am at Aso Station on the day, there will be a welcome performance Yurukyara (Costumed mascot character) will be there to welcome you.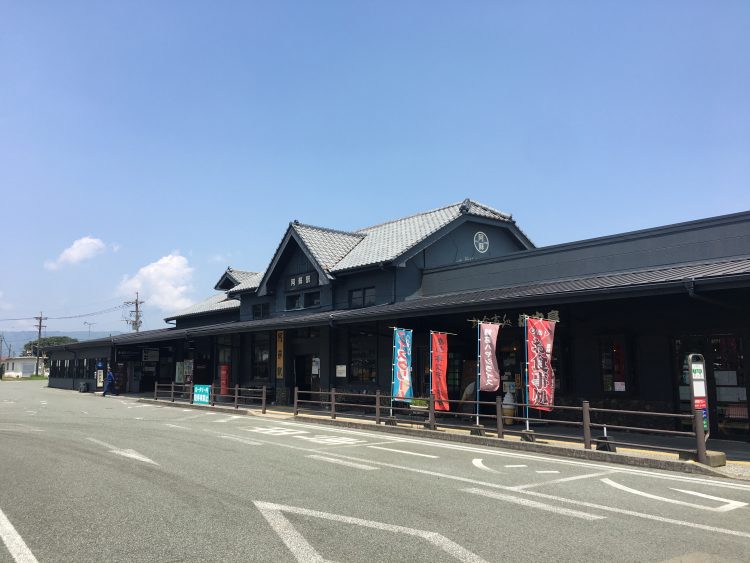 At the same time, Aso Bochu Onsen Yume-no-Yu, which has been closed since Mar 2018, will be reopen! To celebrate the reopening, there will be free onsen entry for two days on both Saturday, August 8 and 9, 2020! (without sauna).
This onsen is simply about 3 mins walk (210m) from Michi-No-Eki Aso from the given guide below 👇

You will first walk past the below coin laundry, continue walking towards the given red arrow pointed and you will gradually find the onsen.
Date and time: Saturday, August 8, 2020, after the opening and welcoming ceremony of the JR Houhi Line (scheduled after 11:00 a.m. – 8:00 p.m. (last admission 7:30 p.m.)
9th August 10:00a.m. – 20:00 p.m. (last admission 7:30 p.m.)
Location: Aso Bochu Onsen Yume-no-Yu
1538-3 Kurokawa, Aso City, Kumamoto Prefecture mins
At the same time, JR Kyushu had come up with lots of great transportation plan options from stations to sightseeing area which will kick start from 8 August 2020 till 11 January 2021. More information can be found on the given below:-
https://www.jrkyushu.co.jp/english/hohi/
For those residing in Japan, why don't you make use of this great opportunity to enjoy a great trip here in Aso whether with your family or friends! Please also enjoy below video collated by JR Kyushu 👇
While various events and plans are planned from 8th August 2020, kindly be reminded to wear a mask and disinfect your hands thoroughly while heading out, and avoid face-to-face conversations due to the current covid 19 situation.
Thank you for reading our blog and we hope you find this information useful!
We hope to see you here in Aso soon!
☆~Yoshimi