Are you a fan of Japanese sweets & pastry? What are the sweets shops you can find in Aso city?
Well, I shared about an hidden gem Japanese sweets shop established since 1951, by the name of Kashin Nakamura which is a walking distance from Michi No Eki Aso and if you happen to missed that written blog, you may wish to refer to the link below for more information 👇
https://www.aso-denku.jp/english/2020/03/hidden-gem-japanese-pastry-in-aso-kashin-nakamura/
Today I'll like to share another delicious Japanese pastry shop in Miyaji Ichinomiya area and is located along Monzenmachi shopping street which is just a short walk from Aso Shrine. Should you happen to visit Aso Shrine, it will be a great opportunity that should not miss dropping by this pastry shop at the same time.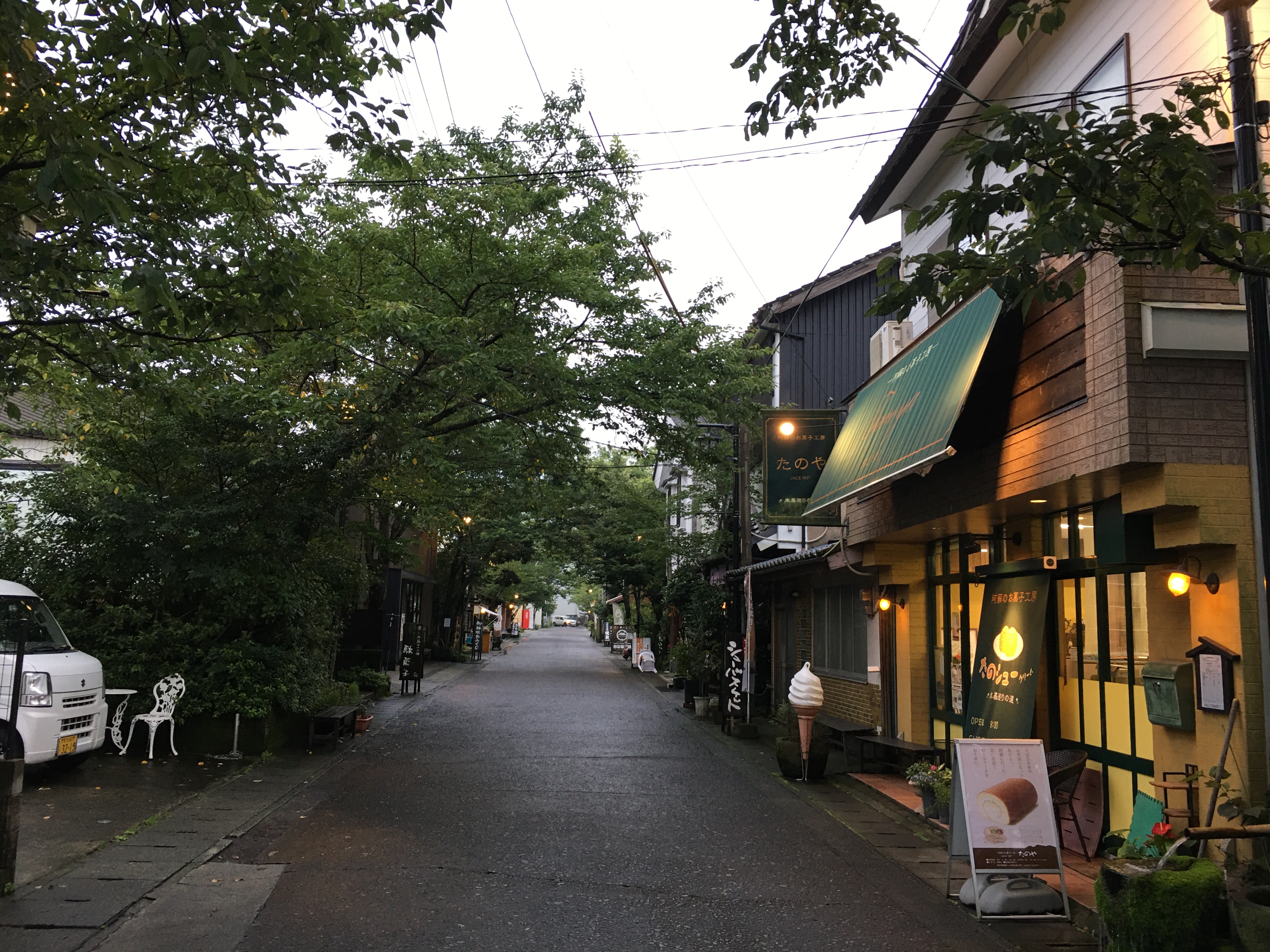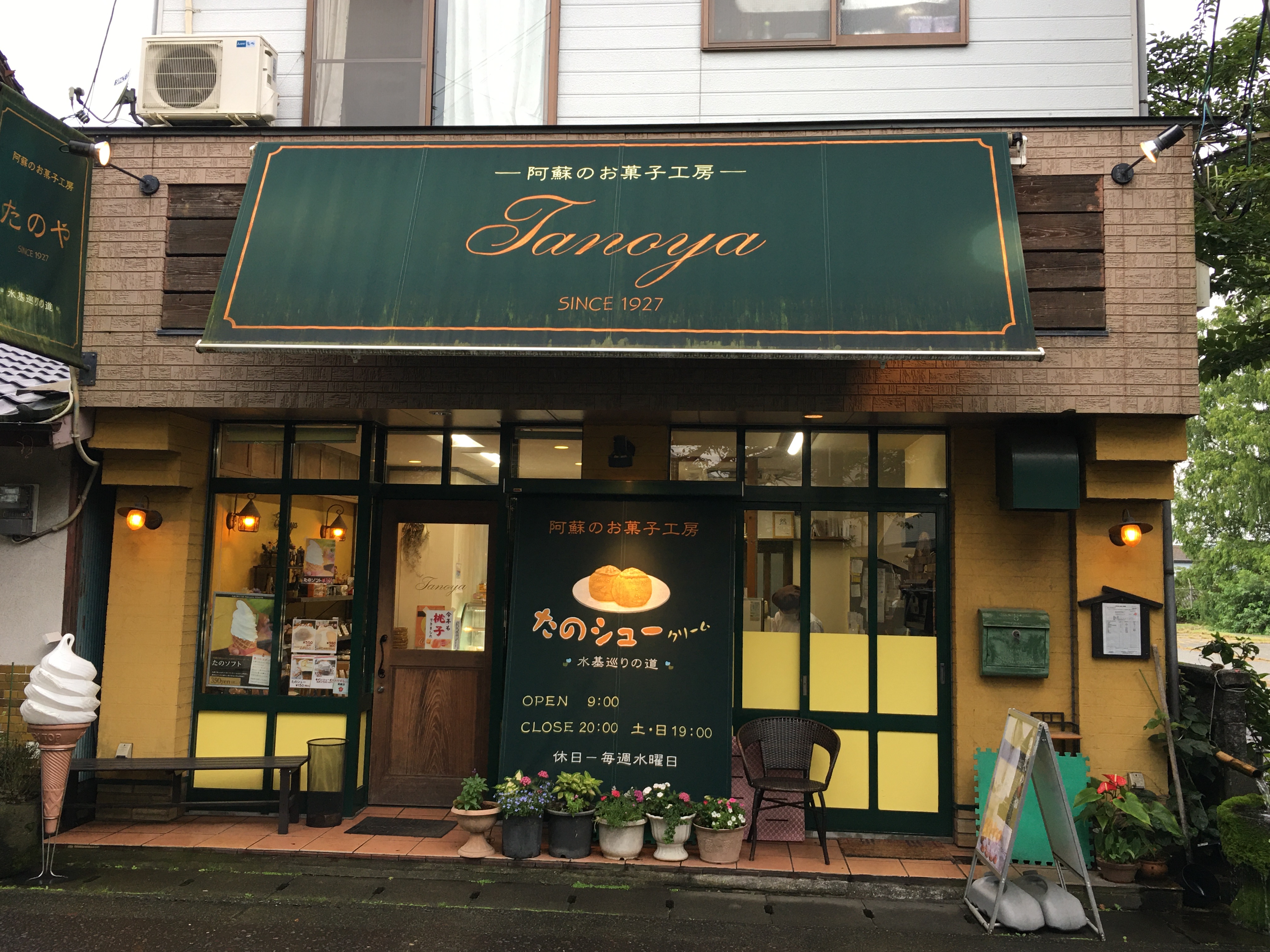 I'm a great fan of their pastry and always excited to find out their seasonal items. Such as during Winter season, they will start to serve Daifuku with stuffed strawberries and rare cheese, while in autumn season, you'll get to see Daifuku with stuffed kyoho grapes, in summer season, they will serve sweets using one whole Japanese peach and so much endless mouth-watering sweets found in this pastry shop. And here's picture of the sweets sold in Tanoya:-
And if you are a fan of choux cream puff, Tanoya is also well known for that, don't forget to try it too!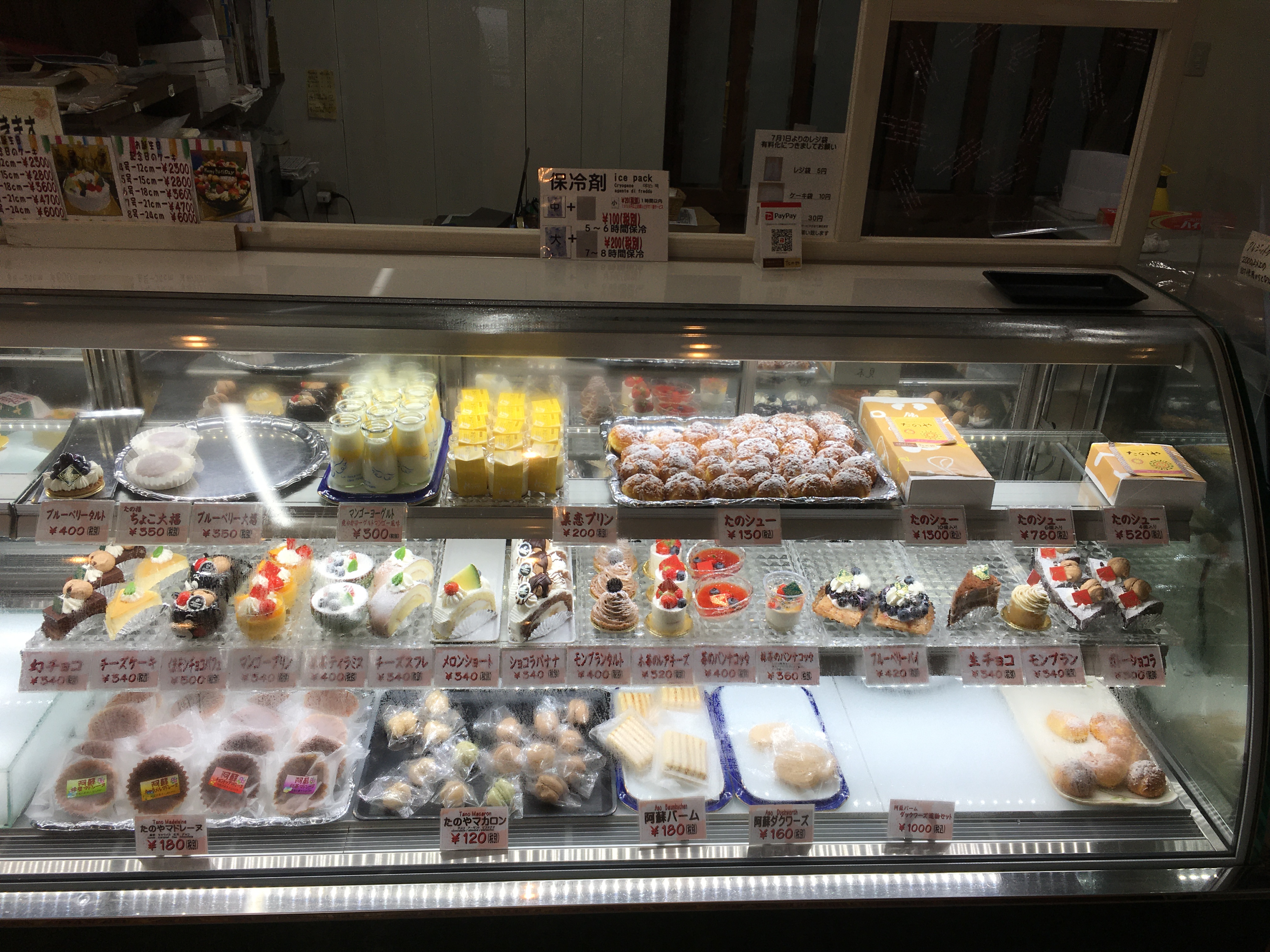 Below is Mango Yoghurt with a hint of lemon, refreshing dessert for summer season!
There is a small eat-in space at a corner of the shop, feel free have a cup of hot coffee while enjoying your sweets. And the owner, both the husband and wife are very friendly and approachable, don't hesitate to have a conversation with them!
By the way, once you step into the shop, you will noticed that there are lots of One Piece manga figured displayed in the shop, so do take a good look at it if you are fan of One piece manga, Japanese graphic novel. The owner, the chef wife is a great fan of One piece, she said since she spent most of her time in the shop, she`ll get to appreciate this figured while working in the shop. And she gets excited if you talk to her about One piece, my husband is also a fan of One Piece and I could see their endless talk and excitement over One Piece.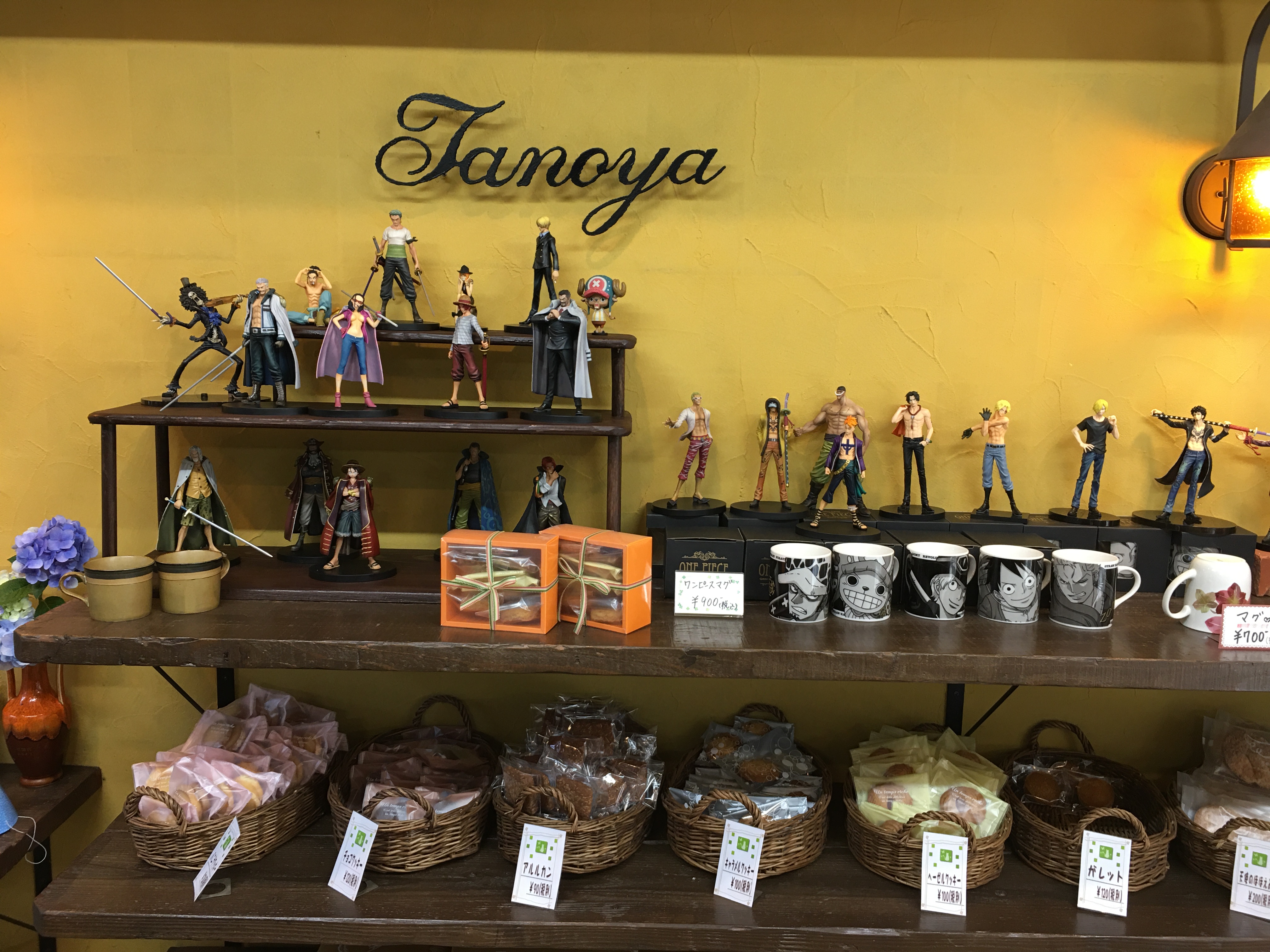 Last but not least,  they recently came out with new sweets using blueberry since blueberry is summer season fruits here in Japan, I had tried them both and thumbs up to these new products! I must say that the good thing of Japanese sweets is, the sweetness are usually well controlled and I personally love the atmosphere of the shop and the friendliness of the owner.
Here's information of the shop should you be visiting Aso, don`t forget to drop by!
Name of the shop: Aso Okashi Koubou Tanoya (阿蘇お菓子工房たのや)
Address: 3094 IchinomiyamachiMiyaji, Aso Kumamoto 869-2612
Contact: +81-967-22-0255
Operating hours: 9 a.m to 7.30p.m, Weekend close at 7.00p.m
Fixed off day: Wednesday however if it falls on a Public holiday, it will be open.
Instagram: tanoyan7315
I hope you enjoy the above sharing!
Thank you for reading our blog!
☆~Yoshimi