Did you know that tomatoes are largely consume in Japan during Summer season? Summer is the season for cold or chilled tomatoes.
As many may know that tomatoes contain high lycopene and carotenoid and are an excellent source of vitamin C which protect our skin against damage from sunlight and other antioxidants to fight against free radicals.
Tomatoes are largely produced here in Aso and apart from eating them fresh on salad, they are also sold in many form in use of these delicious tomatoes.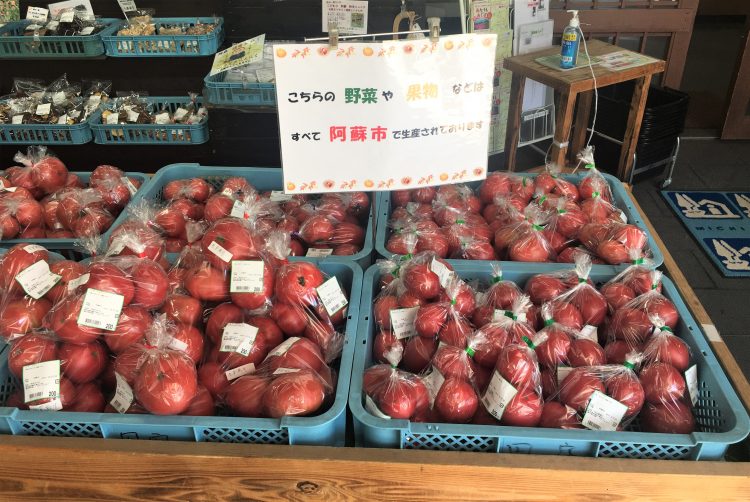 Aren't these tomatoes huge?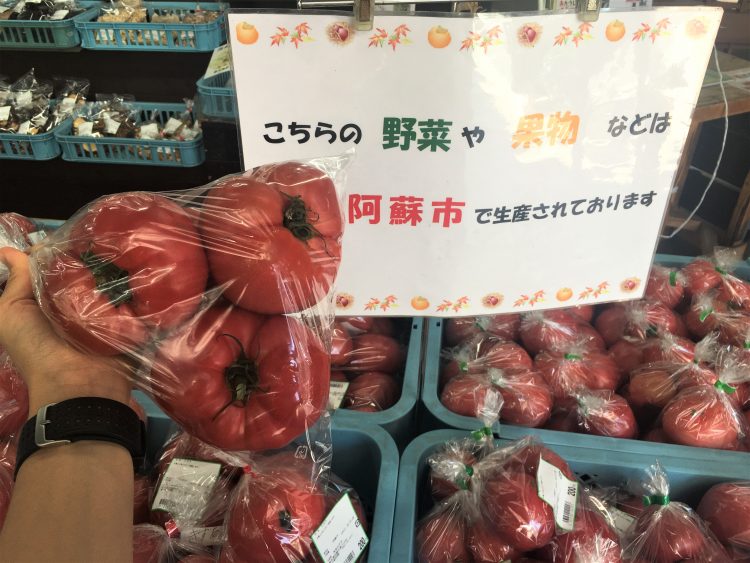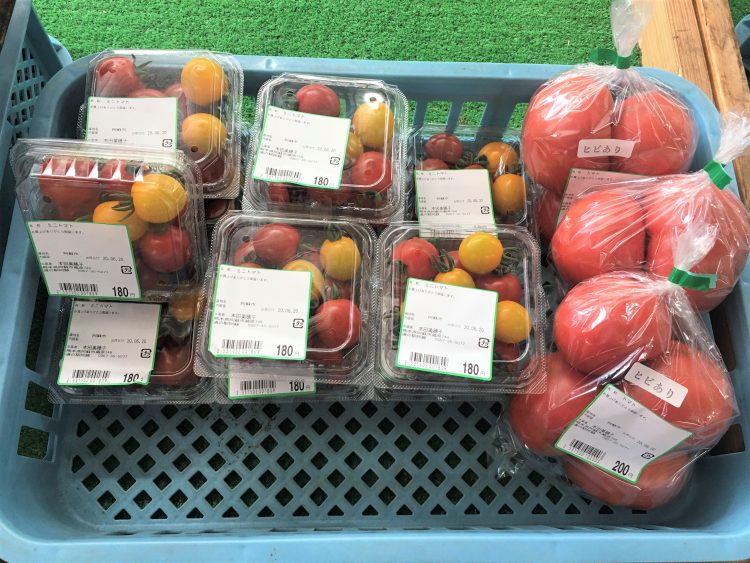 Below are range products using Aso tomatoes which you can find them in Michino Eki Aso: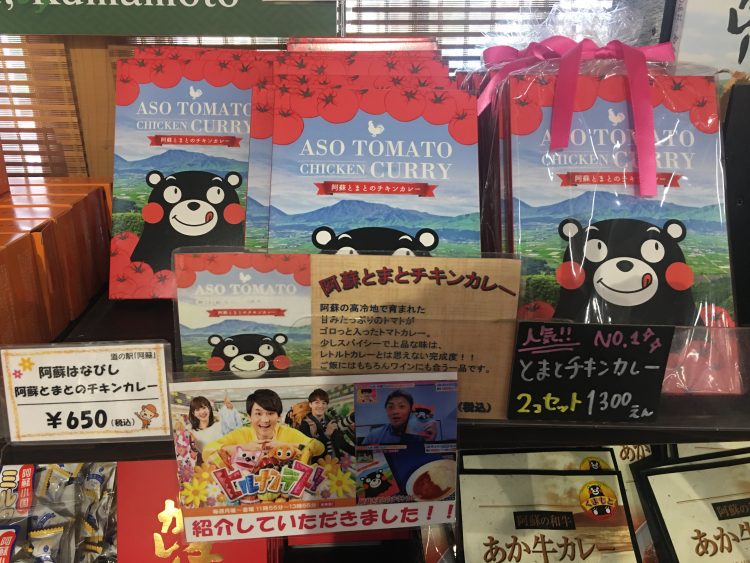 Japanese curry are quite popular as a gift and wouldn't tomato curry be unique? You can consider this as a gift set for your friends and family especially the package with printed Kumamon, which is our cute Kumamoto prefecture mascot.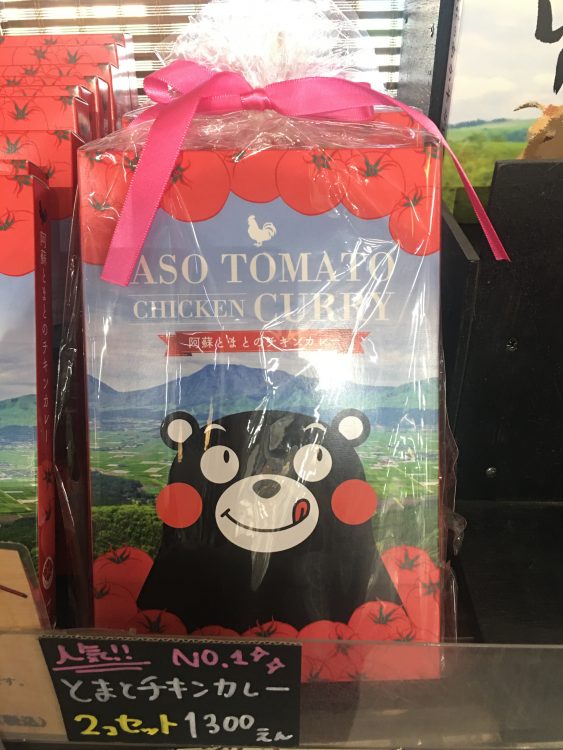 Salad dressings are also available 👇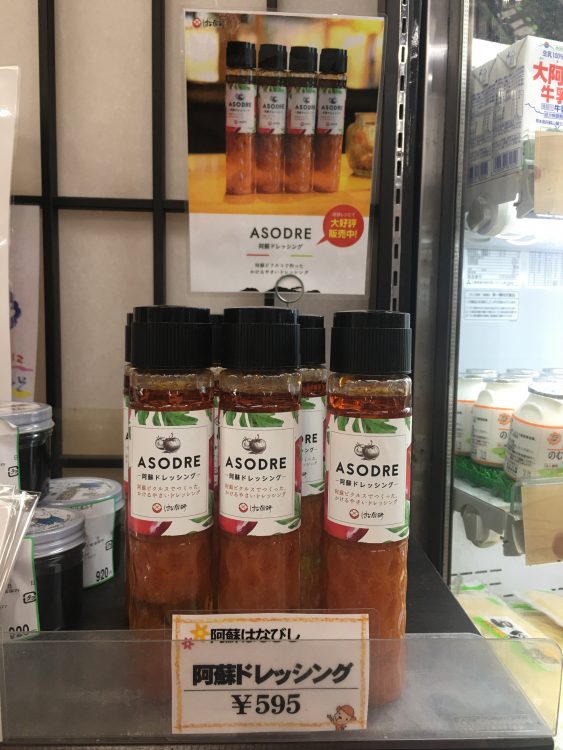 Tomato juice are also available in various size from large (JPY 940-1000ml), medium (JPY 380-360ml) and mini size (JPY 300-100ml).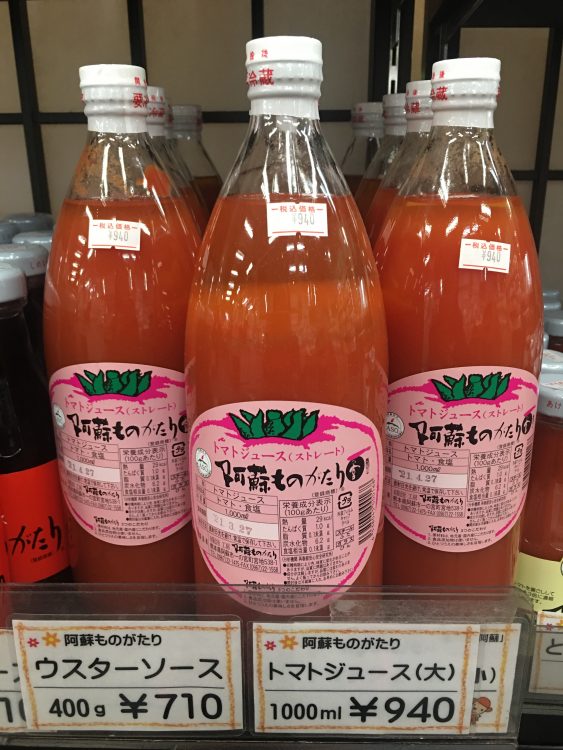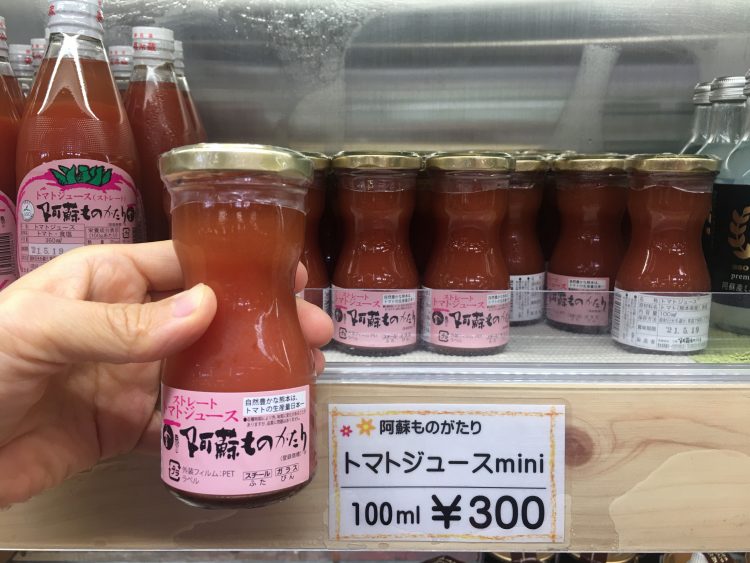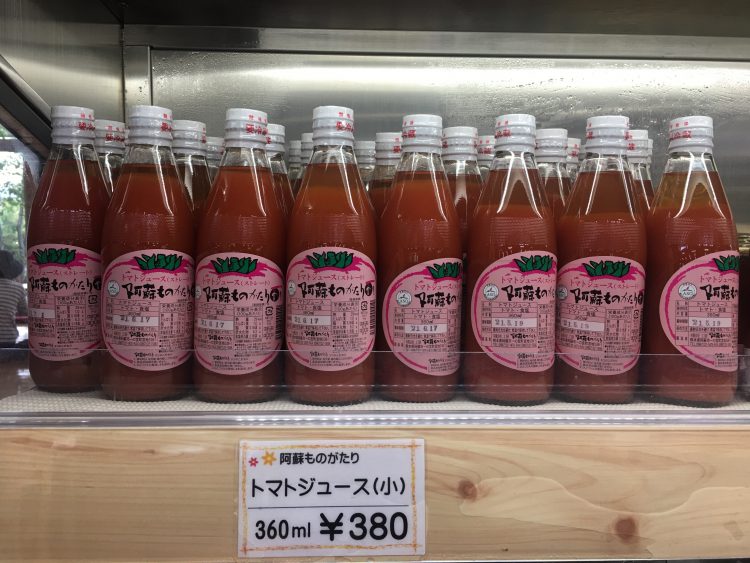 With the same manufacturer, there is also tomato jam which is unique:-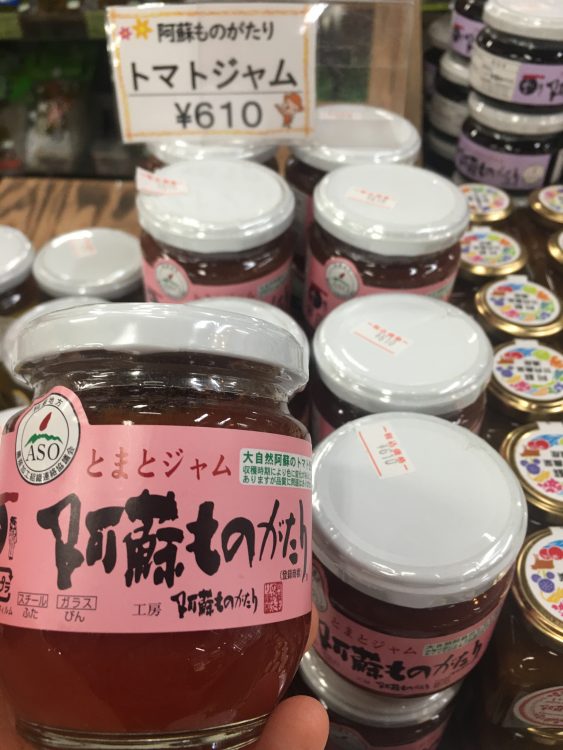 And we would also like to share the same manufacturer, Aso Monogatari handmade tomato ketchup, which was Awarded the first prize in processed agricultural foods contest at the joint sponsorship convention of Kumamoto prefecture and the Kumamoto prefecture processed agricultural product promotion group.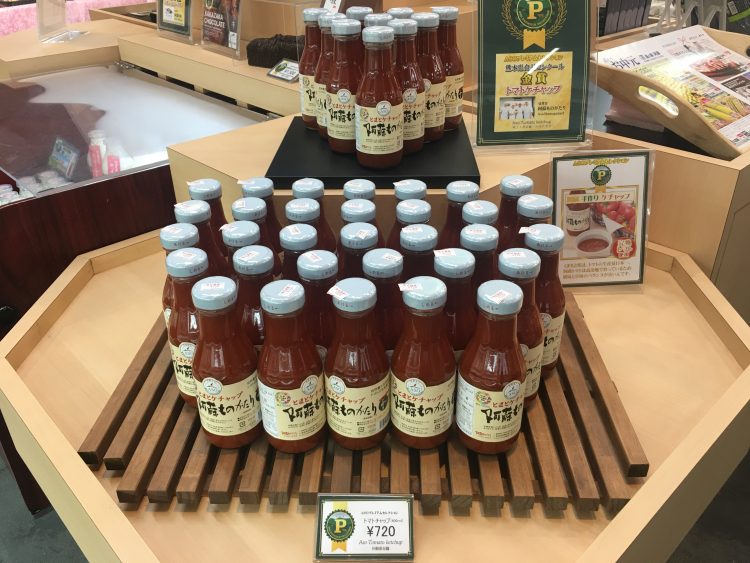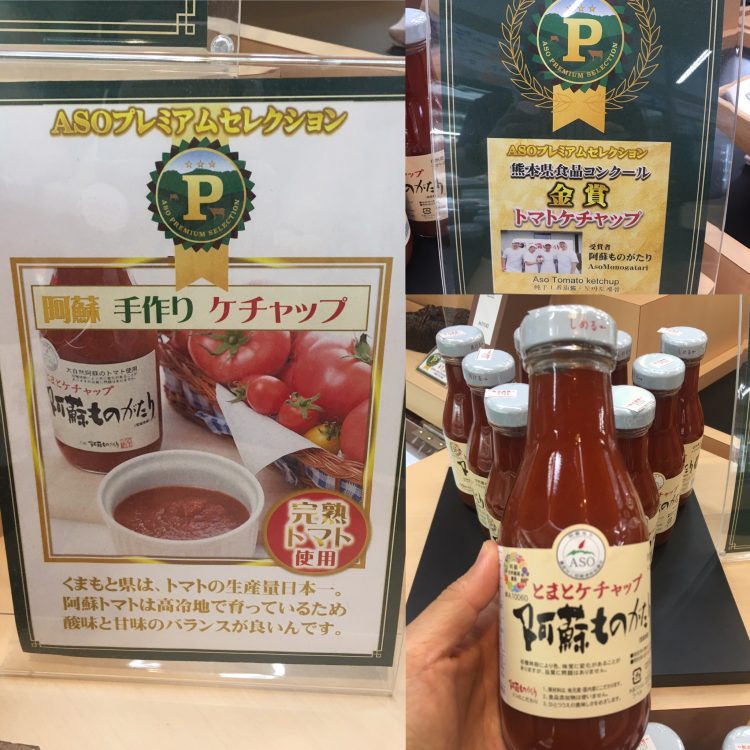 And tomatoes in Aso have a good balance between sweetness and the skin against sourness as they were cultivated in cold highland here in Aso. Why don`t you try these tomatoes and the listed products when you are here in Aso?
Thanks for reading our blog.
Yǒsħĩḿį ~ ☆