Hello from Michi No Eki Aso! 
Do you know what is a Michi No Eki? Actually I didn't know it exactly before I started work here 4 months ago.
"Eki" means station, "Michi" is road.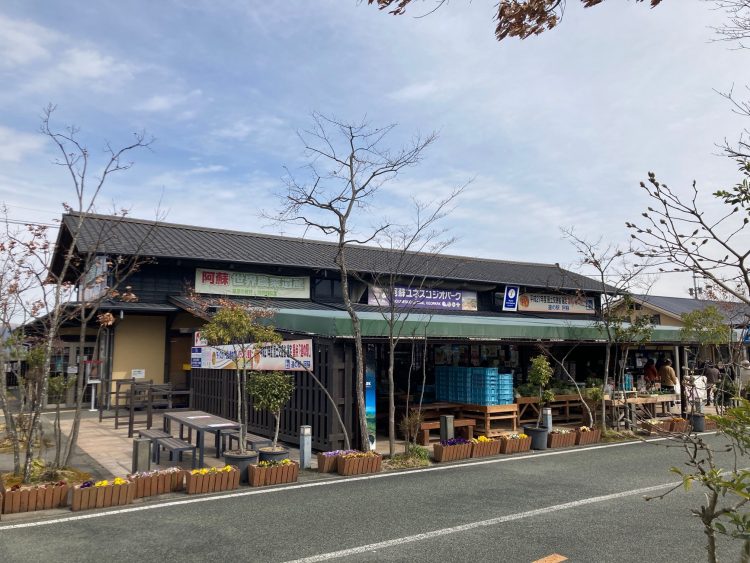 Michi No Eki means roadside station. It's a comfort facility for all drivers who can take a nice break time. Free parking and clean toilets are available 24-hours a day. You can have various local foods and sweets with drinks.
Highways already had this kind of facilities but not public roads. Michi No Eki program had begun in 1993 with Ministry of Land. Roads had developed all over Japan at that time and people started to travel with their own cars.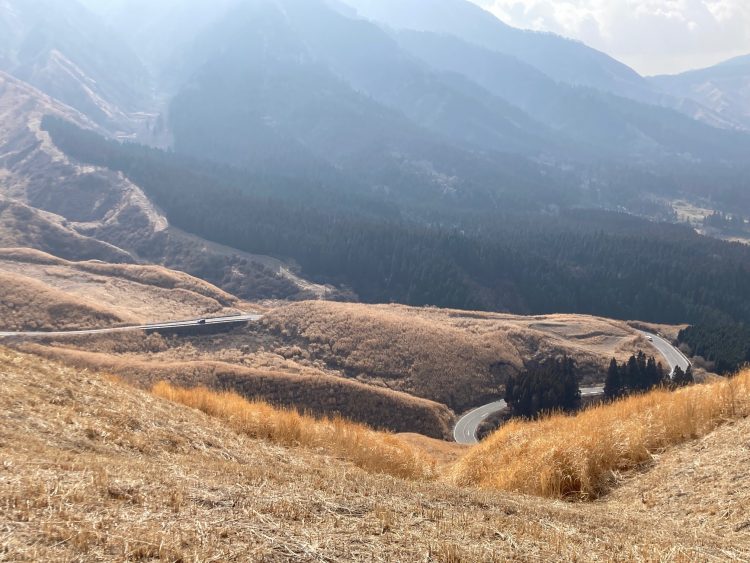 Traveling with a car is more private and free space with cozy music than public transportation. If you feel like to have short break, Michi No Eki always welcomes you ♪ In Kumamoto 35 shops, 146 in Kyushu island and more than 1180 Michi No Eki now in all Japan.
Michi No Eki Aso is situated on route 57, next to Aso train station. A 25 minutes ride to the Nakadake crater.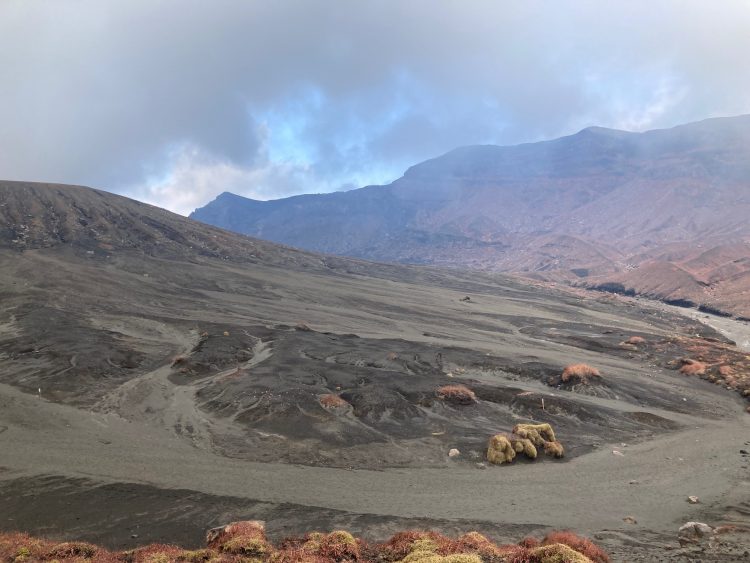 Roads in Japan are well maintained including narrow local roads. Aso's beautiful landscape with active volcano is nice to drive♪
We are staffs in tourist information counter at Michi No Eki Aso.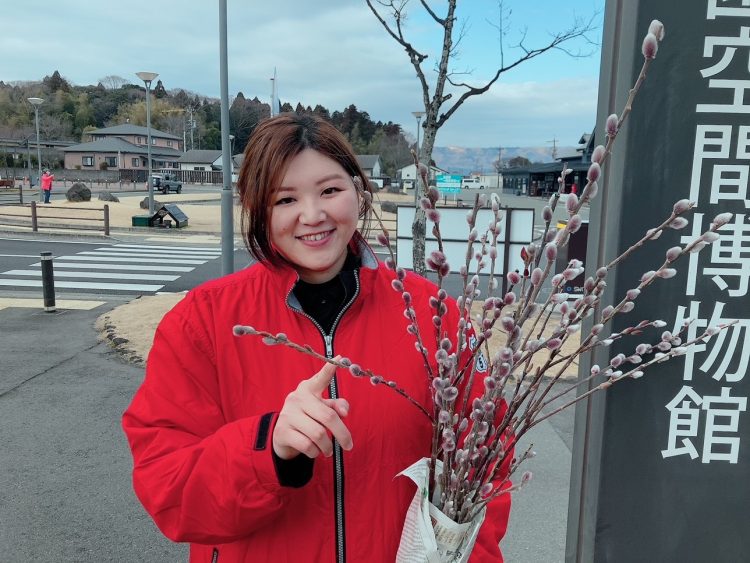 Kirara speak English and Japanese.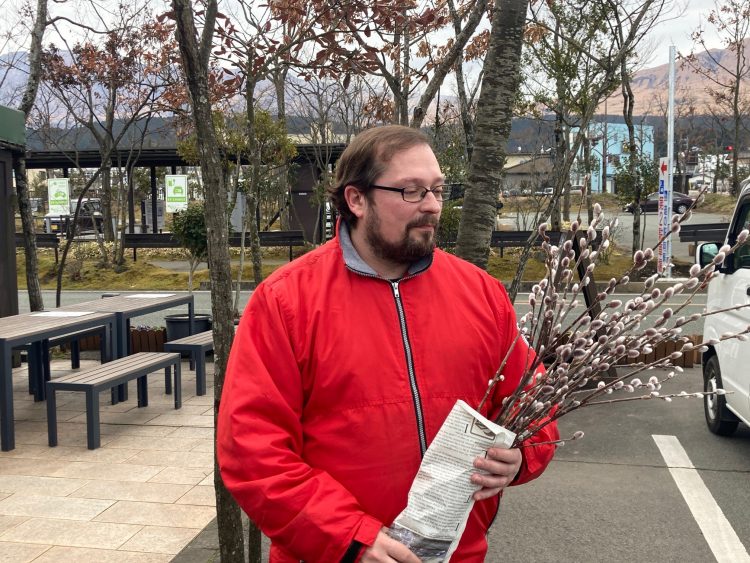 Franck speak French, English and Japanese.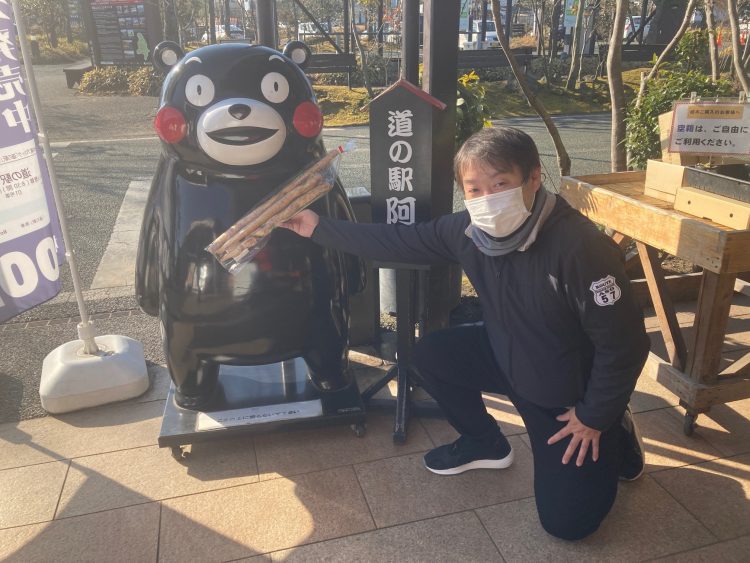 Ozima and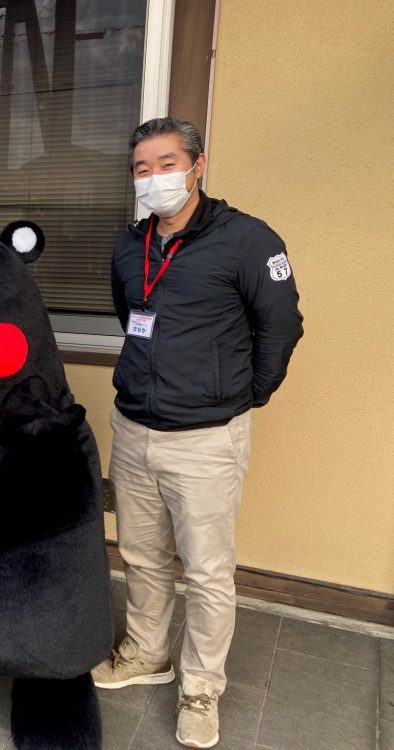 Tanaka speak Chinese and Japanese.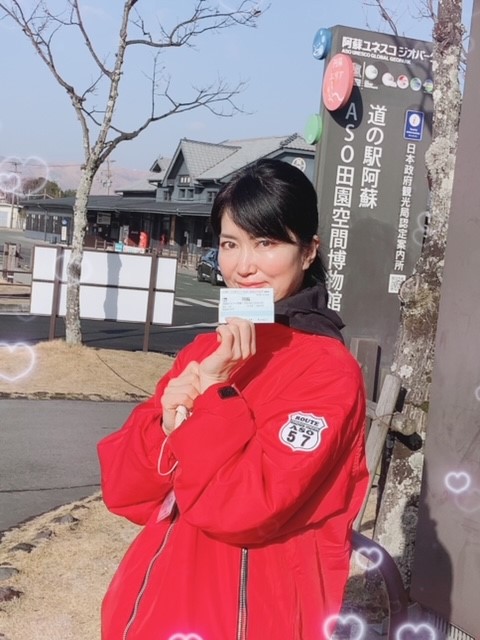 Thea speak English, Italian and Japanese.
Have a good day!