Hello everyone,
I just wanted to make a short entry regarding an upcoming event in December at the Aso Milk Factory.
The event is known as Aso Candle Night 2023 and boasts of being one of the largest candle night event in Kyushu.
The event is now in its 4th year and was established in order to aid the reconstruction and further development of Aso.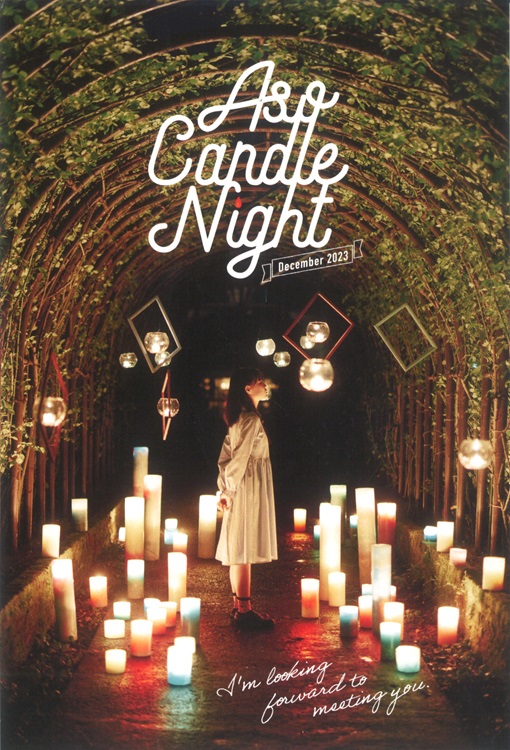 The event will be held from Friday December 1st to Sunday December 10th for a total of 10 days. This nightly event runs from 18:00 to 21:00 with tickets booked in advance costing 1,000 JPY and tickets on the day being charged at 1,500 JPY. Under 15s can enter for free.
If you have the chance to be in Aso between these dates, I would highly recommend a visit to enjoy the charming and some what romantic atmosphere during the clear winter nights.
The Aso Milk factory is also a great spot to shop for local products from around Aso and Kyushu as well sampling their rich delicious soft ice cream.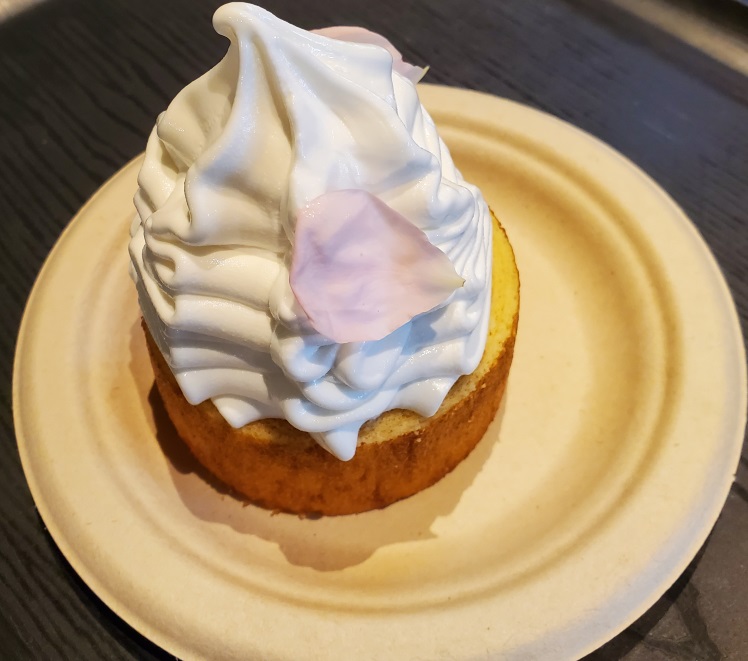 The location also includes a great cafe with amazing pizza, pasta and various dishes made with the famous local Akaushi beef.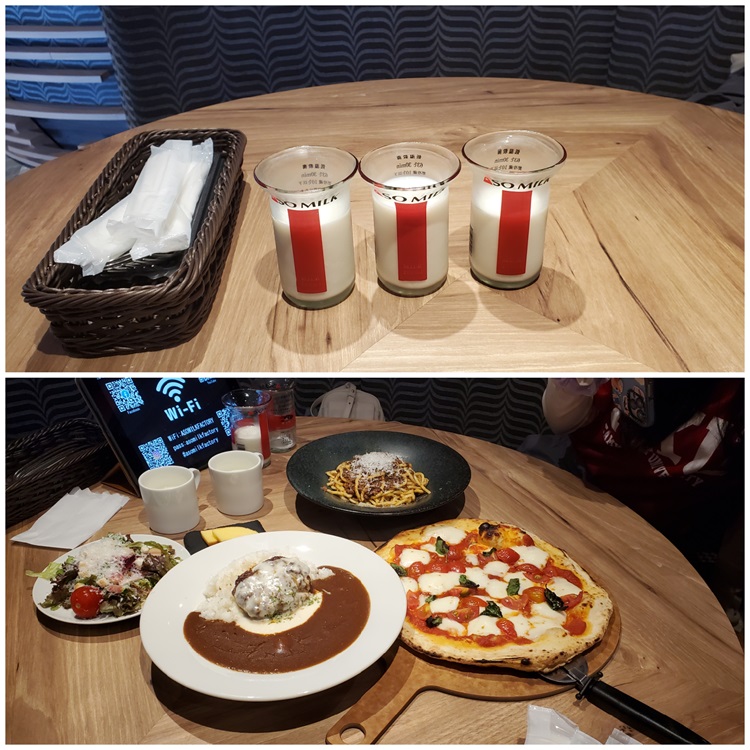 Currently Aso Milk factory is also holding a rose festival for a limited time until the 19th of November.
A great chance to view 750 different species of roses as well as around 4,000 roses in bloom.
The rose festival is free of charge and available from 9.30 to 18.00.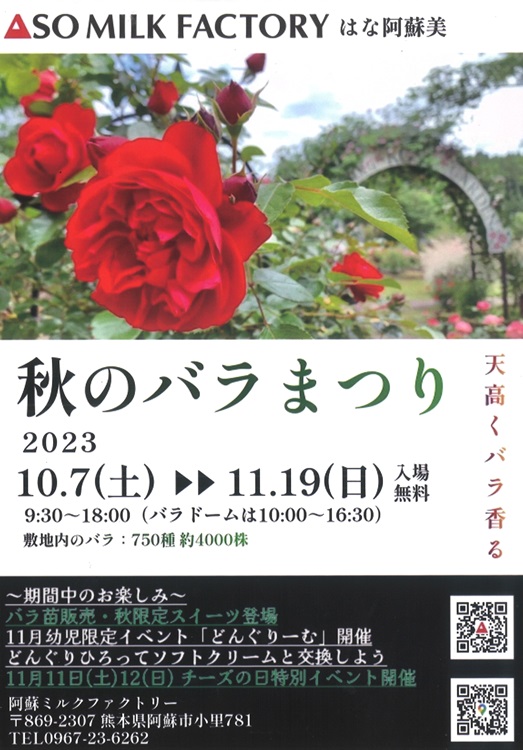 Thank you for reading and I will be back soon with another entry documenting a special somen noodle event I was lucky enough to attend a few months back.
Take care and I hope to see you in ASO one day
Oliver