Welcome back to Michino Eki Aso! This is Min Min, and I'm delighted to bring a Japanese tradition to you through my blog post.
As we all know, Japan is rich in customs and traditions. One of the aspects that I find most captivating is the blending of Shinto and Buddhist customs.
Recently, I had a chance to attend a Shinto religious celebration right here in Aso, at the Kagura Sha, an ancient shrine just a short 10-minute stroll from Michino Eki Aso. Interestingly, you might have noticed that I referred to it as "Kagura Sha" and not "Kagura Sha shrine." Here's why:The reason for this is that the term "shrine" is already included in the shrine's name, so they said we should not mention it again.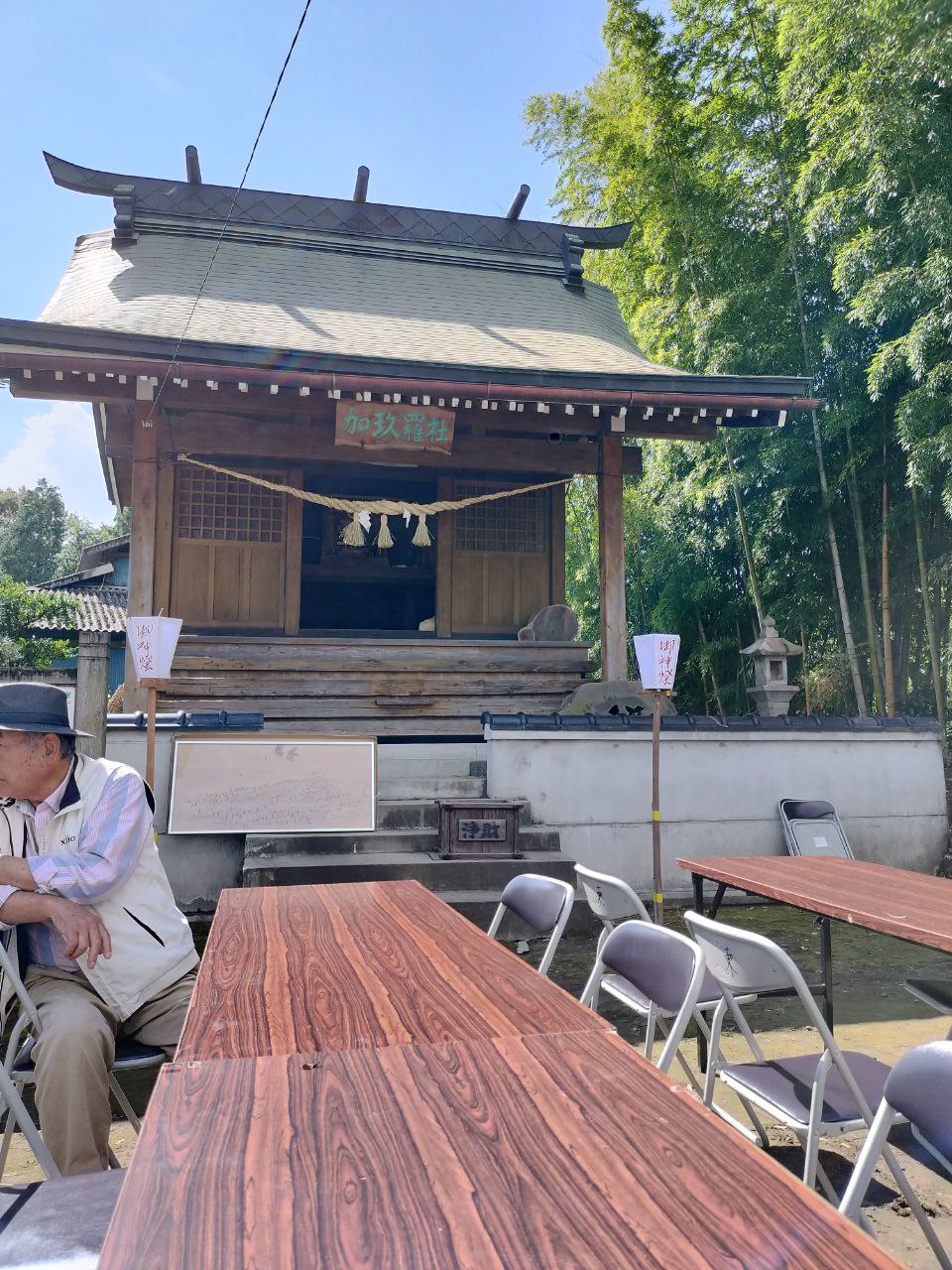 What truly impresses me is the connection between Kagura Sha and the Saigaidenji Temple. They said that Kagura Sha is derived from Saigaidenji Temple. Typically, shrines are associated with Shinto, and temples with Buddhism. This makes Kagura Sha an example of the mixing of Shinto and Buddhism. It used to have many intentions to pray at Kagura Sha such as good health and wealth. But it became a shrine to pray for intelligence mainly, for they revere the shrine as a God of the brain.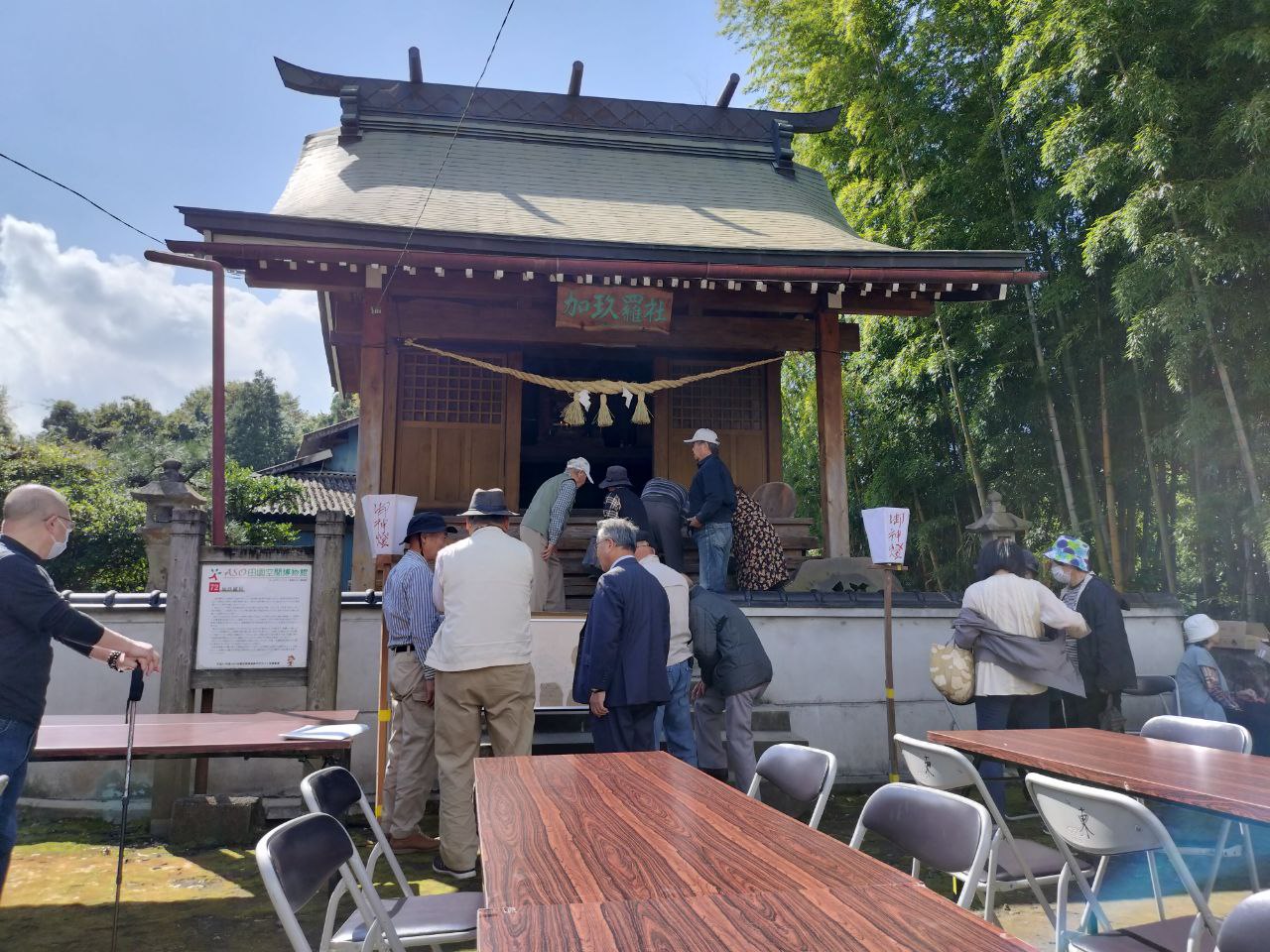 The celebration I attended was a kind of feast, a cherished tradition upheld by a dedicated group of parishioners. These individuals assemble on the first day of each month to discuss and preserve their old-aged customs. The event occurs every October 15th, with the exception of the COVID-19 pandemic period.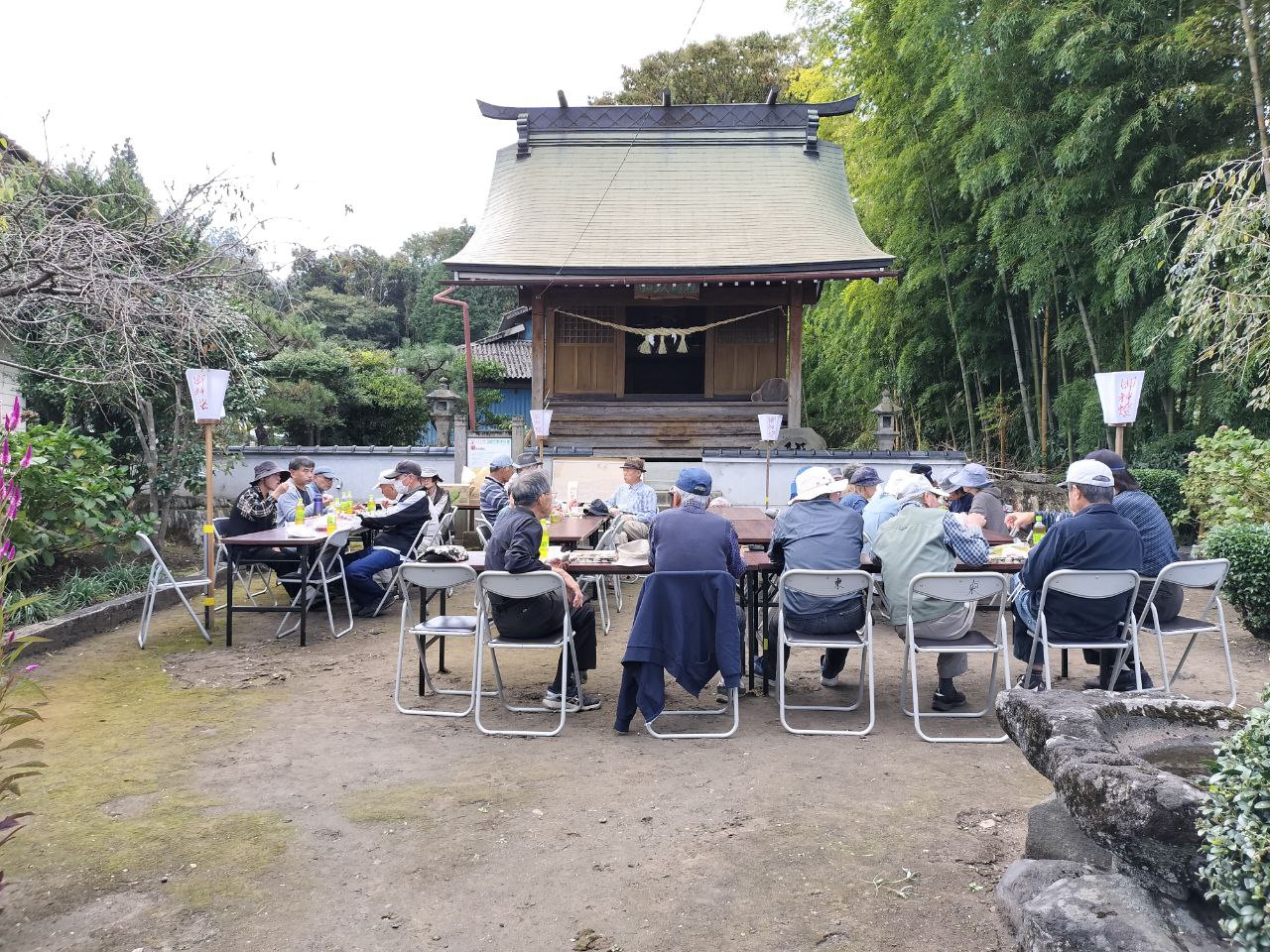 While the shrine faithfully continues its rituals and traditions, the community of parishioners is facing the challenge of aging. I was saddened to learn that a parishioner had passed away just before the night of the feast. I was told that he had been helping in cleaning the shrine until late in the evening, and his sudden departure weighed heavily on the hearts of those who knew him. This raised concerns about the sustainability of these old-aged customs for future generations.
That is all for today's blog and I'll be back with another interesting blog. Stay safe and don't forget that we are looking forward to meeting you in Aso.
Have a good day!
Min Min