Hello from Michi No Eki Aso! I hope you have a good day.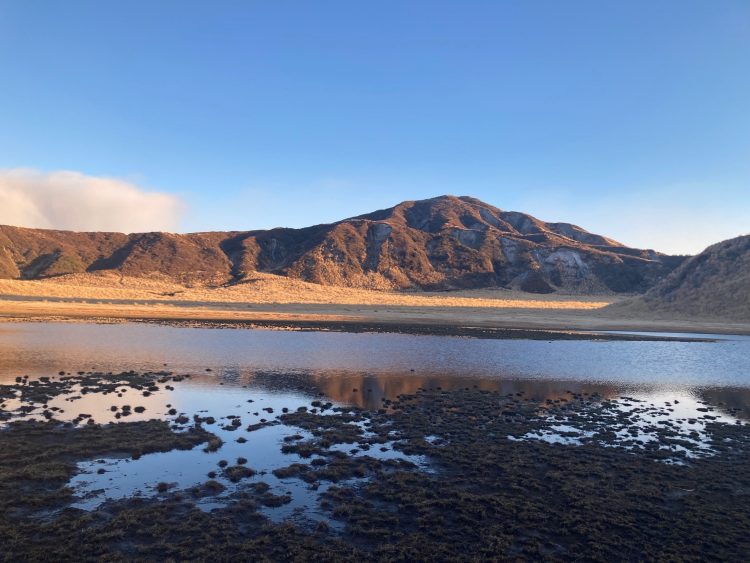 I had driven up to Kusasenri yesterday late afternoon from south foot of Aso mountain. This road's name is Panorama line with 3 routes from south, west and north foot of Aso mountain to peak of Nakadake (Sanjyo terminal 1150m). Michi No Eki Aso is start point of north Panorama line.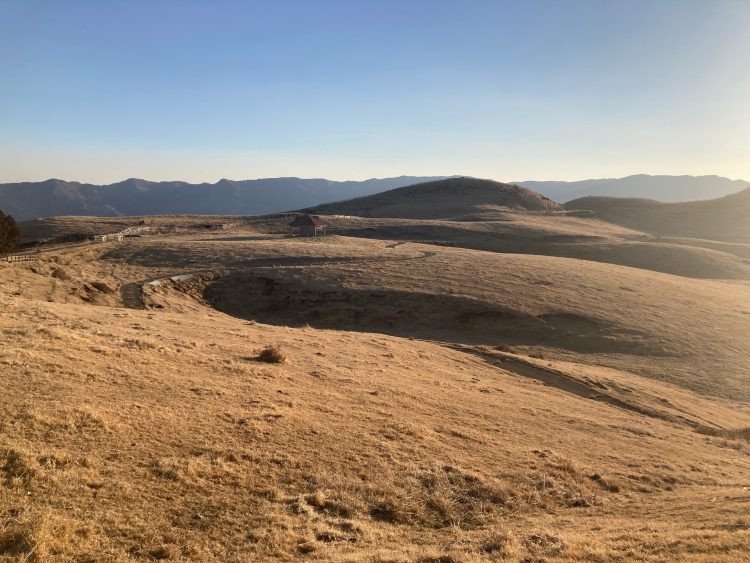 This is Ikenokubo private grassland pasture. If you feel like to walk, you can stop the car at free parking lots and 3 km down walk to Jigoku Onsen or Tarutama Onsen hot spring. Road is concretaed, you can walk with daily shoes without problem.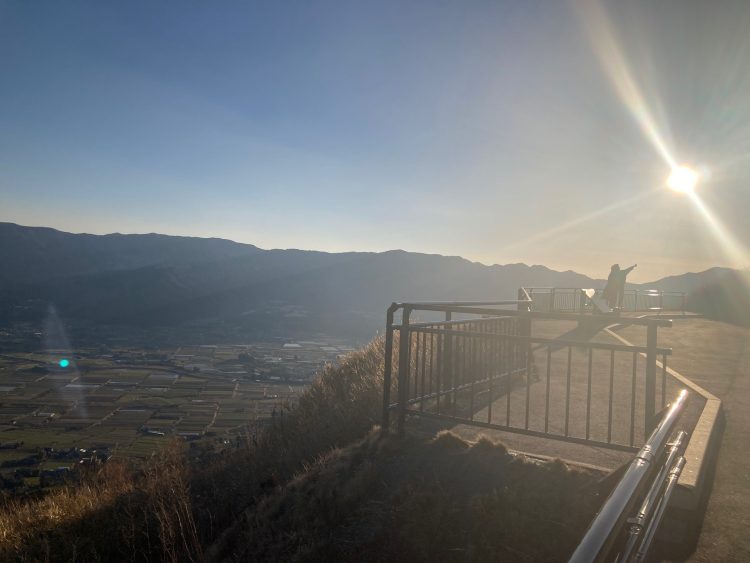 Minami-Aso Panorama line viewpoint is new observatory.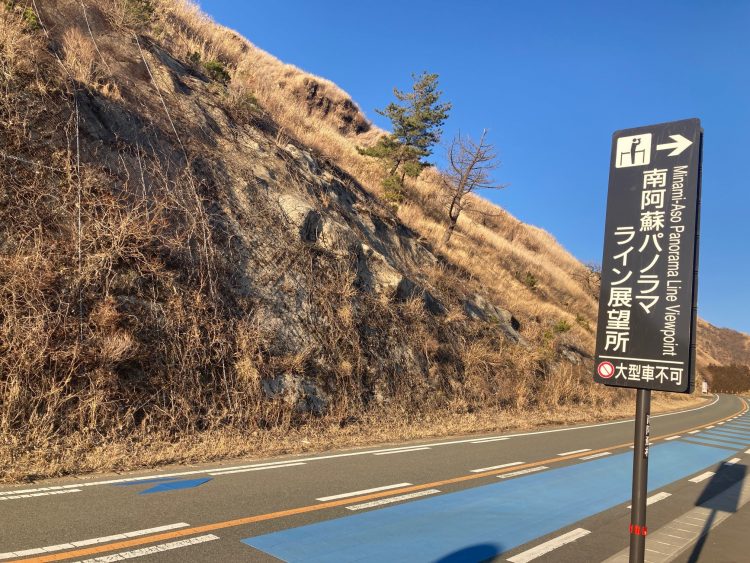 You can see south of Aso mountain, small Japanese houses, rice fields with Shirakawa river.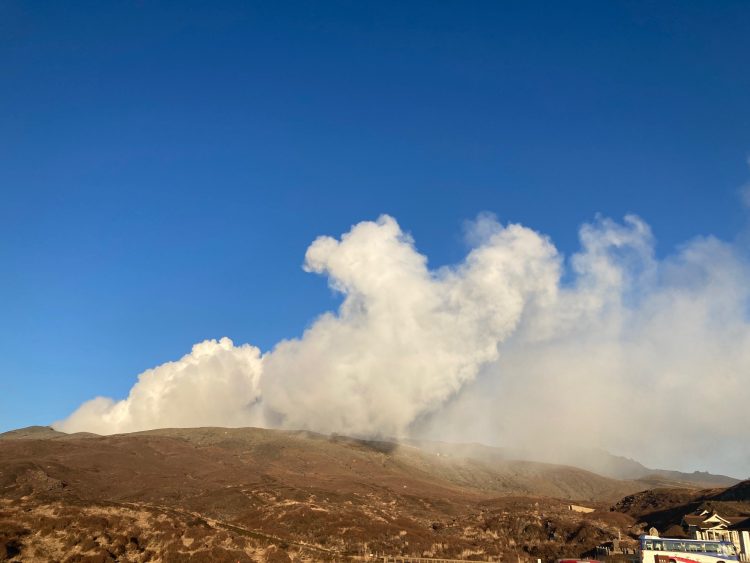 This is the view from Sanjyo terminal. Now is Level 2 Eruption Warning. The area within 1km from the crater is off-limits.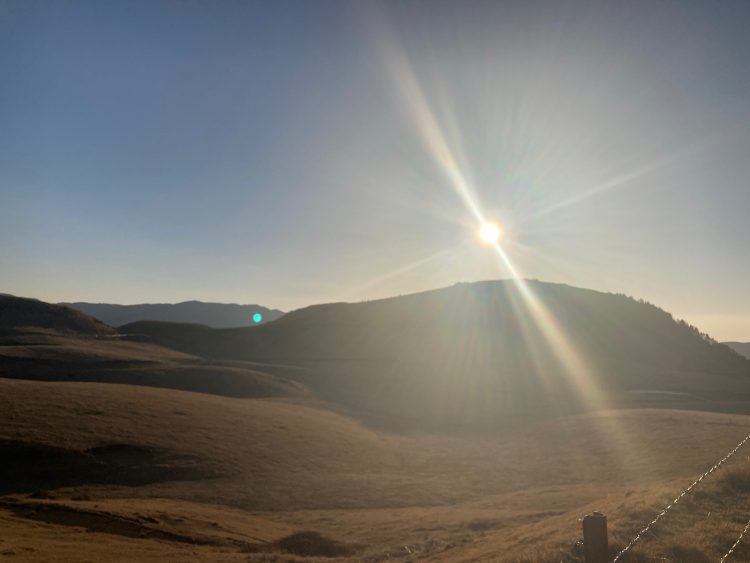 Please come Aso and enjoy active volcano!
Thea