Hello everyone, how are you?
Now it is in the middle of rainy season, but today, sun came out and it is quite warm.
Summer is coming here in Aso !
We had a rainstorm yesterday in evening, the thunder and rain was pretty bad.
But the air looks very clean this morning, and the view is fabulous!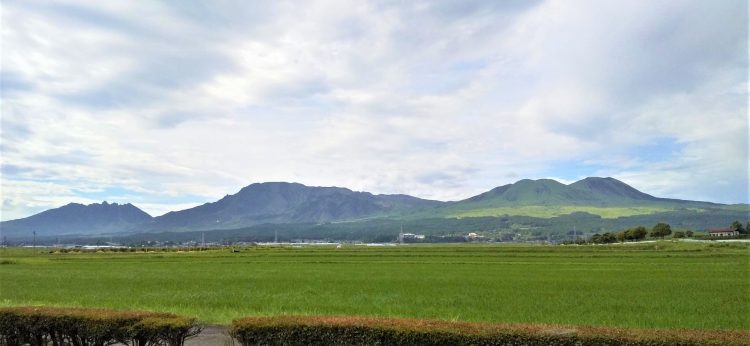 It is interesting to see the green color of the mountain gets deeper and deeper every after rain.
The farmers bringing the vegetables at our store look busy lately.
A lot of colorful summer vegetables are here.
People are crazy for Aso sweet corns!
They are actually pretty sweet and fresh.
Zucchini, they were soft and good:D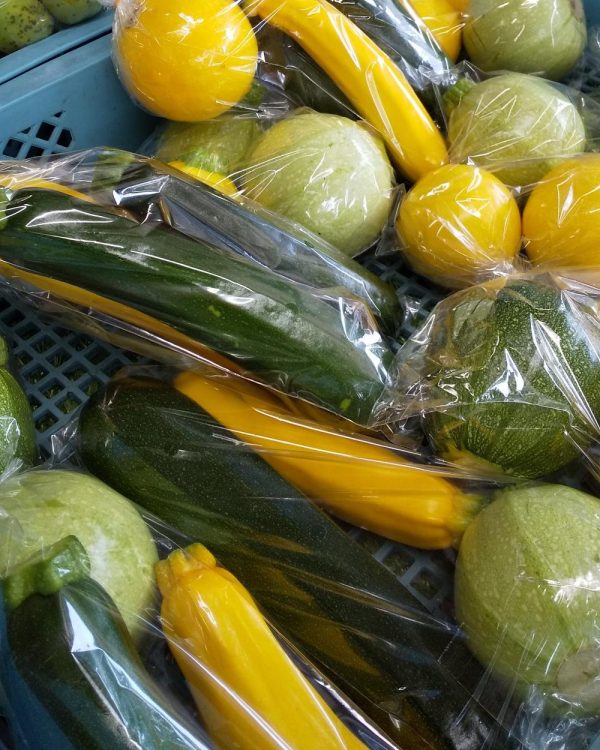 And yes, tomatoes are symbolic Aso vegetable in summer!
I would like to introduce some other items associated with summer.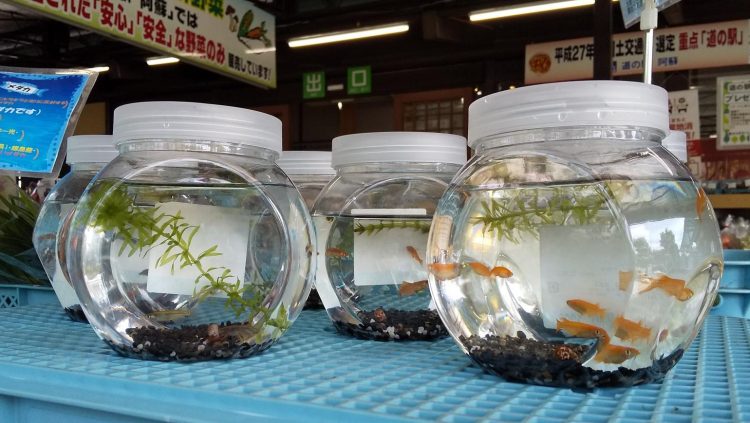 Medaka, Japanese rice fish is originally plain freshwater fish. Japanese people started have them as aquarium fish from Edo era. In these days, so many different types of Medaka have been bred.And they are getting popular again.
Orange one is like goldfish, silver one is shining.
It is fun even just watching them. Small aquarium in Michi no Eki Aso 😀
And here, they are buried themselves a lot in the sawdust and difficult to find, but the beetles are very popular among Japanese kids especially boys.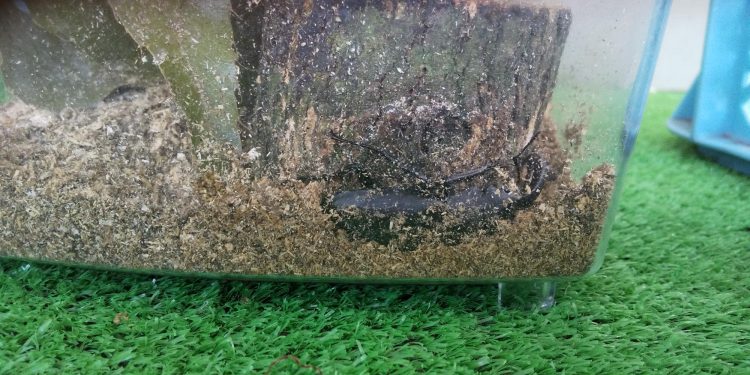 Both of the fish and beetles, they are quite familiar for Japanese people as summery things.
If you have a chance to come to Aso, please stop by Michi no Eki Aso.
Of course, our first recommendation for summer is soft-serve ice cream !!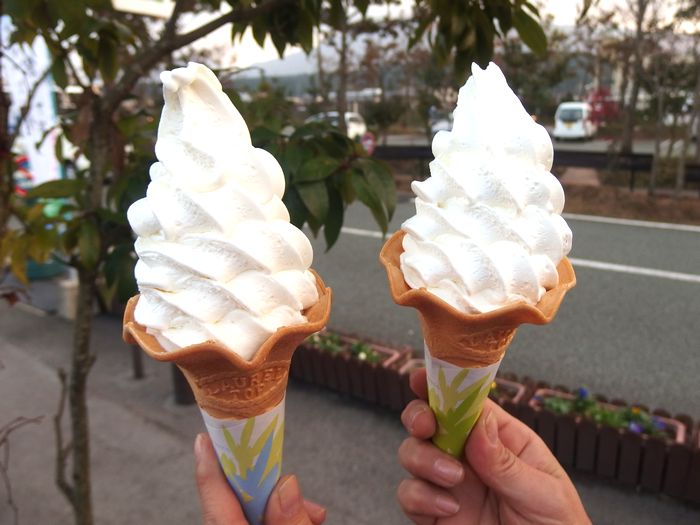 Grab an ice cream and let's go to a park right beside of Michi no Eki Aso.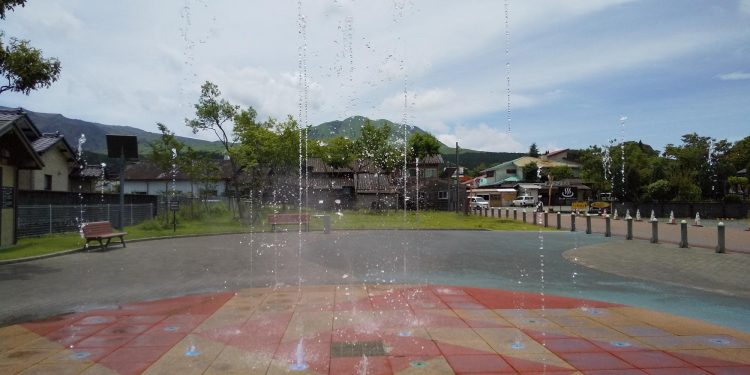 At this park, you can see the fountain show when the timing is right!
(11:00AM~9:00PM/every 30 min)
Take a break at Michi no Eki Aso:)
Kana