Hello everyone from Michi no Eki Aso!
You may know Aso is cooler than Kumamoto city! Although, I am tired of the heat even in Aso this year lol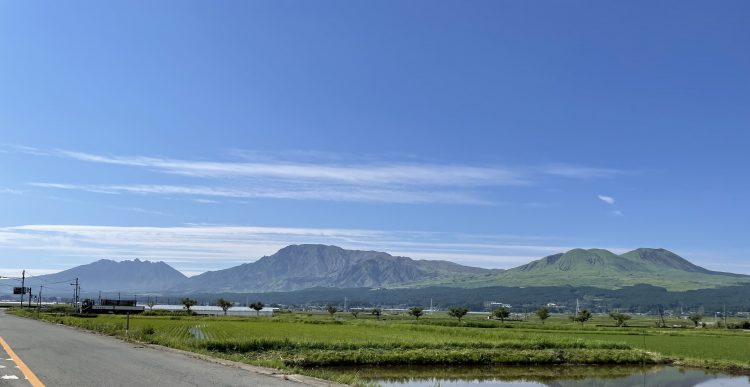 If you think so too, Let's enjoy the clear icy spring water and freezing sweets! Today I am going to talk about one of the spring waters in Aso, "Shirakawa Suigen" (白川水源)and a Japanese summer sweet called "Kakigōri"(かき氷)Kakigōri is shaved ice with a sweet taste sauce as in the picture. (This is a matcha taste Kakigōri)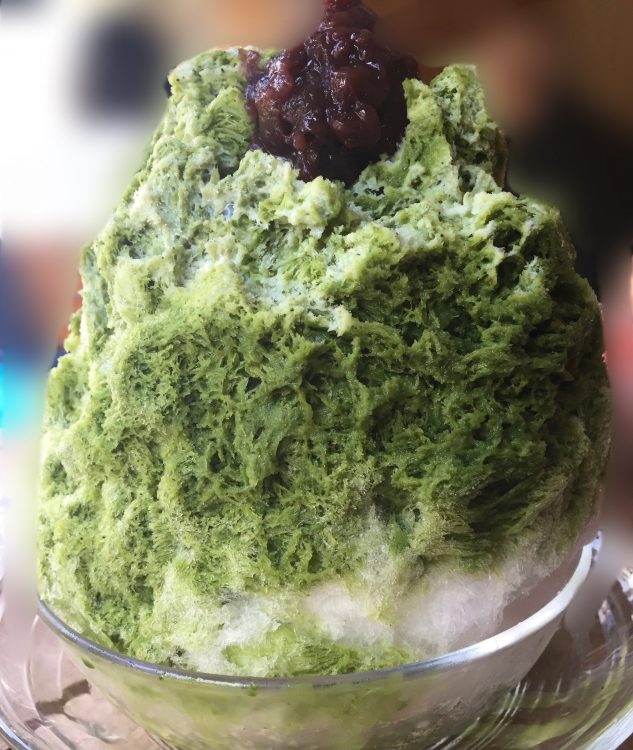 The day we were going to eat Kakigōri. But I could not eat one lol I should have checked in advance if the shop I wanted to go was opened lol hahaha
The area I went to, they have seven cafes/restaurants and make a Kakigōri map below.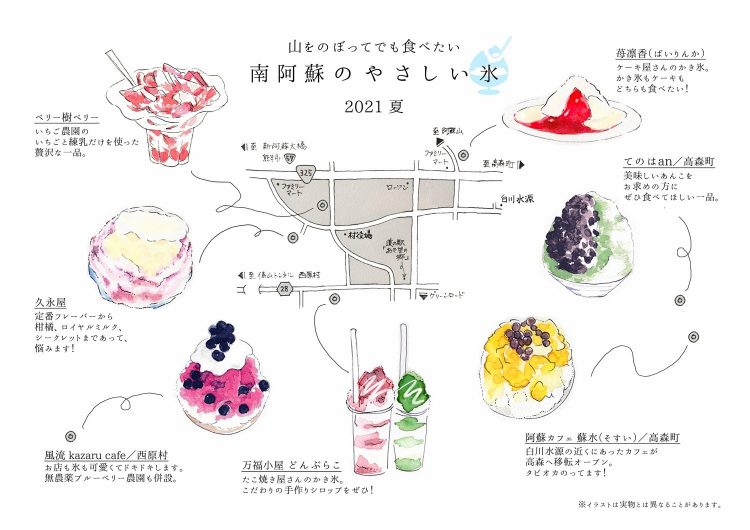 It is so cute isn't it? They made a really nice map that makes sweet lovers hungry. I will try to eat it all! Please wait for my reviews! haha
One more thing I want to introduce to you, is "Shirakawa Suigen". It is also located in southern Aso.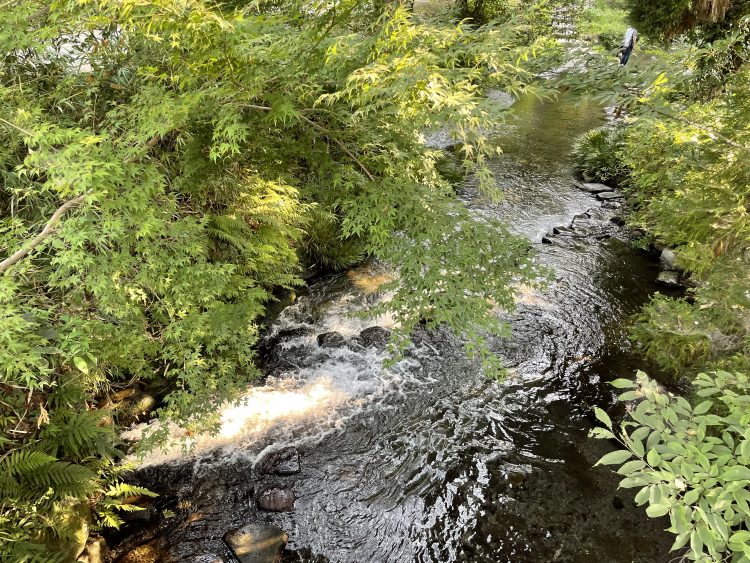 Look at these beautiful spring waters! My mom is playing with water like a kid! hahaha
They are really clear see-through water and used as many local products as mineral waters, coffees and Kakigōri too.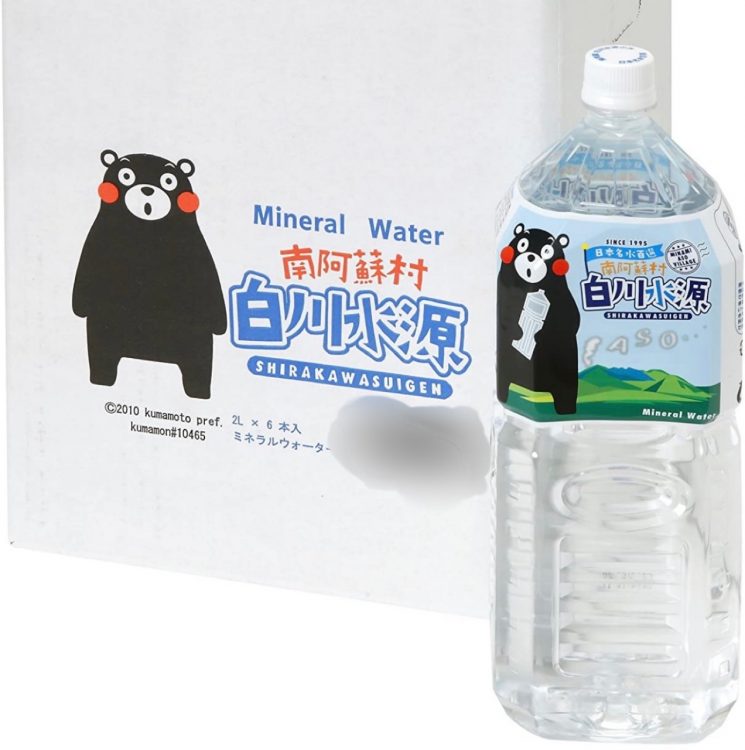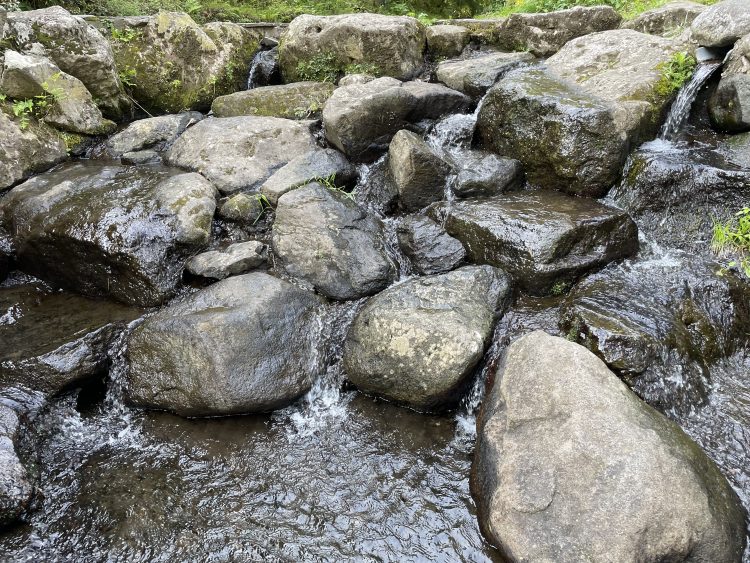 If you would like a natural air-conditioner, I recommend this place! Let's spend a cool summer time in Aso!
Kirara