Hello from Michi No Eki Aso! I hope you have a nice  weekend.
Rainy season is over. Here comes summer in Aso.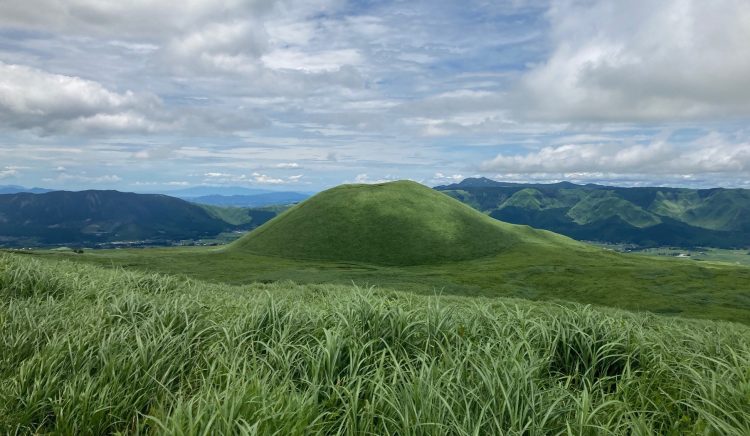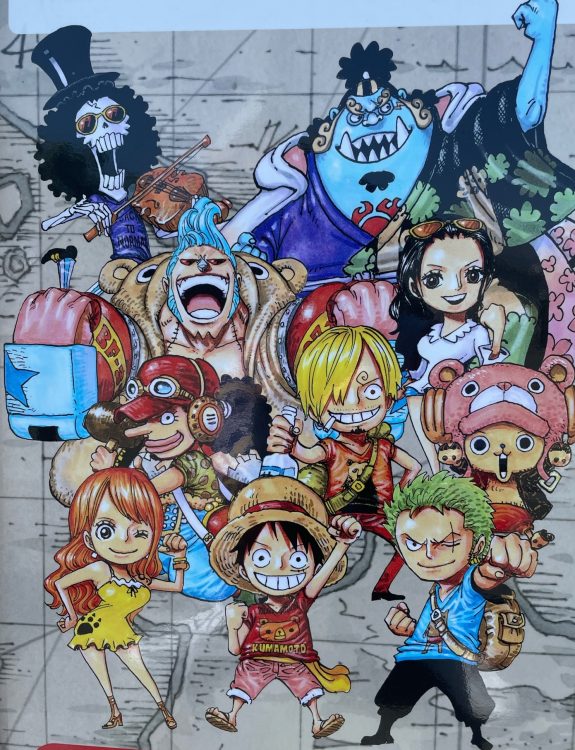 I would like to share "ONE PIECE" statues in Kumamoto today.
"ONE PIECE" is one of popular Manga in Japan. This year is  25th anniversary. The spectacular stories attract us all over the world.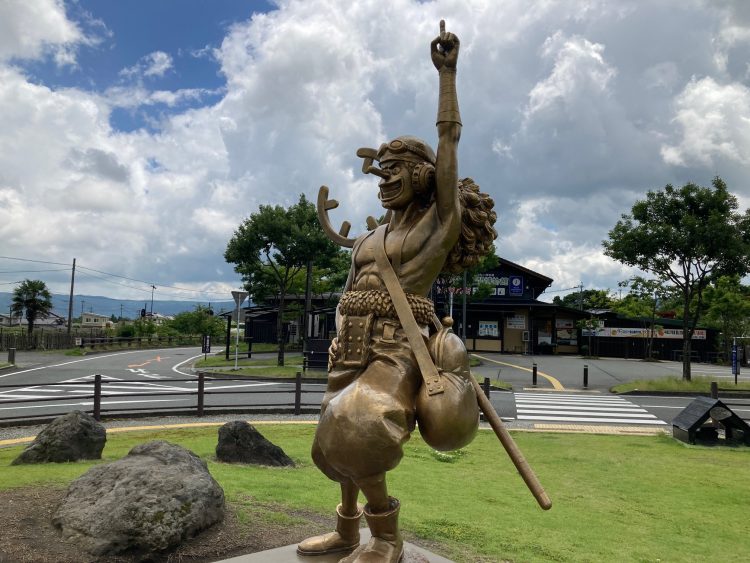 The author Mr.Oda Eiichiro had supported reconstruction from massive Kumamoto earthquake in April 2016 as his hero characters. He is come from Kumamoto.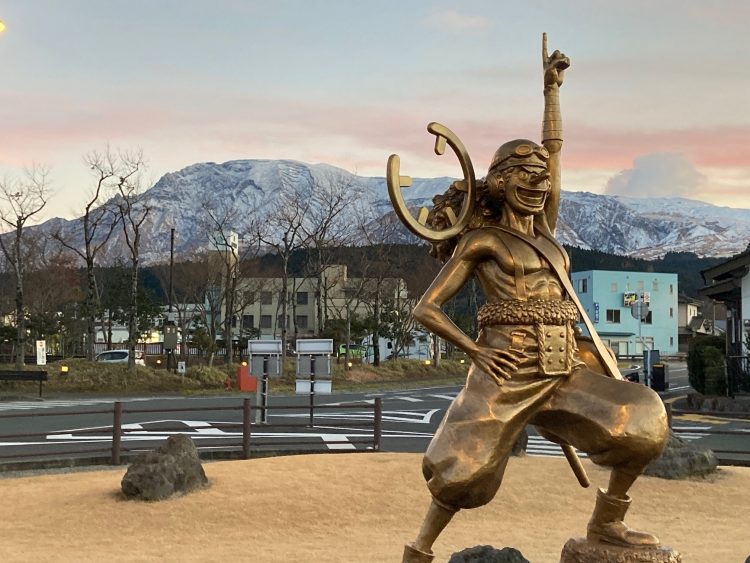 Next to Michi No Eki Aso, we have nice guy Mr. Usopp. He is raising hand and welcoming people.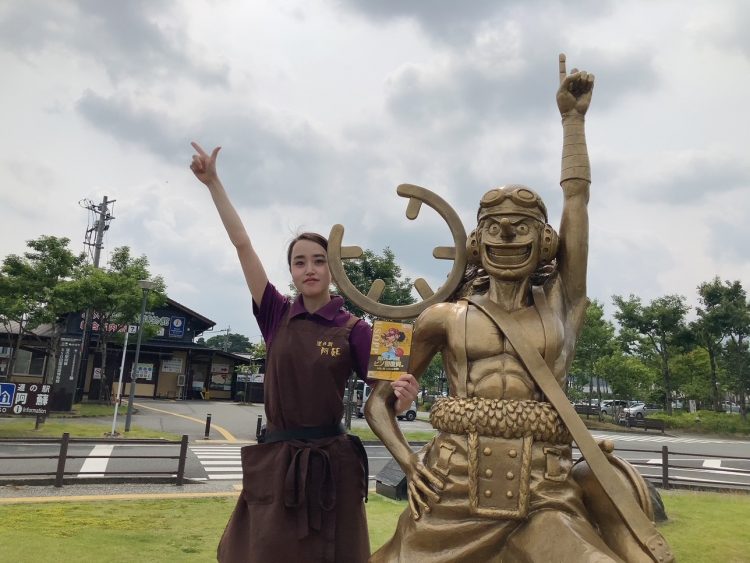 He sometime appear in our FB, Twitter or Instagram with staffs. 
Total 5 statues in Aso area.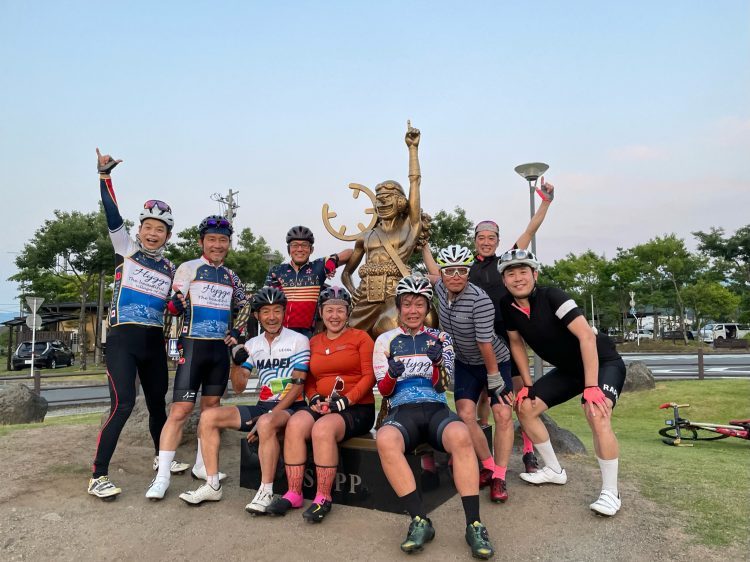 Our cool guy Usopp is next to Michi No Eki.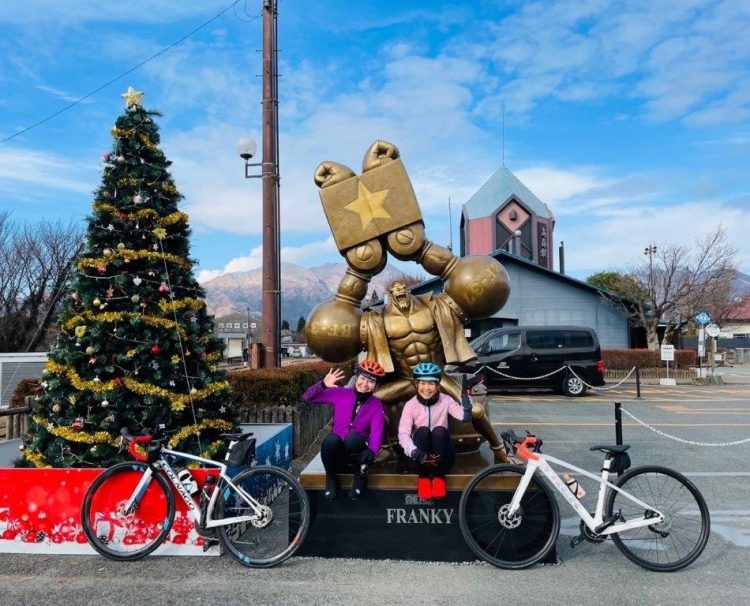 Franky is in Takamori station.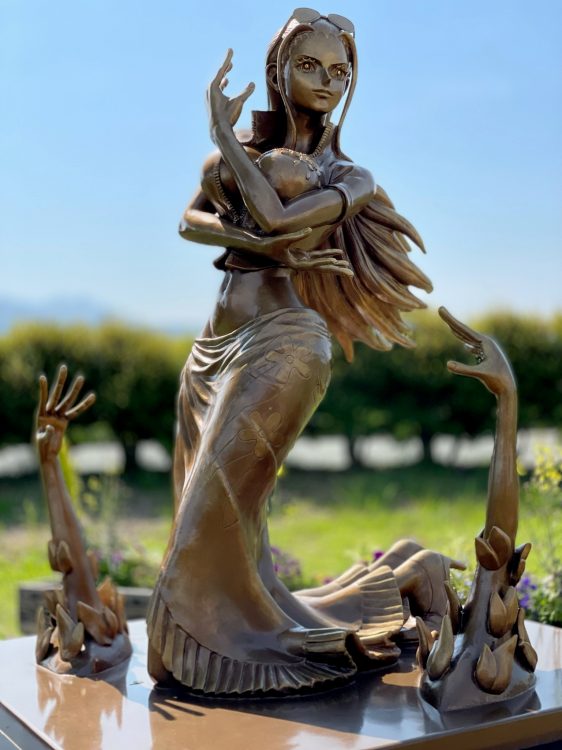 The representative of beauty and intelligent Robin is at ex-Tokai University in Minamiaso.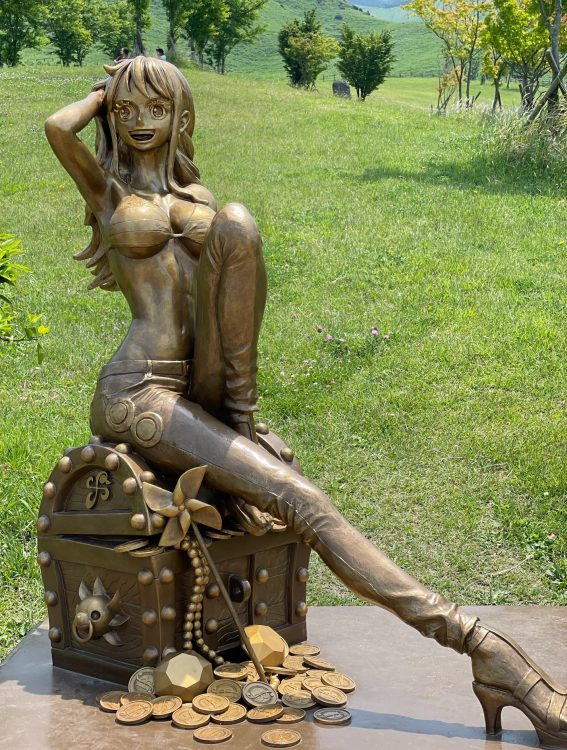 Sexy Nami at Moe No Sato in Nishihara.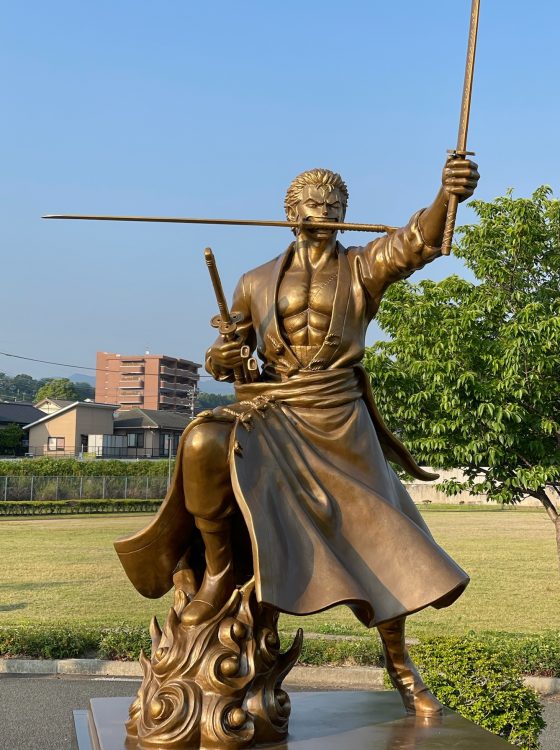 The master of three swords Zoro is at the central park in Ozu.
4 more statues in Kumamoto now.
Then one more statue Jinbei is arriving soon.
We are waiting your visit with Usopp😊
Have a good day♪
Thea