Hello, everyone!
It is getting cooler here in Aso.
Day time is not so bad but, in morning and eveing I feel that winter is here.
Well, do you take a bath every day?
My husband is American, and he didn't like to sit in the hot water before, but now days, he learned how nice it is, and sometimes he stays there for a long time 😀
There are so many Onsen in Aso, especially Uchinomaki has almost 20 spots where you can enjoy Onsen .
Aso no Yu is one of the Onsen hotel at Uchinomaki.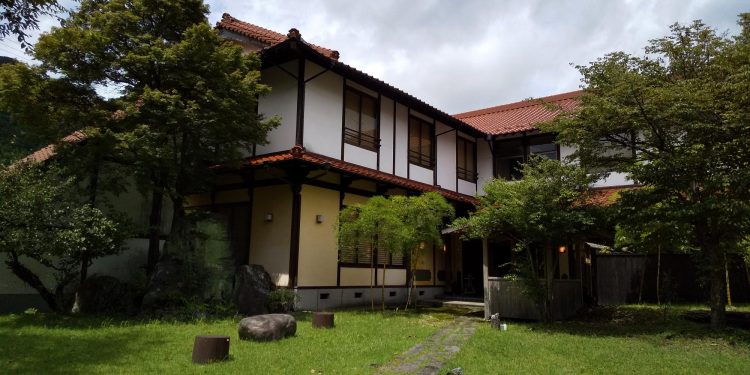 It is a Japanese style hotel, and Onsen (hot spring) building is  separated from the main building.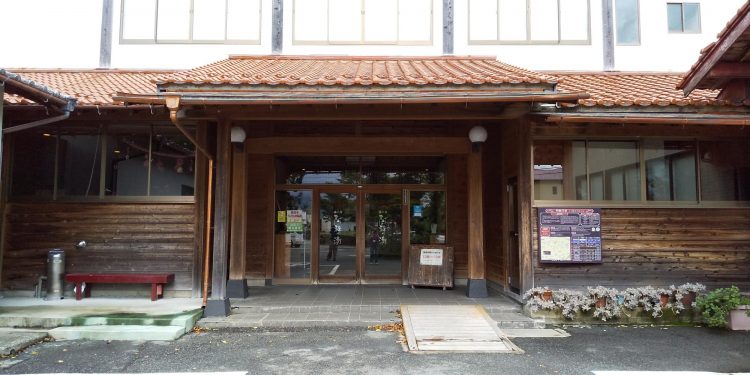 When you would like to enjoy Onsen casually, it is easy to access.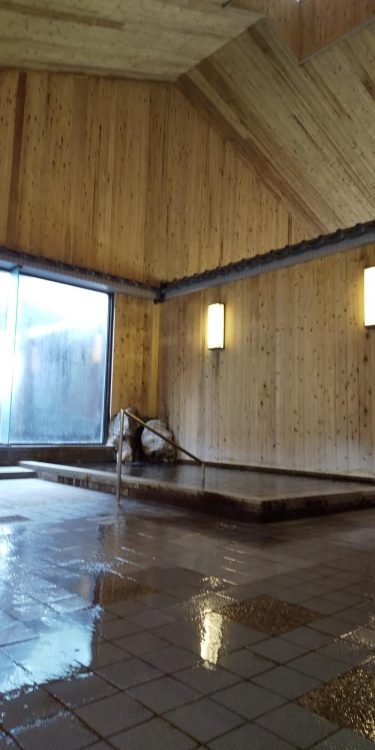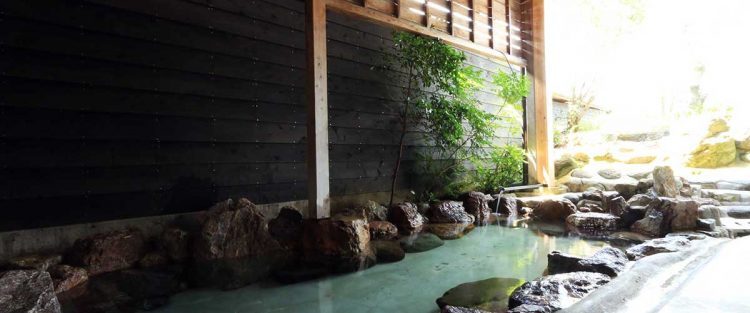 Massive amount of hot water is everywhere…!
Even if you don't have time to take a bath, they have foot bath at the parking:)
Well…but honestly, I recommend staying this Aso no Yu if you have time.
The building itself is not old but it looks like aged in nice way.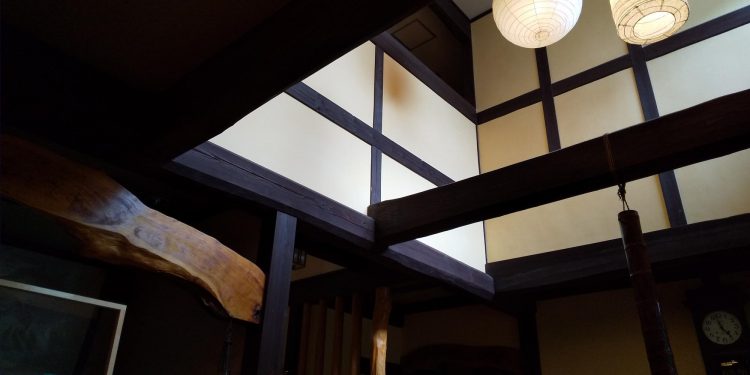 The owner manages a construction company as well, the interior design he chose match the atmosphere of the building.
The room is very Japanese style, you can see great and peaceful view of Aso outer rim and river.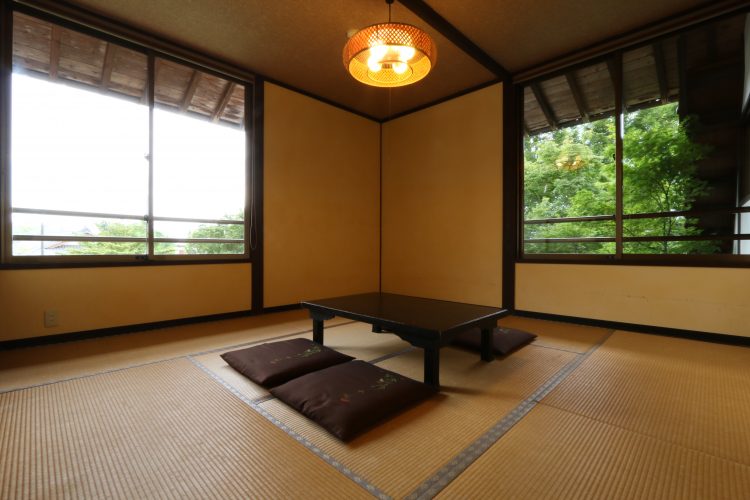 Okami-san is a Japanese word we use for the lady who is in charge for whole service at the Japanese hotel, the food Okami-san cooks for the guests is great.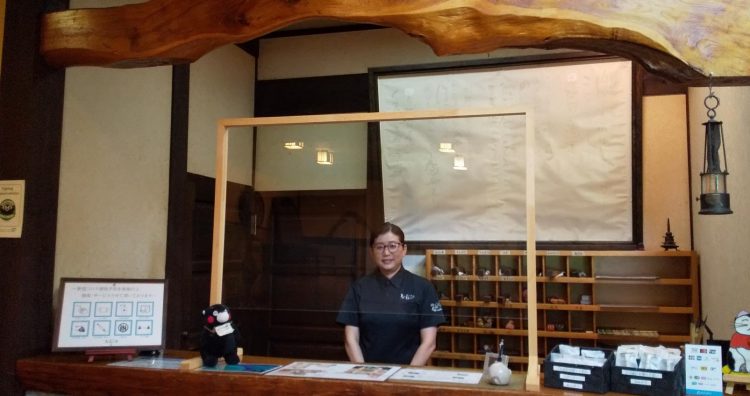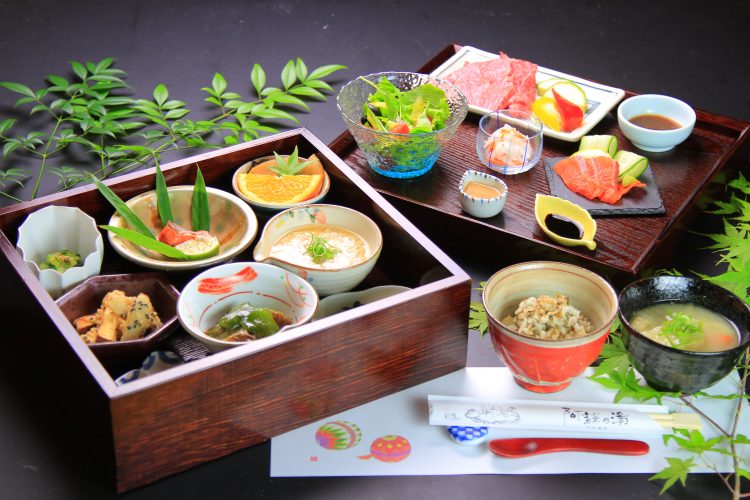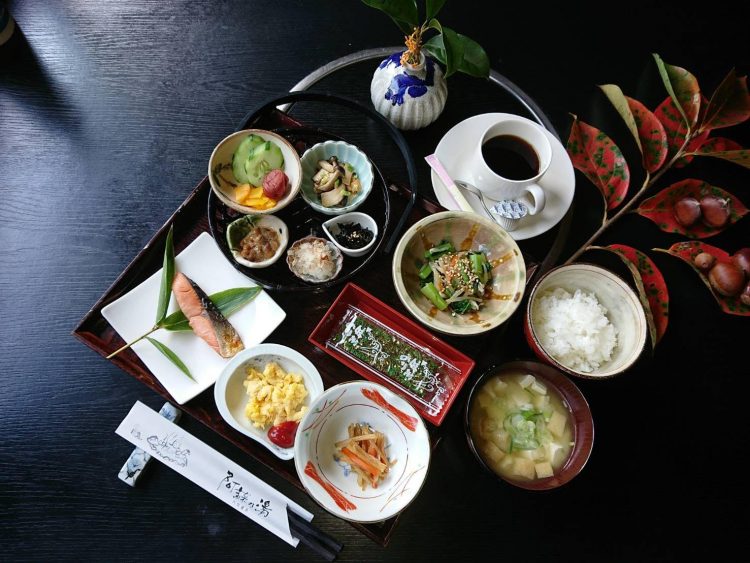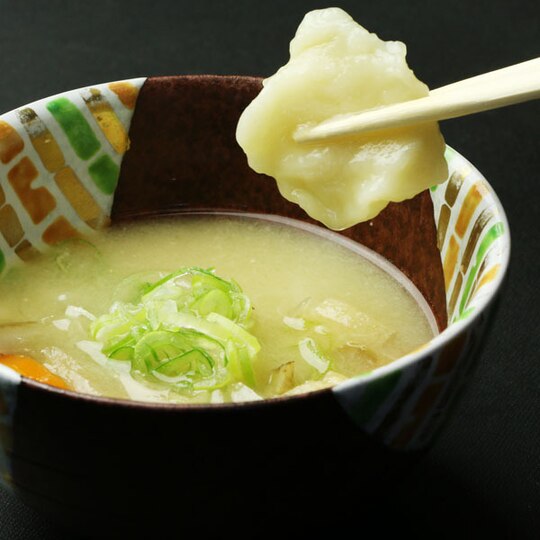 Before the covid-19, they had guests from Bergium quite often, Okami-san said they seemed to like this very Japanese style and homy atmosphere.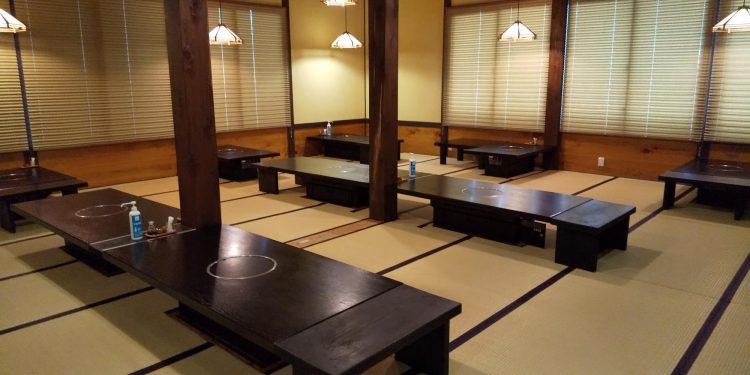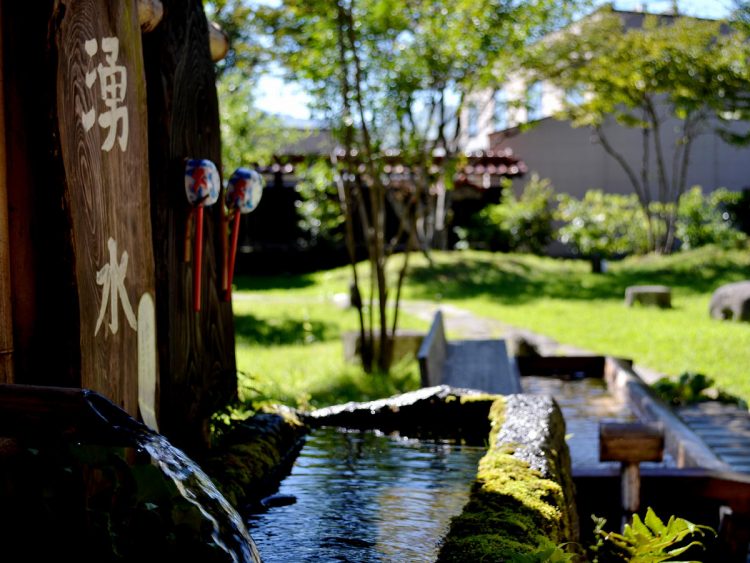 She has 4 grown-up children and the oldest girl is helping the hotel business and working at Michi no Eki Aso with us. She will be a next Okami-san?!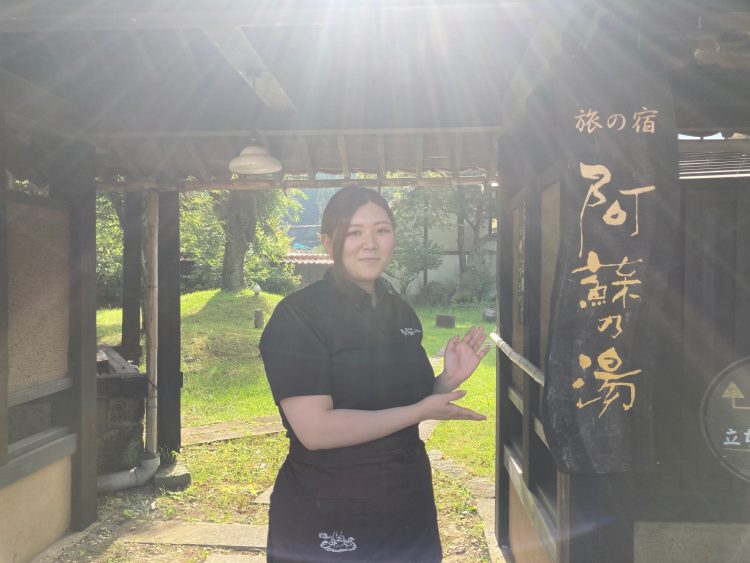 She speaks English and they are looking forward to seeing more guests from foreign country since the covid-19 slows down.
When you will have a chance to visit Aso, please remember that Aso no Yu is here!

Kana