Hello from Michi No Eki Aso! It's beautiful sunny day here.
I had visited Tawarayama view point this week! One of the best landscape of caldera. Located on the caldera's western rim.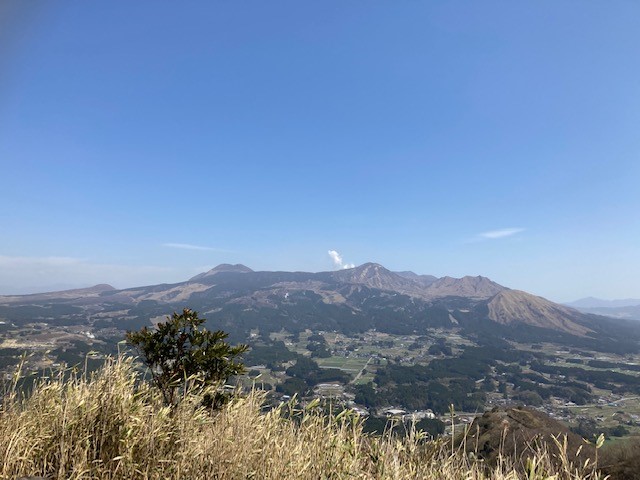 Tawarayama provides us sweeping view from west of caldera. In particular, visitors will be able to observe the 5 peaks of Mount Aso, gentle plains of the northern outer rim, and rugged southern caldera rim.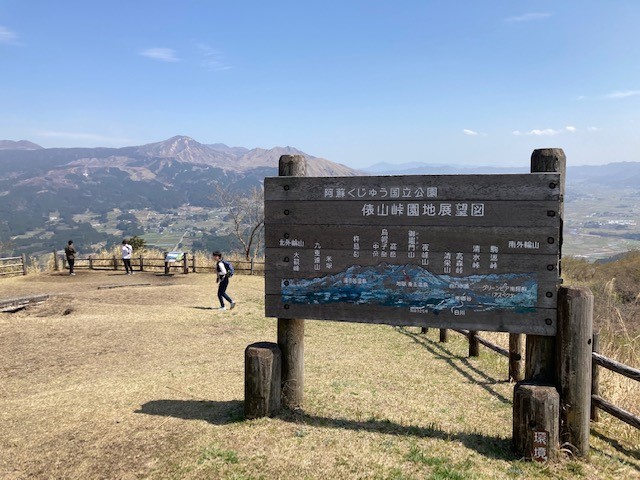 One good point of this view point is only few visitors. You can see southern valleys.
Aso is one of the world's largest calderas with more than 100 kilometers in circumference.  Volcanoes reaching from 1,000 to 1,600 m high comprise the caldera's central cone group, including active mountain Nakadake.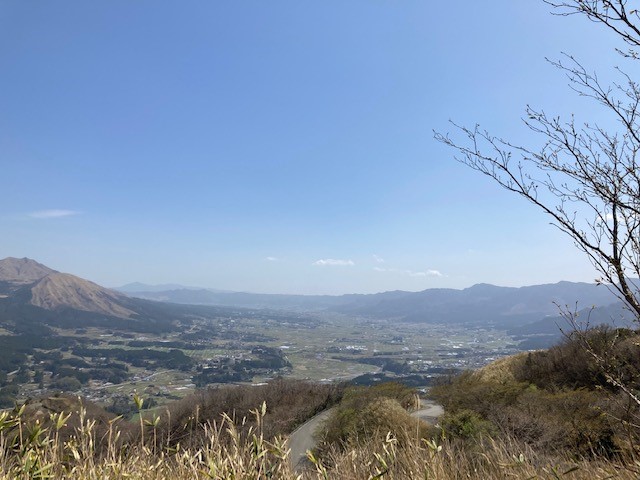 This is amazing!! It was my first time visited this view point since I started to live here 10 years ago. One good news is easy access to this view point by car. The road simply start from Minamiaso Village or Nishihara village.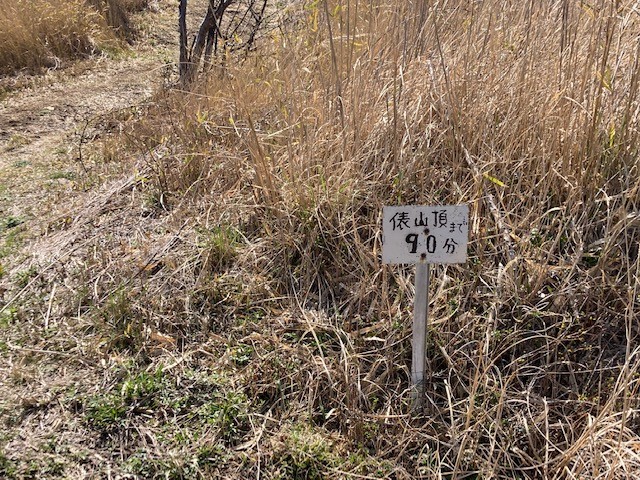 If you want to hike. This is start point to walk.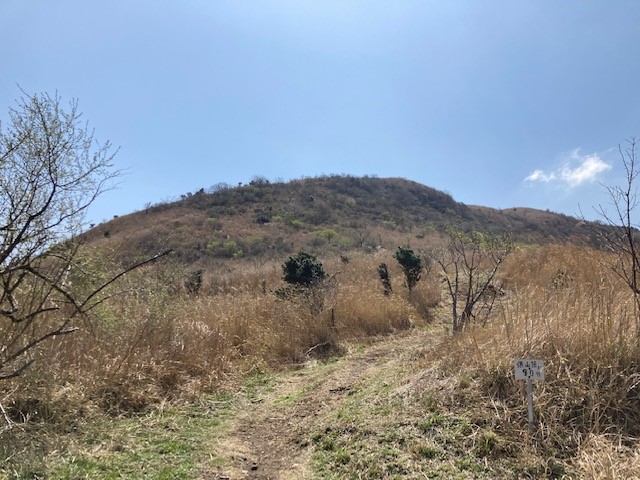 you can go top within 90 minutes by walk.
Nearby the view point, another beautiful landscape Nishihara windfarm there.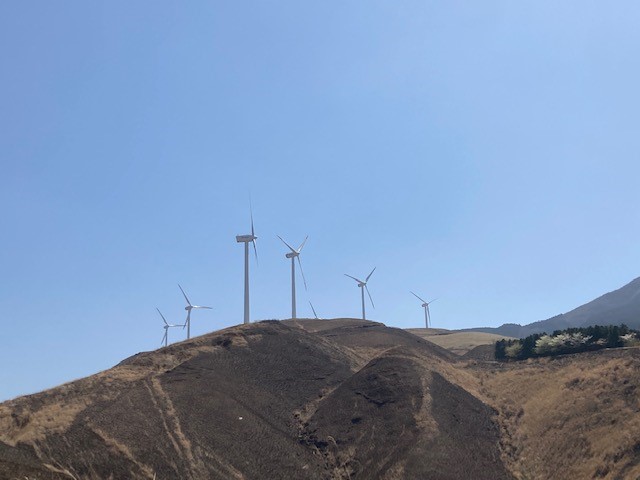 Wind -power plant made in Denmark have 25.1 million kw time/year, provide 1,711 households in this village. When I see this from driving outside, I feel back home.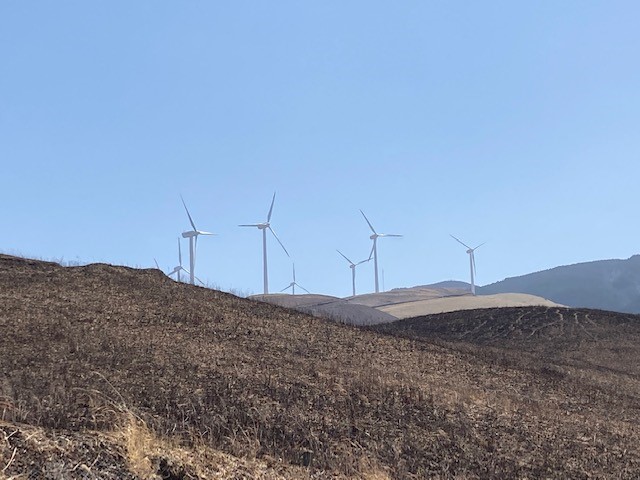 Aso has many beautiful landscapes.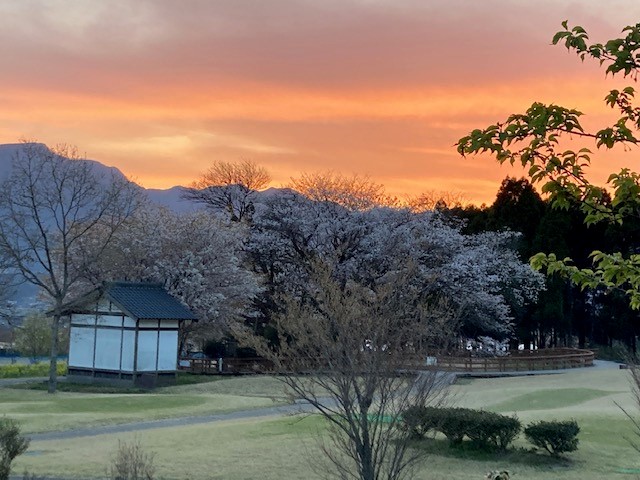 Now is perfect season for Sakura🌸
Have a nice weekend!
Thea