Hello from reception desk at Michi No Eki Aso. It's warm day here like spring.
Aso city and six villages are surrounding Mount Aso. Minamiaso is one of southen small village. You can see smily face at Kugino side.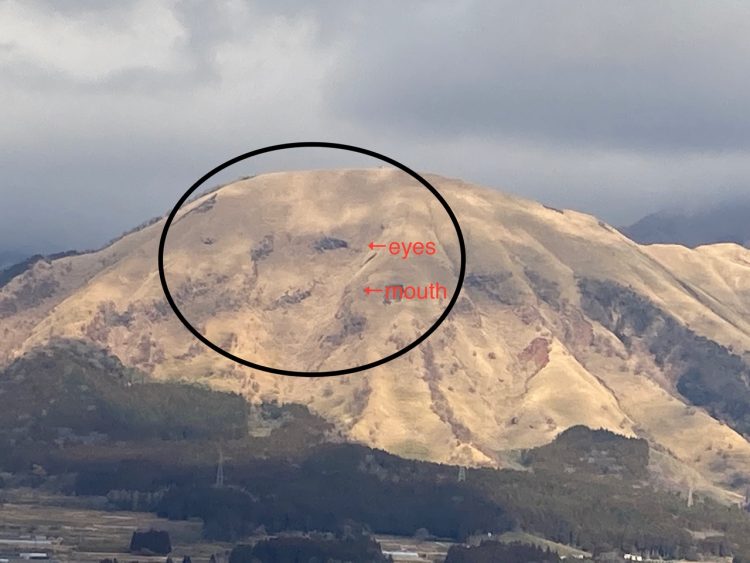 This smily face is familiar to local kids.Therefore after massive earthquake at Kumamoto 2016 is always there.
People are talking about smile like:
😊"peace begins with smile. "
<Mother Teresa >
😊I love those who can smile in trouble, who can gather strength from distress, and grow brave by reflection.
<Leonardo Da Vinci >
😊The human race has one really effective weapon, and that is laughter.
<Mark Twain>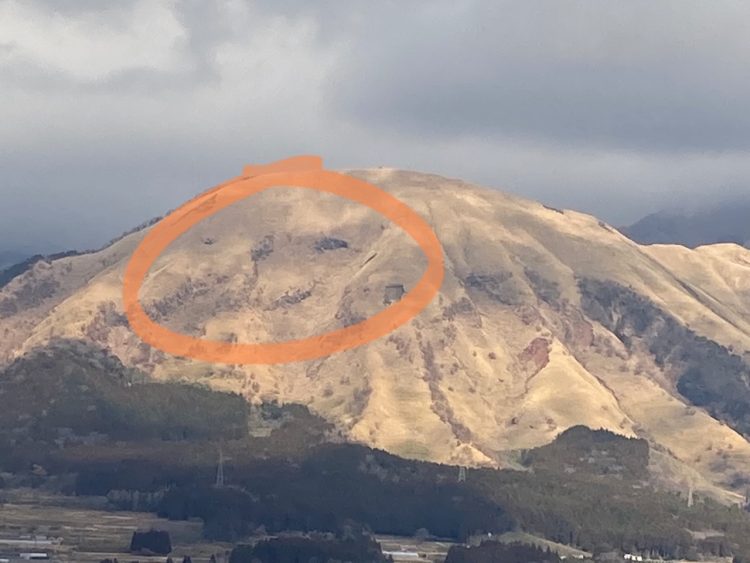 Mount Aso is always waiting for you with smily face!
One another thing talking about Minamiaso village, you can do 3km short walk and take public bath with swimming costume at Jigoku Onsen.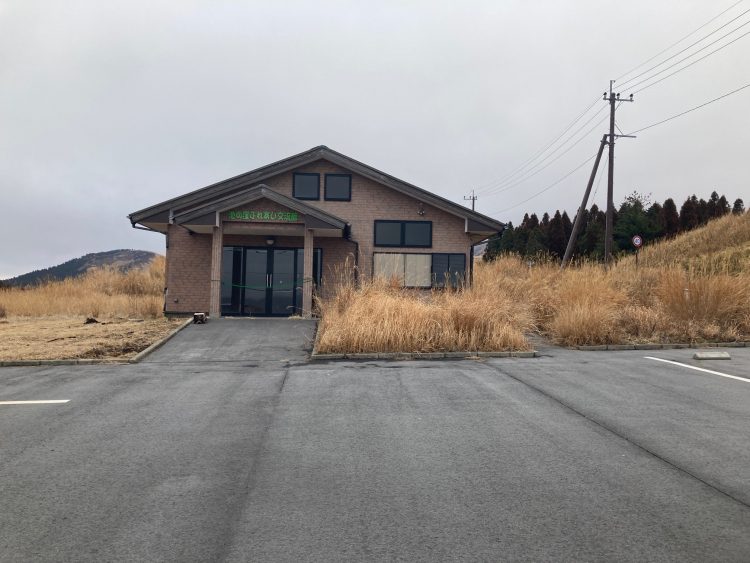 Start point is Ikenokubo parking at Aso panorama line road.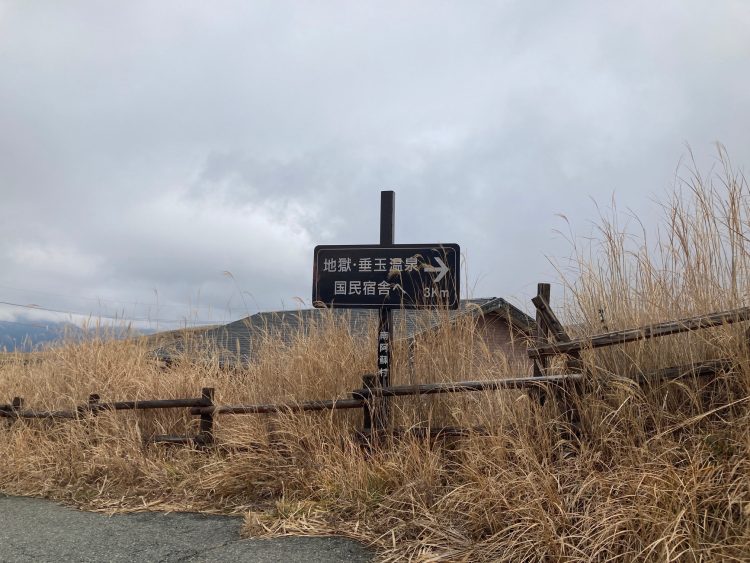 You can see beautiful grassland, grazing in Summer time.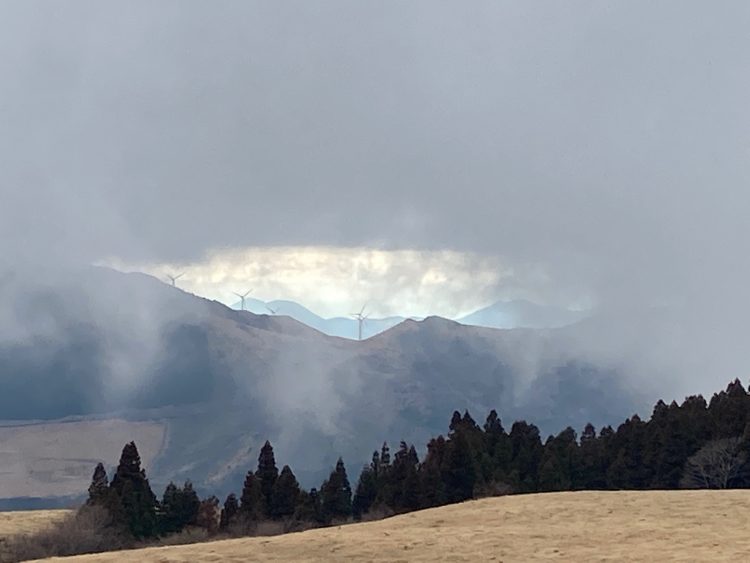 Wind generators at Nango valley.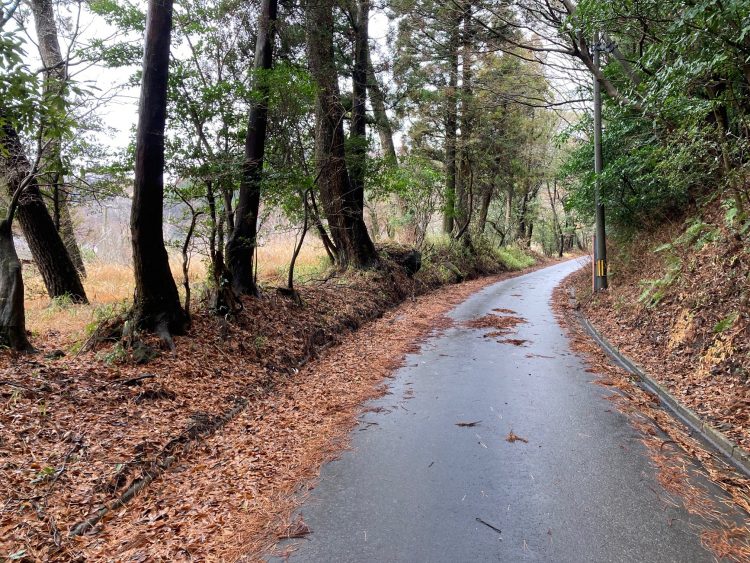 Pathway is easy downhill road all the way.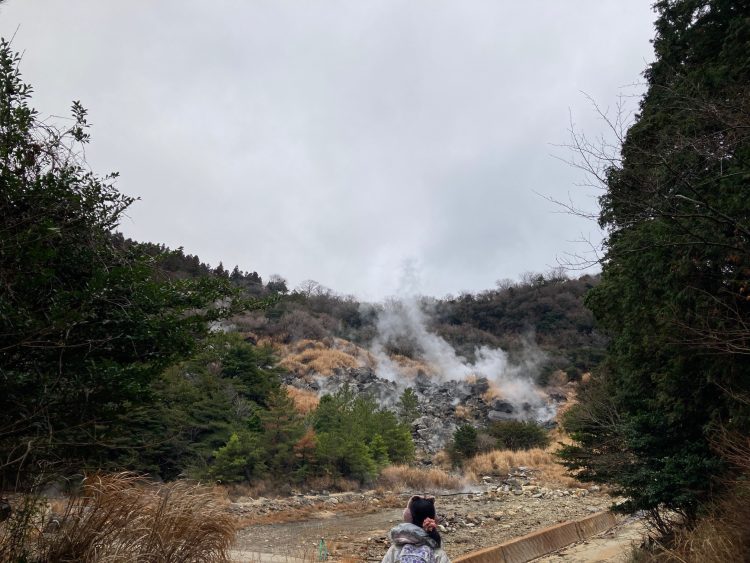 This is the sources of Onsen. Full of smell of sulfur with steam, easy to recognize!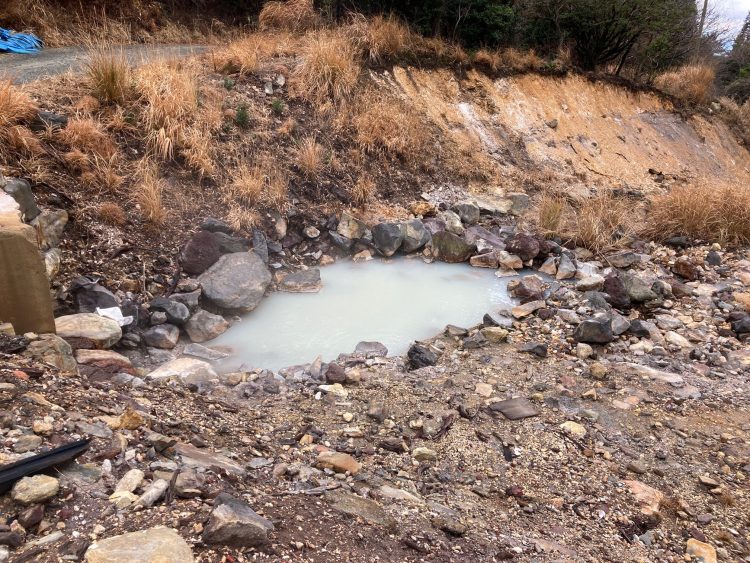 Puddle is aslo hot spring!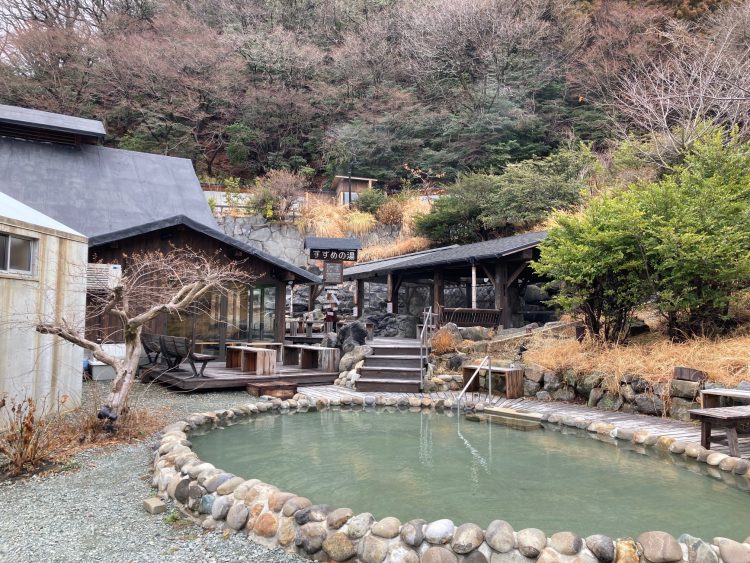 Rental towels and swimming costumes are available.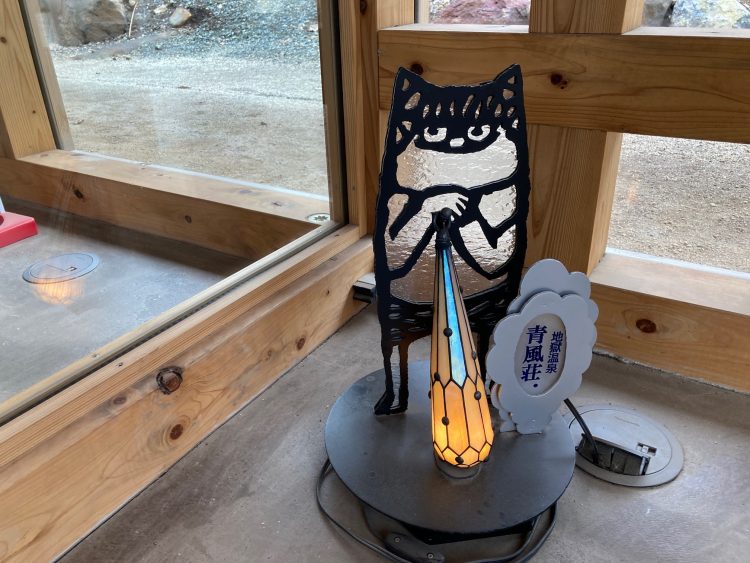 Mount Aso is active volcano provides us delicious fresh spring and Onsen. Please come Aso and relax♪
Have a good day
Thea