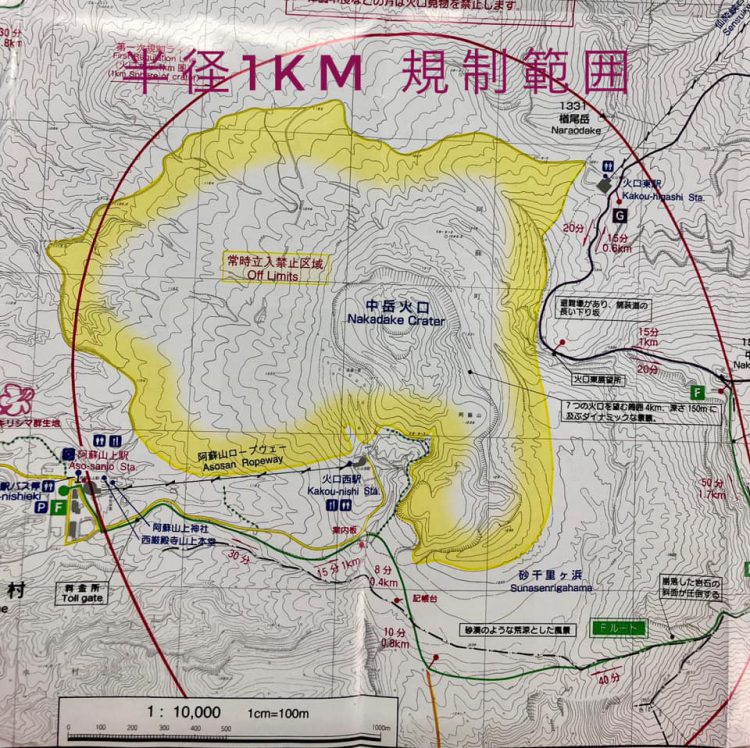 Bad news today, but less than a month after the reopening, the level alert at Nakadake crater was raised to level 2. 😢
Access on 1 kilometer around the crater is restricted. That also means that the hiking path to Mt Nakadake and Mt Takadake are closed too. As usual with this kind of restriction, we have no idea when the access to the crater will be possible again.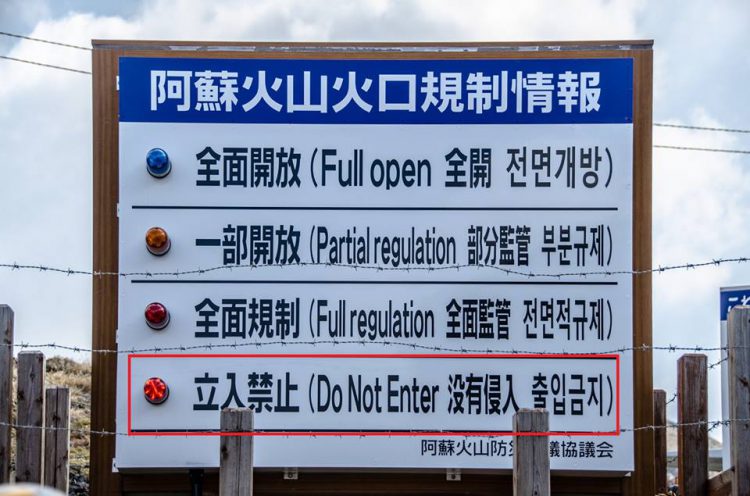 It is still possible to go to Kusasenri and the Volcano Museum stays open to visitors. Hiking is possible on Mt Eboshi and Mt Kishima, but since it rained today I wouldn't recommend Mt Eboshi for the days to come.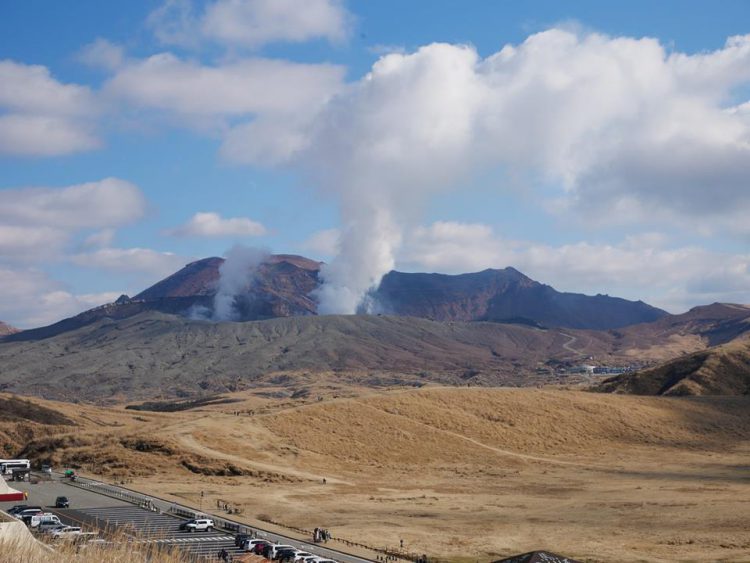 There is still many activities to enjoy in Aso even when the crater is closed. Many viewpoints and less known hikes are also possible. If you have any questions on what to do in Aso please visit our Facebook page in English and ask us anything.
See you soon in Aso!
Franck.