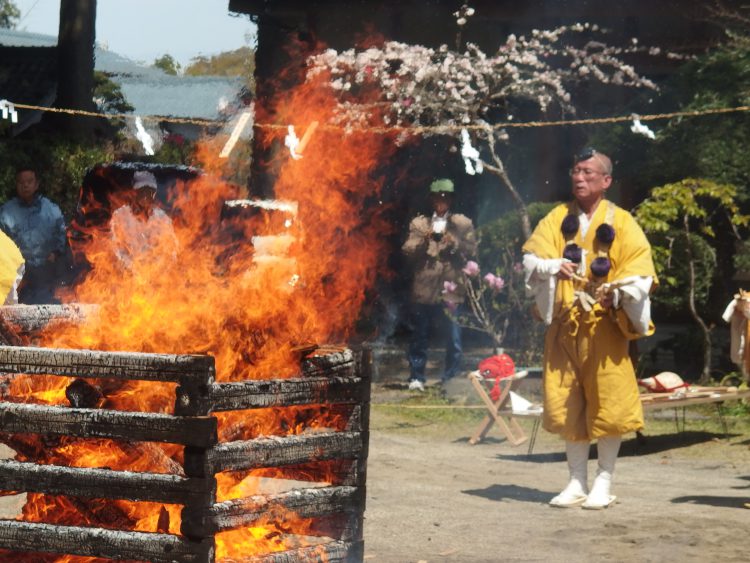 Hello everyone. Nice to meet you. My name is Kei.I am a new staff member of Michinoeki Aso.
The cherry blossoms of Aso are almost full season, and beautiful flower called "Miyama Kirishima" blooms in early May.
Yesterday, it was a sunny day, and an annual celebration related to fire (Hiwatari-shinji) was held at Saigandenji temple.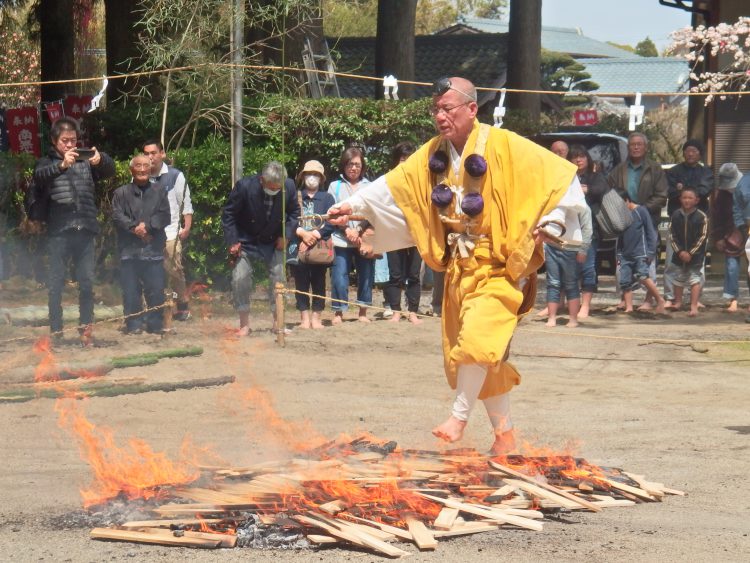 In a solemn atmosphere, many locals and tourists were visiting the temple to see this festival.
And I saw some tourists came from abroad too.
After the "Goma-dan" was burned out, monks began to try fire walking over hot embers at 11:10, and also the participants can experience fire walking over hot embers at 11:30.
The monks went barefoot over the burning "gomagi" trees, and when the fire was over, the participants went barefoot over the hot embers.
Although the heat of the charcoal has subsided, I think it is very courageous to walk over it.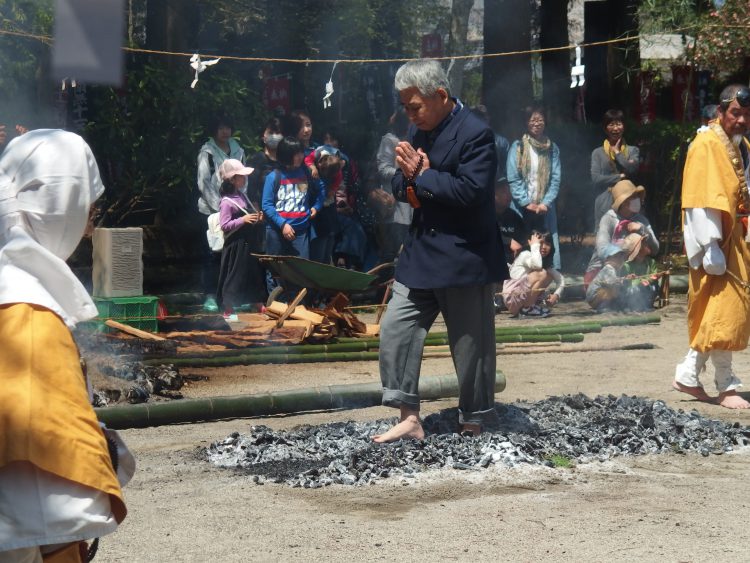 I have never experienced that before, but I would like to try next year.
If I have courage,it is a tentative story.
After Aso locals have finished this festival, they pray for one year of no illness and safety.
The footsteps of early summer are approaching to Aso little by little.
The grasslands after burning (Noyaki) will also regain the green radiance.
The railway(JR Houhi train line) will be resumed in 2020.
So why don't you come to visit Aso. You are always welcome.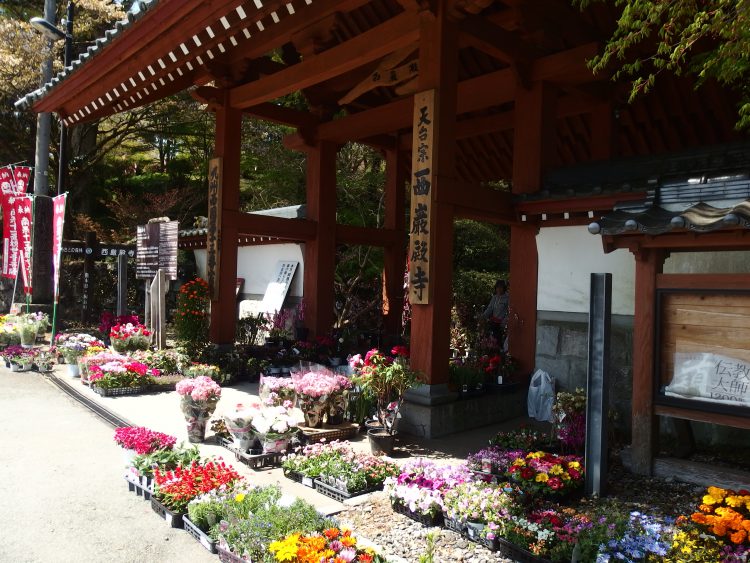 Kei.