Hello everyone, how are you?
Now, it is the end of January, almost the coldest time of the year.
But in one month or so, we will see the sign of spring.
The sign of spring of Aso, it would be a little different from the other area.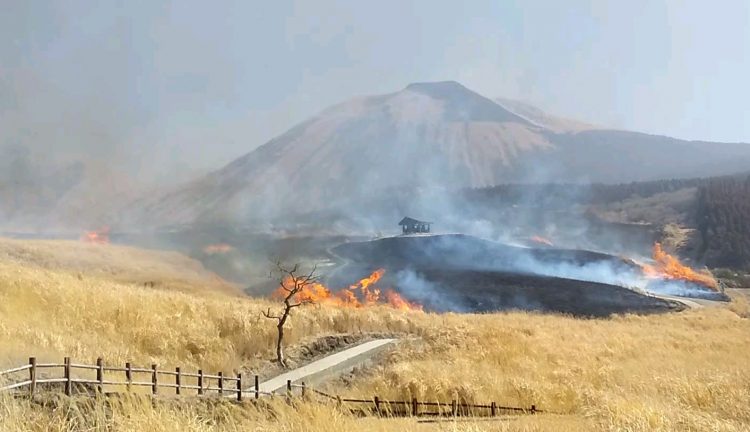 Noyaki, the controlled burning of grassland is the sign of spring for us!
Noyaki has more than 1000 years history at least here in Aso. By doing Noyaki, we can keep the grassland healthy and also species diversity will be protected. Grassland can hold more water than forests, and more CO2 will be fixed to the carbonized dirt by Noyaki.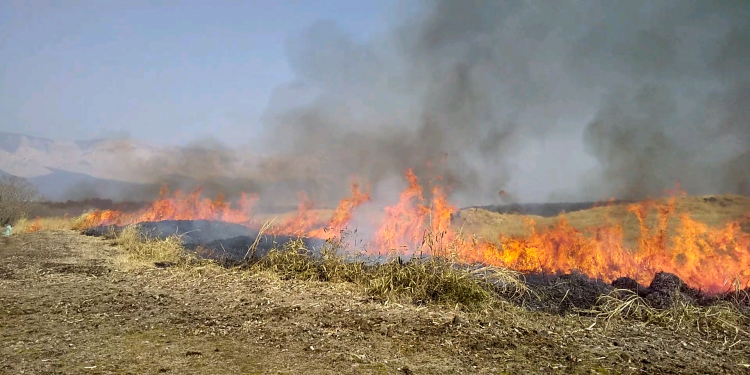 I joined Noyaki (the controlled buring) last season for my local area.
It was quite interesting, and I was happy to be the part of long history and culture of Aso. I wanted to learn more practically to do my role better, then I joined a class held by Aso Green Stock.
Aso Green Stock is an organization had been working for the preservation of Aso grassland more than 20 years. The most important thing they do is connecting the local area needs more hands to do Noyaki or other activities to conserve the grassland and the people want to help those activities.

Aso Green Stock hold the beginner's class every year in January for the people want to do the volunteer at local Noyaki.
I joined the class yesterday and almost 60 people were there.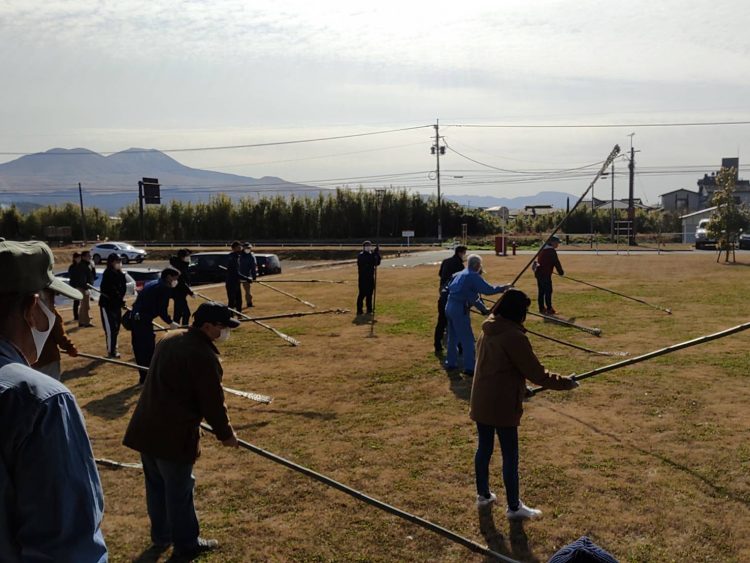 And also today, another 60 people joined class including 4 foreigners living and working in Aso city.

They joined as a part of the multicultural symboisis program directed by Aso city. Now nearly 600 foreigners are registered in Aso city, including Asian people came to learn the agriculture.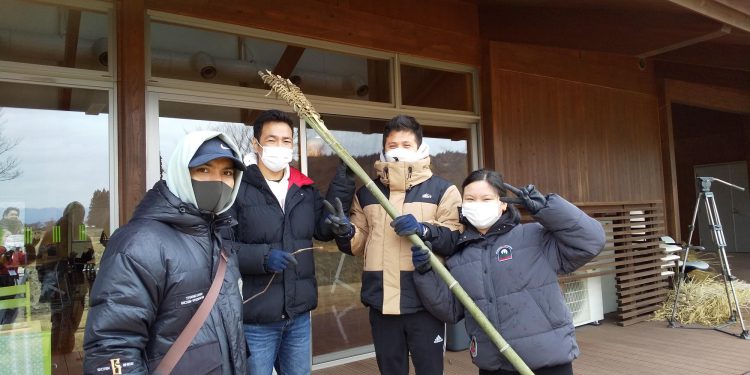 Today's program was the 1st event, they learned Noyaki, the unique and historical culture of Aso. They came from Nepal and working at Uchinomaki hot spring hotels.
In morning, they watched the video about Aso grassland and Noyaki, the controlled burning, and had a safety class.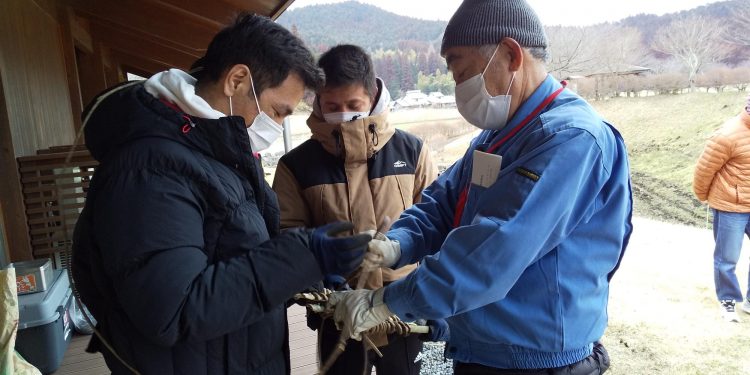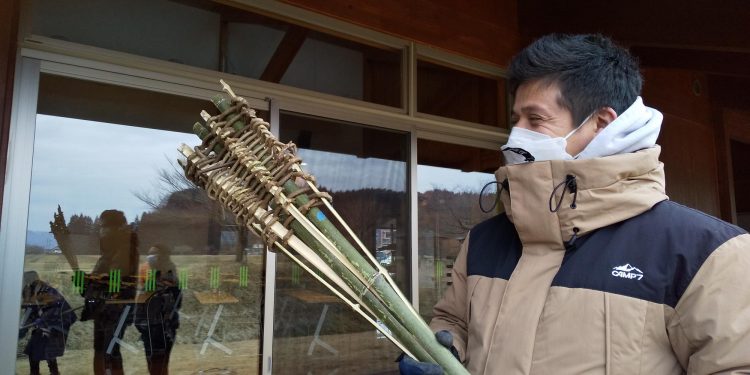 Then in afternoon, they learned how to make traditional fire extinguisher with bamboo and vines, and also how to use the portable water jet shooters.
I hope it became a good opportunity for them to know more about Aso.
Aso city will have a several plan of multicultural symboisis as foreigners can live more comfortable here.
It is good news for myself as my husband is also a foreigner.
I hope we will have more foreign friends live in Aso in future 😀
Why don't to settle in Aso with us?!
Kana