Goodday everybody,
Today we are off to celebrate the grasslands of Aso at the center for their preservation. But what is it all about?
The highlands of Aso are part of a national park. There is no chance one could make use of the grasslands without having some form of permit. Whatever the activity; running, hiking, cycling, or even the annual noyaki: everything is documented and followed by guides and other professionals.
The preservation center also serves research and development besides the ecological subjects they process. A lot of Aso's activities relate to the grasslands, so its role is very central to Aso, and the information here is of highest detail.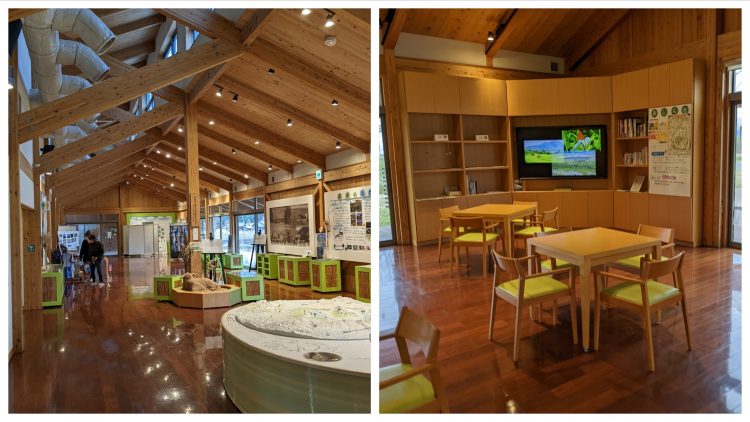 Today, we'll participate in the workshop created for inhabitants of Kumamoto prefecture. We'll be building a lamp with the susuki grass and a Himmeli with wheat and susuki straw. The center also hosts the company that collects straw from the highlands, then used as thatch. Very much used in older times, rural towns, some traditional ryokans, older (and sometimes even modern) houses still wear the thatch roofs.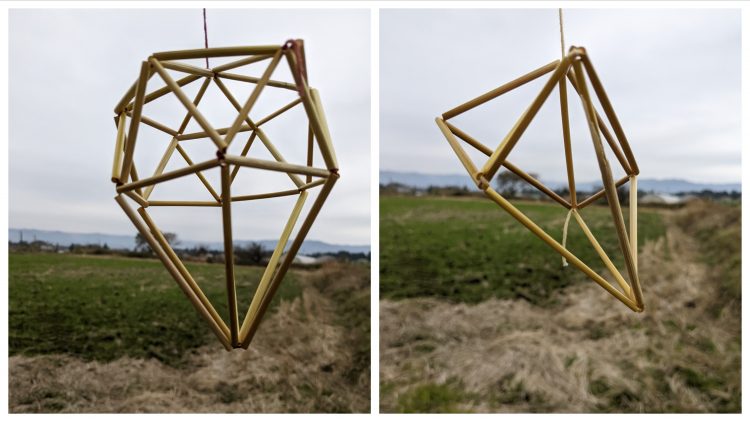 Himmeli, the northern handcrafted mobiles are very trendy in Japan at the moment.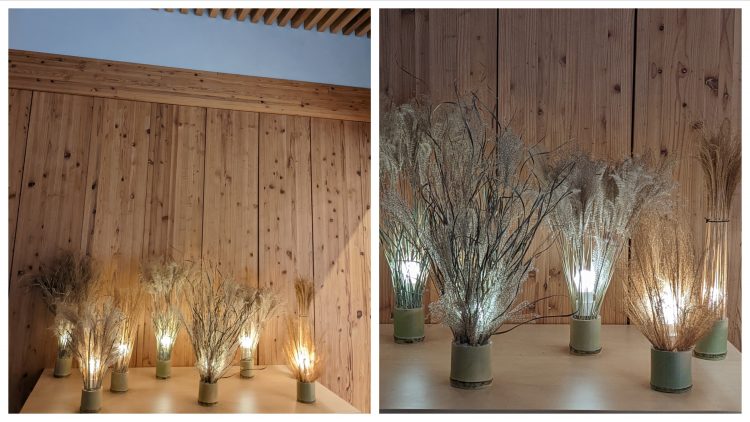 A small LED light is set upon a base of rice straw in a bamboo bit, and then one can decorate their lamp with the susuki.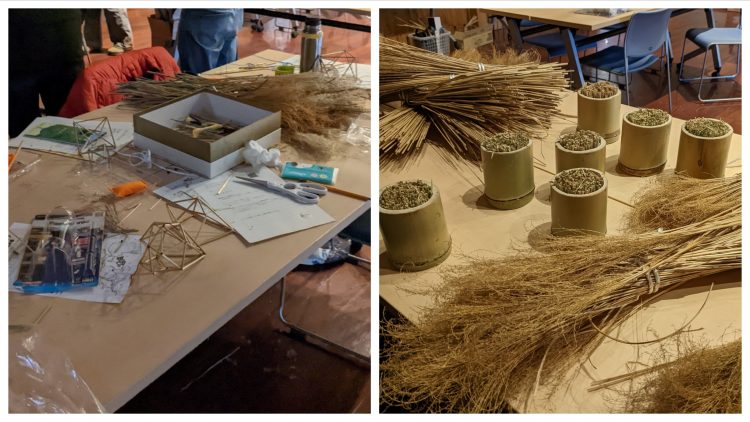 Besides the lamp itself, all materials are biodegradable, these are thus ecologically thought objects. 
The center is also very keen on informing people about geothermics, and is itself powered by the solar panels on its roof. That also, is explained to the visitor. Be careful, the center almost only uses Japanese.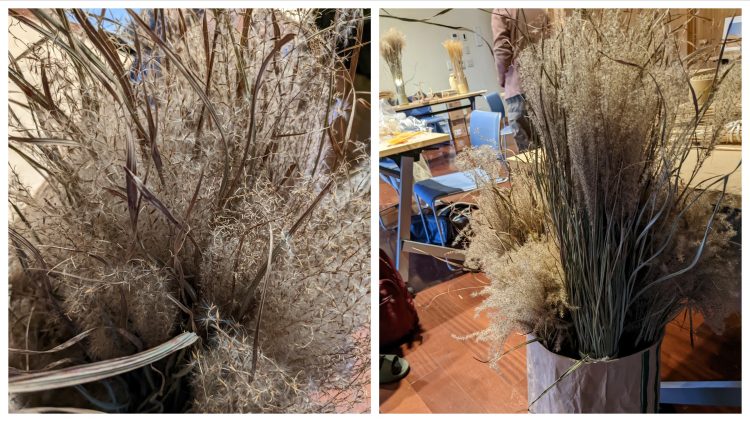 Outside we find one of the traditional straw huts that were used when people left for a few days to work in the grasslands. Way more practical, if you compare the time it would take to climb out and then in the caldera again. By foot, of course.

These Kusadomari are very specific to Aso and it is possible to overnight in them. Wintery temperatures though; you've been warned!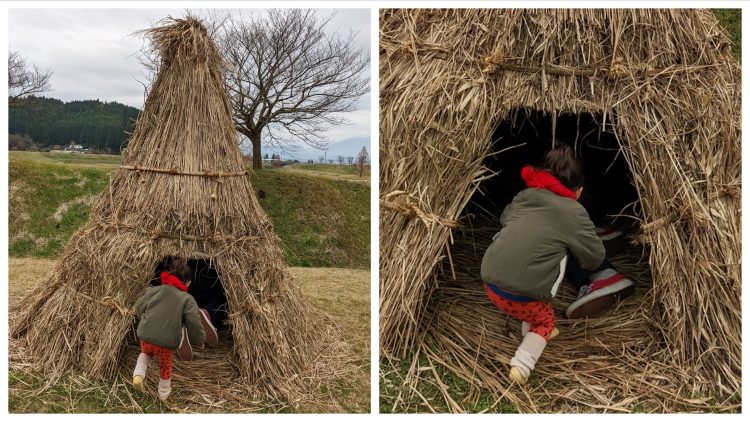 So the center is one more spot to visit if you're around Uchinomaki in Aso, it's right next door to the famous Aso Milk Factory. 
See you. soon in Aso, for more adventures and info!
–Nathalie
Access to the Aso grassland conservation center. Uchinomaki, Aso;