Hello from Michi No Eki Aso!
Here in Aso is getting cooler in the morning and evening. Now is good time to stay outside for me. Temperature is just perfect to walk or picnic! I will show you Aspecta park in Minamiaso village today.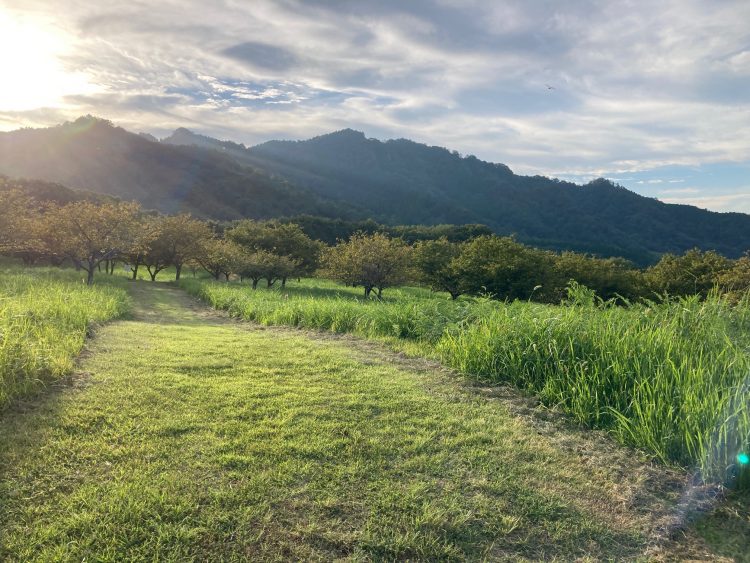 Minami is "south" in Japanese. This small village is in south foot of Aso mountains. The opposite side from our office. We are in north side.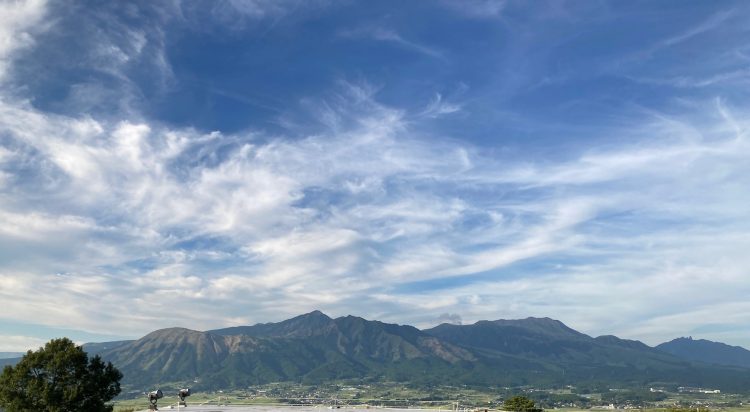 Shape of Aso mountains are like this from here!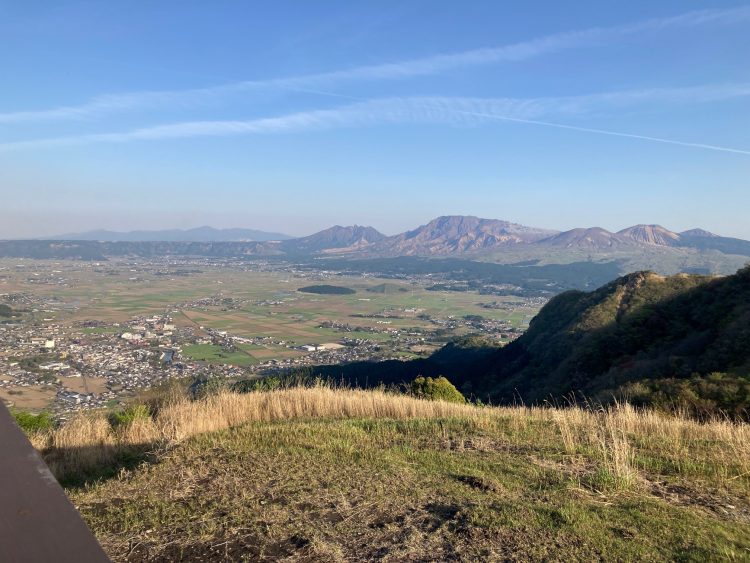 This picture is Aso mountains from Kabutoiwa observatory in north side.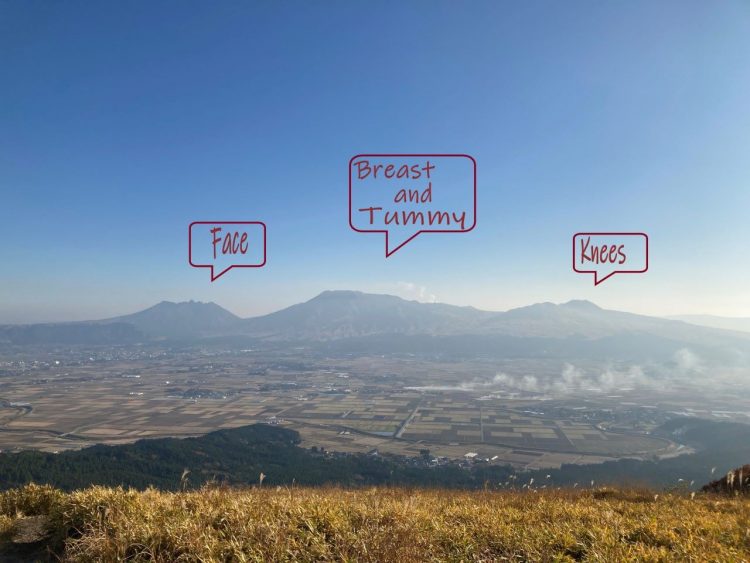 From north side Aso mountains are looks like reclining Buddha.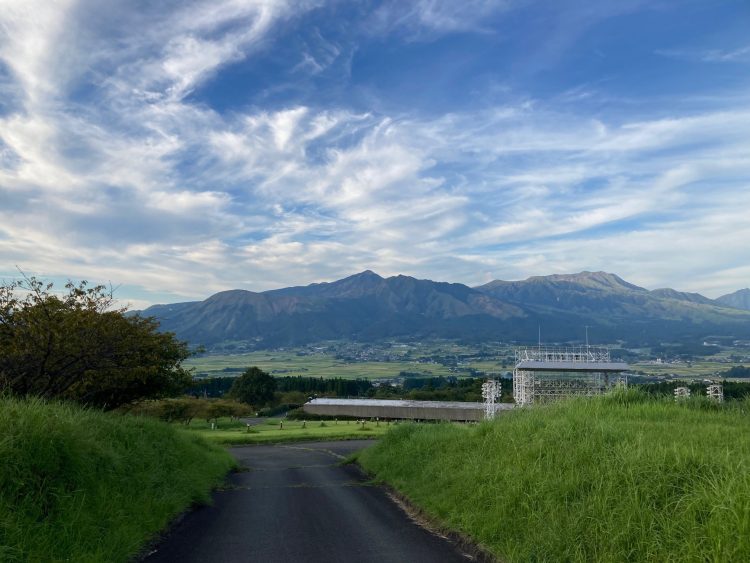 Aspecta had opened in 1987. Usually quiet park beside music events few times a year and Sakura season in spring.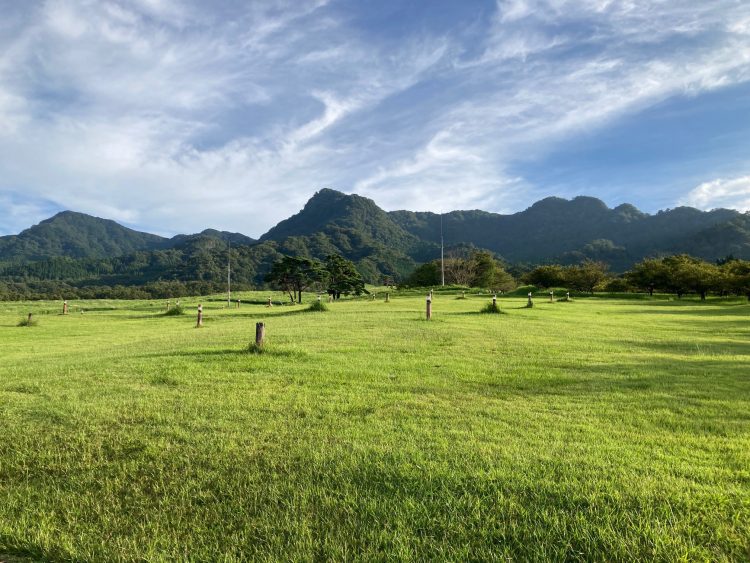 If you want enjoy Aso mountains without clouds, here is one of the good option.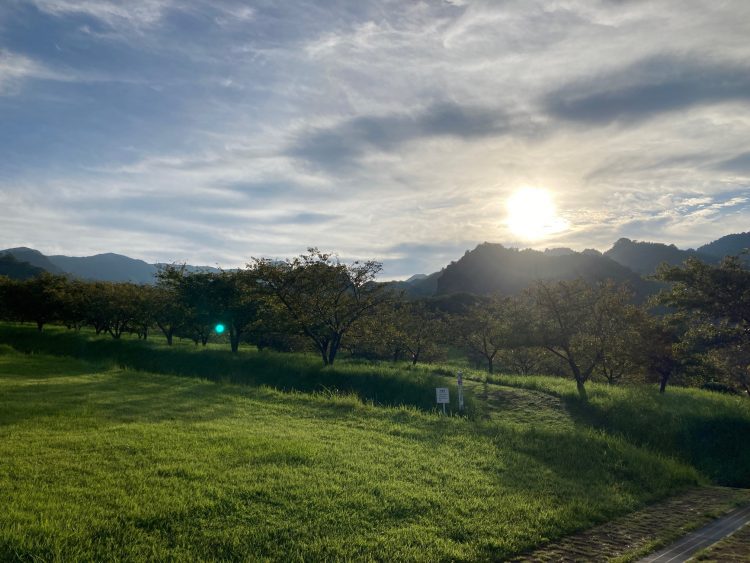 I do picnic with friends sometime. Open space with nice breeze make me relax.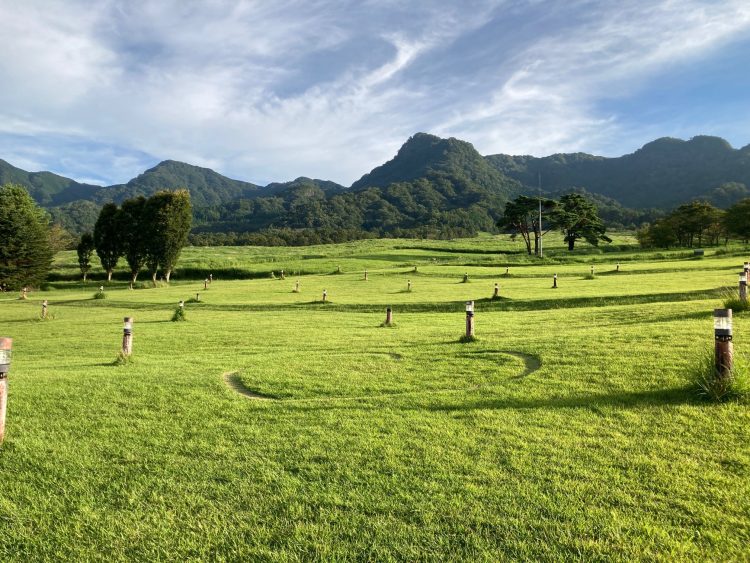 It's our pleasure to make your trip more comfortable!♡
Have a good day!
Thea