Hello! It's 29 degrees here in Aso now. I hope you have a good day!
I would show you southern part of Aso mountain today. It's takes 40 minutes from our information office by car.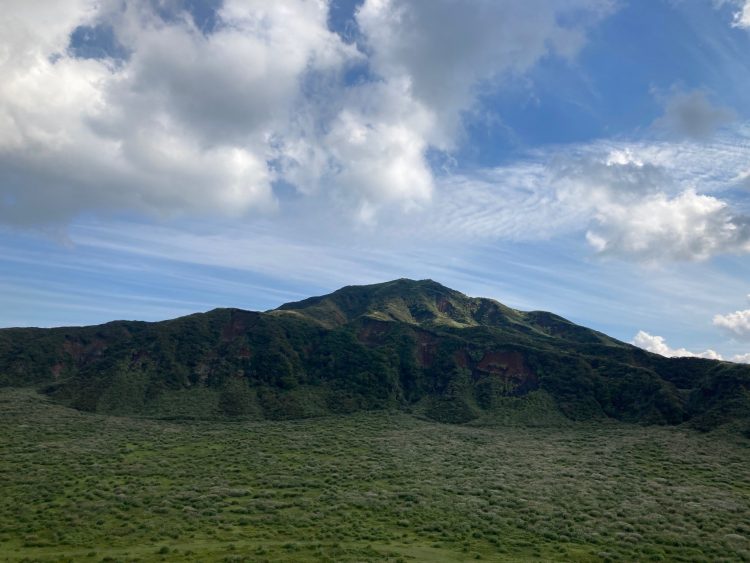 Aso's particular terrain is caldera with outer rim from east to west is 18km, north to south is 25km.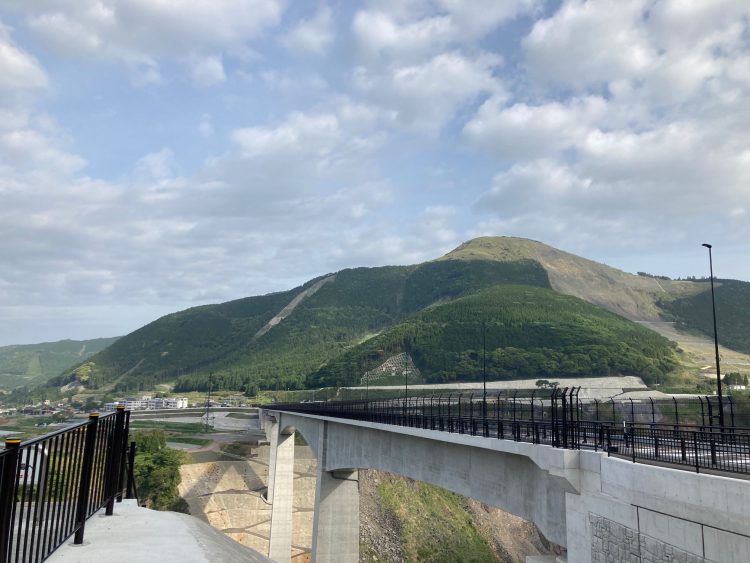 Only Tateno area is opened without outer rim. The bridge total length 525m  is opened in March 2021 from route 57 to Minamiaso village.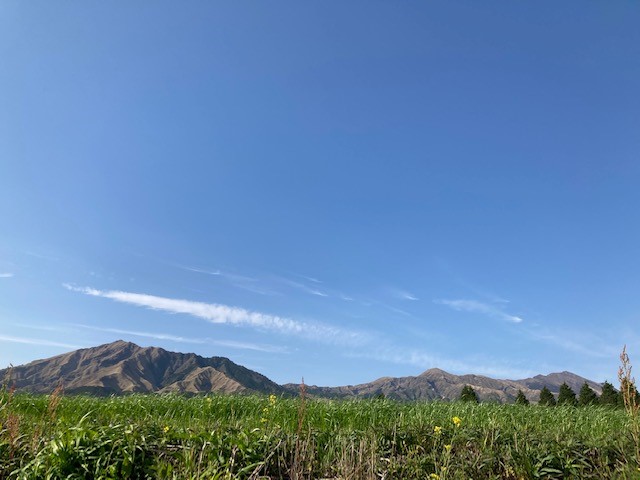 I can say southern part in Aso have abundance of clear water. You can visit more than 10 different spring water.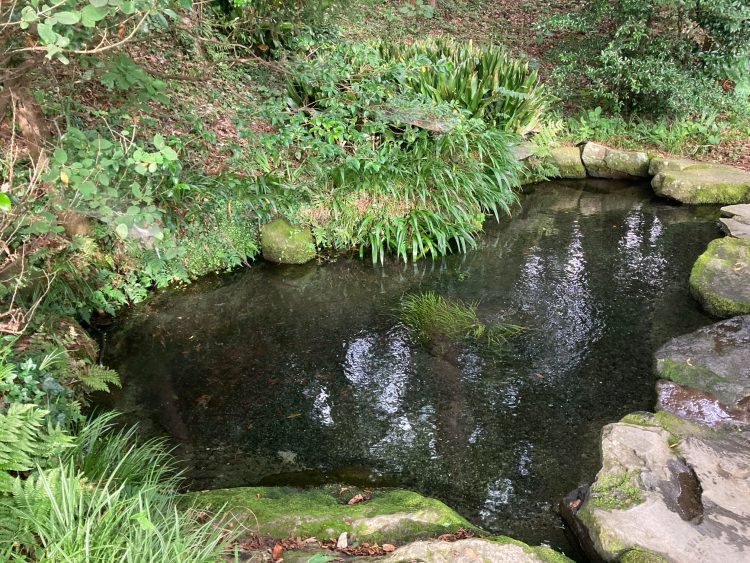 Some people put spring water in bottles and bring it to home. My friend told me it's good taste for coffee.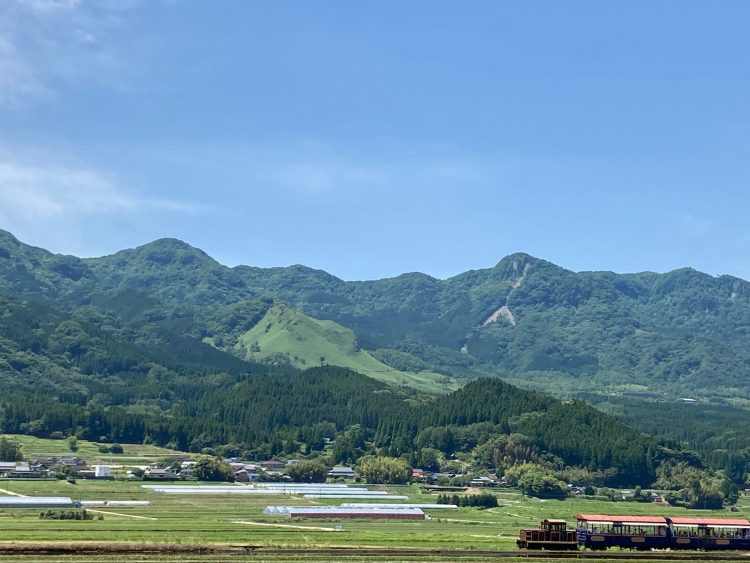 Minamiaso train have open air small fun train in weekends.
Every single station have small shops and restaurant or café. The owners are all residence near by stations and taking care of  cleaning or selling tickets.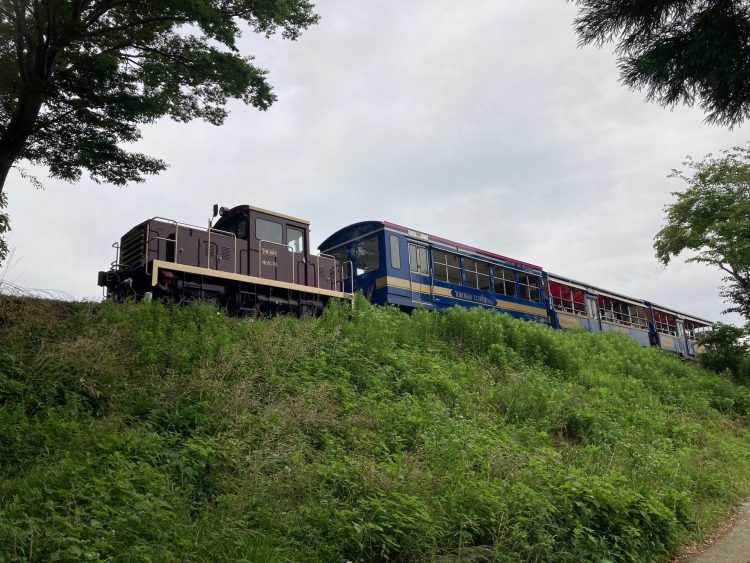 That's would be nice small trip.
Have a good day! We are waiting for your visit in Aso.
Thea