Hi everyone from Michi no Eki Aso!
How were things going for you ? It is getting warmer slowly in Aso. Aso is cooler in summer time compared to Kumamoto city, but we cannot live without our spring water in any season in Aso.
Here in Aso it is famous for the spring water made by this topography.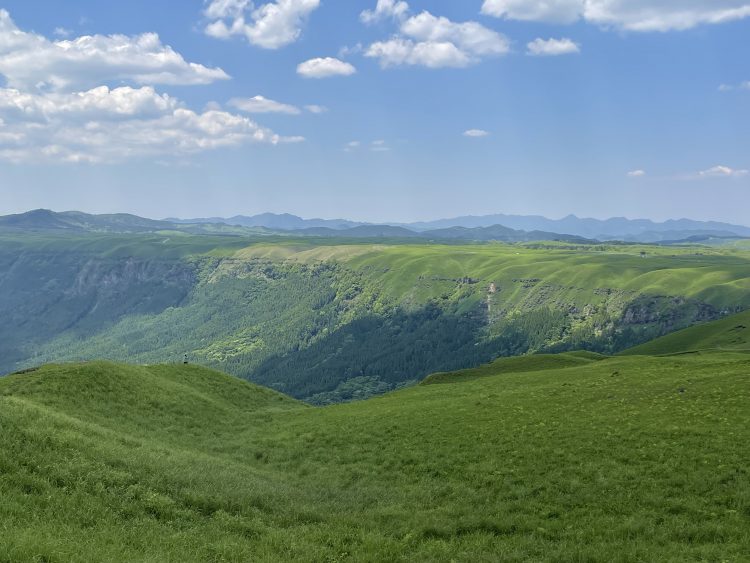 You can bring its beautiful clear water back to your home with your bottle.
I am going to introduce some places in Aso city where you can feel free to bring them back.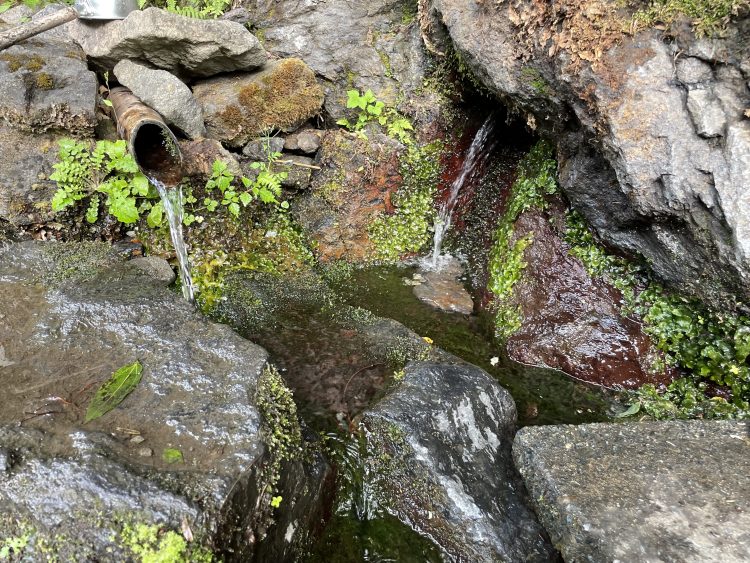 One of the places you can go is in Yakuinbaru district.
This place is called "Pocket Park Yusui" surrounded by rice fields.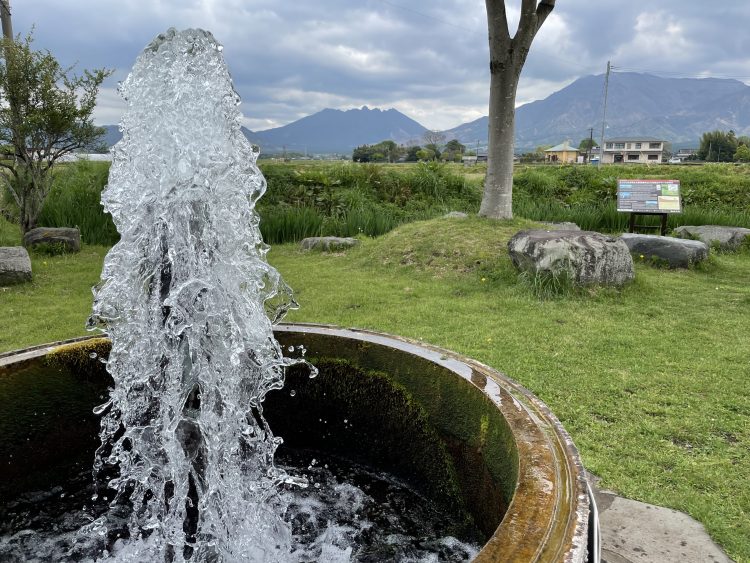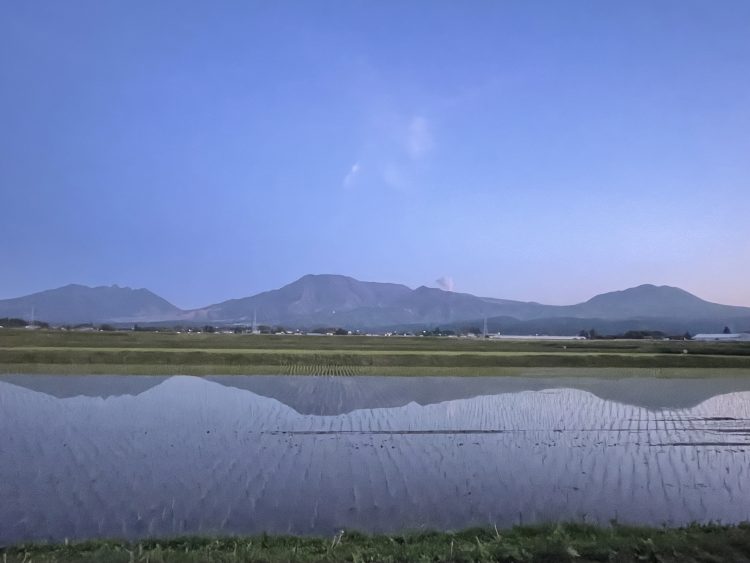 The spring water is coming up from the underground vigorously with powerful noise! You will be amazed by this power!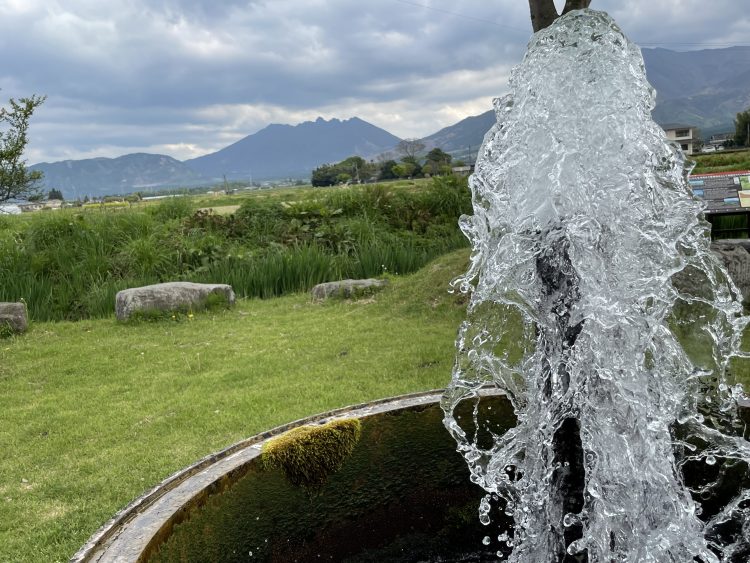 Also you can find these humorous statues. This looks frog 🐸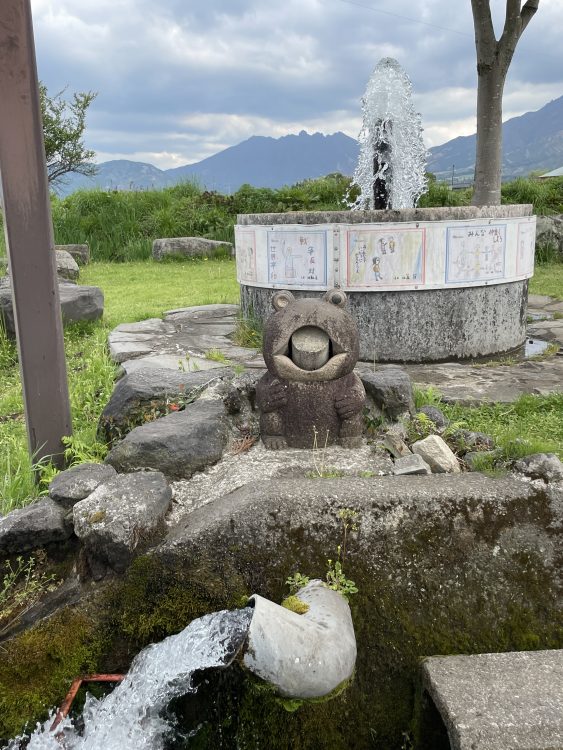 They are Kappa, which is like a gobrin in a well-known Japanese mythology. Is the middle one Merlion?🦁hahaha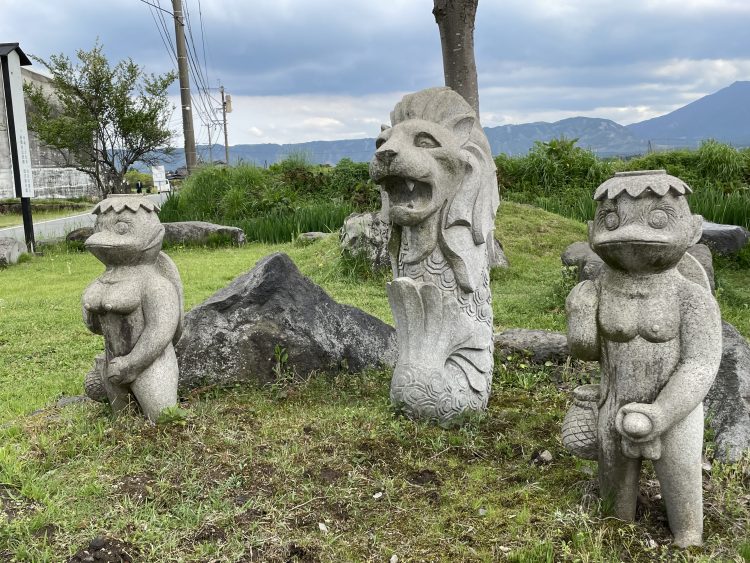 Enjoy spring water and unique statues here at Pocket Park Yusui!
---
One more place which is at Teno district called "Teno no Meisui"
It is located in a forest and you can calm down and relax with small birds sing ♬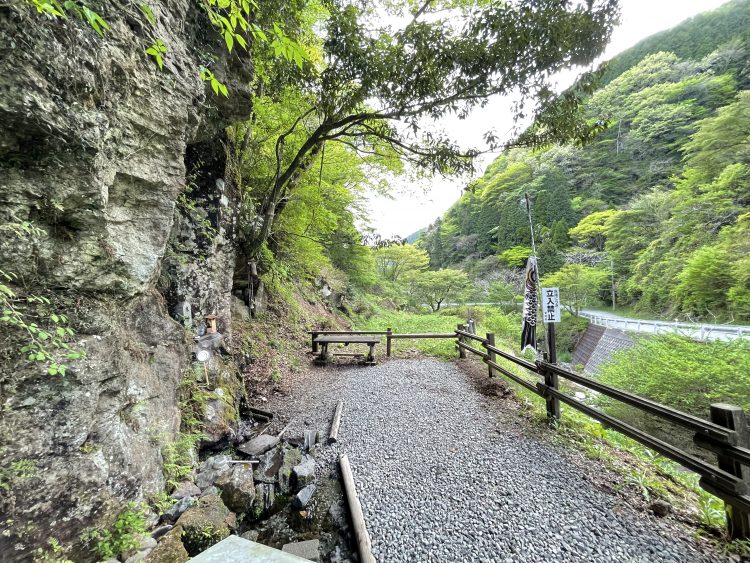 Here at Teno no Meisui has been loved by locals, and nowaday, many tourists visit there too. The see-through water is flowing non-stop!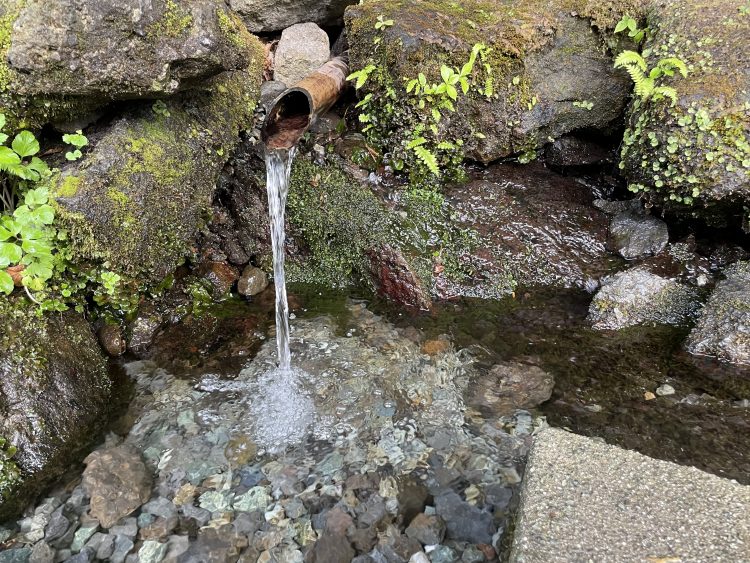 You can feel wind as natural air conditioner🎐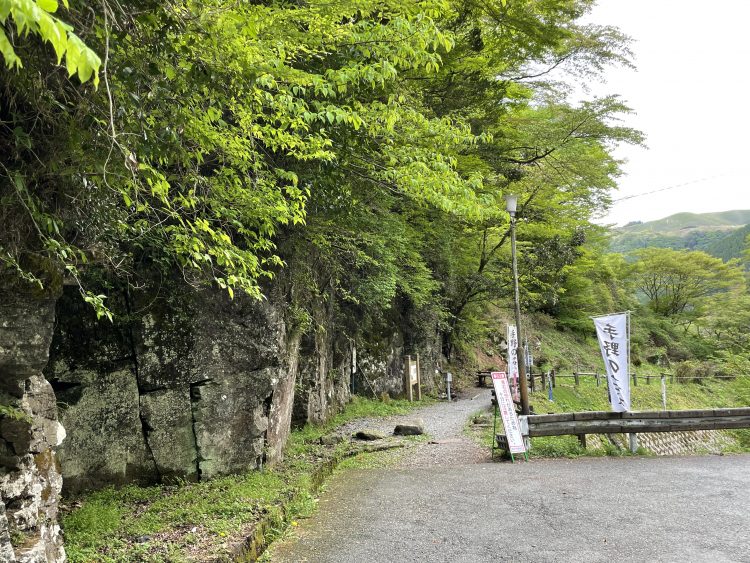 If you come to Aso, why don't you bring beautiful spring water back? Please bring your own bottle with you! 
Kirara