Hello from Michi no Eki Aso!
It is getting cooler and early fall is coming to Aso.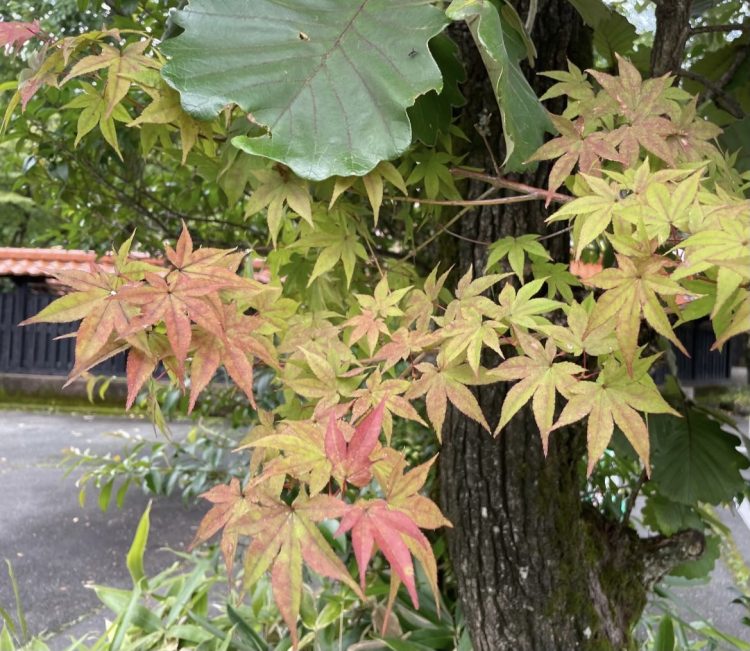 Today I am going to talk about a park called "Higotai Park" and more sites which are in Ubuyama village, Aso.
One of my colleague, Kana also wrote about the park and a flower "Higotai" in this previous blog. Please check it out!
→ Higotai,very rare wild chrysanthemum are blooming now! | 道の駅 阿蘇 (aso-denku.jp)
After reading it, I wanted to go there and see them with my own eyes! 
The park is located in Ubuyama village, Aso. It takes about 40 mins from Michi no Eki Aso. While going to the park, I found some decorated boxes. This box is installed at Higotai Park Camp village.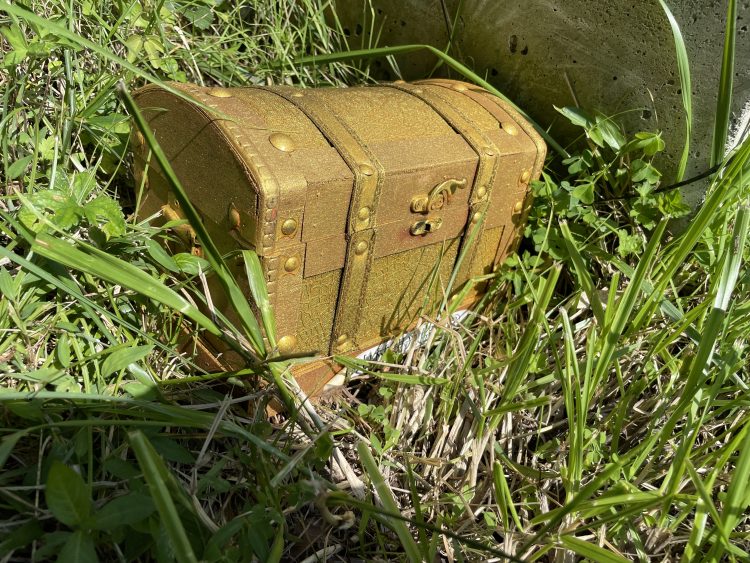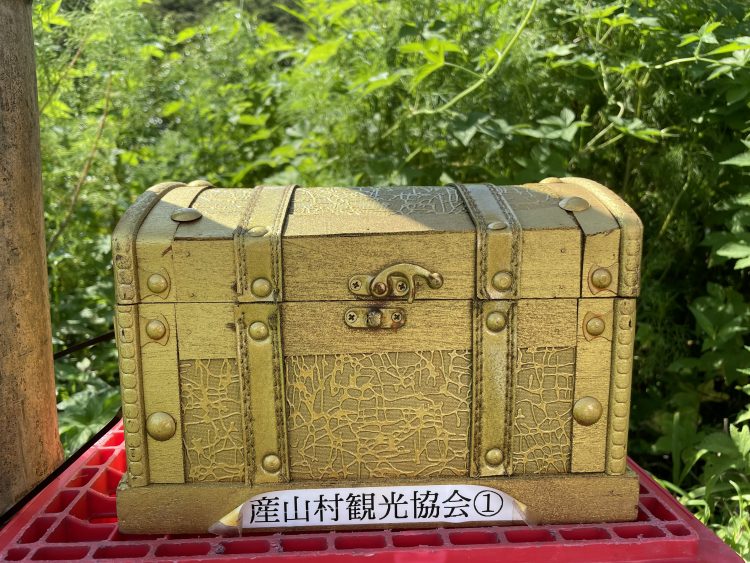 Who left the box ? Can I open it? Yes! These boxes are installed as an event "Ubuyama Quest Walk". It sounds interesting right? 
Look at this map (Only Japanese lol). You can visit the main five sites  including "Higotai Park".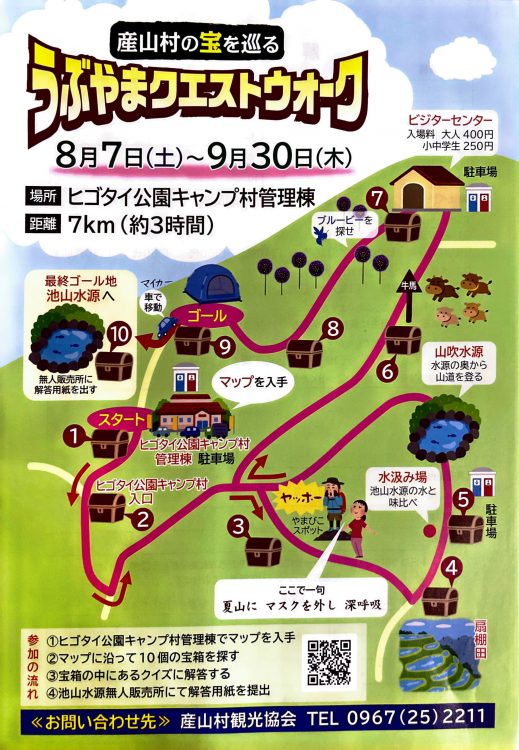 When you open the box, there is a quiz about Ubuyama village. 
It was so difficult even for me and unfortunately, it was written only in Japanese lol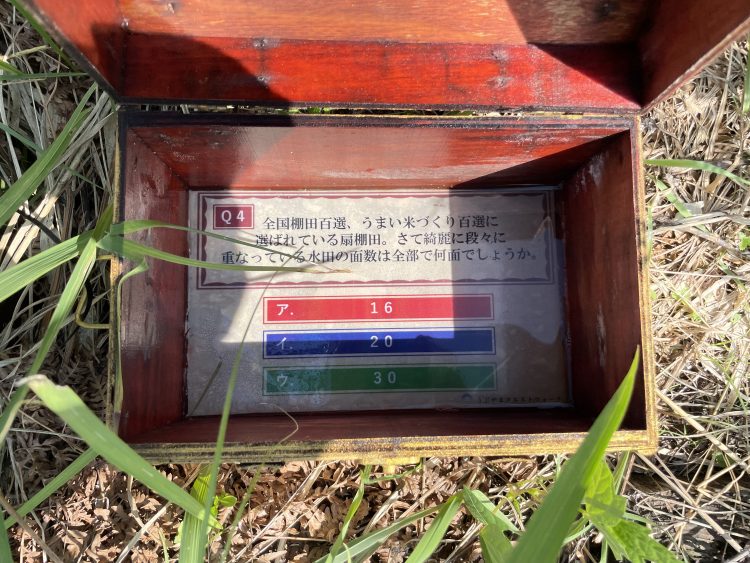 But, you can see these wonderful views driving from your car.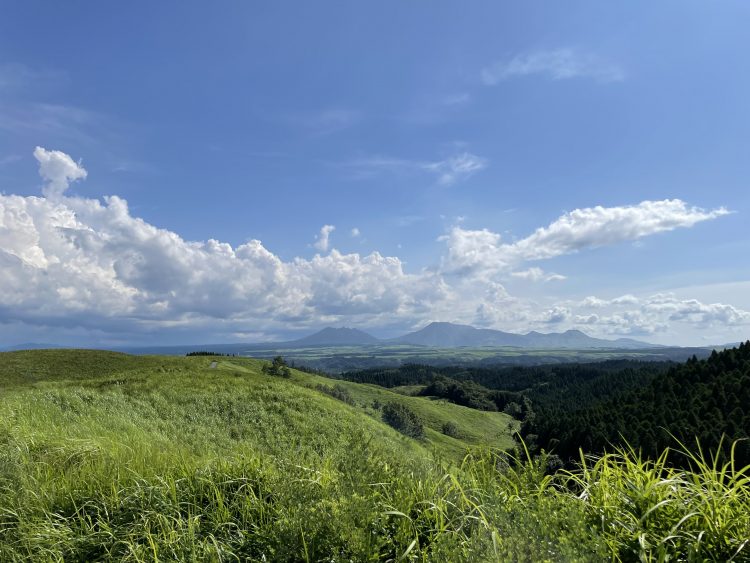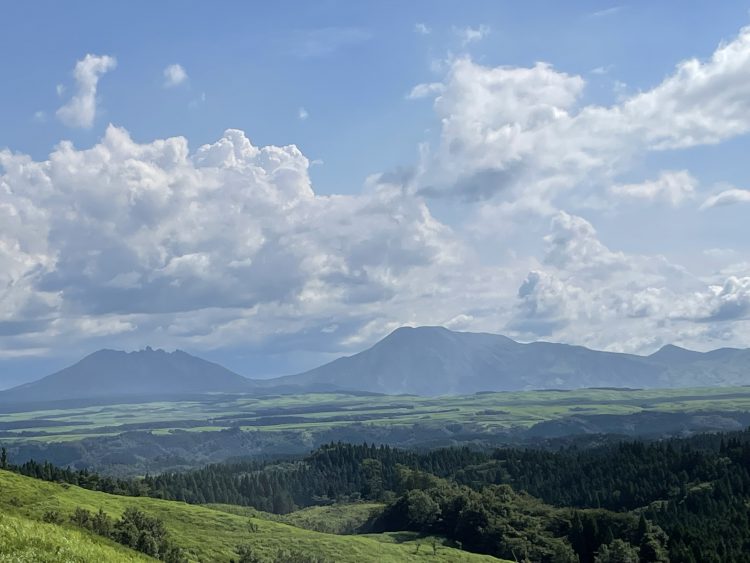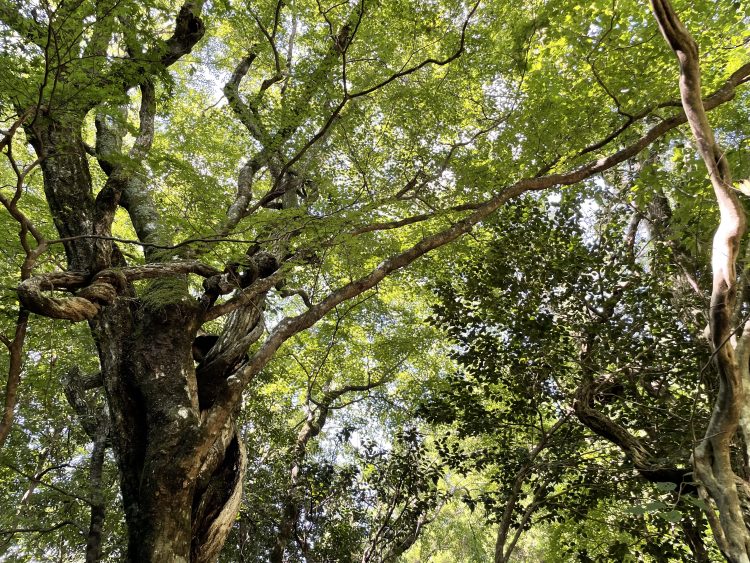 Also you can drop off at the two spring water sources and drink their clear water.
This is Ikeyama Suigen (linked to the previous blog)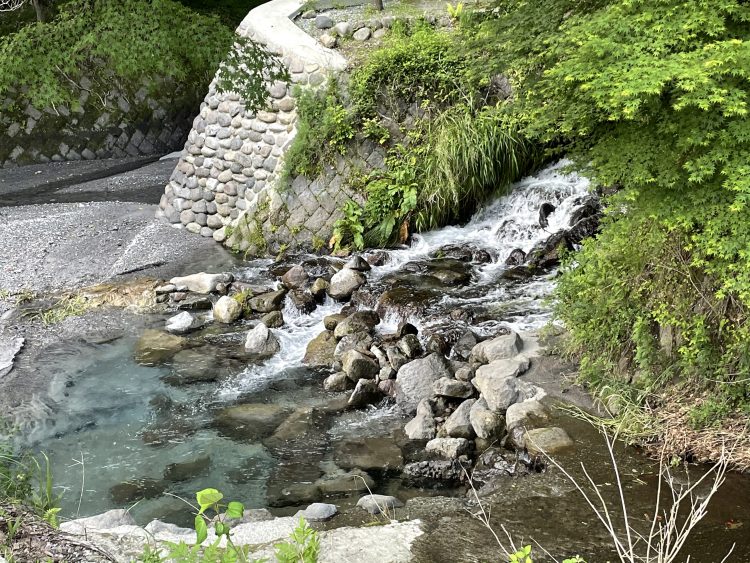 This is Yamabuki Suigen.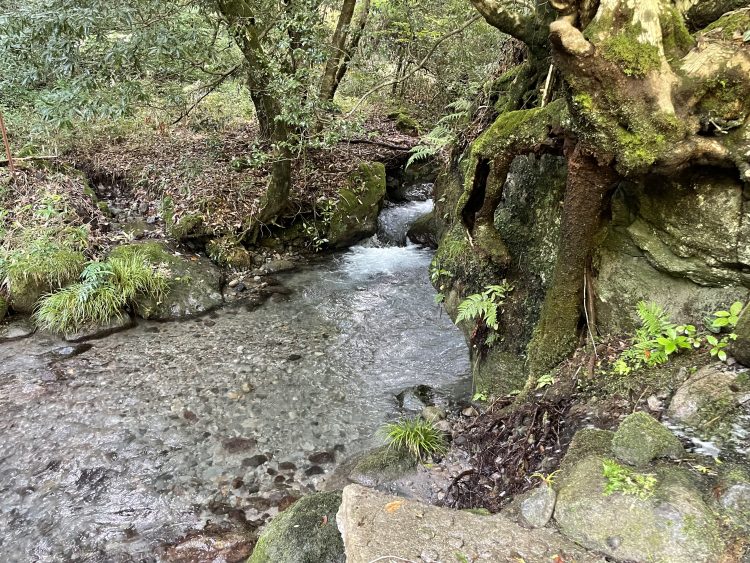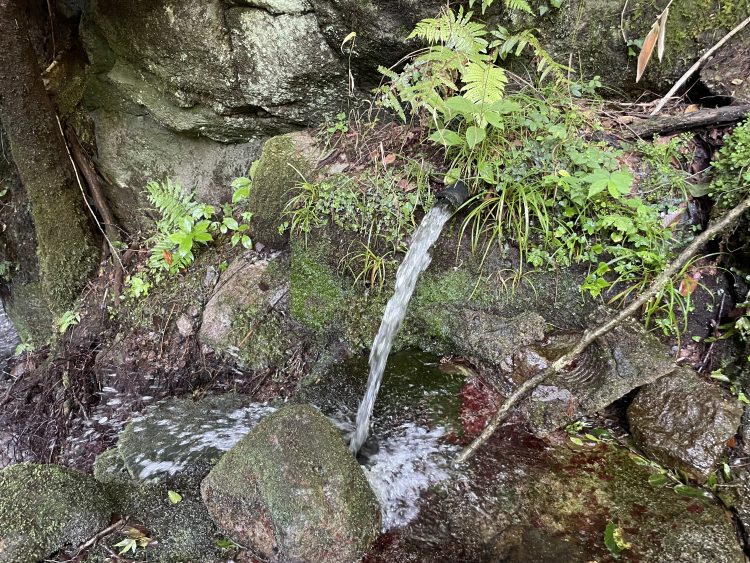 You can compare which spring water is more delicious! I cannot choose one though lol 
Finally I arrived at "Higotai Park". 
There are so many blue flowers you can see. Yes! This is "Higotai". They are very gorgeous with the background of Mt Aso.
You can see a variety of flowers such as the pink flowers, "Nadeshiko", and the yellow flowers "Ominaeshi", and more.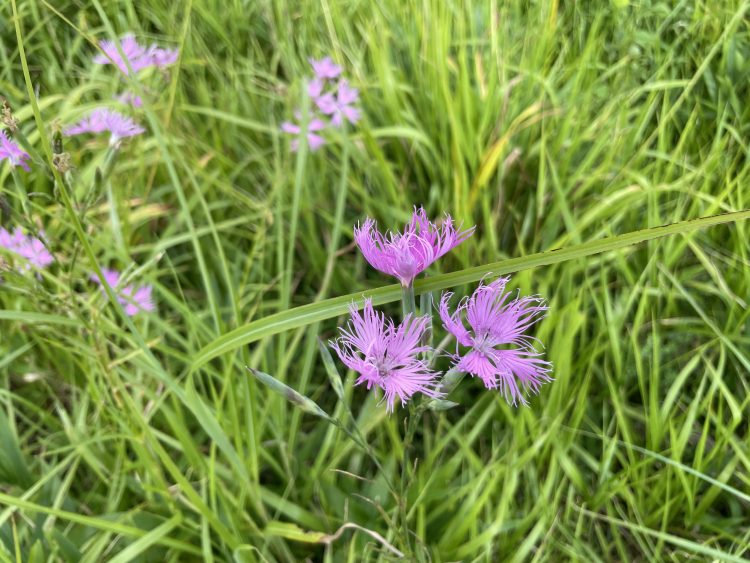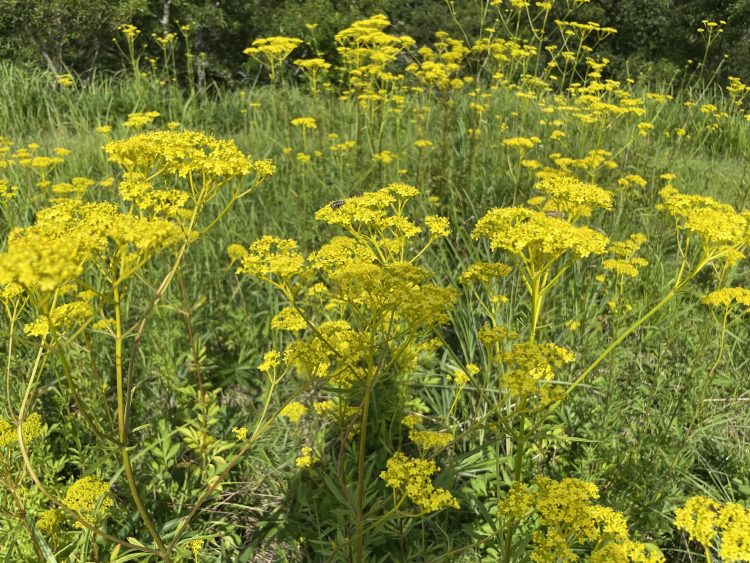 The air was so fresh and I got relaxed with these beautiful views from the park.
The season is turning into fall and I cannot wait to see a lot of autumn colors on the mountains in Aso. I will share some photos of them. See you then!
Kirara
Higotai Park is marked on the Google Map below