Hello everybody, this is Kana from Michi no Eki Aso.

I took a walk near Aso Milk Factory yesterday as a local taught us that their wild flower garden is blooming right now.
Their cozy garden is located by Kabaru river, about 5 min on foot from Aso Milk Factory.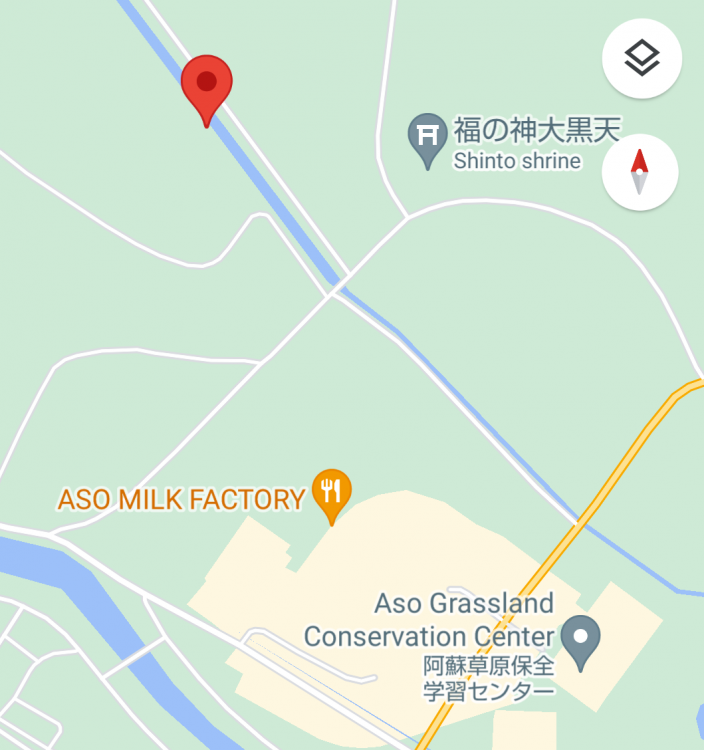 With only that much walk from major street, you can have a panoramic peaceful view of Aso mountains and also the north outer rim in one time.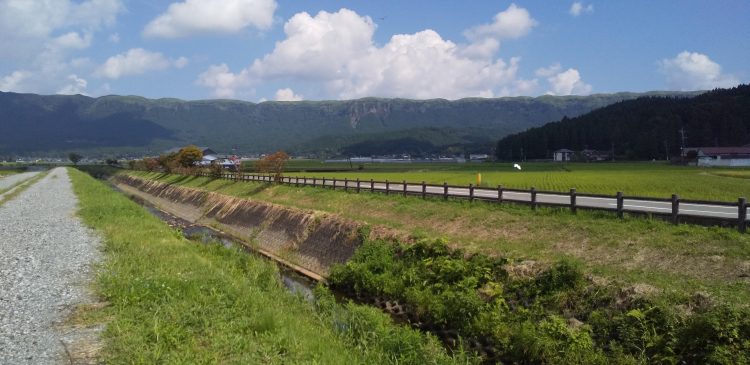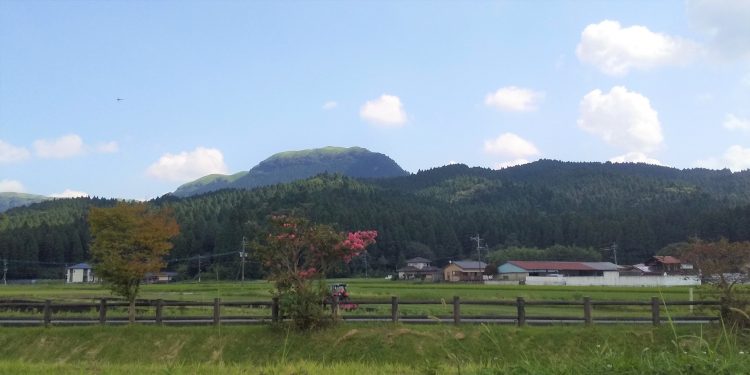 It was still partially cloudy in morning then I could 't see Aso mountain clearly.
So, I took some pictures of flowers with the outer rim.
Butterflies and bees were so busy and happy around this flower.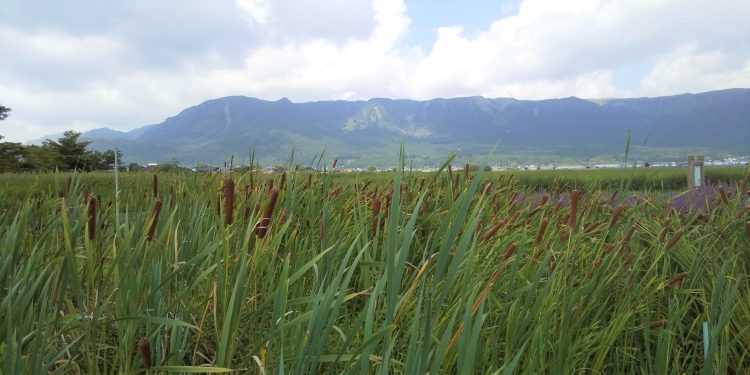 These are Ogama. They have very unique shape.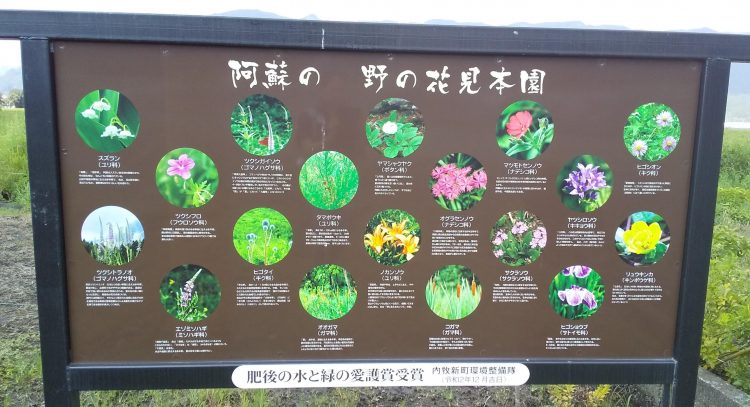 You can see all the different kind of wild flowers here in each different seasons.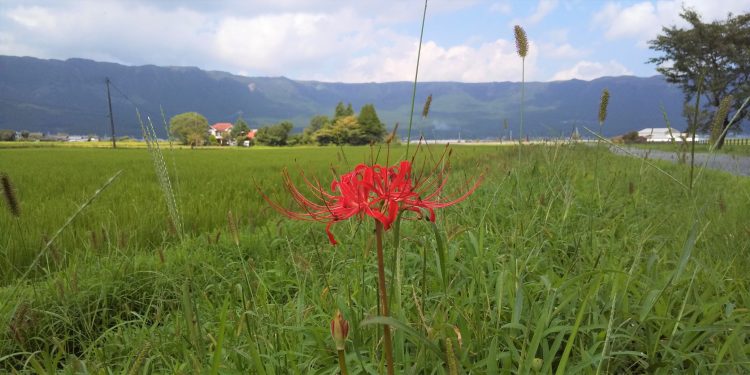 In a couple weeks, you will see more " Higanbana" by this Kabaru river as well.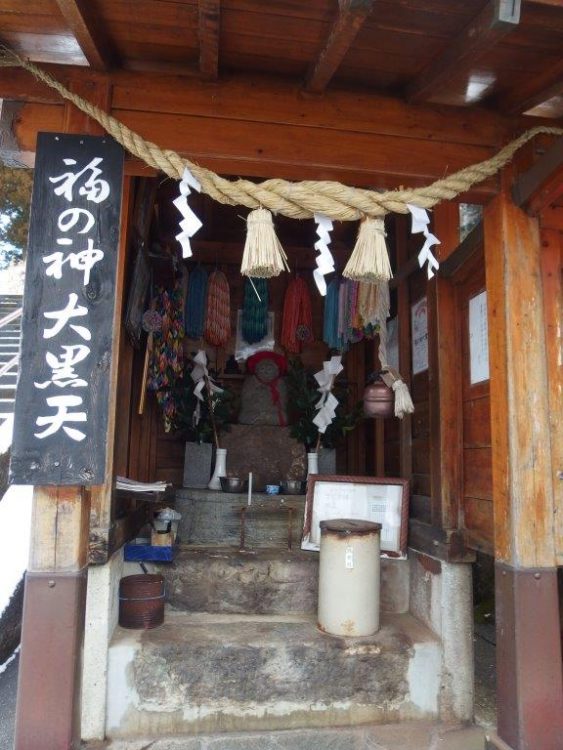 Near this garden, you can also visit "God of wealth " ( Daikokuten), which is a neat small shrine.
https://www.aso-denku.jp/english/2020/08/god-of-wealth-in-aso-along-uchinomaki-district/

Please enjoy looking around the locals' area if you have a chance to visit Uchinomaki, Aso.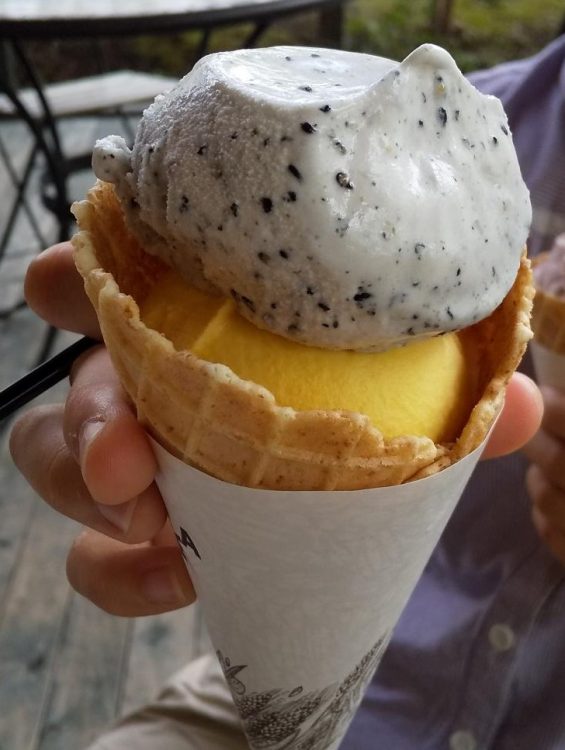 After a little walk, you can grab a dessert at Aso Milk Factory:)

See you someday here in Aso!
Kana