You may know Aso Shine is one of the main cultural buildings in Aso. Unfortunately, Aso Shrine got damaged by the big earthquake in 2016 and has been since under reconstruction.
Last week, the Haiden was finally completed and opened to the public.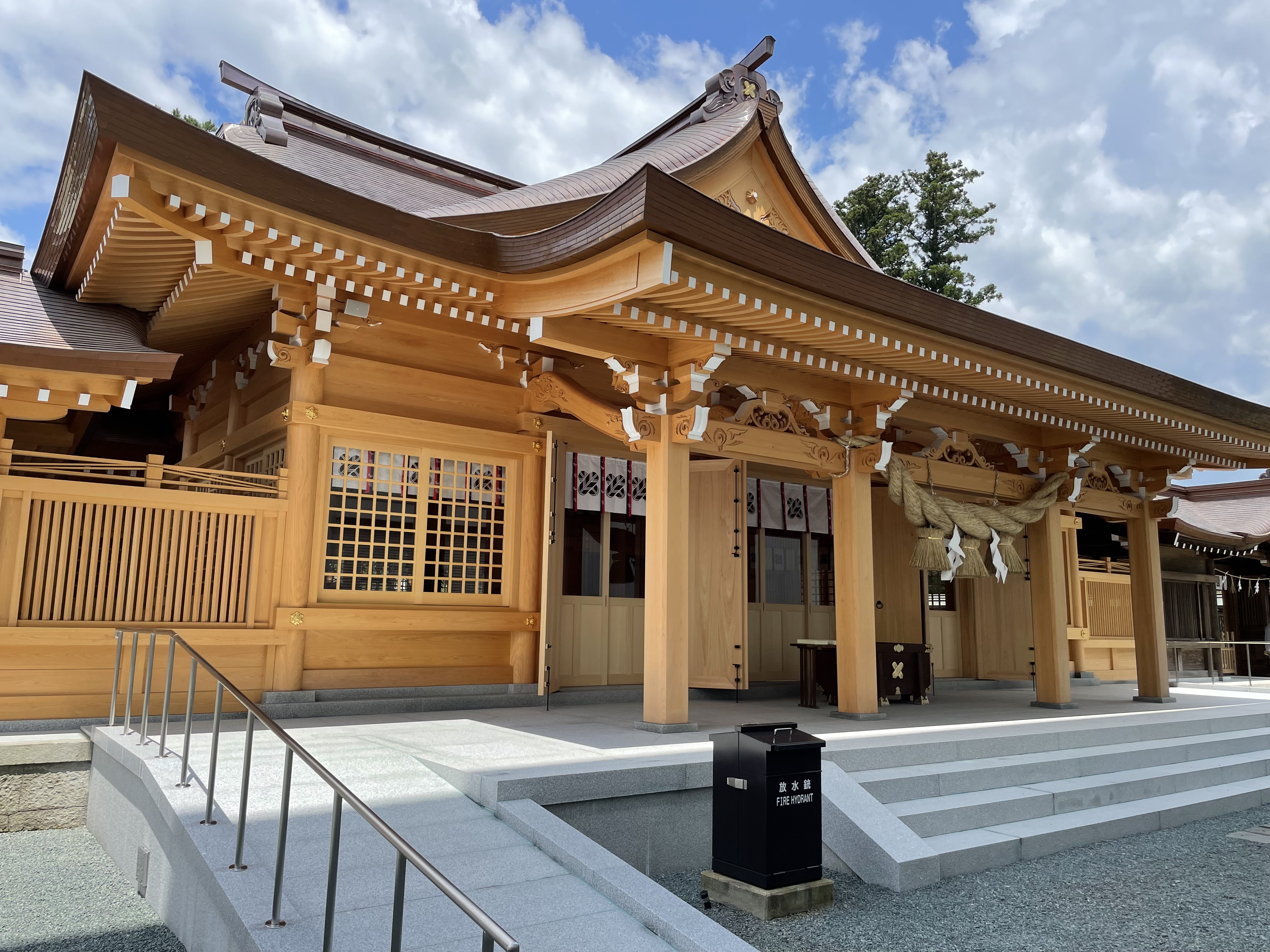 The Haiden is the hall of worship. Generally, there is a box set up outside to put your money into it and pay your respect to the gods of the shrine. You can pray for anything in front of that box. It is usually set up outside.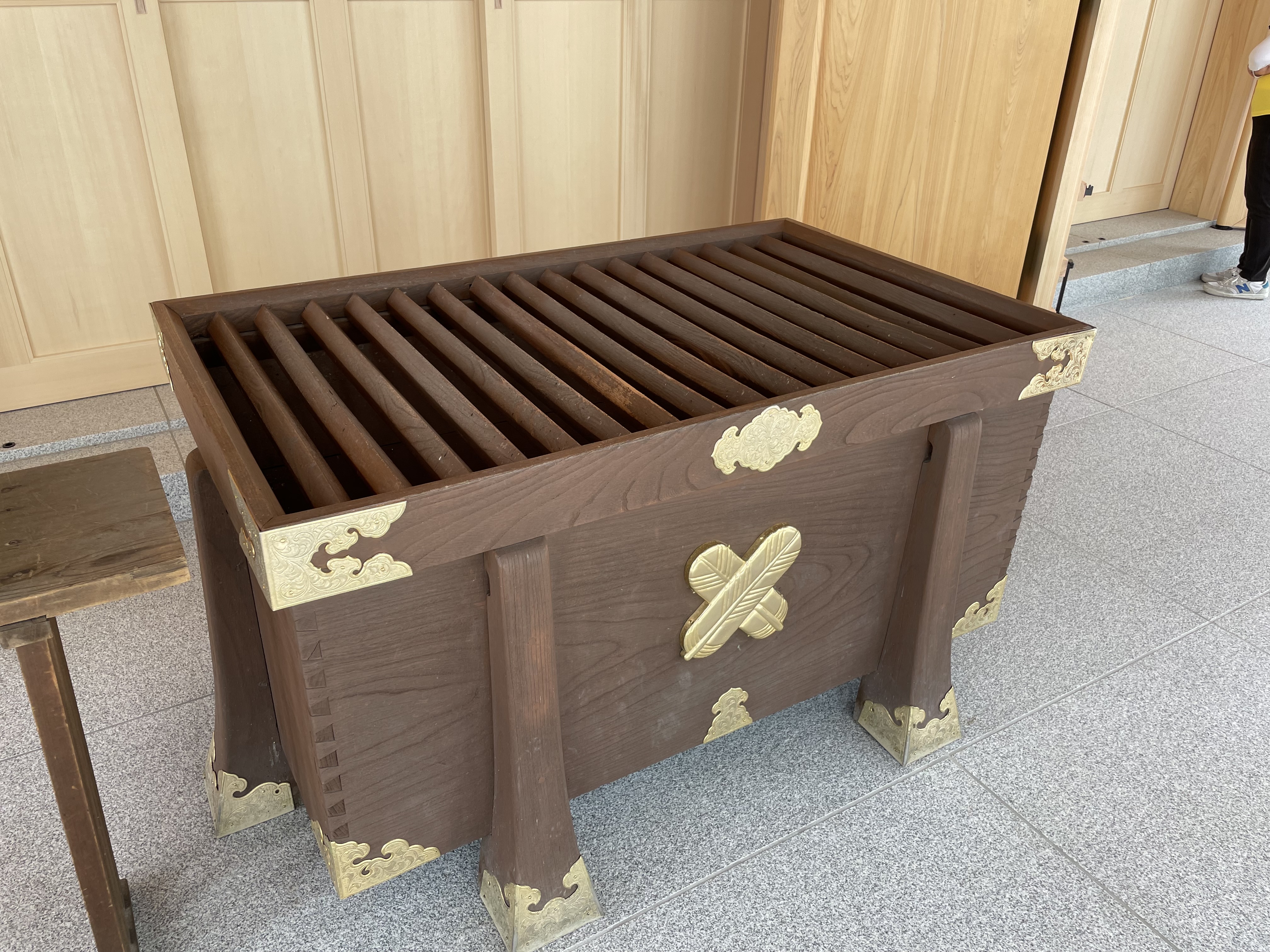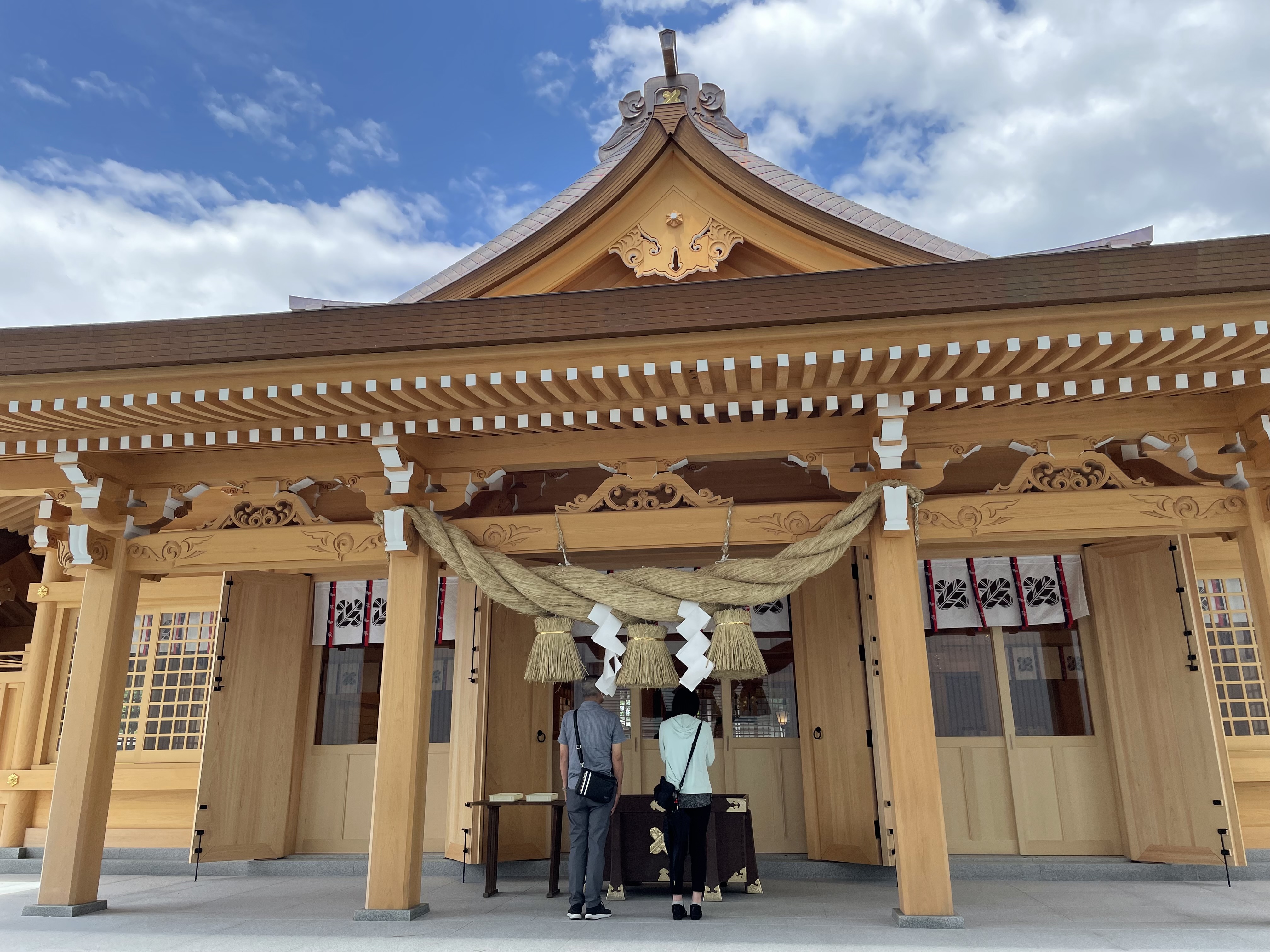 The locals had been waiting for this brand-new Haiden to pray for our safety.
Some visitors saw the Haiden and felt that it is a sturdy construction. They hope any future earthquake would not damage this important building.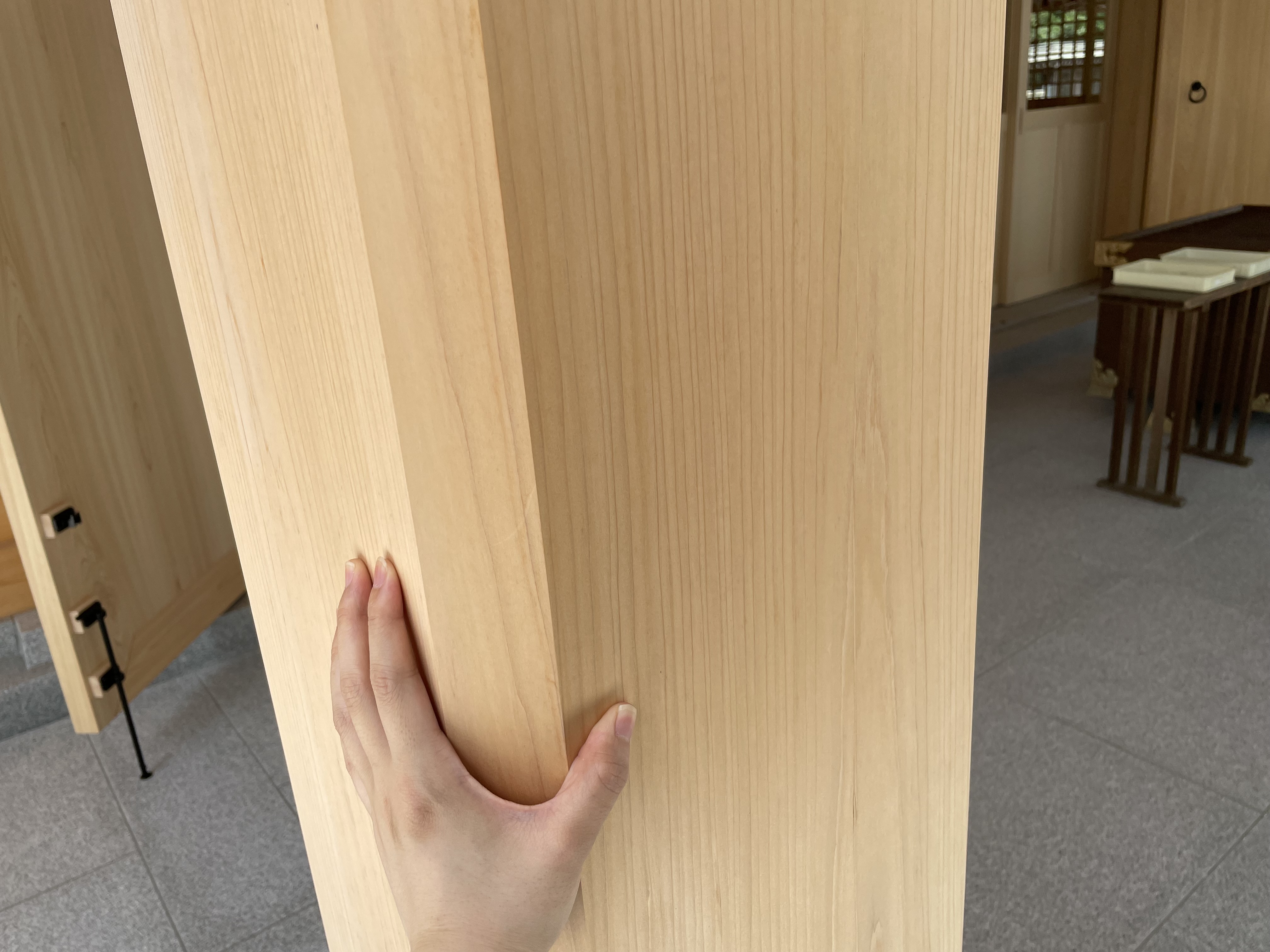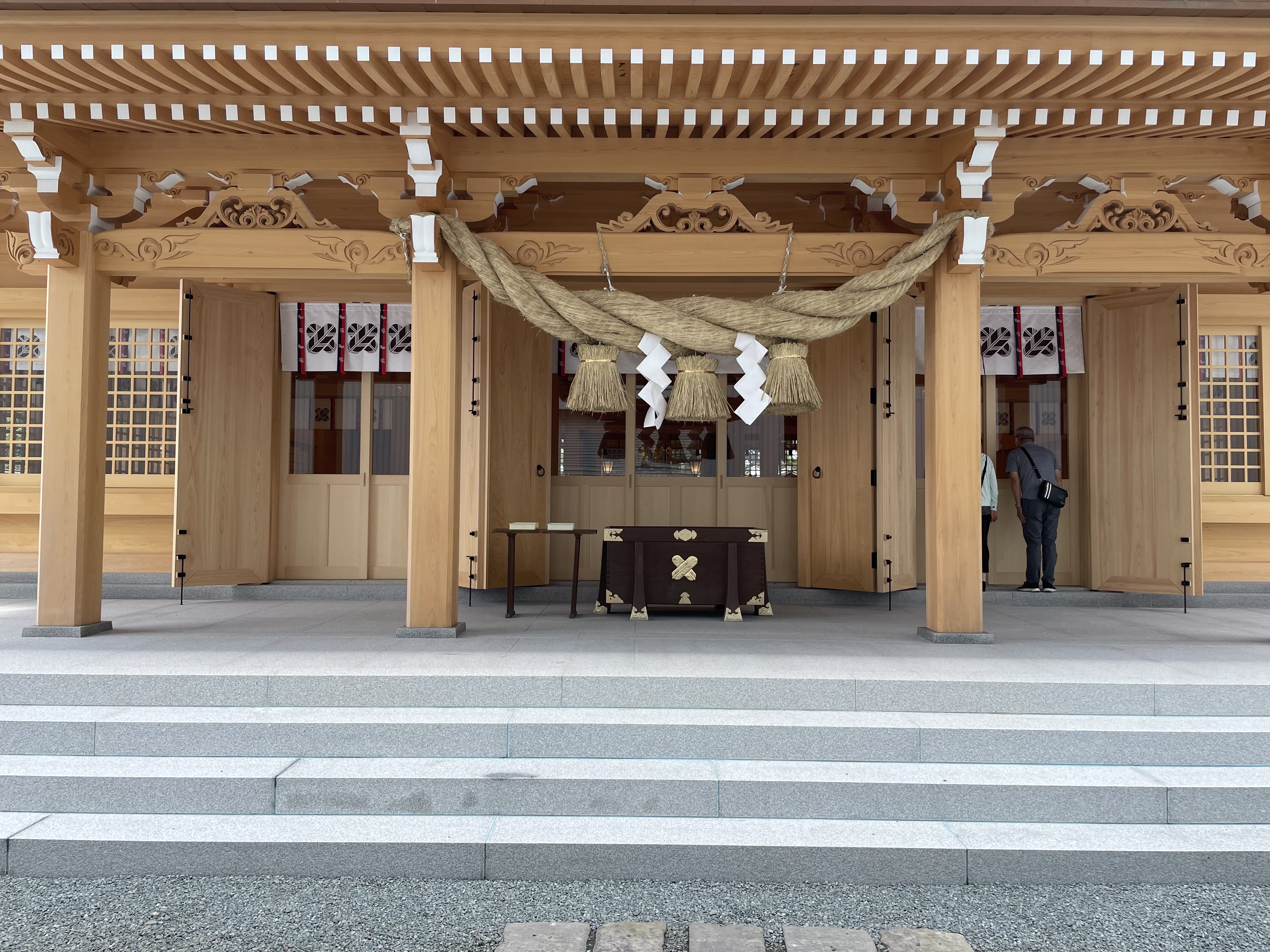 There are many kinds of fortune slips at Aso Shrine. If you really believe in them, you should try to take one and see what it says!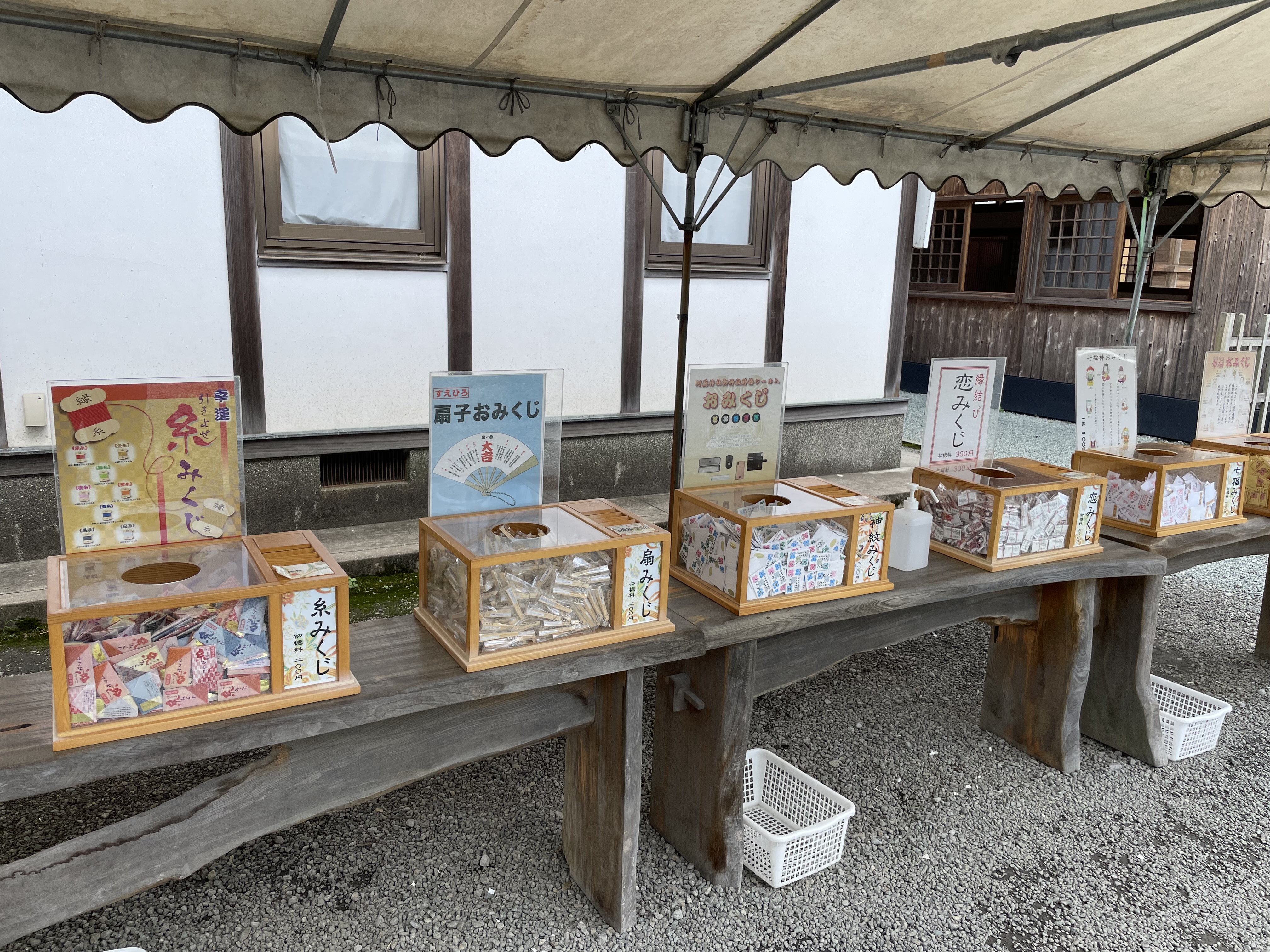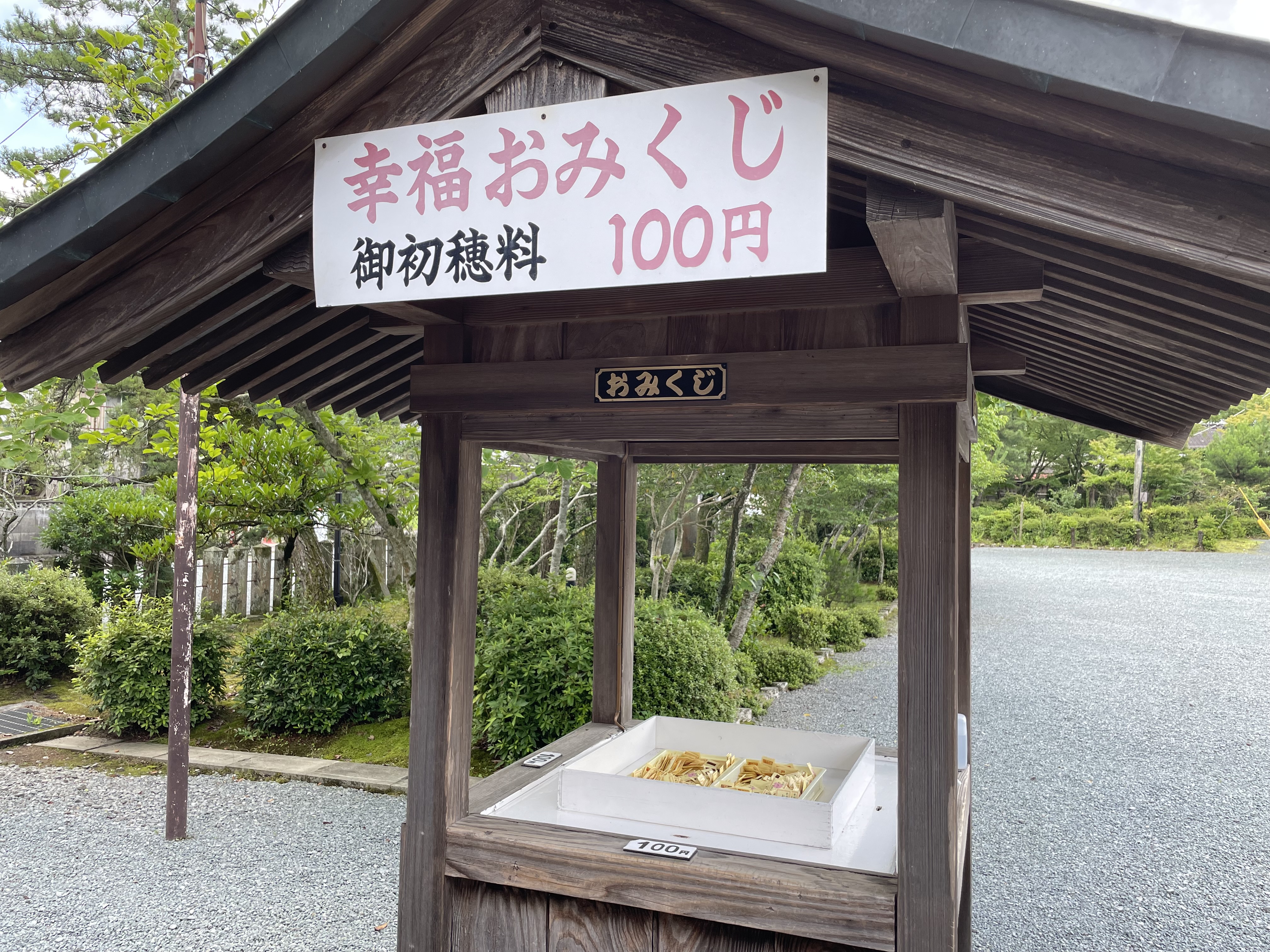 The area around Aso Shrine is famous for its spring water. Here you can enjoy a cold clear water.
It was a hot day and the spring water made me feel so refreshed!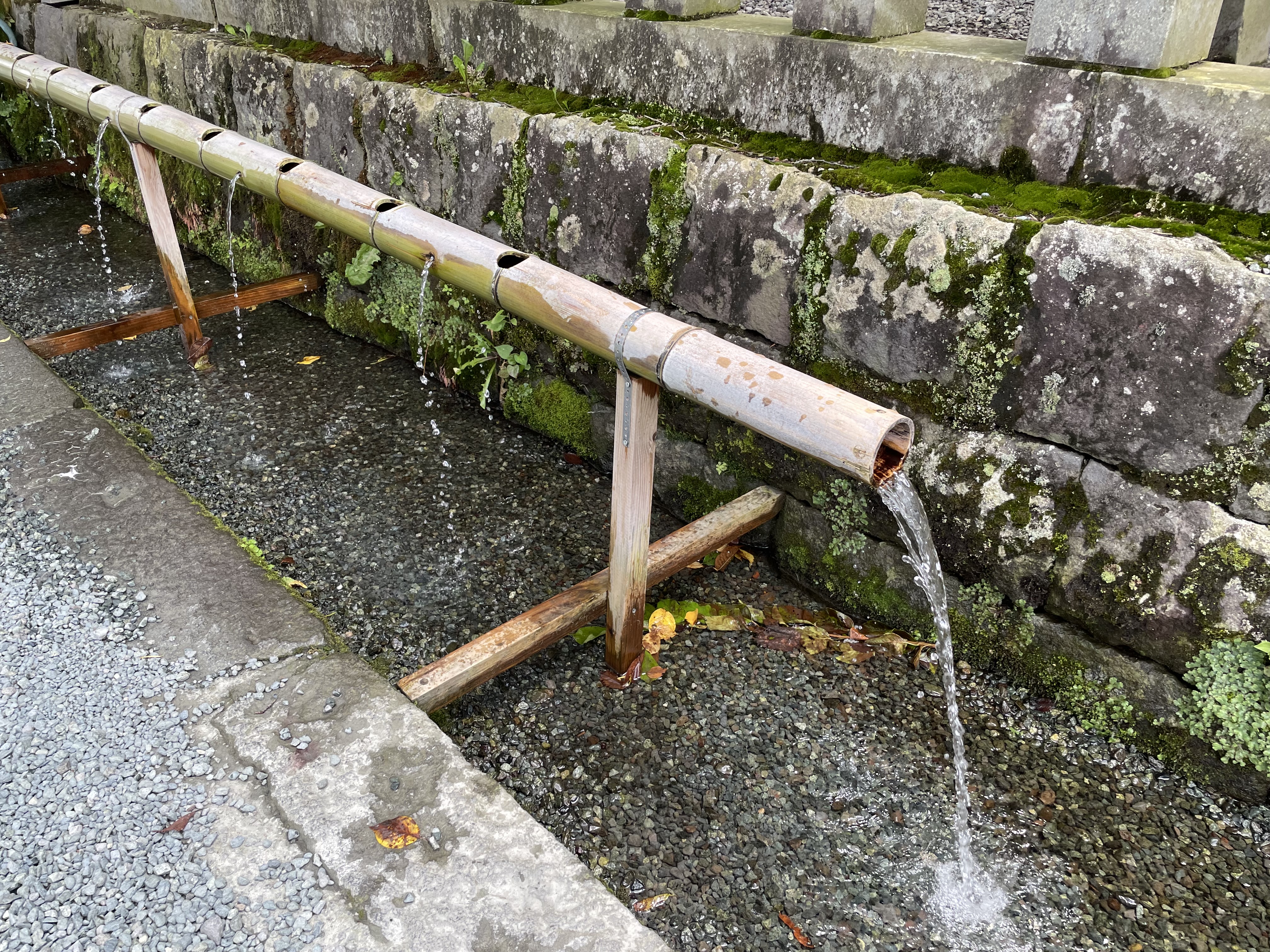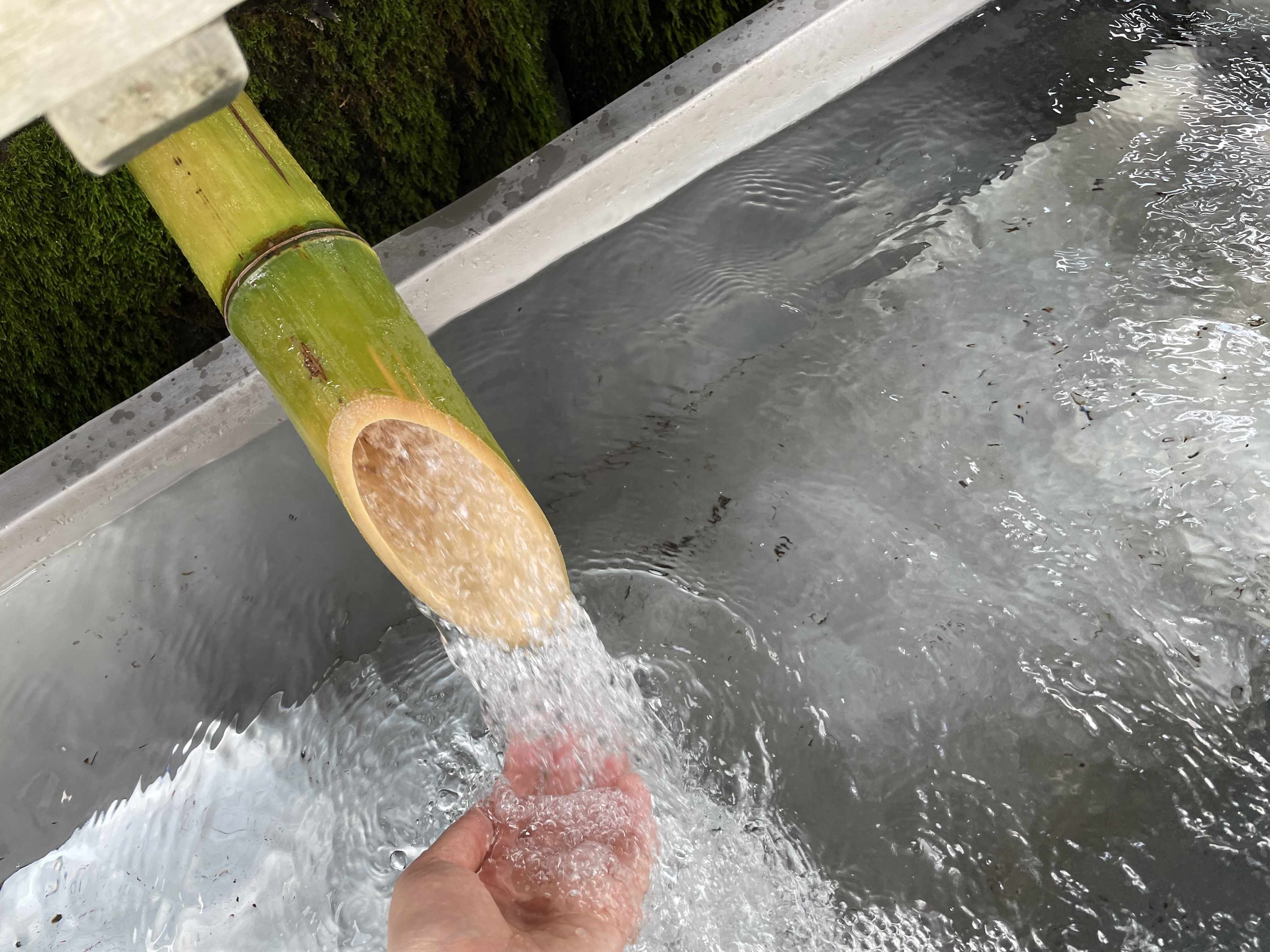 The cool brand-new Haiden is waiting for a lot of visitors!
Kirara
---
Aso Shrine is marked on the Google Map below.