Hello from Michi No Eki Aso !
I hope you have a good Saturday. In japan first week of May is small vacation. We have small holidays all year round not 1 month summer vacation like Europe.
 Special Onsen (hot spring) only for pets in Oguni north of Mount Aso about 40 minutes by car from our office.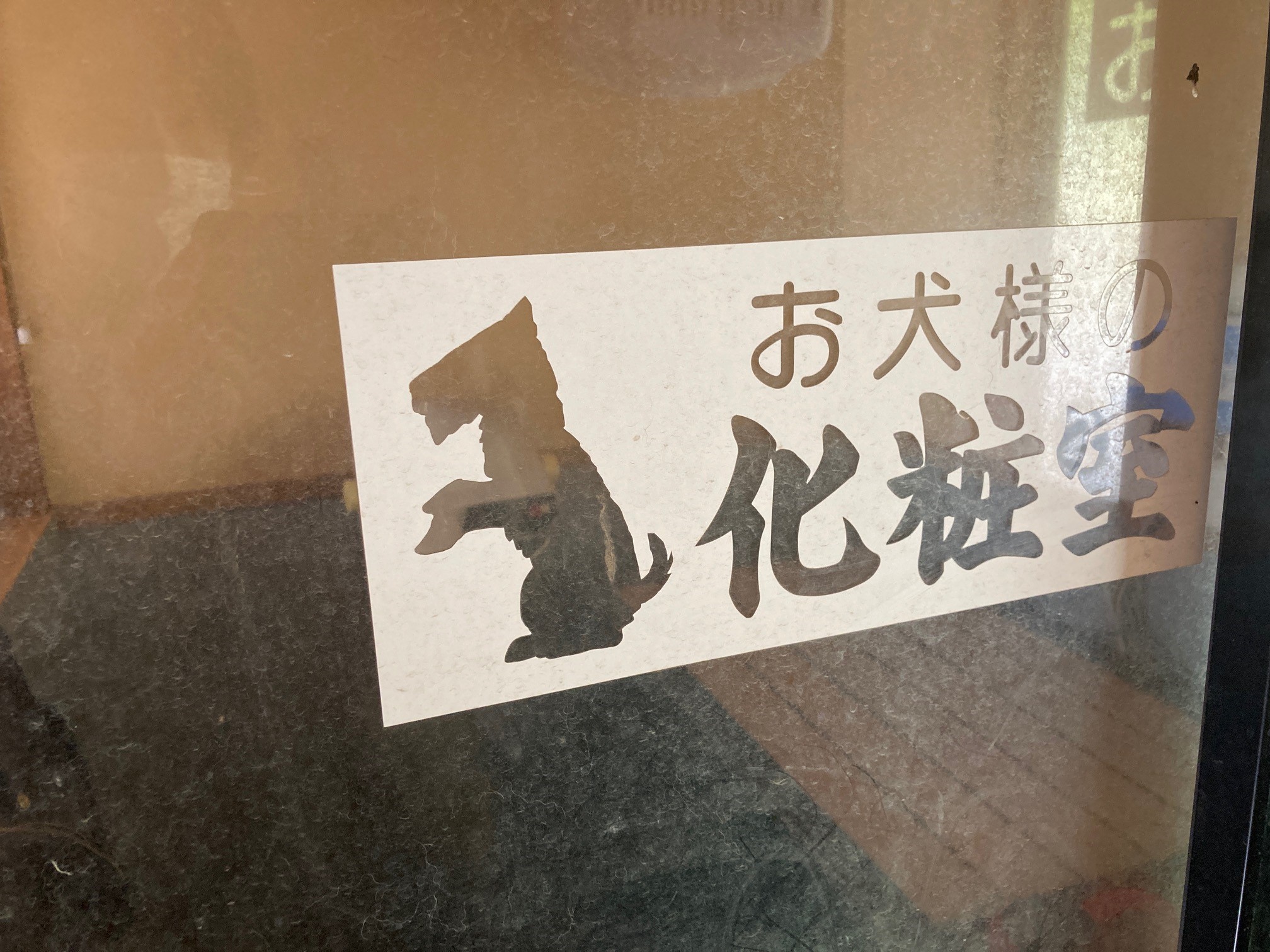 This is Oinusana no yu(お犬様の湯)!
Inu is dog, O and sama are wards for respect, onsen is hot spring. The hot spring for dearest dog is meaning of that.
I had visited first time there with my friends and her dog.
At reception we got room key to enter. Room is simple bath room only for pet.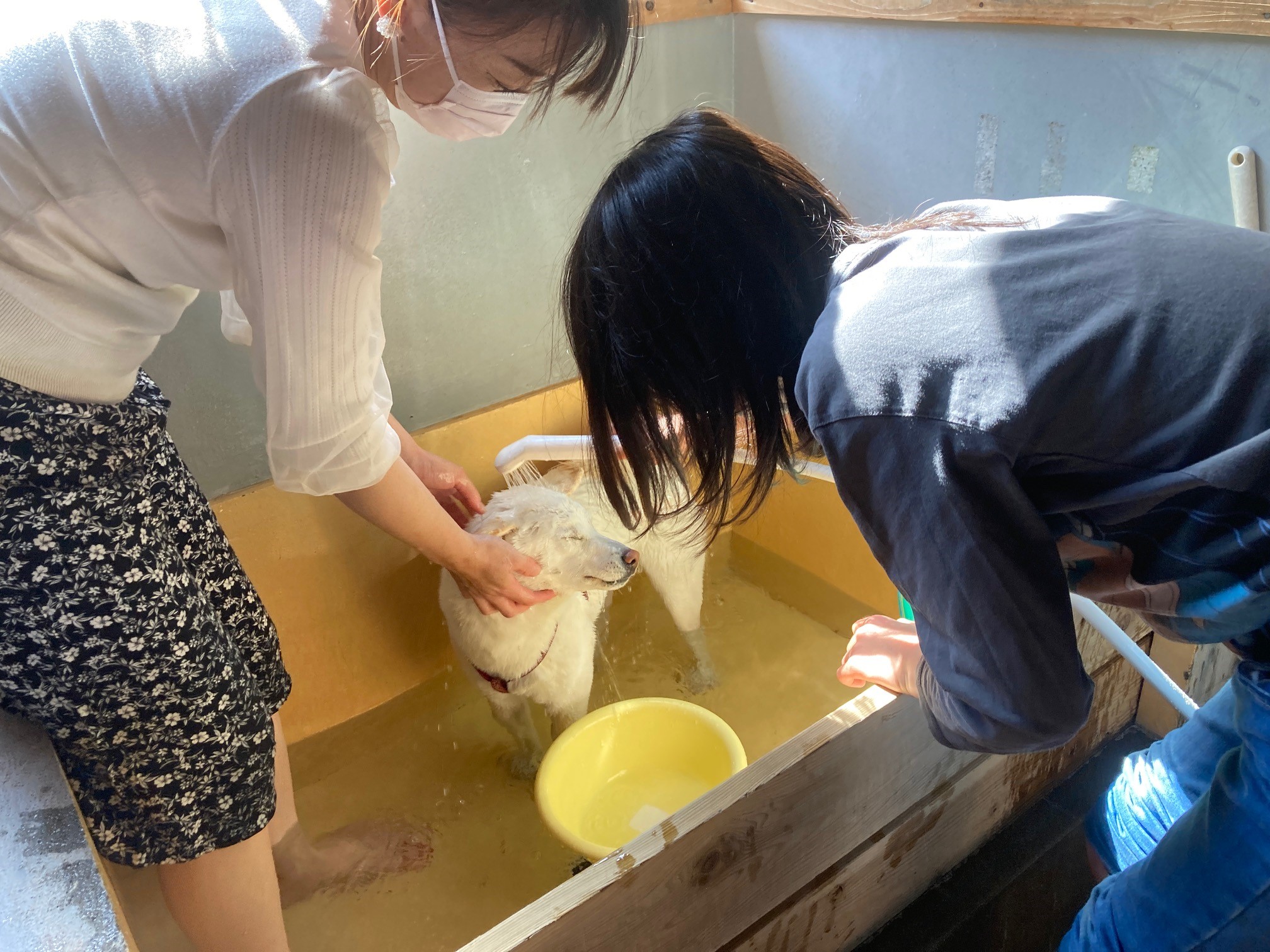 Big size dogs or few middle/small size dogs are able to take a bath together. Nice river view from window next to bath. After take a bath, special hair dryer for pets is available.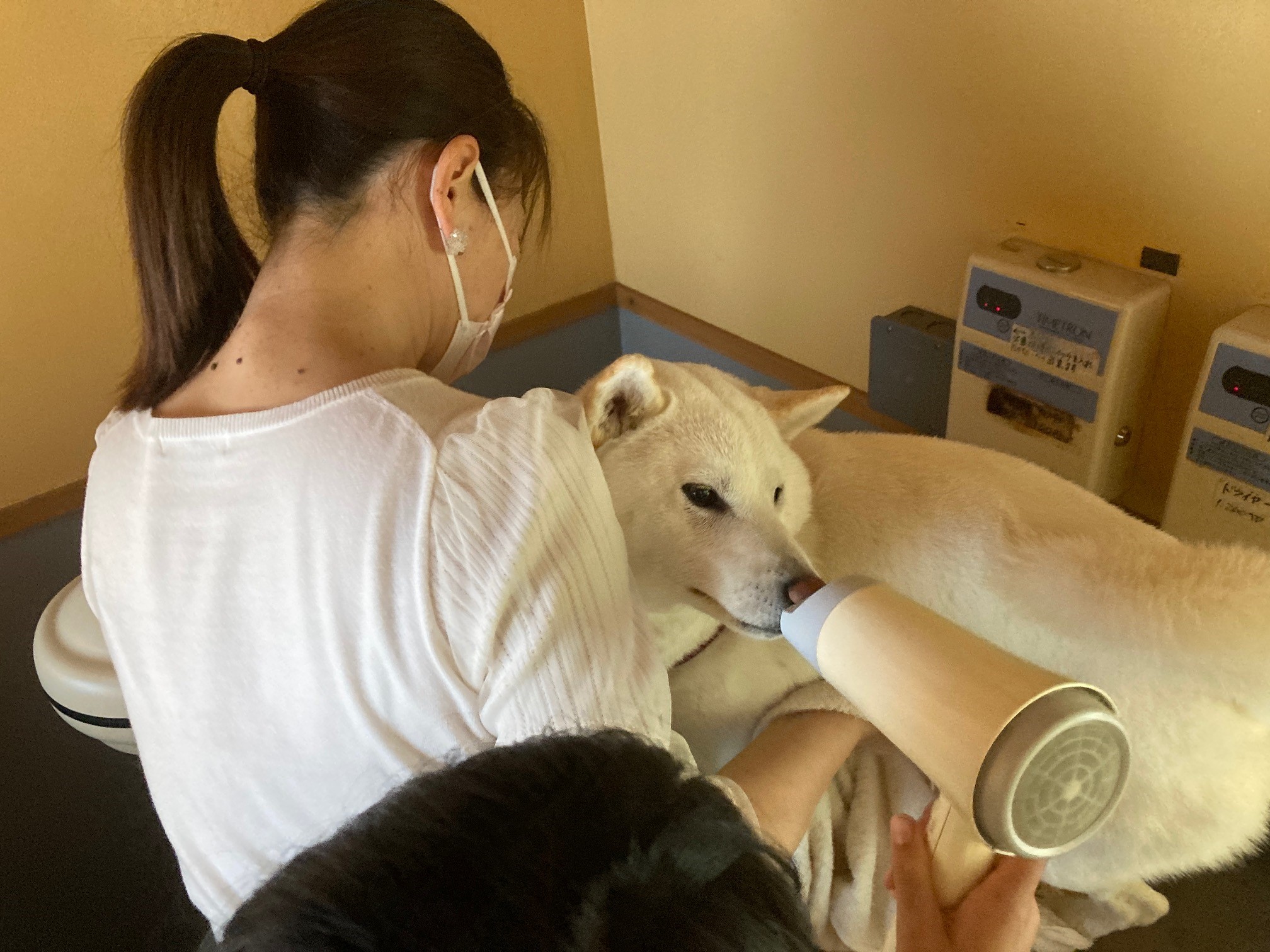 This is less noise winds dryer.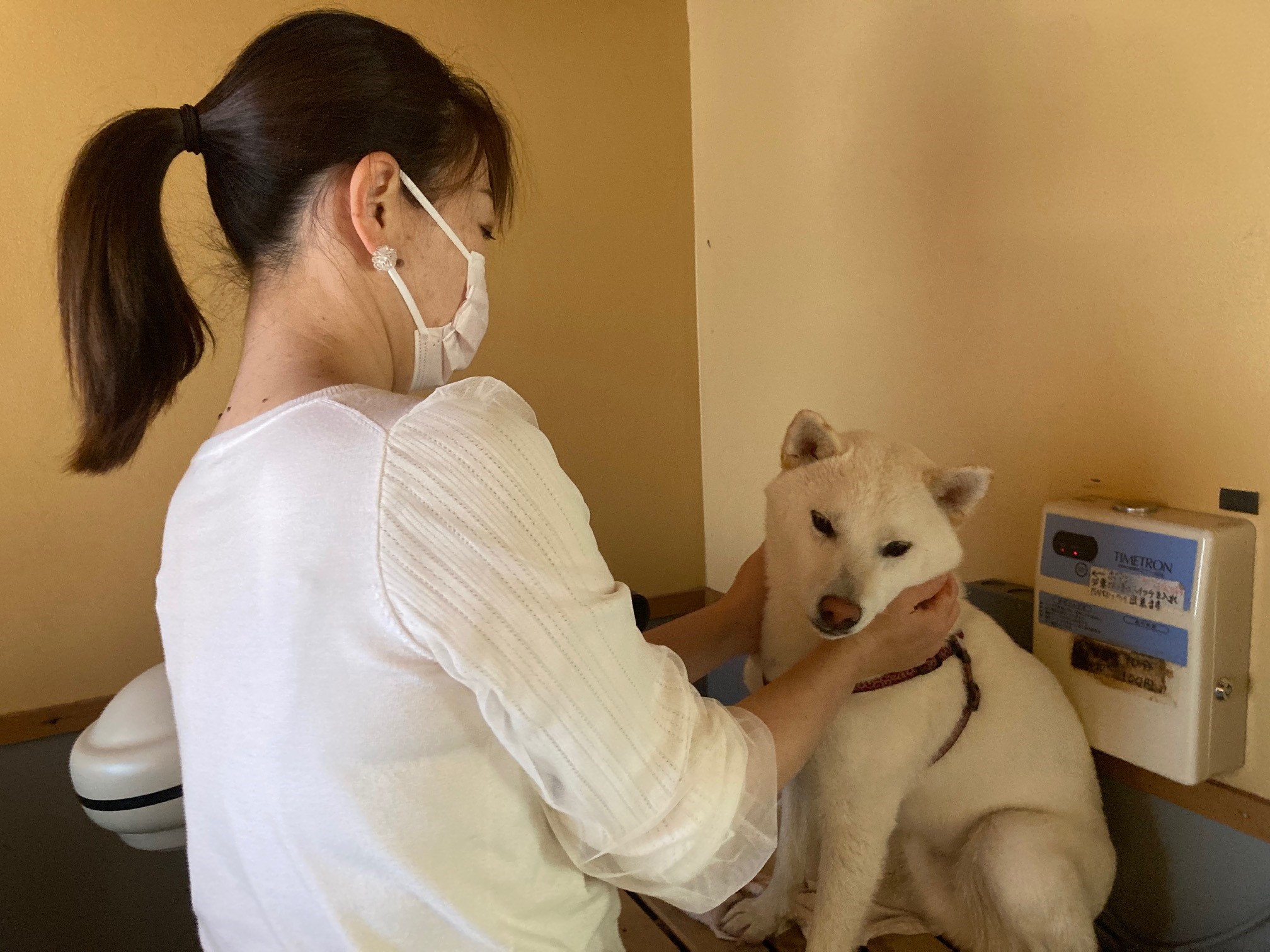 My friend's dog hair become softer after he had taken a bath!
5 minutes walk from dog's hot spring, carps decolation at Tsuetate onsen (杖立温泉) have nice festival now. Until 6th May thousand of Koinobori swings with winds.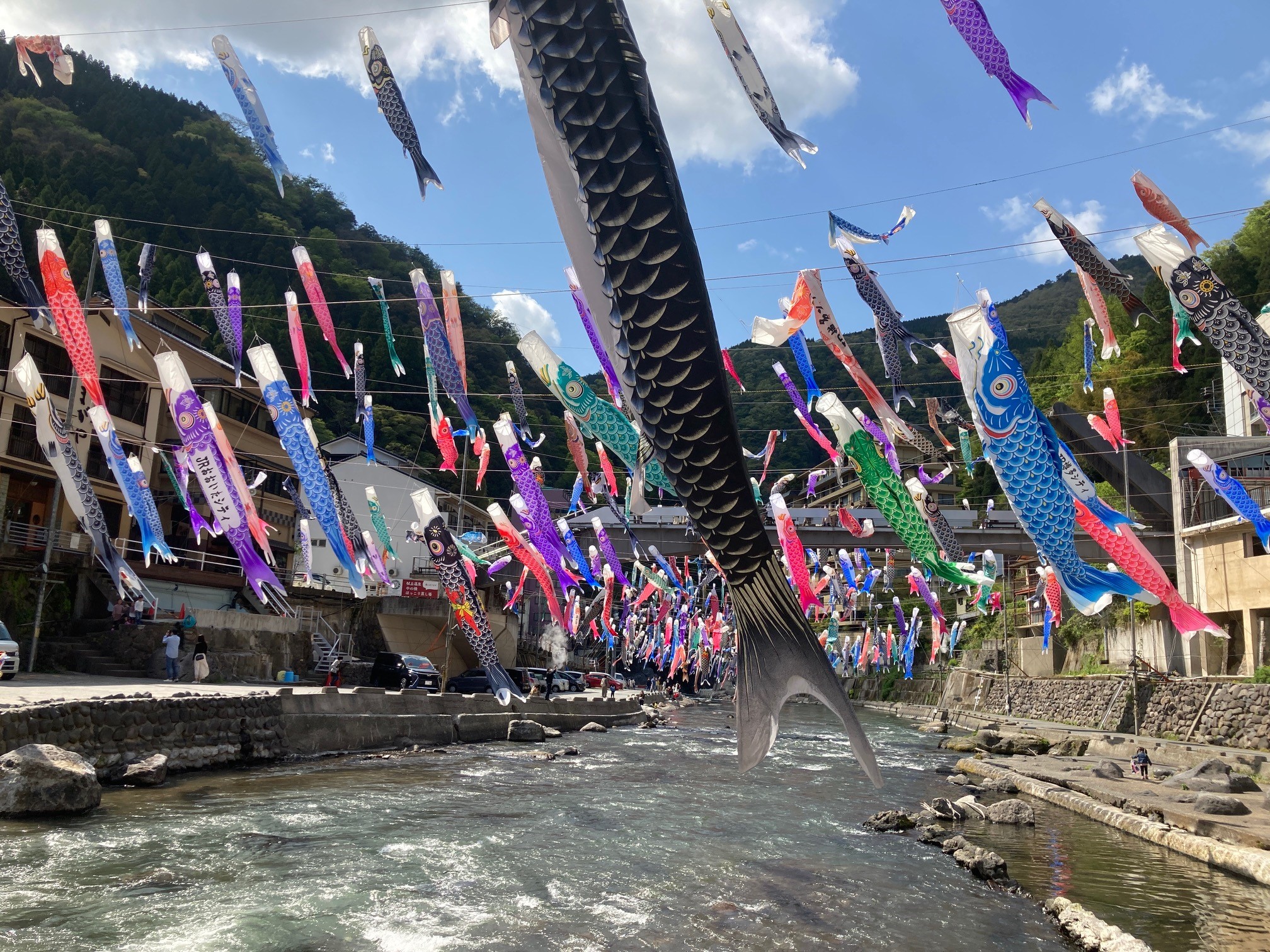 You can walk on the riverside under the carps. The 5th of May is children's festival day(こどもの日) in Japan. If you come to Kumamoto on this day, you will see Carps decorations at new born baby boy's house.
Have a relax Saturday
Thea