Hello from Michi no Eki Aso!
Last weekend the weather was perfect in Aso. I recommend that you enjoy outdoor activities with this weather.
I am going to talk about one of the spring season flower, "Azaleas". In Japanese, we call them "Tsutsuji"(つつじ).
In Aso there is one famous park for you to see colorful azaleas called Chōjugaoka park(長寿ヶ丘公苑).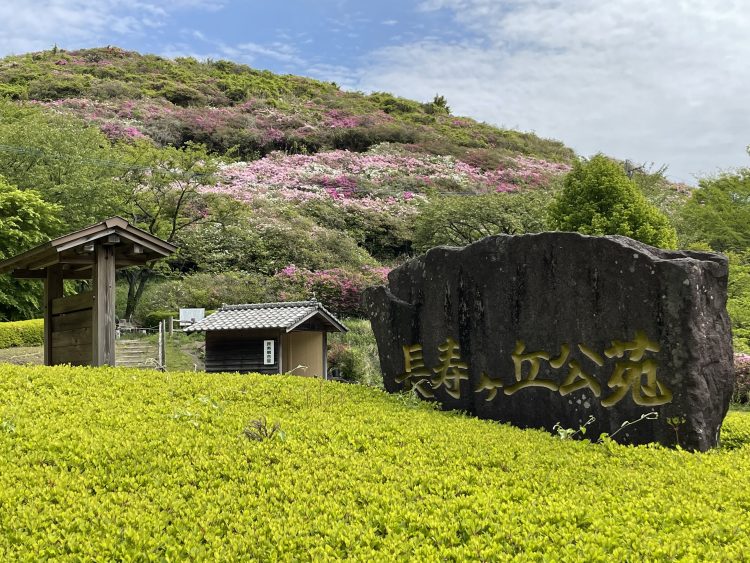 There are light pink, vivid pink, red, and white azaleas.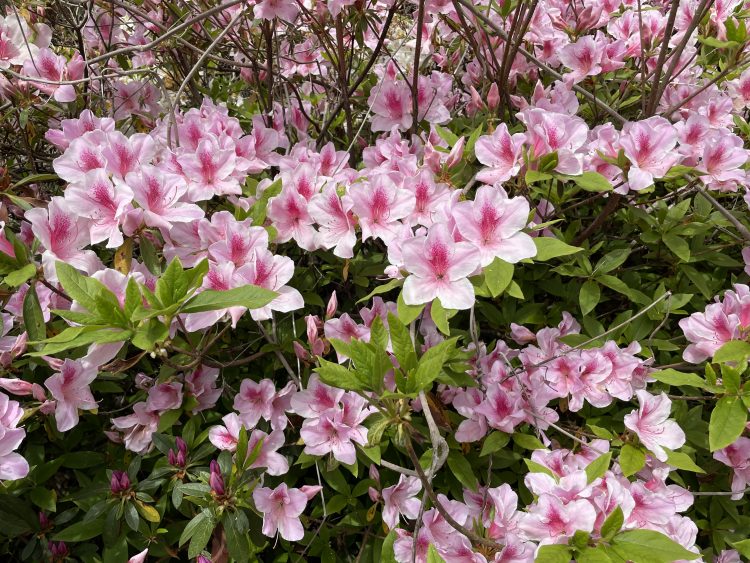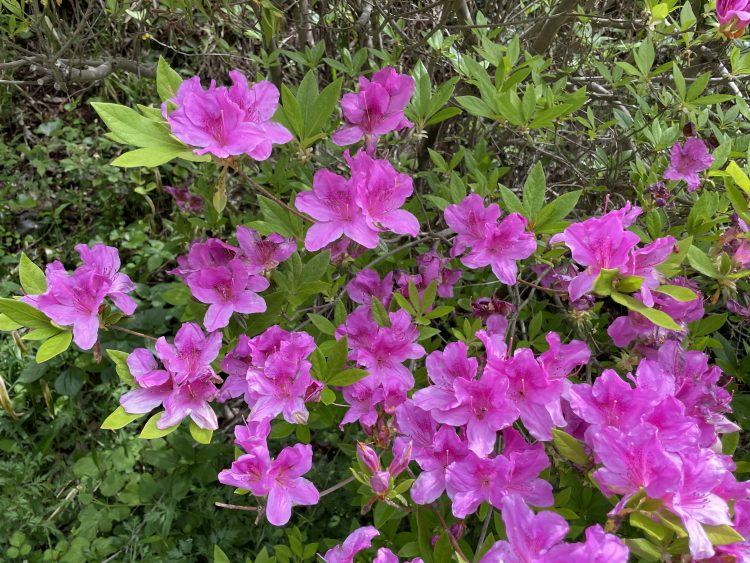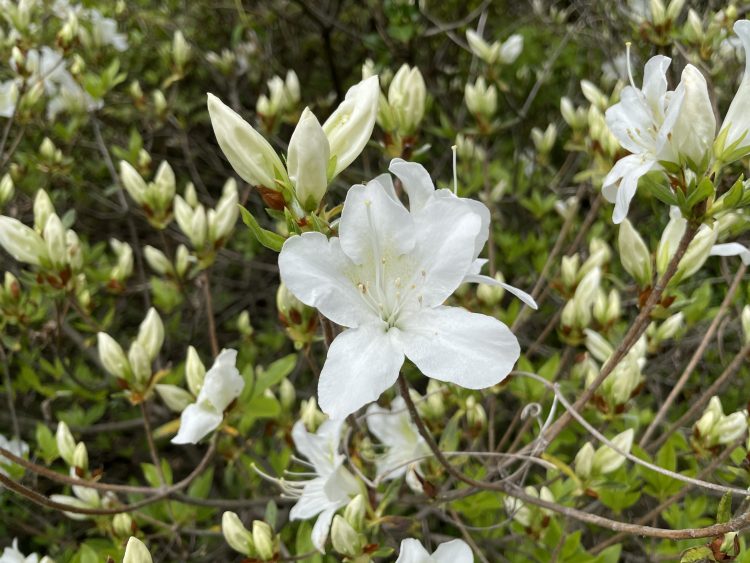 Chōjugaoka park is located in the Kario area.
Chōju (長寿) means long life in Japanese, so there is a deity to pray for a healthy life.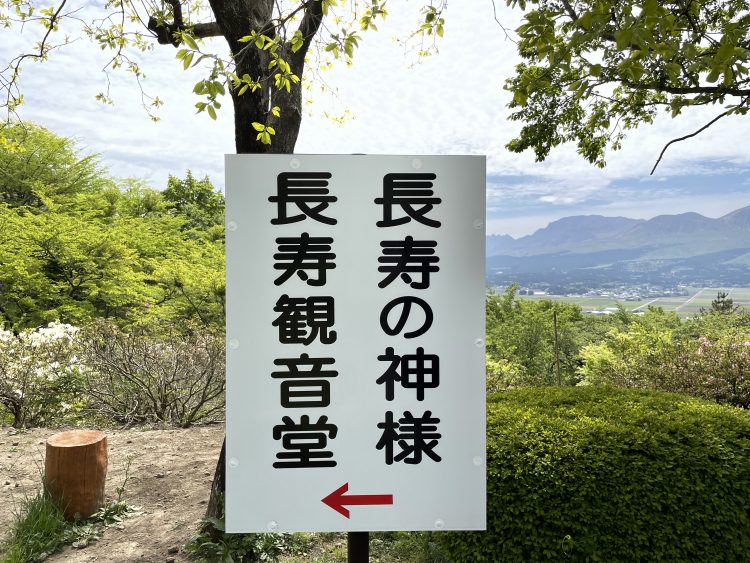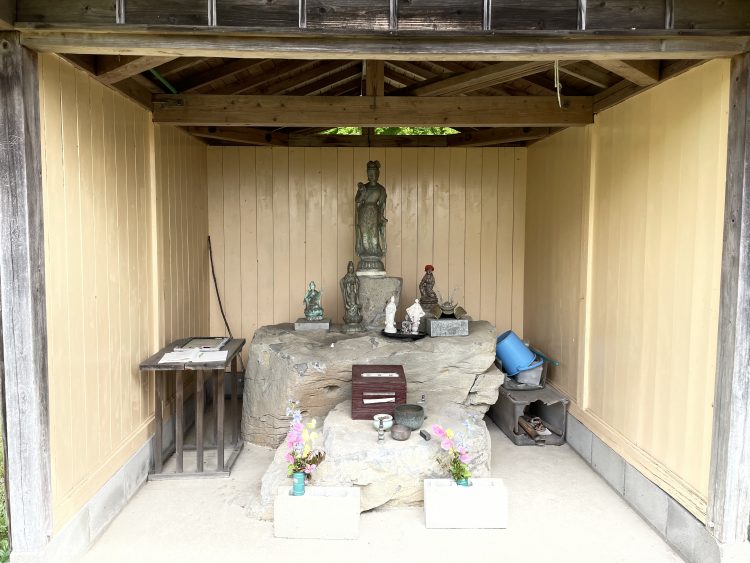 Also you can see Mt.Aso from this park.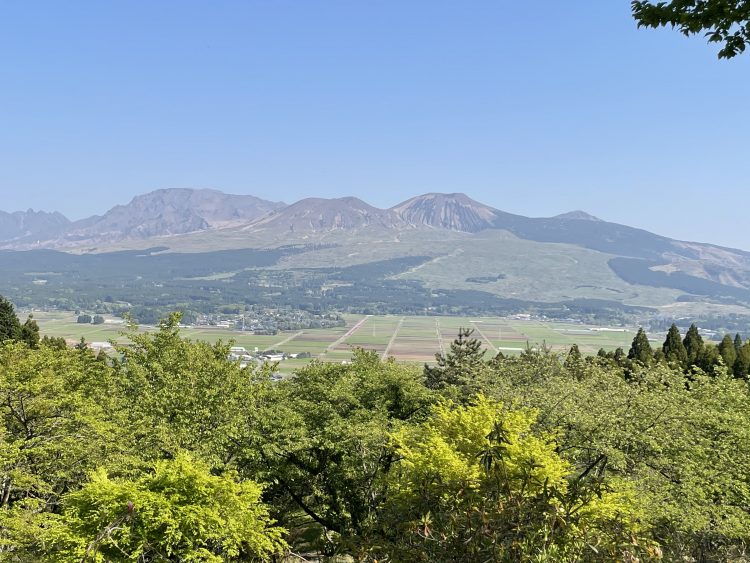 I felt that I could spend a healthy long life thanks to this beautiful landscape and the fresh air.
This park was damaged by the big earthquake in 2016.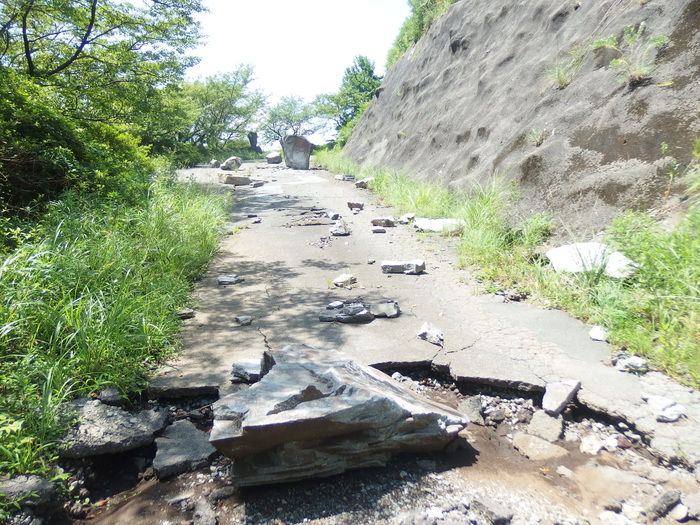 The locals made an effort to show the beautiful azaleas to a lot of people.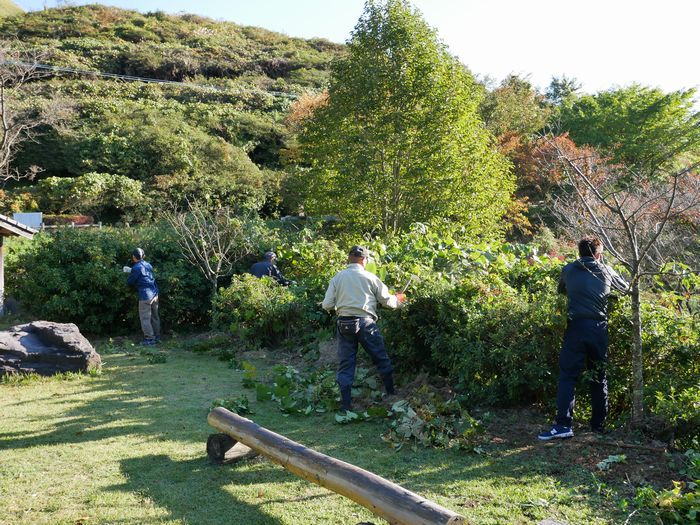 They kept going to do restoration work and now we can enjoy even more beautiful azaleas than before 🌺
There are some areas you are not allowed to enter even now.
Although, we are happy to see this landscape!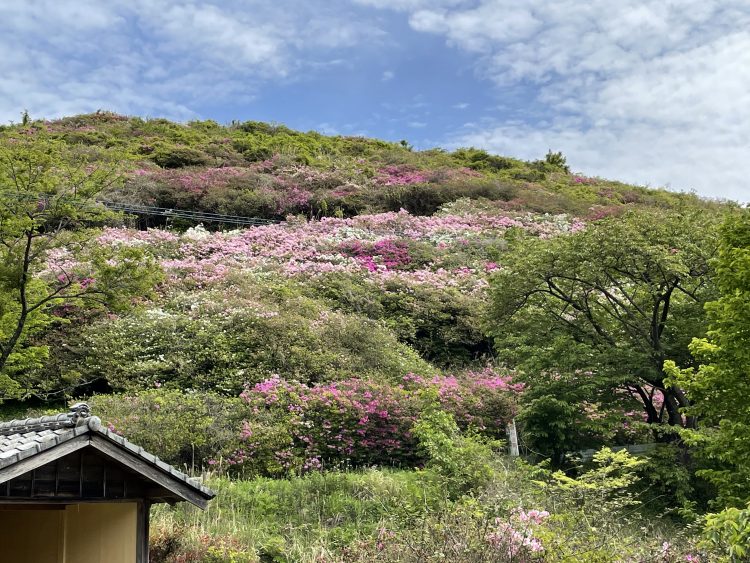 They will be fully in bloom in the upcoming holliday called Golden Week (from the end of Aplil to the beginning of May)
Please wait for the new photos of fully bloomed azaleas!
Chōjugaoka park is marked on the Google map below↓
Please stay safe and I hope you have a nice day!
Kirara