Hello from Michi No Eki Aso!
Spring has come to mount Aso. Nice season to walk with backpack and favorite music♪
Teno is in north area of Aso city. This area has a beautiful shrine called "Kokuzo"(国造)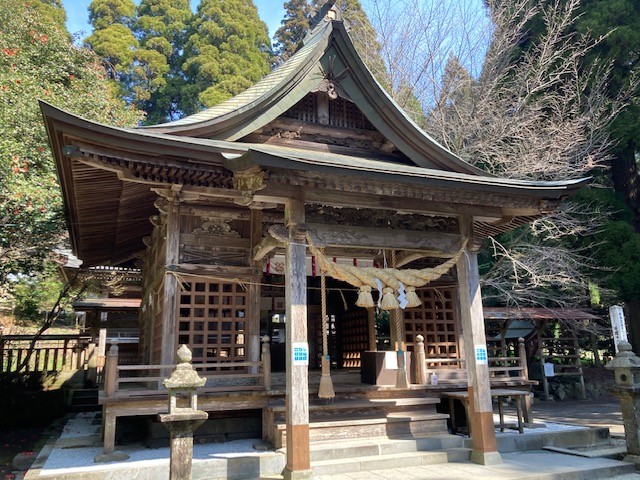 Koku's Chinese character means country. Zo's Chinese character means creation. Shrine for the creation of the country.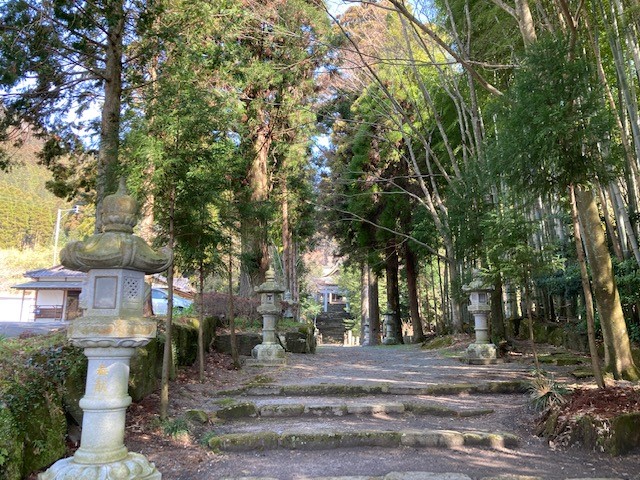 This is entrance. Beautiful approach with nice atmosphere.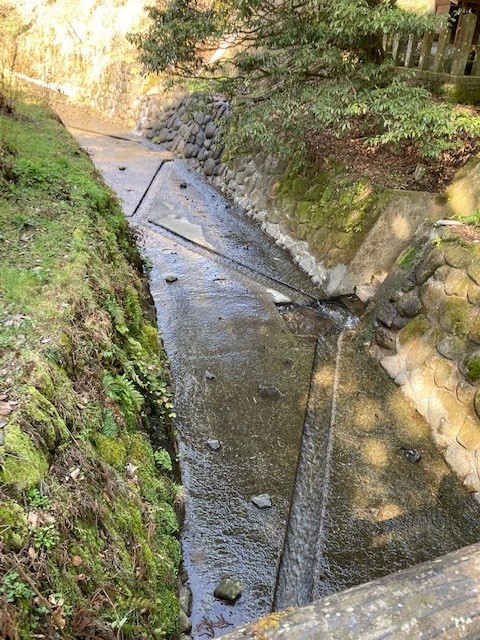 Small channel under the small bridge.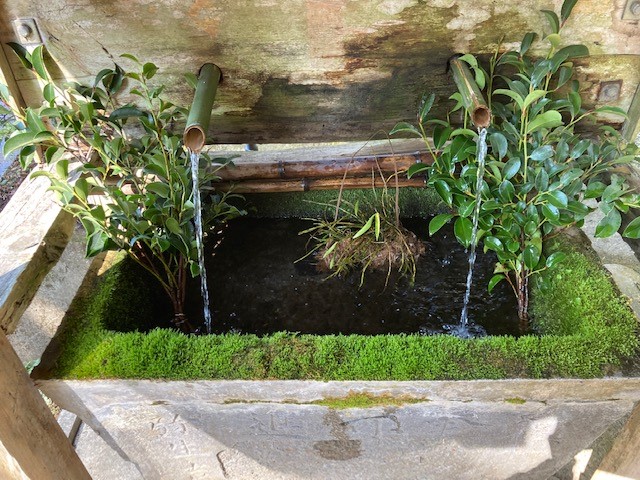 This is Mitaraisha. In Japan before we go through the gate of a shrine, we wash our hands with pure water for purification. Here Sakaki twigs in water. Sakaki is special tree for Shinto.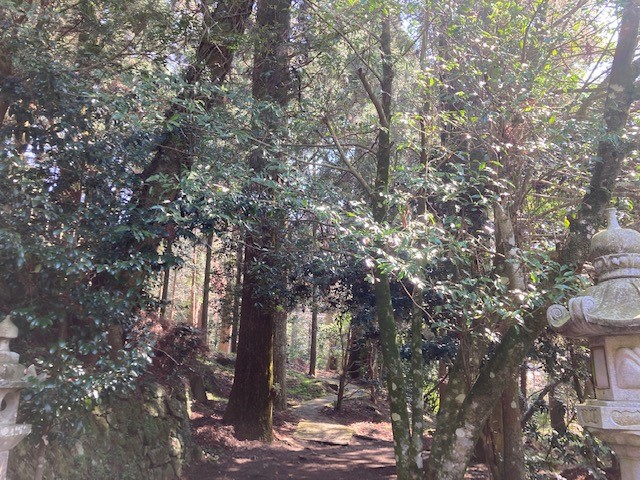 pathway in wood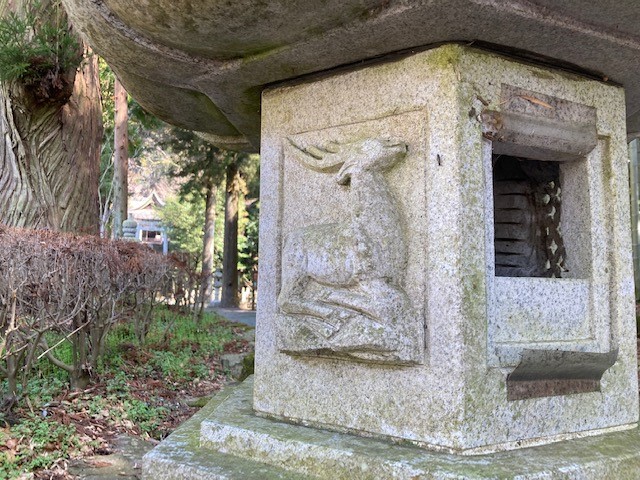 Symbolic holy animal in Kokuzo shrine is deer. Cute♡
Near Kokuzo shirine now you can enjoy tulip blooms.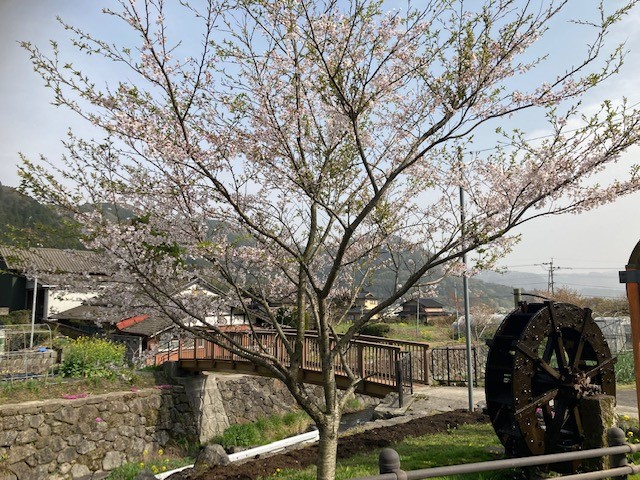 Sakura with waterwheel. Now is best season for blooming🌸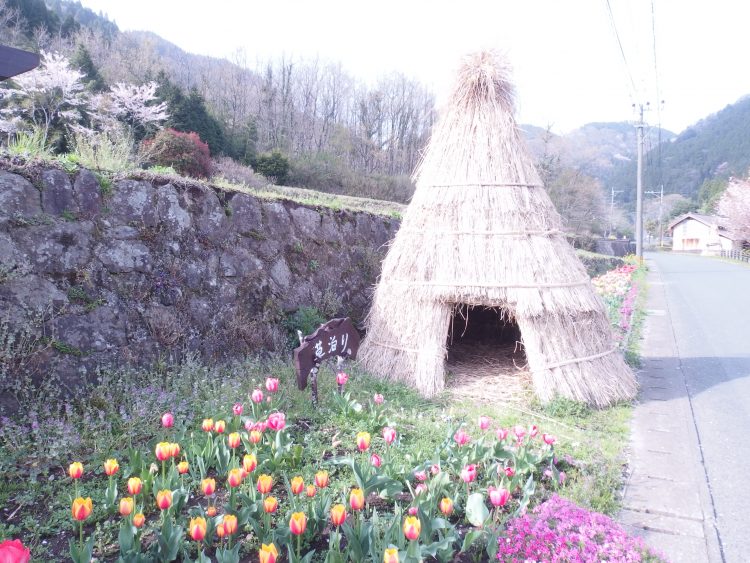 This is tent before we have new modern materials!
Enjoy spring time🌸
Have a good day🌸
Thea