Hello from Michi no Eki Aso tourist information center!
Would you like to see Aso's authentic view?
In Daikanbo you can see a beautiful panoramic view.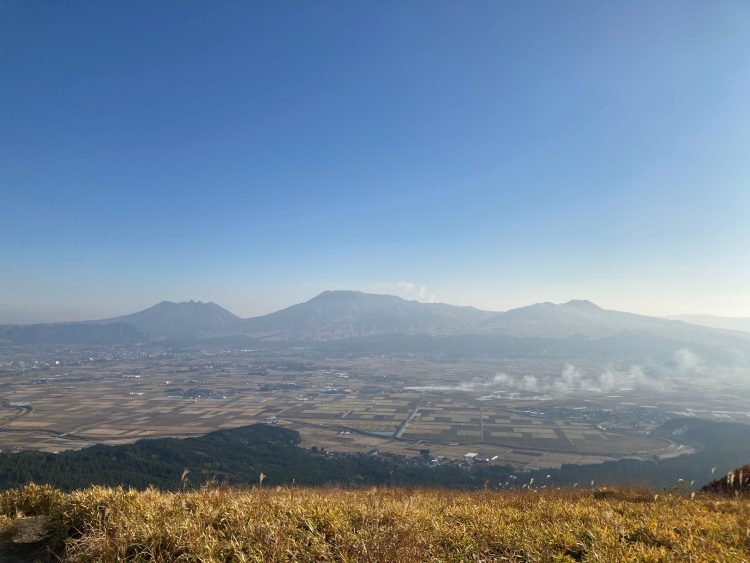 You can see active volcano Nakadake♪
Aso locals even say that the five peaks of Mount Aso look like a Buddha lying on his back when viewed from the Daikanbou lookout.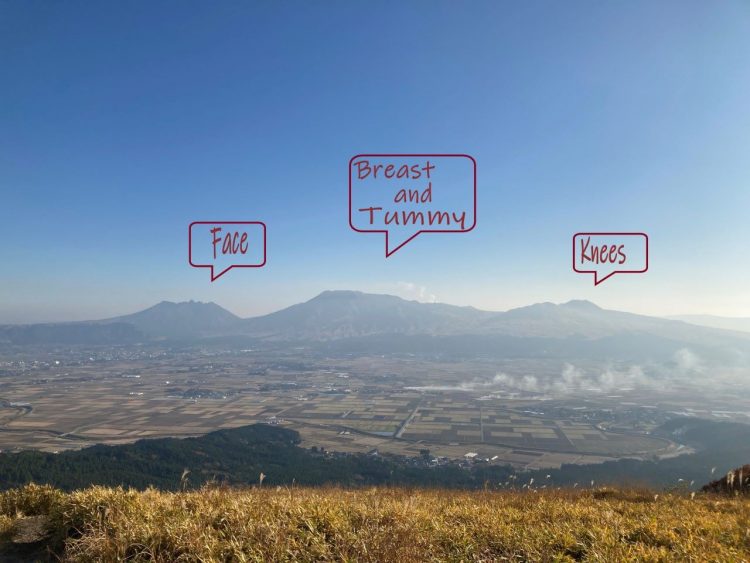 Can you see it?
Please come to Aso and drop by our tourist information center.
It's our pleasure to help make your trip more comfortable 💛
Thea