Would you like to see beautiful sunset without clouds?
Koga is in the North side of the Nekodake one of the 5 peaks of Mount Aso. You can see amazing view of pampas grasses are shining transparently with sunlight.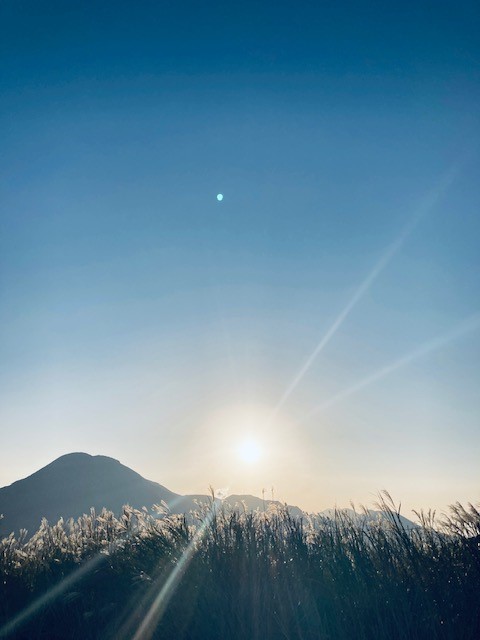 From route 265 street to approach point of view, you may able to see cows are relaxing in grasses.
What a peaceful landscape♪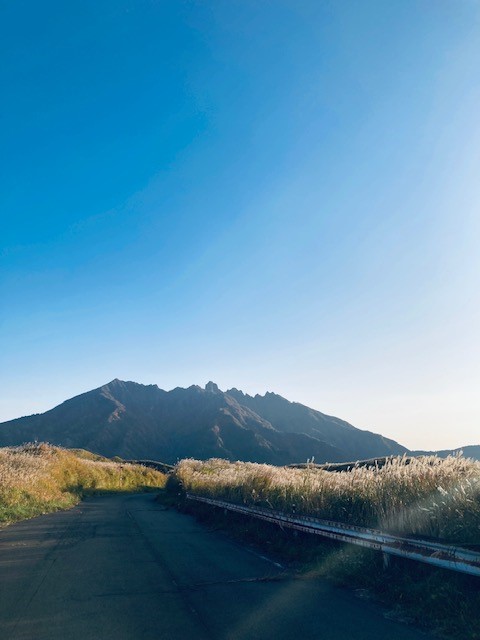 Once you arrive in Koga bokuya, Nekodake is just close to you. You can see even hiking route on legacy mountain in Aso.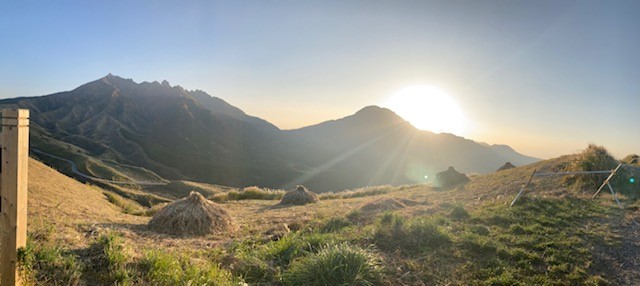 "Kozumi" is typical small pack of grasses gather and tight up.
Kyushu island is located in south of Japan but Aso mountains are even snowing few times every winter.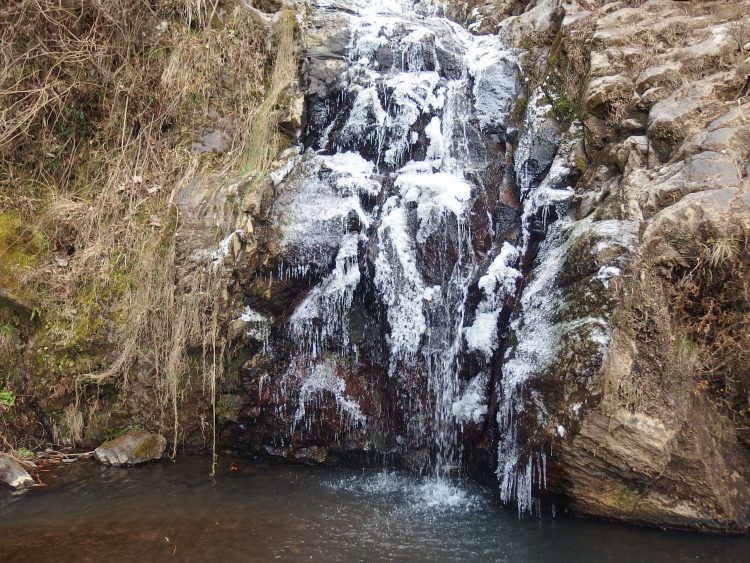 You can see Koga frozen waterfall in February.
http://
Enjoy your trip in Aso
Thea