Hello from Michi No Eki Aso!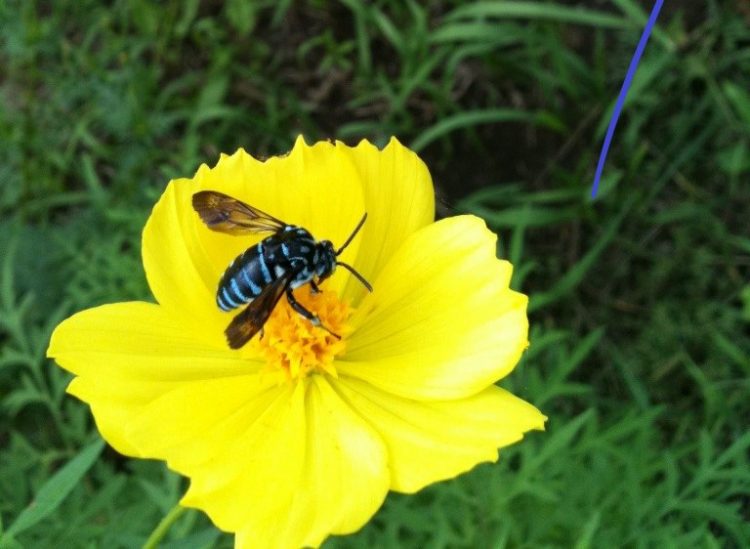 It's snowing again here in Aso area on Thursday, beautiful frozen world!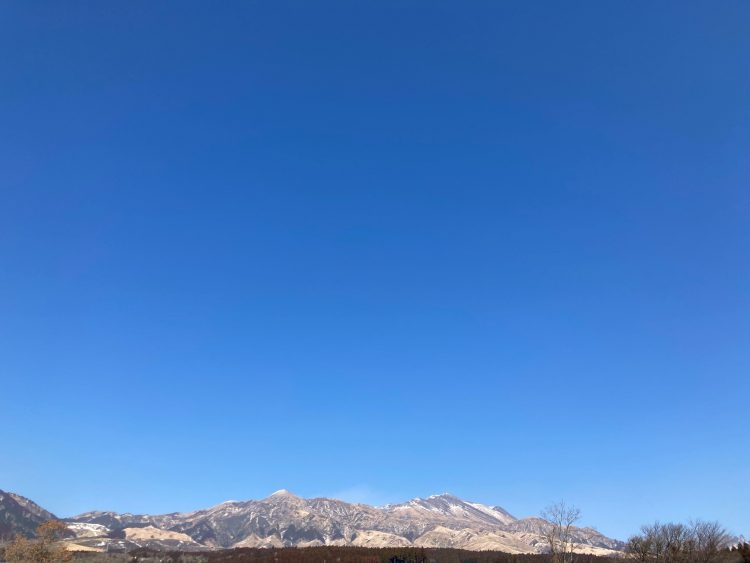 Air is clear outside and nice to have a relax time with sweet chocolate at sofa. At same time I am start missing blossom spring.
Today I would like to introduce tiny cute blues in Aso.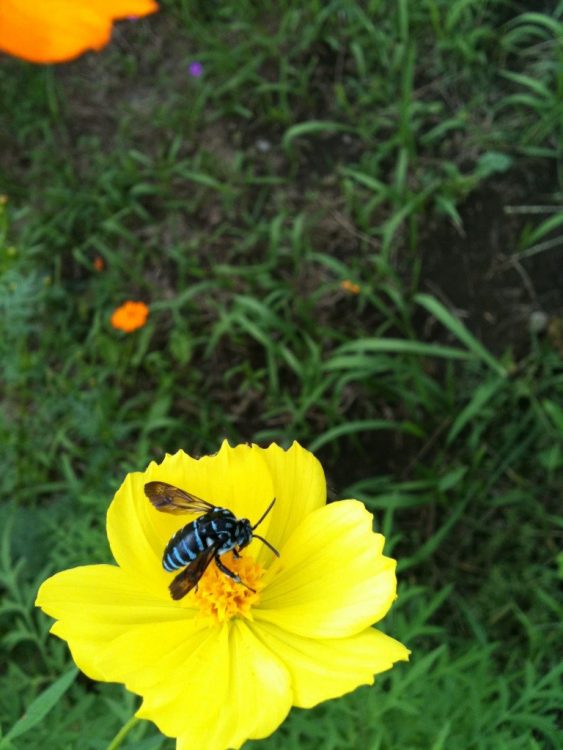 This is blue bee . She loves blossom garden. Aso's particular natural environment is designated as Unesco Grobal Geopark in 2014.
Thyreus decorus is her official name. In Japanese is Rurimon hana bachi. Hana(花)means flower, bachi ( hachi 蜂) means bee. From name on her, she loves flowers. This lovely blue bee have tiny body length 10-13mm (males), 11-14mm (females). The color of head and chest is black and body is bright blue!!
Not so easy to find her but if you have luck next time in Aso♪
One another blue is beautiful butterfly. You can find her more often than blue bee.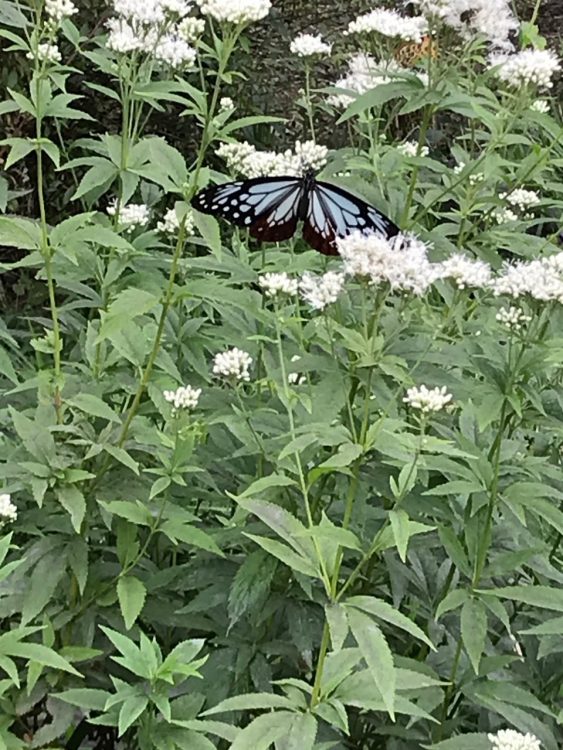 This blue butterfly's official name is Parantica sita in English Chestnut tiger, in Japanese Asagi madara. Asagi (浅葱) means in Japanese is greenish light blue color. Madara (まだら) means spotted pattern in Japanese. Body length is 5-6 cm.
Japanese Anime  Kimetu No Yaiba "Demon Slayer" (鬼滅の刃) in English have  girl character Kochou Shinobu wear kimono with butterfly patten.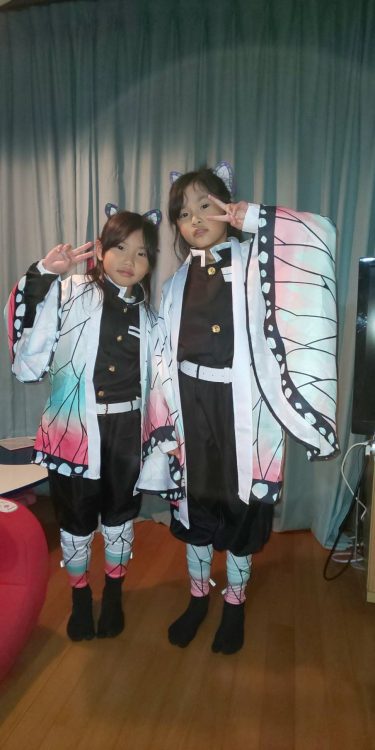 Their kimono clothes pattern may this butterfly.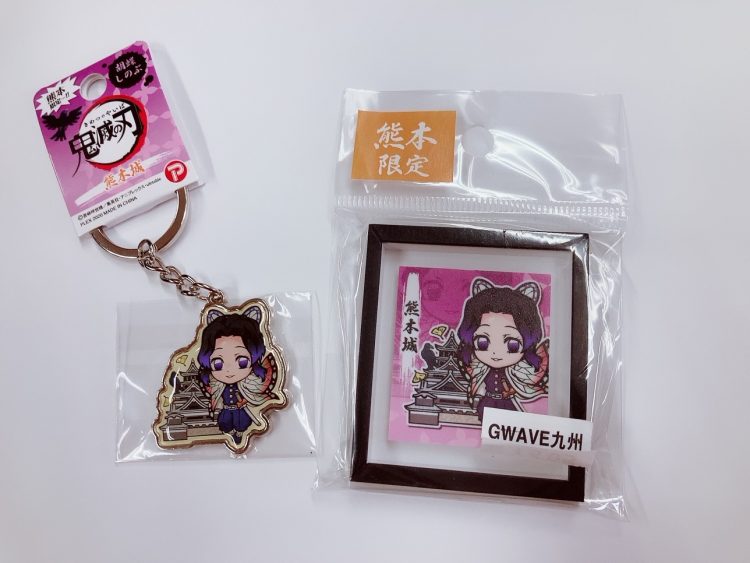 Sinobu's key holder Kumamoto limited in our shop Michi No Eki Aso♪
Kanowo's café au lait at desk♪
Have a nice weekend♡
Thea
Information about Aso Geo park ↓
About Aso Geopark – ASO GeoPARK Official Site (aso-geopark.jp)