Hello again from Michino Eki Aso~~~
It's me, Min Min. I'm back with the special chance for you.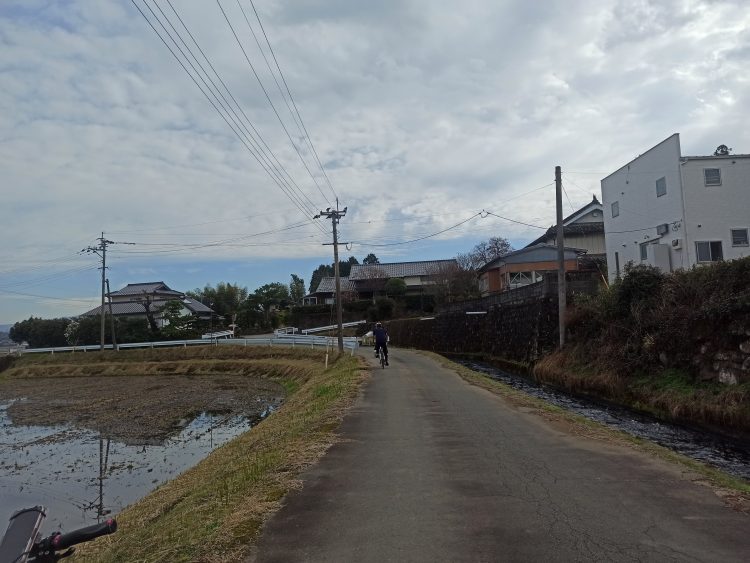 Do you want to enjoy the fresh air which came through the green grassland? Do you want to make a ride around the nature?Today's blog is not about my tour experiences. It is about the tour plan that you can enjoy with free of charge. I guess you've already known that I'm doing my study in Tourism at my college( Idea IT College Aso).Thanks to our school, we've got a school project to make a real tour for people in Aso.Tour plan is basically cycling tour that will run around the Minami Aso Village. Minami Aso Village is rich in green lands and clear water springs. I bet you don't want to miss this chance. Actually, it will be our first experience of guiding people. We did study a lot and planned every single details for this tour. So, I hope you can trust us and have fun with our tour plan.
So, let's take a look at the plans before you decide….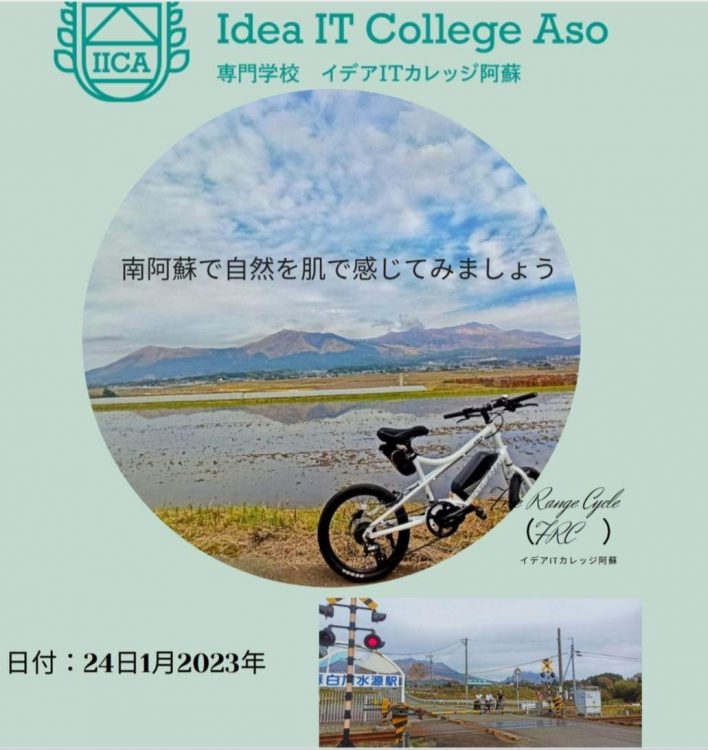 We just planed to make this tour in the end of Janary (24.1.2023)so that you can check your free time in advance.For the record, Janary is still winter so it would be very cold but the point is that we can enjoy the snows.
Basically, we will run around the Minami Aso Village by starting from Michi No Eki, Minami Aso. We will rent the bicycles there so that you can choose whatever you like. Since all of the bicycles are E-bikes, you don't need to worry about the hill roads. I promise you can easily climb up with them. All you have to do is to make sure your clothes not to be so tight for riding bicycles.
For the duation, we will ride for at least three hours(13:00pm~16:00pm) including the resting time. Since we don't want to be a rush tour, we are planning to be relaxful and without any harms. Although I don't know you well but I was looking forward to make a cycling at the country side. Because you will see the clear sky and touch the cool breeze.You can even sing your favourite songs if you wish. Our final destination will be Shiro Kawa Spring where you can see the boiling water. Actually, it is not boiling because of  the heat but the underground situation. It is really relaxing and interesting to watch that boiling water.
We don't do constantly riding till our destination, Shiro Kawa Spring. We will make a time for taking pictures when we get the view points along the roads.We will also drop by two or more small springs.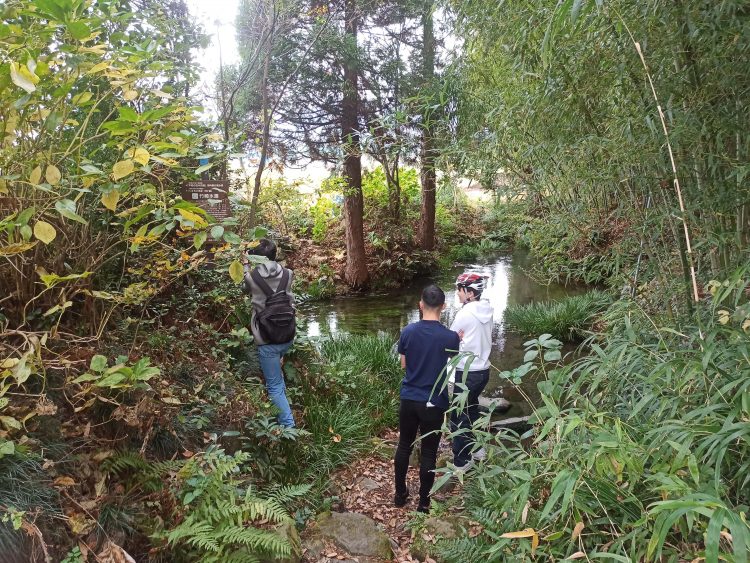 If you are in love with taking pictures, your time has come cause I'm pretty sure that you can get a lot of nice pictures .I also got a really nice picture below and I posted it on instagram saying " When the sky kiss the sea", Ha Ha. Actually it was not a sea but a farm land with a full of water.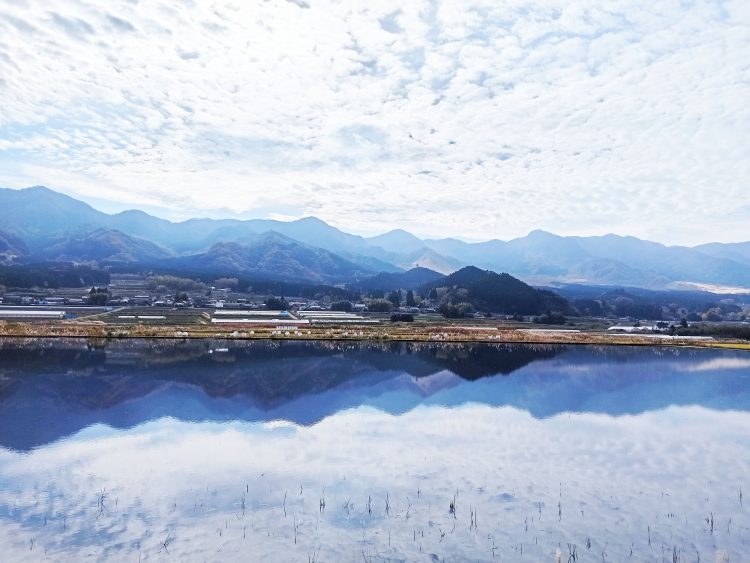 And we're planning to go the famous Shirakawa Station where you can gaze the views and take a splendid pictures of train with the background of green lands or may be ice lands.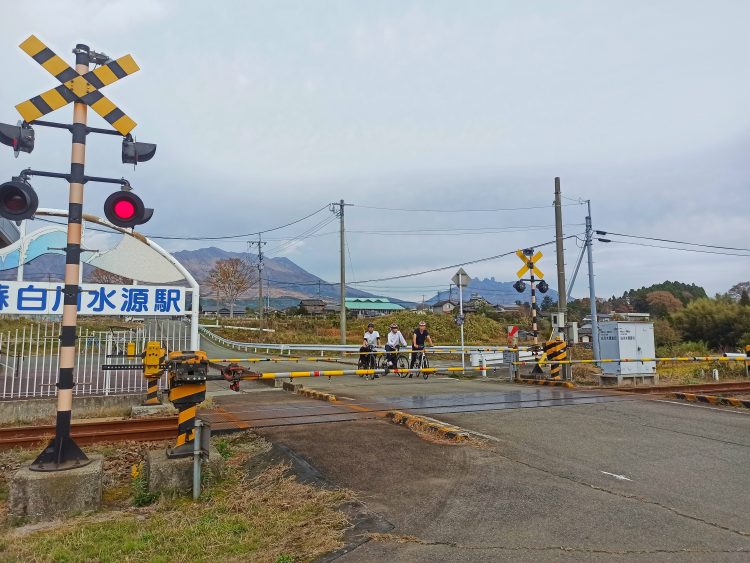 So, that's all for today and if you want more informations in details , you can easily acess our school web page from the right below link.
Please make your time and join our tour plan if you are in Aso.
We're waiting for your interest.