Hello from Michi No Eki Aso! 
Small bakery  "Kanna"(柑七) in Aso city.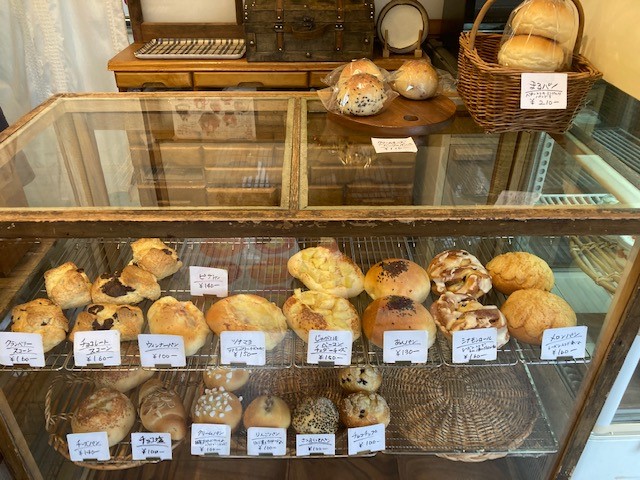 The owner make breads and sweets and also interior decoration all by herself. She makes bagels and cookies with rice flours which her husband made.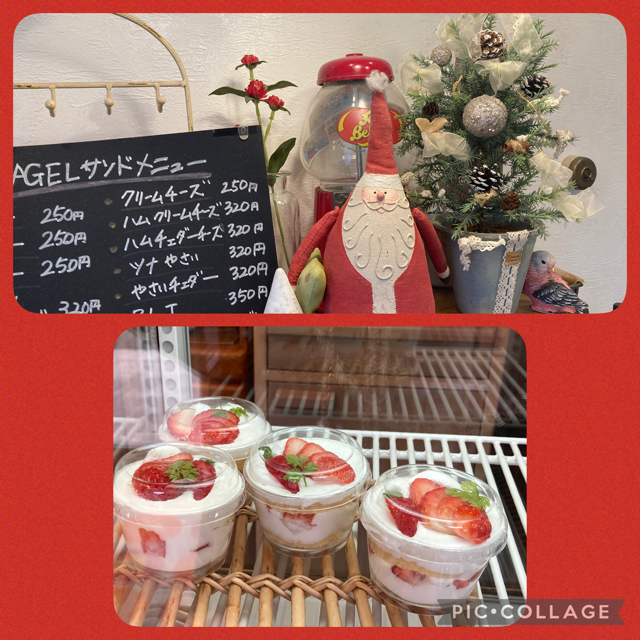 Now in shop is decollated as Christmas season. Small cafe space with pictures books.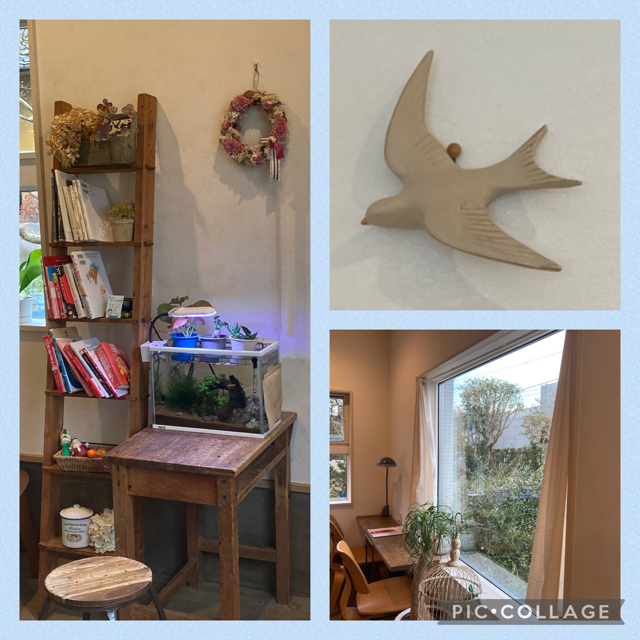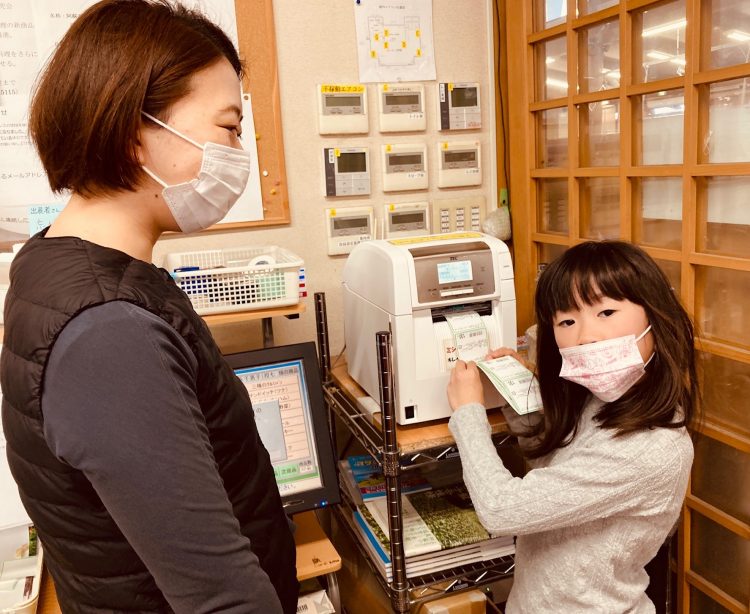 She has two kids. Last Saturday her daughter had come our shop with her.  The girl had helped mother to put prices and display breads together.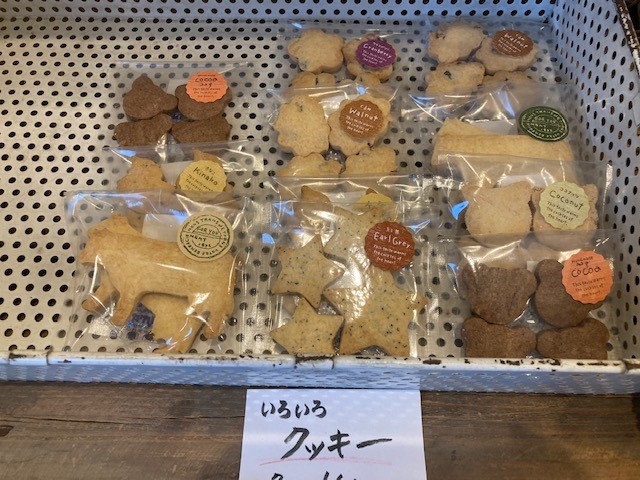 You can get her breads and sweets at our shop. Our staffs love her breads. Sometime we order bagels with vegetables, cream cheese or hum topping with omelette upon requested.
Ms. Chieko was born in Aso city, worked for one popular sweets shop in Aso Kujyu.She has started her own shop from 2009. Her cakes and pies are good as breads.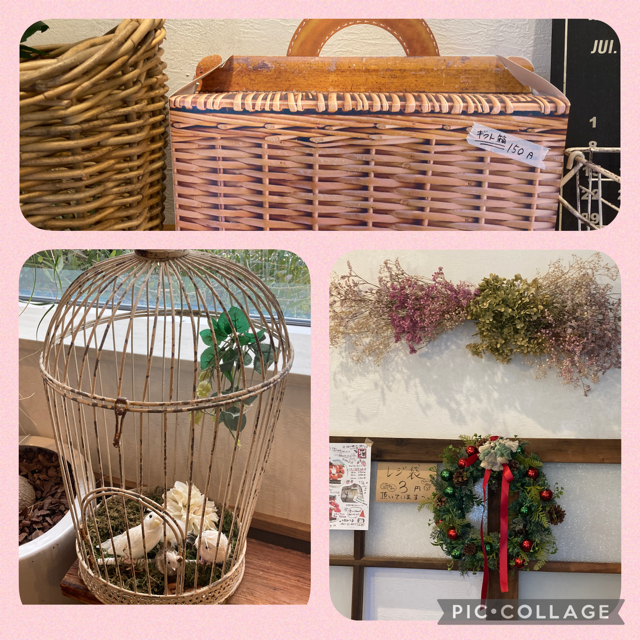 Aso mountain's spring water provide us tasty breads. Kanna's yummy breads are abundance from active volcano Mt.Aso.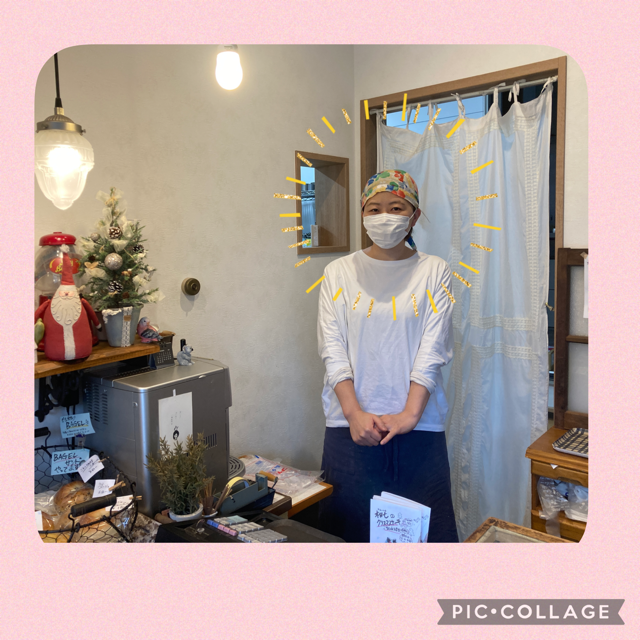 If you come trip to Aso, please visit her small bekary Kanna!
Have a good day♡
Thea