Are you a fan of Japanese pastries? Well I am, and I love strolling around to hunt for delicious pastry! After a meal despite how full I can be; my stomach often have an additional room for dessert and in Japanese they call that as "betsu bara" which is written as 別腹 in Japanese.
And today I`ll like to introduce this shop by the name of Kashin Nakamura which is a short walking distance less than 5 mins from Aso station or Michinoeki Aso. Some of the items are also sold in Michinoeki Aso if you find it a hassle to walk or drive to the pastry shop; but since you are here in Aso, I strongly recommend you to check out this pastry shop which existed since 1951; check out what they have in store as an overall and there is a little space where you can dine in store too.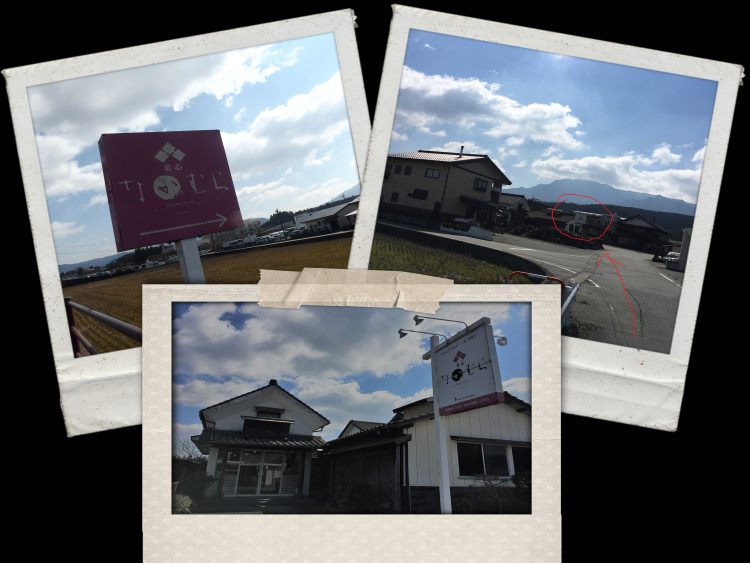 These are items which are currently sold in Michinoeki Aso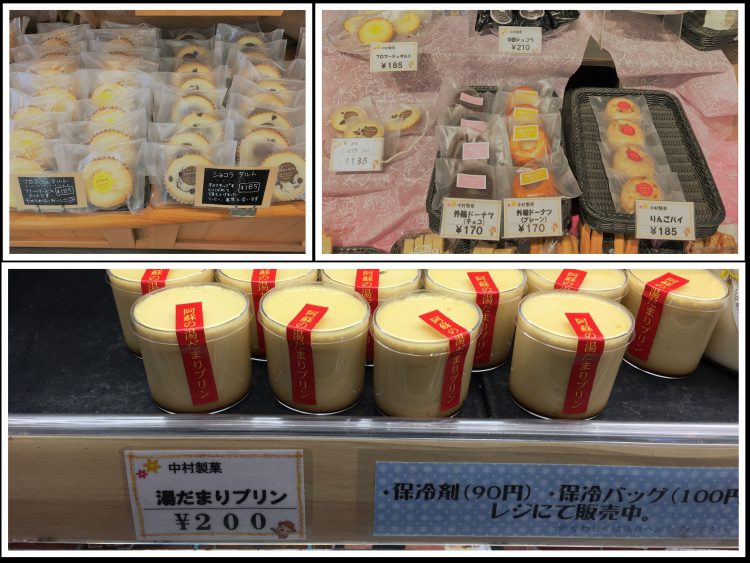 And some pictures taken from the shop below; there`s just so much delicious items which you may wish to try them. Personally, I had tried their caramel roll cake and panna cotta which means there are so much more I have yet to try them! And oh yes, the panna cotta is such love ♥ and by the way; you can have the mug after enjoying the dessert and the shop staff is really nice and kind as they will wash them clean and place them in a bag for you to bring them home to keep it as a souvenir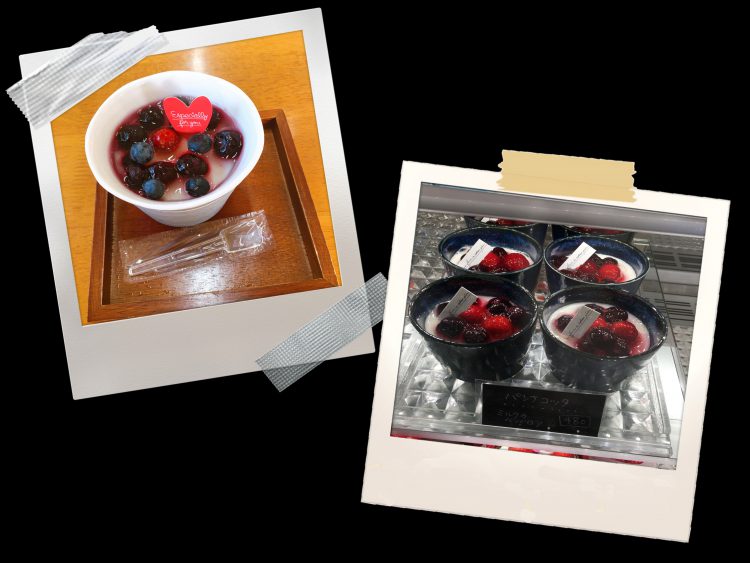 Look at the roll cake pictures; there is one which I am so interested to try it which is Noyaki Choco roll (3rd roll cake below) and noyaki means burning fields (written as 野焼 in Japanese) which seems to be dark choco flavour. I get so excited when talking about desserts.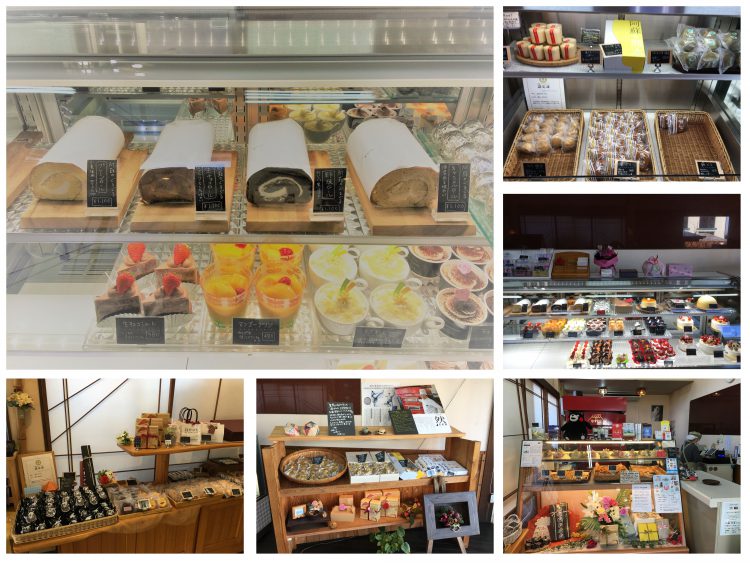 Here`s the shop information if you intend to visit it
Kashin Nakamura
Address:1490-2 Kurokawa Aso Kumamoto
Telephone:0967-34-0321
Operating day/hours: Monday to Saturday 0900hr to 1900hr, Sunday is from 0900hr to 1700hr.
Website: http://www.aso.ne.jp/~nakamura/
Thank you for reading – Yoshimi