Hello from Michi No Eki Aso. It's cloudy and 20 degrees here.Aso mountain eruption warning changed level from 2 to 3. Aso is active volcano.I had visited to Night museum at Aso volcano museum last week.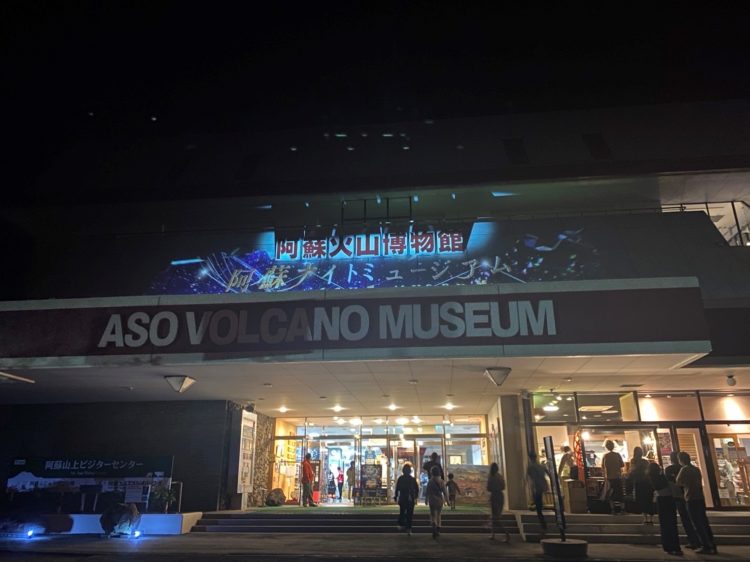 Normally no car after17:00. It's still full of cars like party time! I felt like tourist and remind me Tokyo Disney land attraction the "space mountain".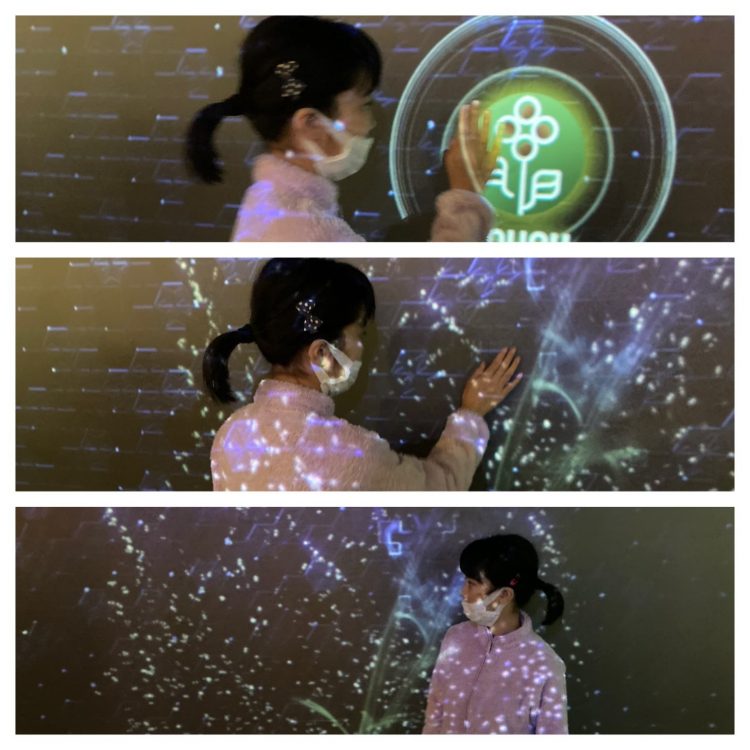 This is first light installation.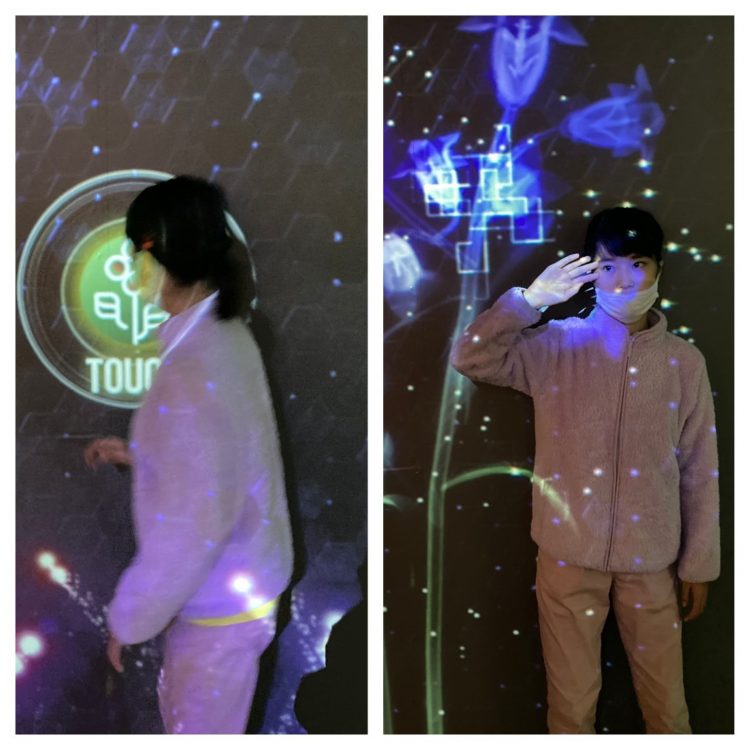 If you touch wall, Aso's wild flower bloom.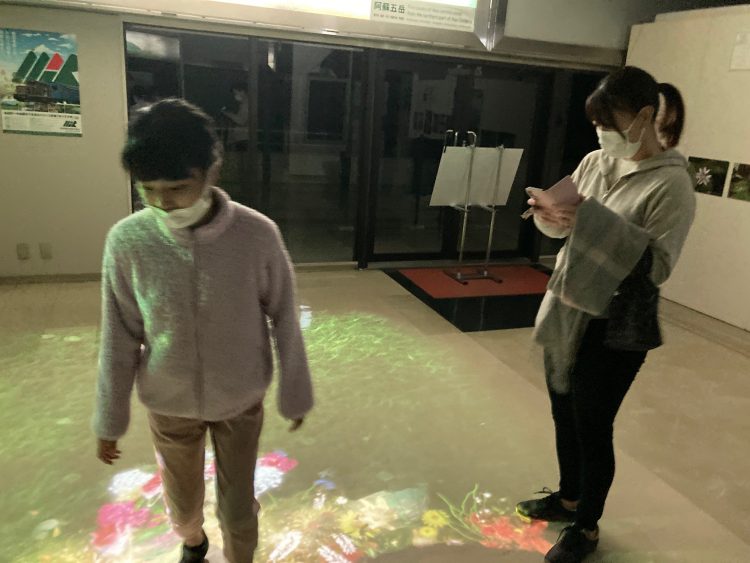 This is fun activity. Flower blooms after we walked. My daughter had liked this installation the best!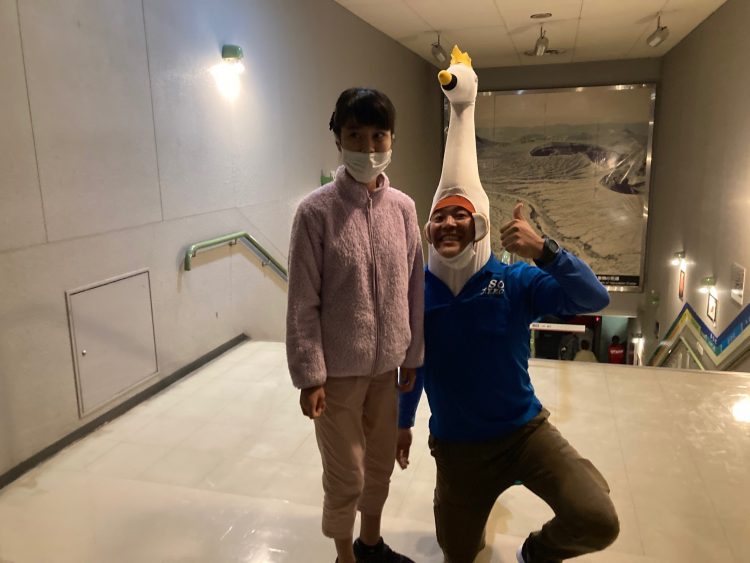 The swan man had explained us how to make handmade lanthanum. Many local volunteers supported there.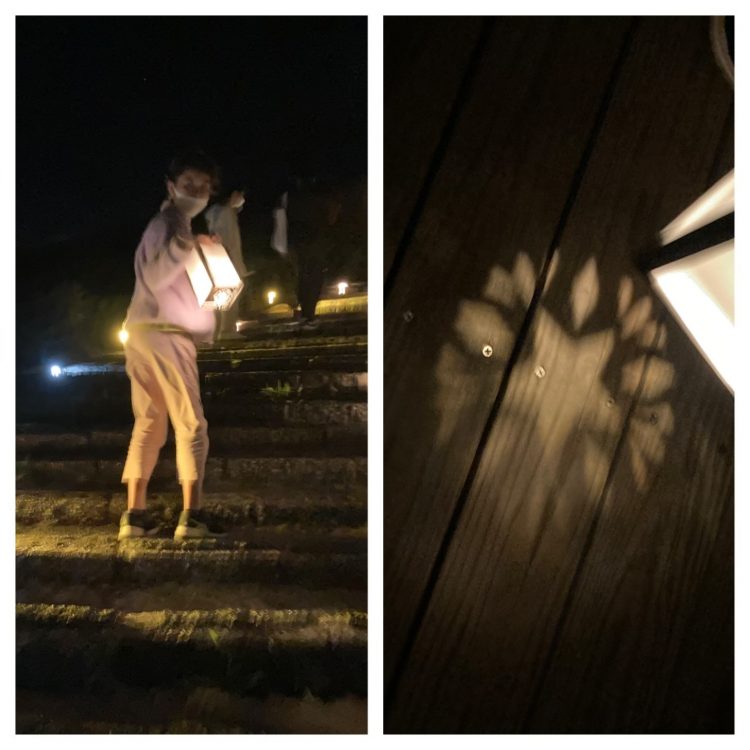 Staff had given us LED torch to short hike to Kusasenri observation deck. It was totally different landscape from daytime.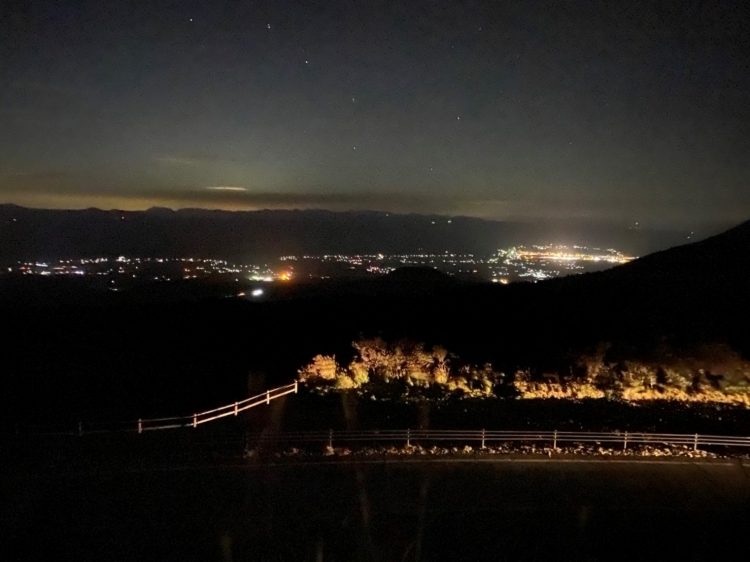 I had seen beautiful Kumamoto city down there, and milky way with two shooting stars in the sky. I had really enjoyed night museum. I hope I could go this weekend,too.
Have a nice Friday!
Thea