Hello from Aso Kumamoto! It's 11 degrees with light rain today.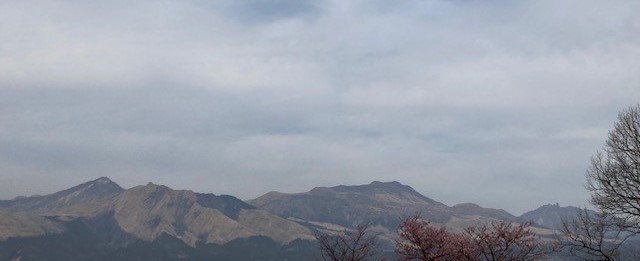 Aso is 450 -1600m high from sea level. Nice season is coming little by little. Sakura (桜) cherry blossom announces the coming of Spring.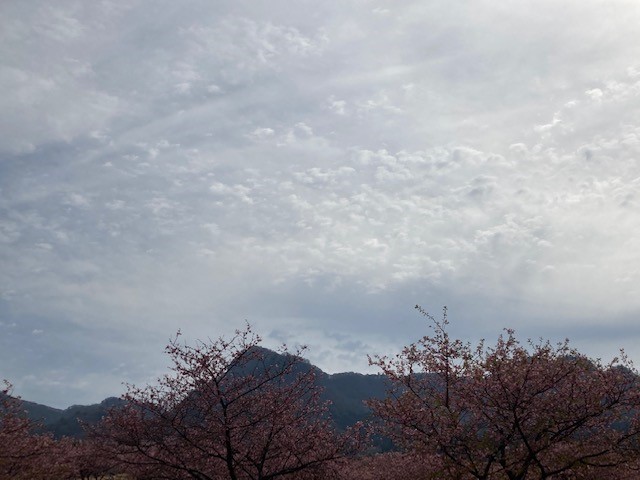 This week is beginning of flower bloom. Several beautiful points of view for Sakura in Aso.
Gokurakuzenji is zen temple located behind Aso shrine. Sakura trees in Japanese garden.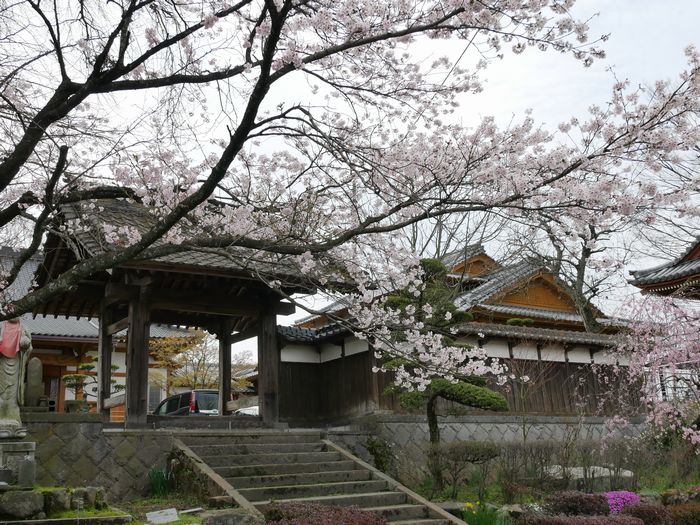 You can do meditation (座禅 zazen) and  try shakyô( 写経 transcribing sutra) on tatami mat. You can taste Zen special vegetarian foods (精進料理 shojin ryôri ) there upon request.
↓↓
Koyasugawara Kannon is a shrine and it takes 10 minutes from Michi No Eki Aso to go there by car.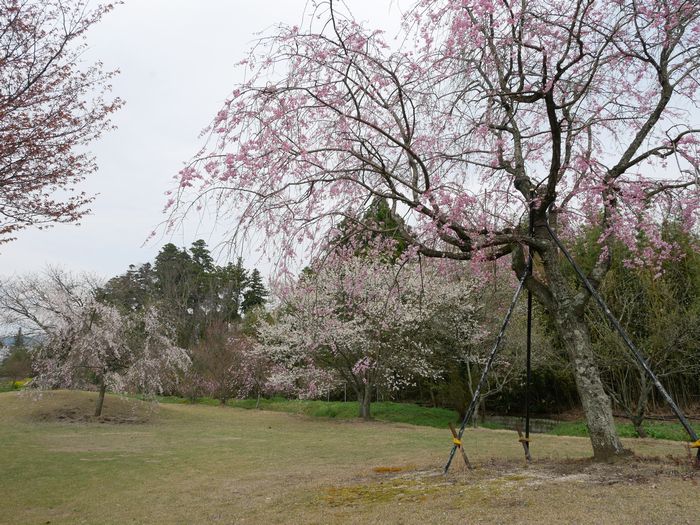 Approach to park, you will see beautiful Sakura trees on both side of street.
Monzenmachi is a promenade just in corner of Aso shrine.
You can walk under Sakura pink flowers.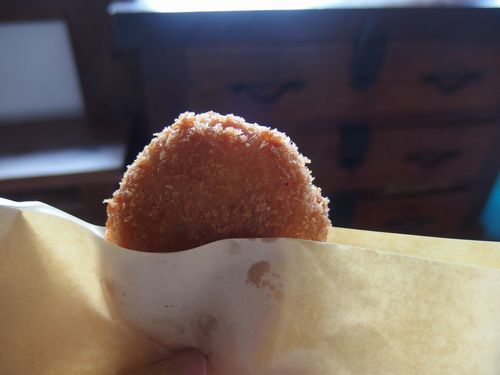 Nice idea to taste of croquette from Torimiya and interspersed 36 spring waters drinkable.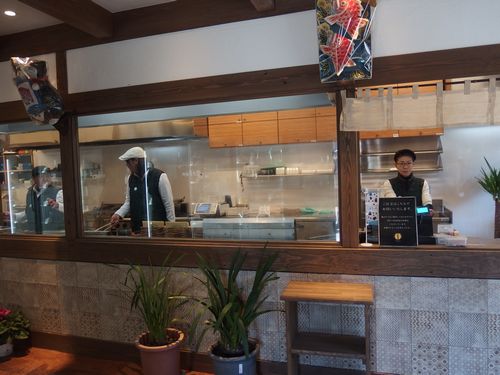 Torimiya " fried croquette" shop in Monzennakamachi.
Fukinotou(ふきのとう) Japanese butterbur also bring spring to mountains.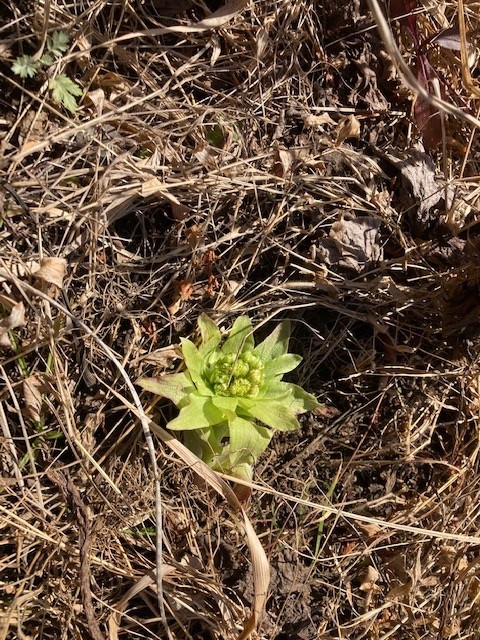 This is good for Tempura fritter.
I love short walk mountains and see evidences of spring has come.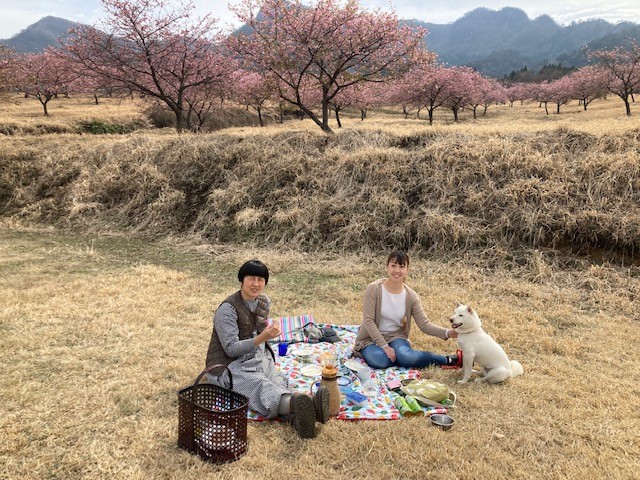 I had done picnic with friends yesterday.
If you would like to get more information about Sakura in Aso, ask our reception desk🌸
We are happy to help you make your trip more comfortable with spring bloom information everyday updating!
阿蘇桜マップ2021 | 道の駅 阿蘇 (aso-denku.jp)
(only Japanese)
Have a good day and nice spring time🌸
Thea