Hello from mount Aso center of Kyushu island! My name is Thea. I am new staff. I speak Japanese, English and Italian. If you visit Michi no Eki Aso, please drop by reception desk. It's my pleasure to help your trip more comfortable!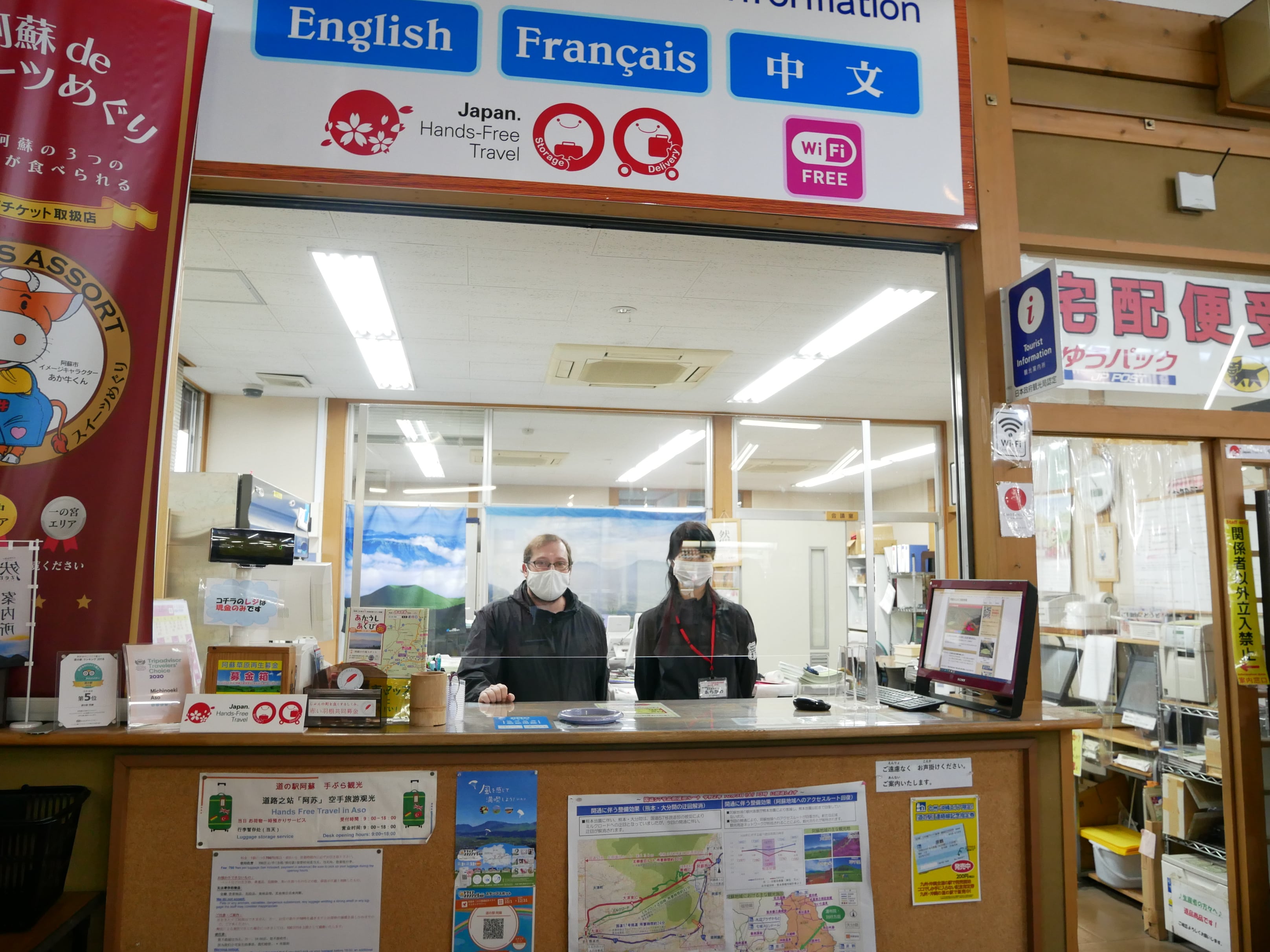 I love cycling in nature. There`s many beautiful roads around small tiny center of Aso city also to top of Nakadake mountain.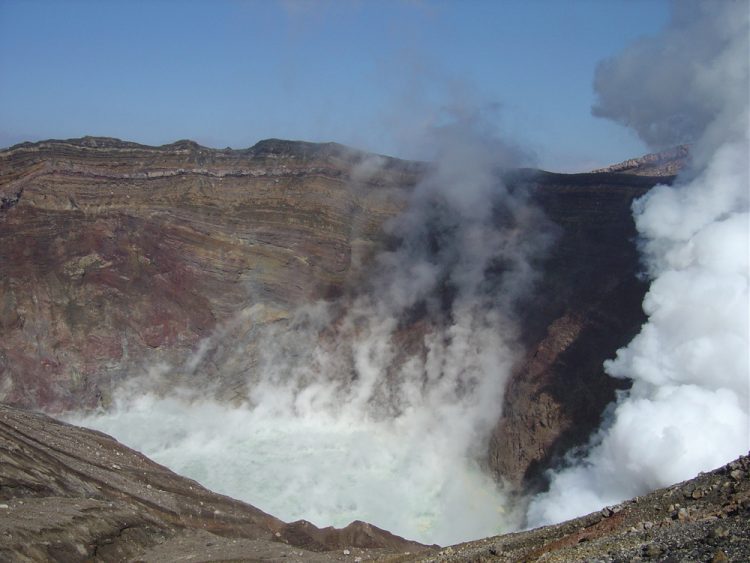 I like hiking in mountains, too. My favorite walking place is Suna senri ga Hama. Suna means sands, Hama is beach in Japanese. Because of ashes of volcano, there's no trees or grasses,full of sands. You may feel like walking in another planet like Mars!