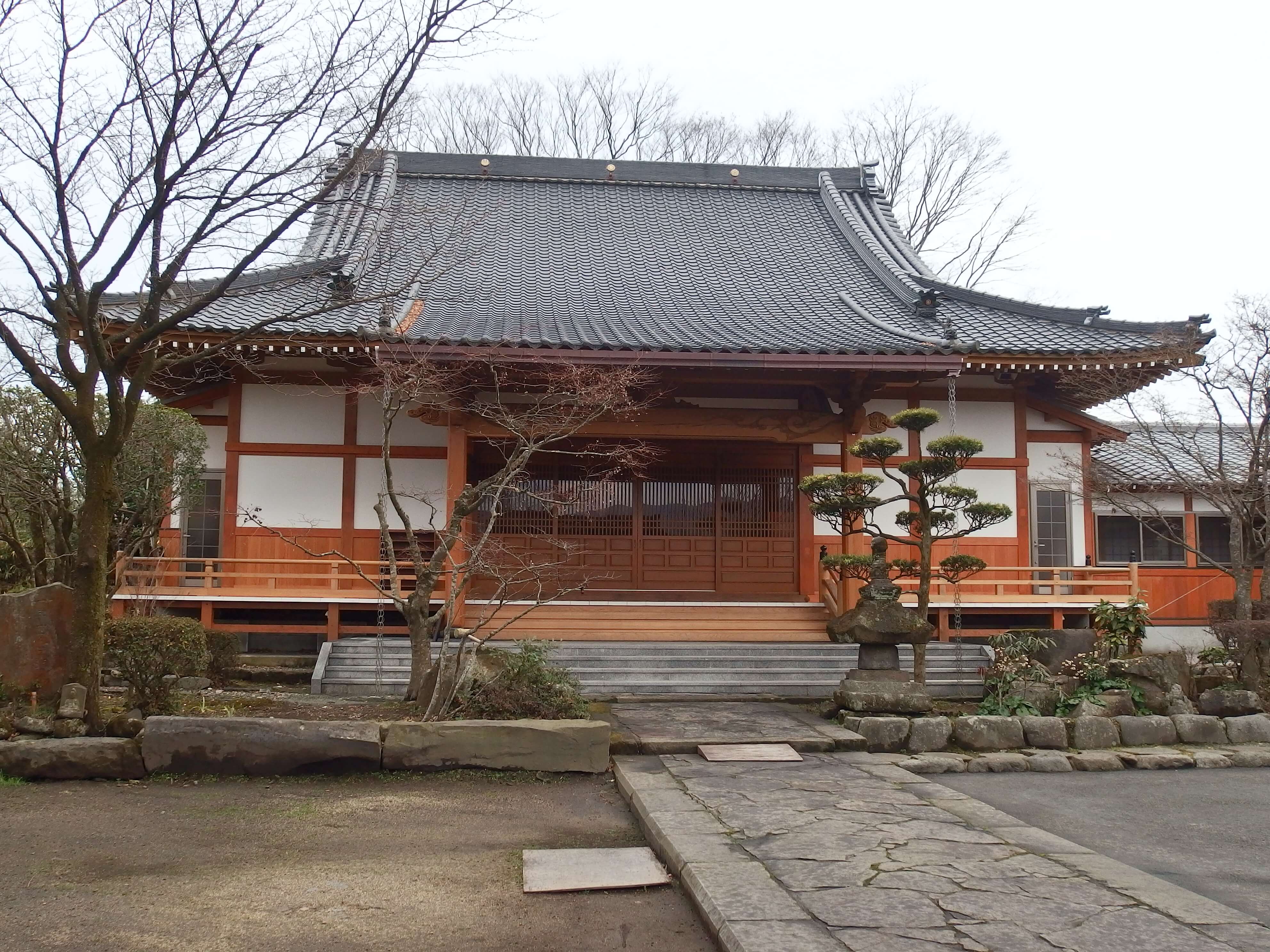 Aso Shrine and Monzenmachi (the shopping street situated just next to the shrine) are pretty popular places in Aso. But there is also a buddhist temple situated behind the shrine and that is easy to miss if you don't know it is there. And it would be a shame to miss it, as it is one of the few temple in the area to propose you different kind of experiences. 
Gokurakuzenji Temple was damaged during the Kumamoto earthquake in 2016 but finally fully recovered recently. First thing you will notice after passing the entrance gate is the large bell on your right. I was able to try it myself at the end of the visit and I really liked the feeling. 
The main building was heavily damaged but is now completely renovated. I really love the atmosphere you can feel inside. There is also some pretty ancient buddhist relics that are definitely worth to see. There is also a smaller room on the right where you can experience zazen.
Zazen is seated meditation. The monk explained to me that this is a way to meet yourself. Unfortunately, I didn't have enough time to try it as long as I would have liked but I will definitely try my best when I'll go back. You have to seat in a certain position and your legs may hurt quite a bit during the meditation. Note that it is also possible to experience zazen sitting on a chair if you have to much trouble sitting by yourself.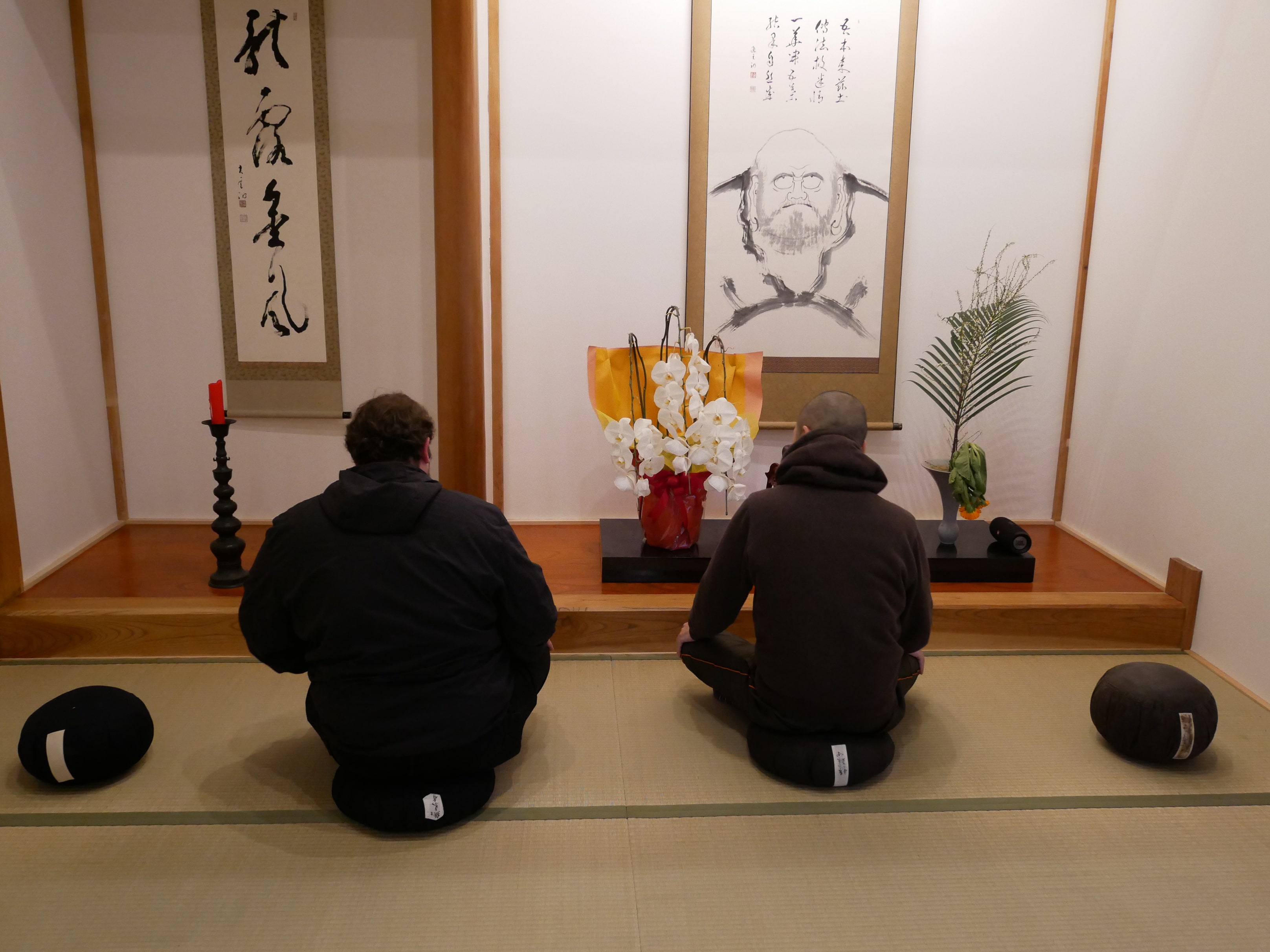 Other experiences are also possible at Gokurakuzenji Temple. You can enjoy a traditional buddhist meal for example. This is great for vegetarians and it looked delicious (I only saw pictures). You can also experience traditional tea ceremony or drawing buddhist figures!
I have to admit that I don't know much about buddhism myself but I enjoyed a lot this visit at Gokurakuzenji Temple. I enjoyed it so much that I'm now thinking about creating a future event for foreigners in collaboration with this temple. Enjoy the pictures and see you soon in Aso!
http://gokurakuzenji.org/ (mostly in Japanese)