Good day Everyone!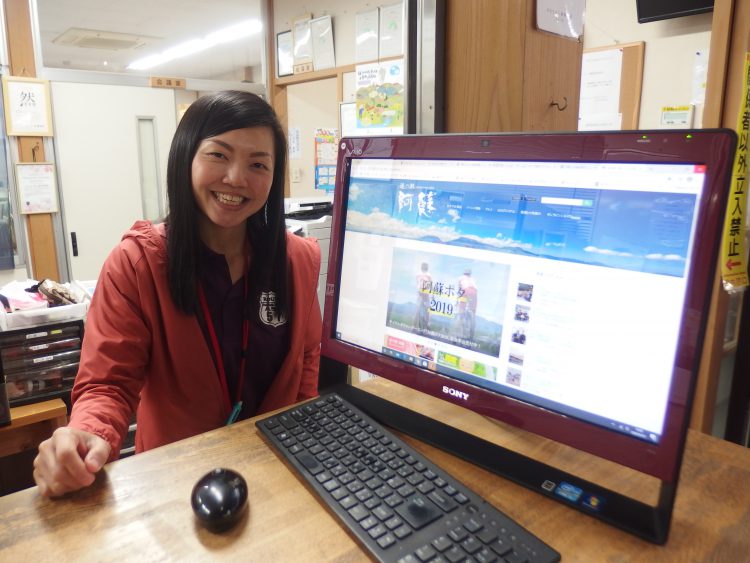 I am a new employee who had just joined this warm working environment in Michinoeki Aso.
My name is Yoshimi and coming from a small tiny country which is just a small little red dot found in the world map and that's Singapore. My spoken language are English, Japanese, Chinese and dialect would be Hokkien and if you do drop by Michinoeki Aso, please say Hello to me.
My hobbies are running, hiking and cooking and if that's your interest too? Then don't hesitate to talk to me about marathon & races and of course cooking too.
Apart from the mentioned above, I love the nature and food here in Aso and can't wait to share what we have in store for you.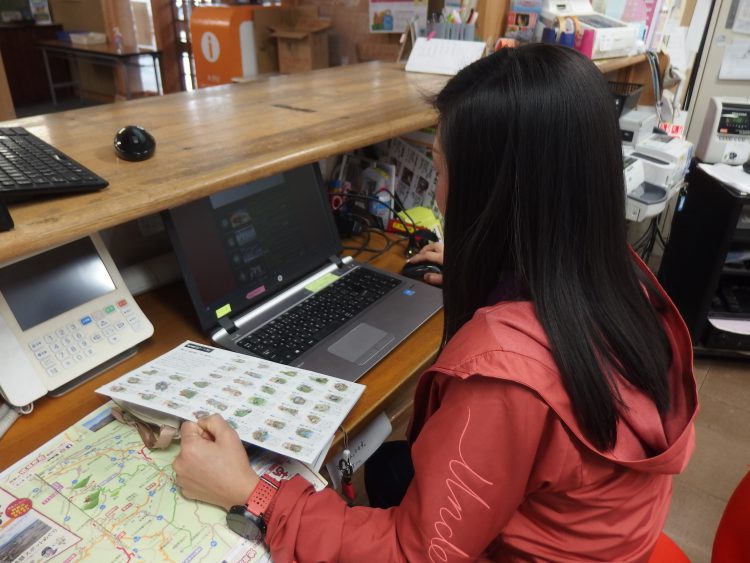 Thank you for reading =)
Yoshimi