Goodday everyone!         — NEWSFLASH —
And good news for the passers-by and the inhabitants of Aso:
The crater on the Nakadake summit of mount Aso has been rehabilitated for access! That's a real reason for a party, since it was closed for more than a year since the last eruption in October last year.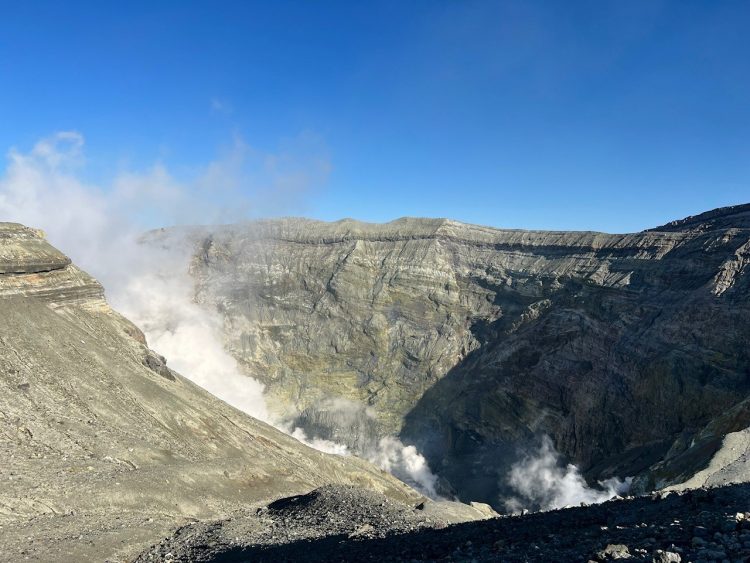 The facilities at the top of mount Aso and the protection bunkers have all been renewed. Everything is spick and span.
The trekking routes around mount Aso have also been brought back to the original routes. And one can thus get as close as is humanely possible to the crater. Of course the helicopter tours are also available, but trekking on a live volcano is a must!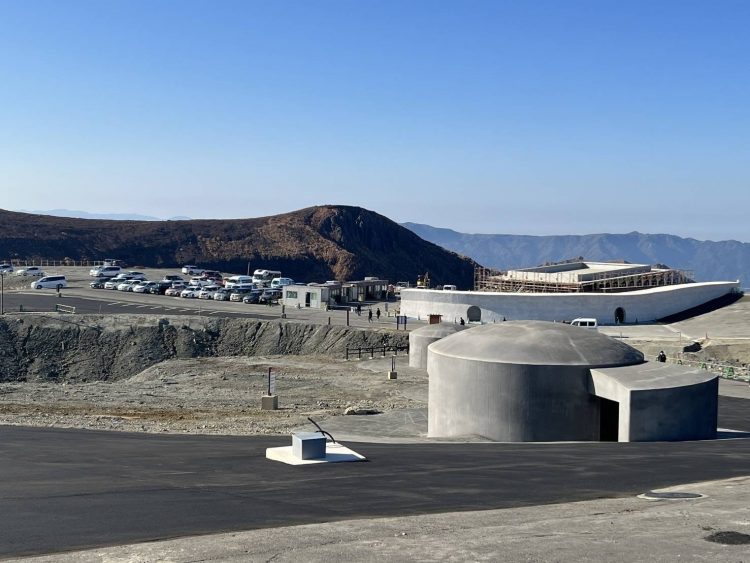 The crater is reachable by bus, car, bicycle and even by foot for the most reckless. At Kusasenri, you'll find the cafés and restaurants open for business, as usual.
Last week Aso city also enjoyed the lunar eclipse, so many events to enjoy, what a bubbly time…!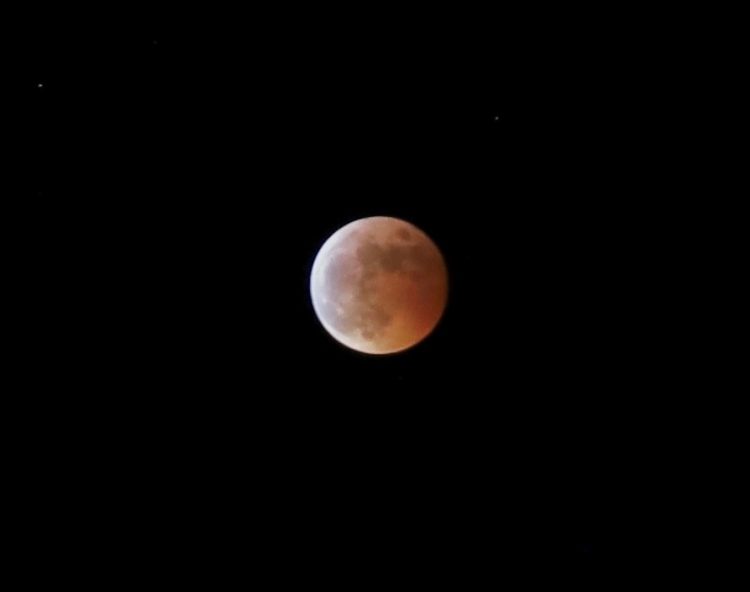 And as the crater welcomes visitors once again, it's the perfect occasion to climb the mountain at night for a light show. At the volcano museum, every night until November 27th. Just note the temperatures go way down at night.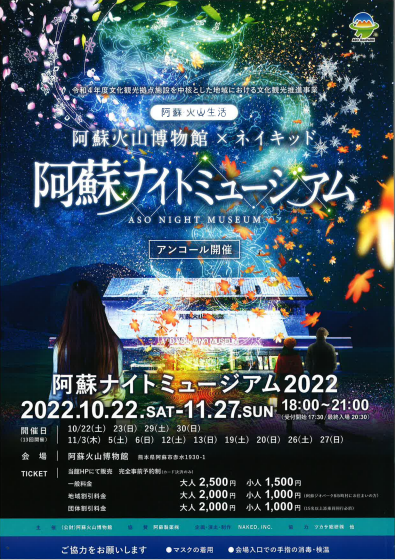 See you soon in Aso, for more adventures!
Nathalie
Your link to the crater.