Hello from Michi No Eki Aso 
I hope you have a good day. Summer vacation is starting now in Aso.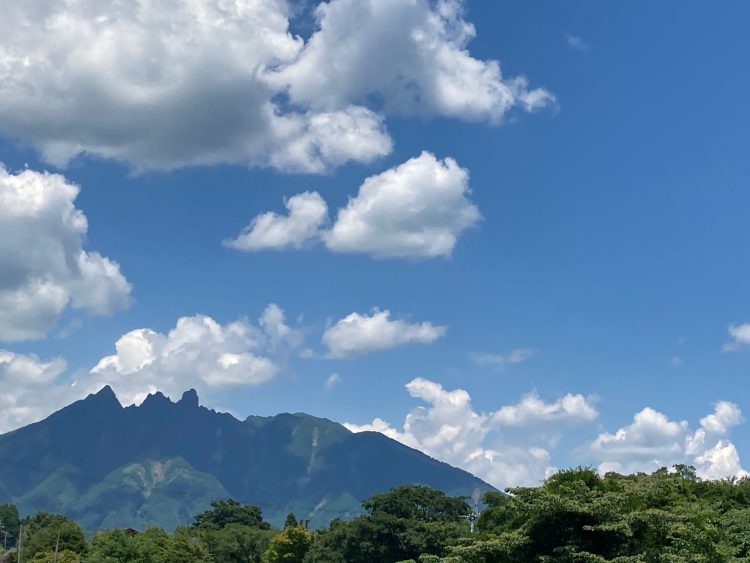 Aso Kuju is one of the oldest national park in Japan located in Central Kyushu, straddling Kumamoto and Oita prefectures. This park was established in 1934.  Now in Japan have total 34 national parks in July 2022.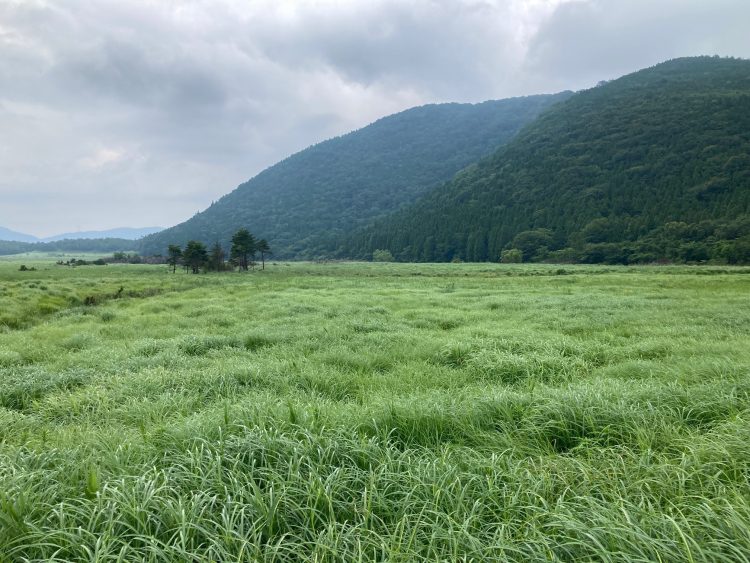 The Tadewara Marsh on the northwest side of Kuju Mountain Range about 1000m above from sea level. It's takes 50 minutes by car from Michi No Eki Aso.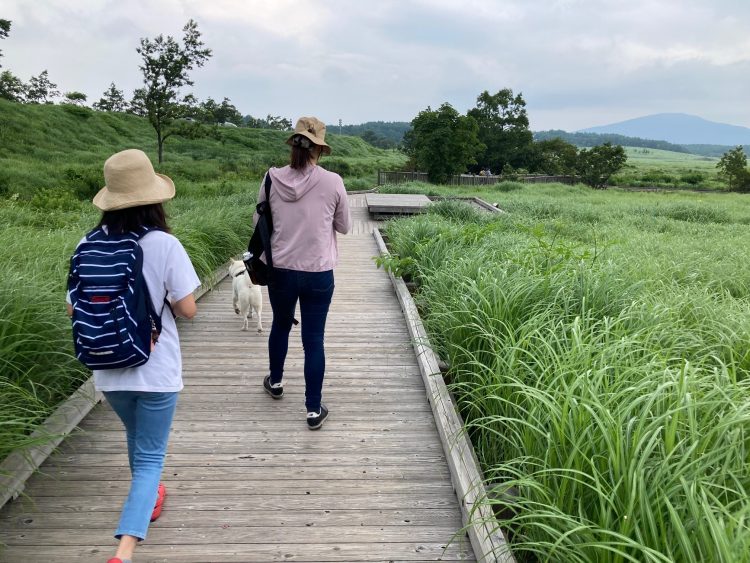 Pathway guide you the way to walk.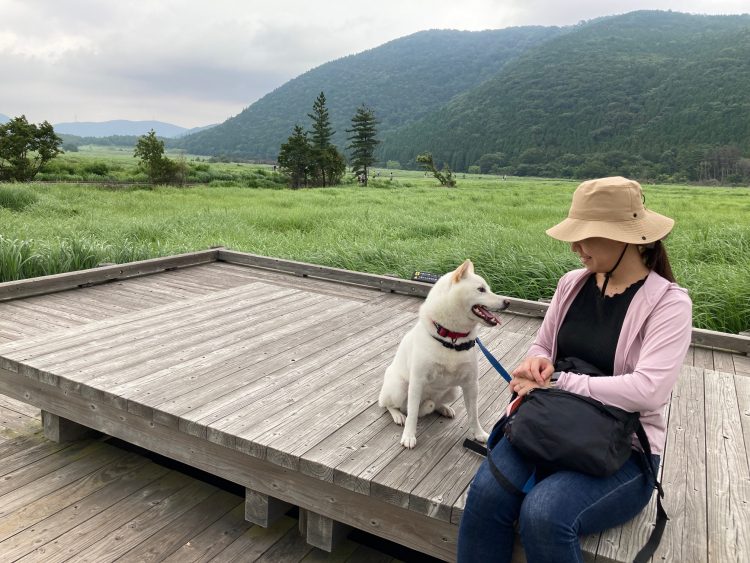 Several courses available from 20 minutes short walk or 40minutes middle course and so on.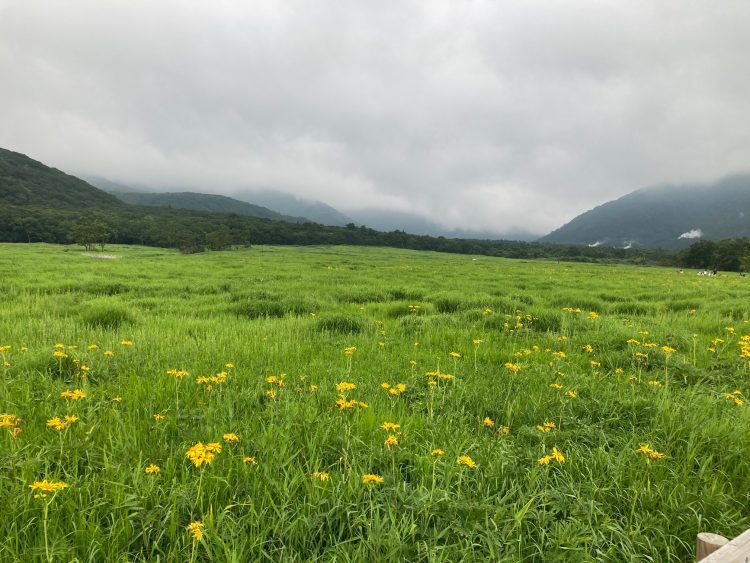 Tadewara Marsh is a national habitat of variety of plants and animals.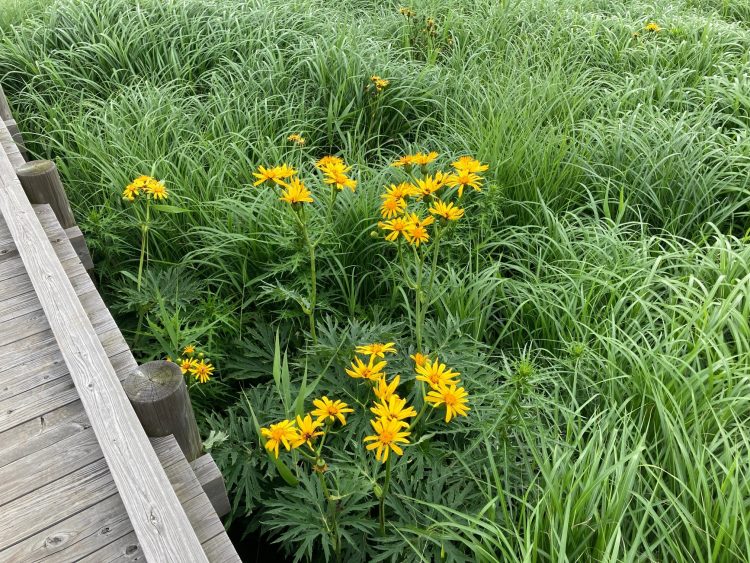 Yellow flowers "Inula linarifolia" and Japanese lris blooms now.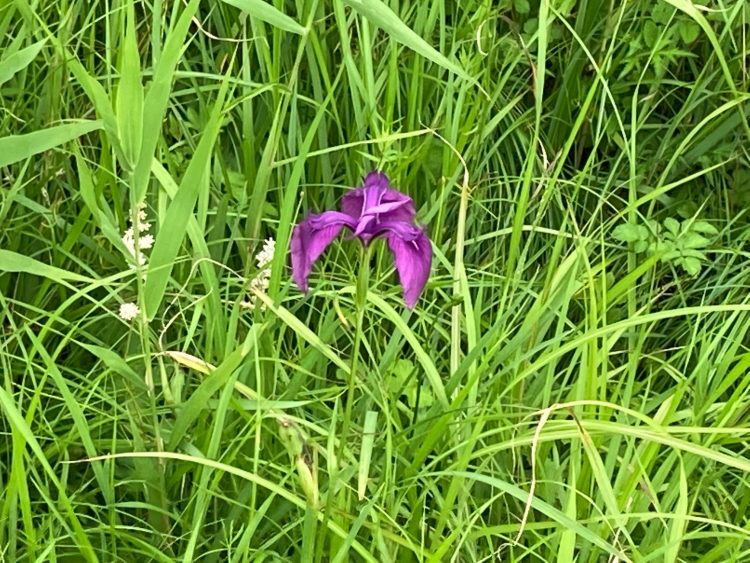 Japanese Iris had finished in May but here is chiller than cities, now is the season. 
I love to see flowers in wild nature. They are the way they are.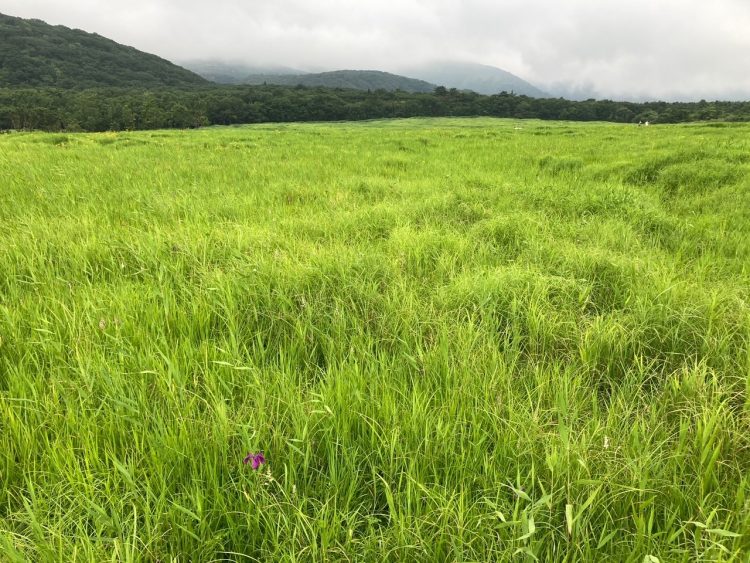 The national wealth of this area is designated a Wetland of "International Importance under the Ramsar Convention" in 2005.
Have a good day!
Thea