Hello from Michi no Eki Aso!
Do you like colder weather? If you like, you will definitely enjoy Aso in this season! (in autumn). You can feel special colder weather here. 
If you do not like the coldness, come to Aso! haha, You will get warm with Japanese Onsen (hot spring).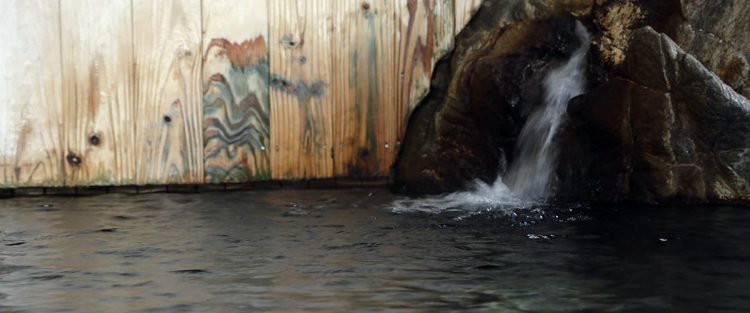 Mt. Nakadake which just erupted last month. It  was big news in Japan and was reported even all over the world.
But, we are still here in the caldera and living with volcanoes. Volcanoes are not all bad. Volcanoes also provide many blessings that enrich our daily lives. Thanks to volcanoes, we have Onsen town in Uchinomaki district.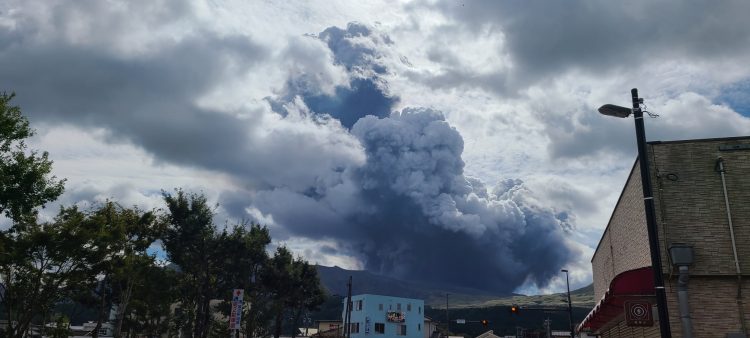 ( Eruption on 20th of November,2021)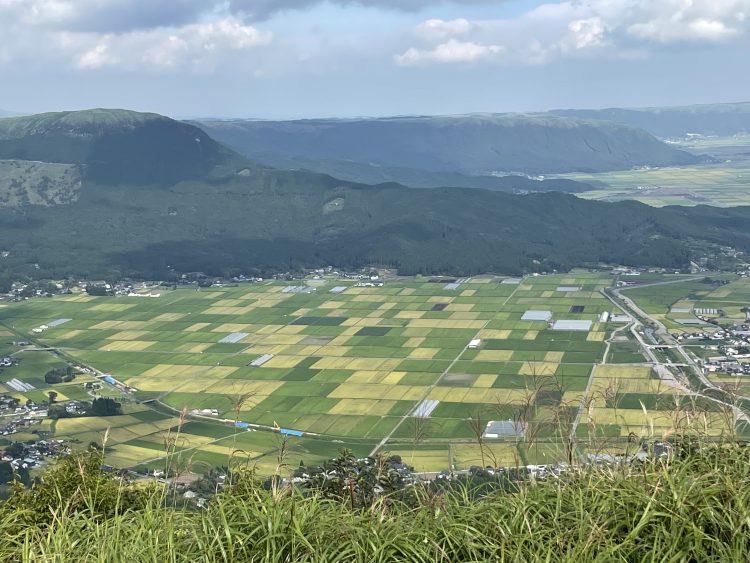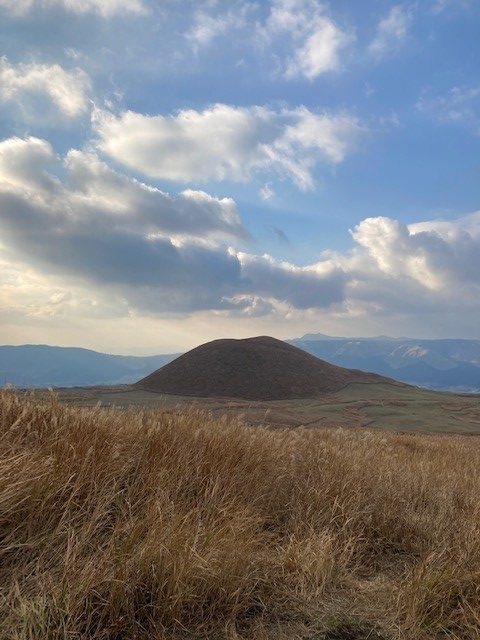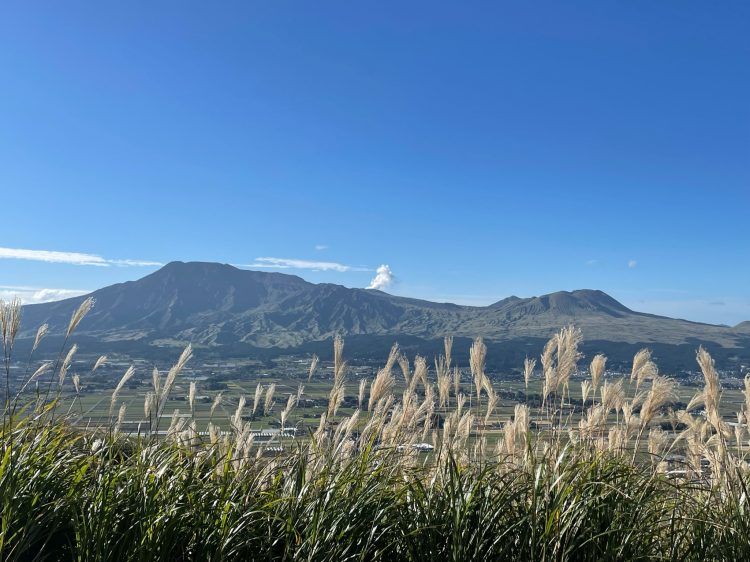 Now is the best season for Onsen!  You can go there for less than 500yen! Depending on the Onsen, they have private baths for families and couples, also outdoor Onsens, and free Ashiyu. Ashiyu is an Onsen for your feet.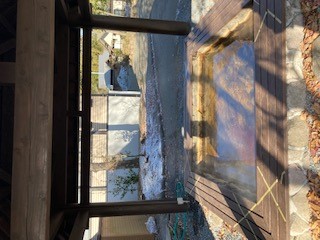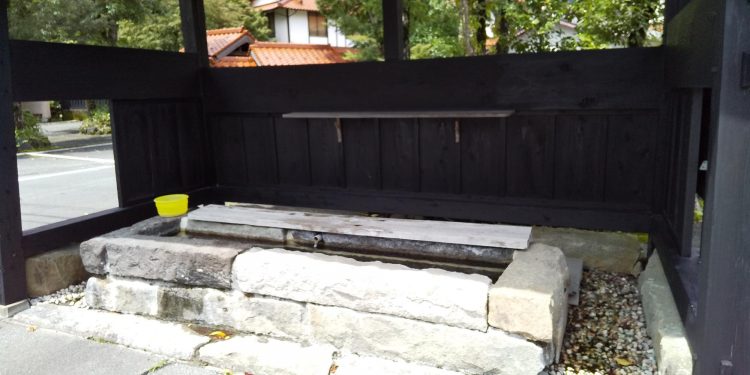 Uchinomaki district has not only Onsen but they have unique restaurants and sweet shops. One of the most famous restaurants is called "Imakin Shokudo". They serve bowls of rice with Akaushi beef which is our specialty.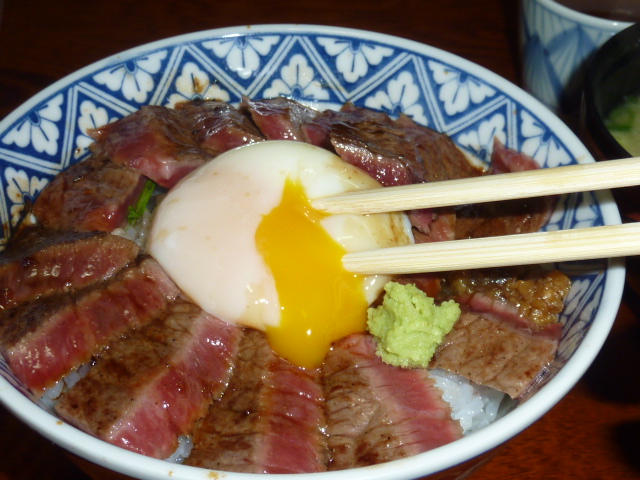 There is a temple called "Myogyoji", the nearest temple from Imakin Shokudo. This temple is famous for being visited by the historical novelist, Soseki Natsume. His portrait was printed on old 1000 yen bills. He wrote a novel about this visit in Aso.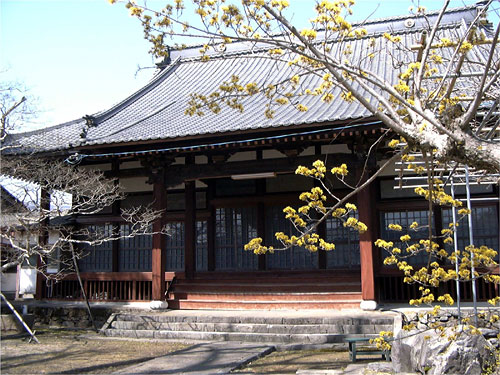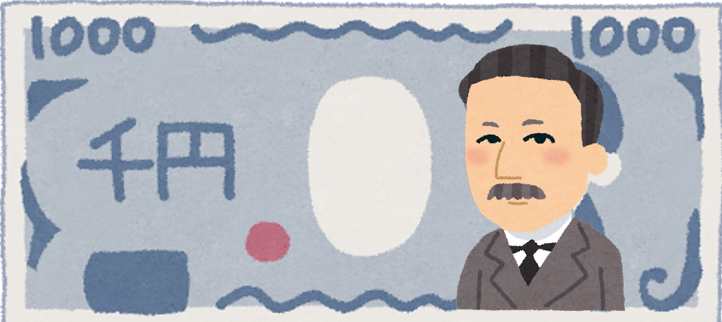 You can see seasonal flowers here. In spring, cherry blossoms, in autumn, we can see ginkgo trees. It is turning yellow right now and welcoming you to enter the temple. It is said that this tree is over 300 years old.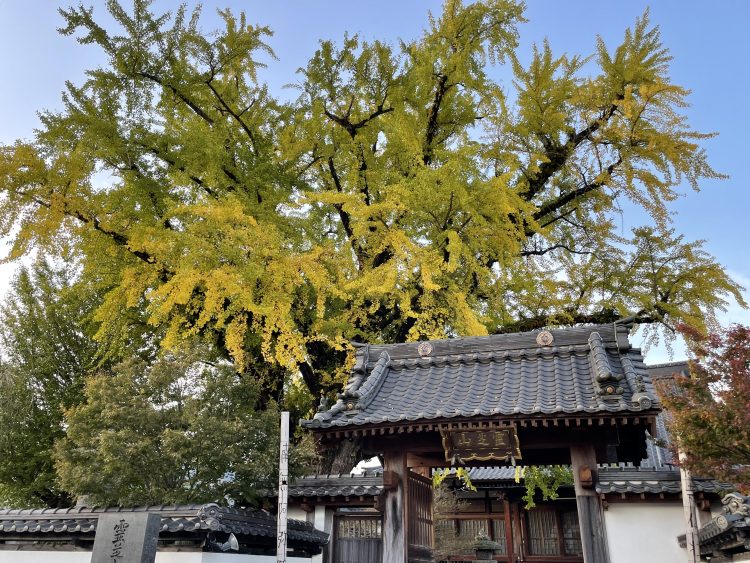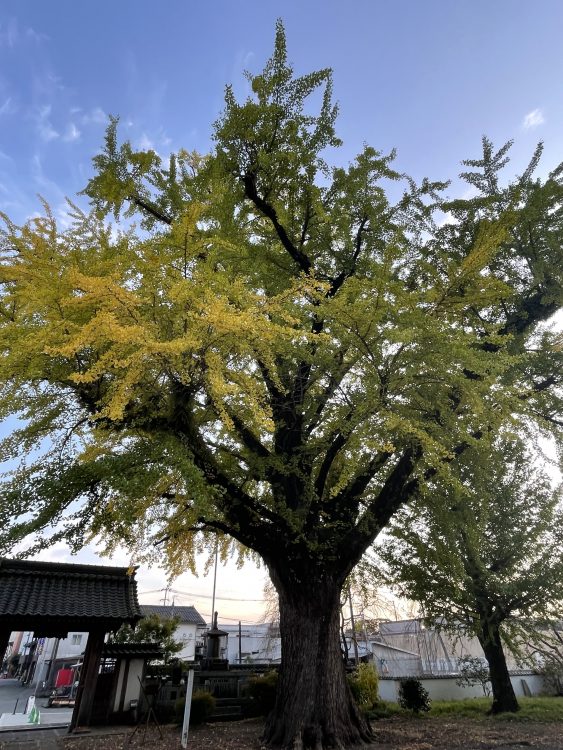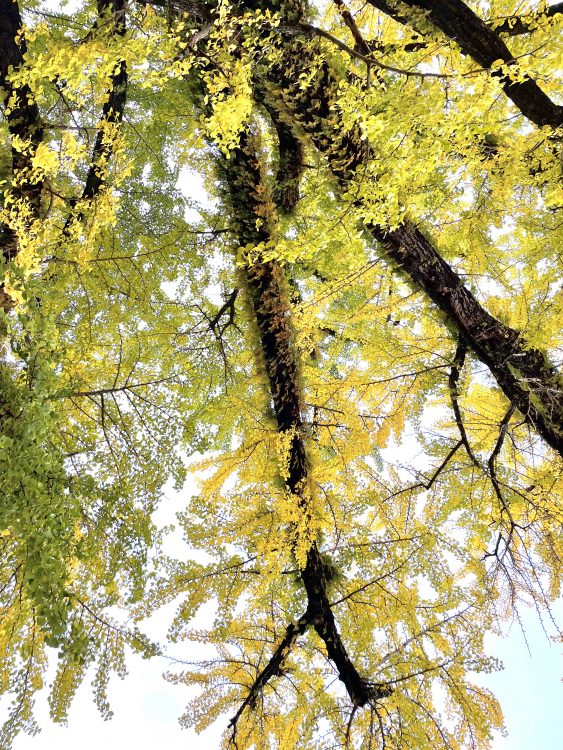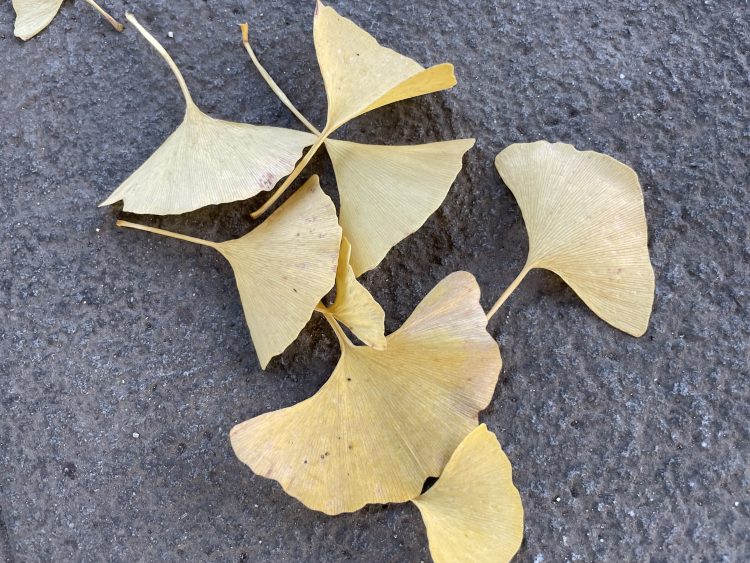 If you come to Aso, you must visit Uchinomaki district to relax at onsen and eat specialties.
Enjoy each season of Aso! I will share with you about autumn colours more soon!
Kirara