Hello from Michi no Eki Aso.
How are you spending with this rainy season ☂ in Japan? I am enjoying spending time at home to make this season's "pickled plum" 
It is made from plums and which are called Umeboshi(うめぼし) in Japanese.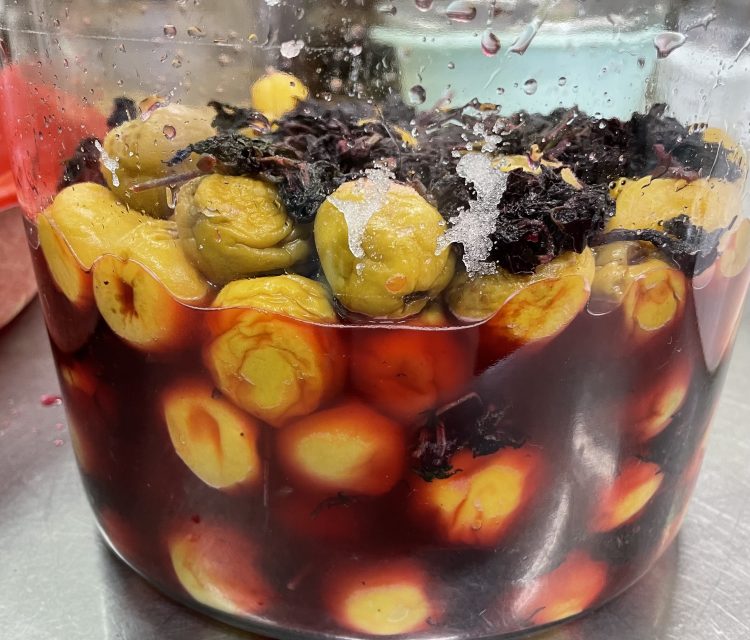 Japanese people love its sour taste and you may be amazed how difficult it is to make homemade Umeboshi taste perfect! Additionally, Umeboshi is very good for your health.
Let's see how we make it!
Ingredients : Plum(made from Aso), Salt, Red shiso leaf(perilla leaves)
We use yellow green plums.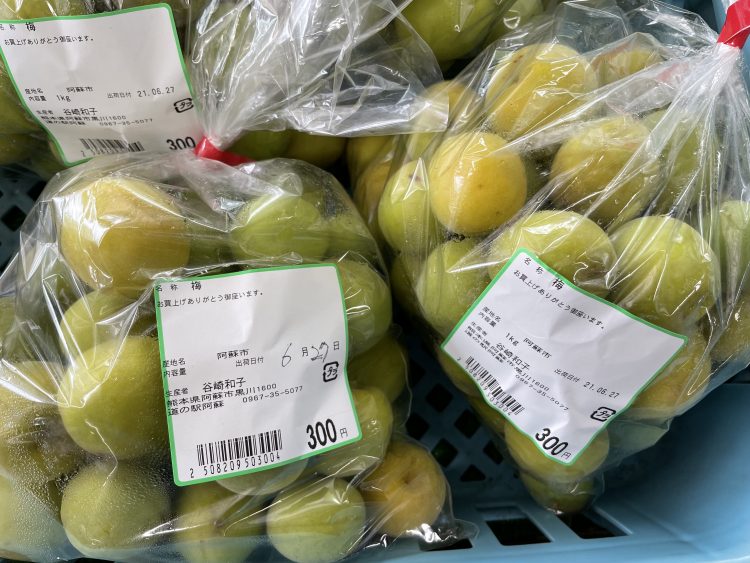 Firstly, please remove the plum's stem and wash the plum.
After putting the plum and salt into a jar, place the stone weight on the top to wait for the plum vinegar to come out.( It is really important!)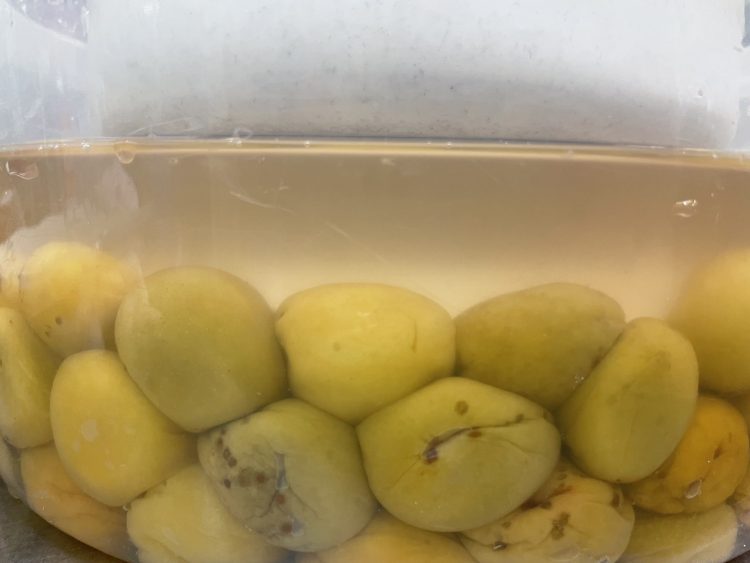 Next wash the red shiso and dry them under the sun.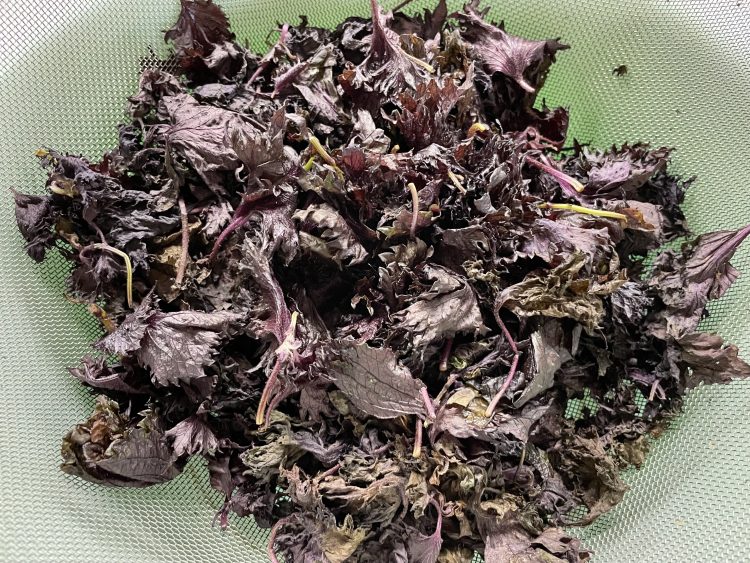 After drying the red shiso, crumble and mix them into the plum vinegar.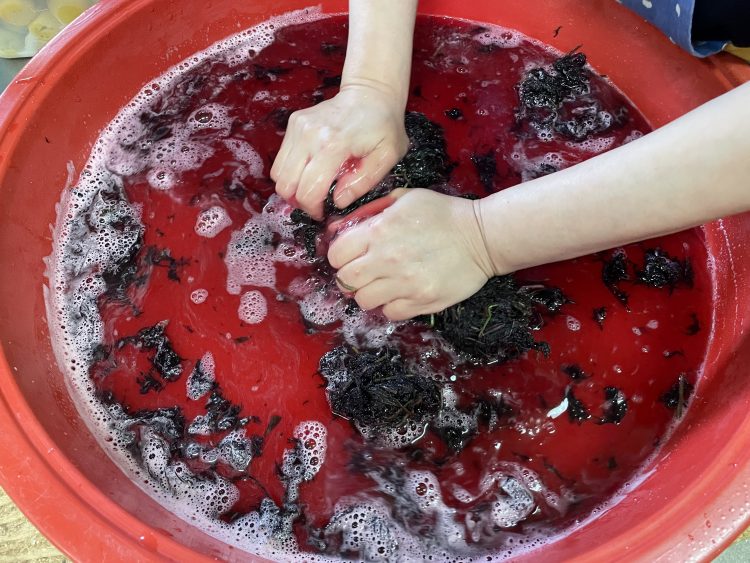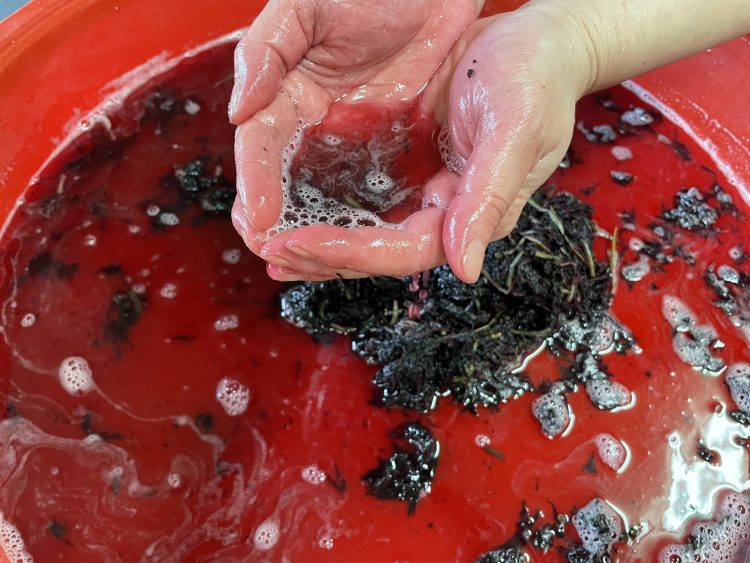 Prepare a new jar and put plum and red shiso into it.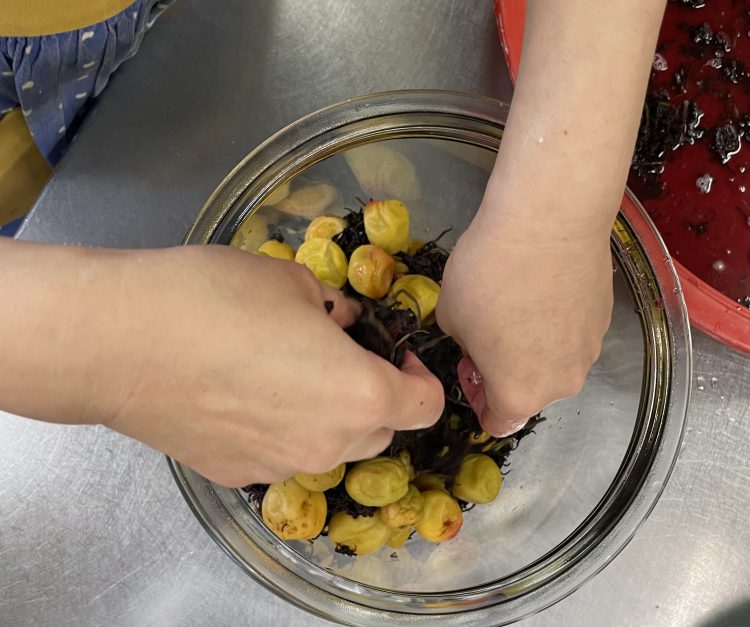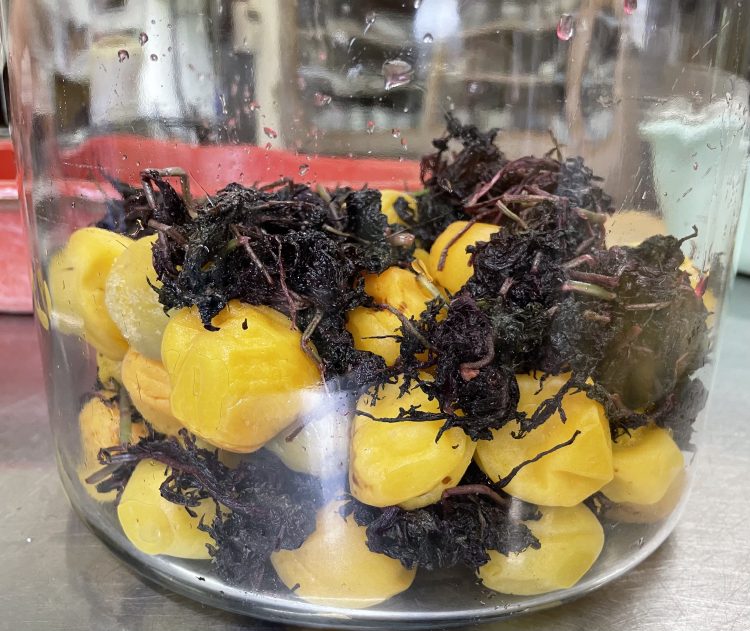 Of course, put the plum vinegar into it too.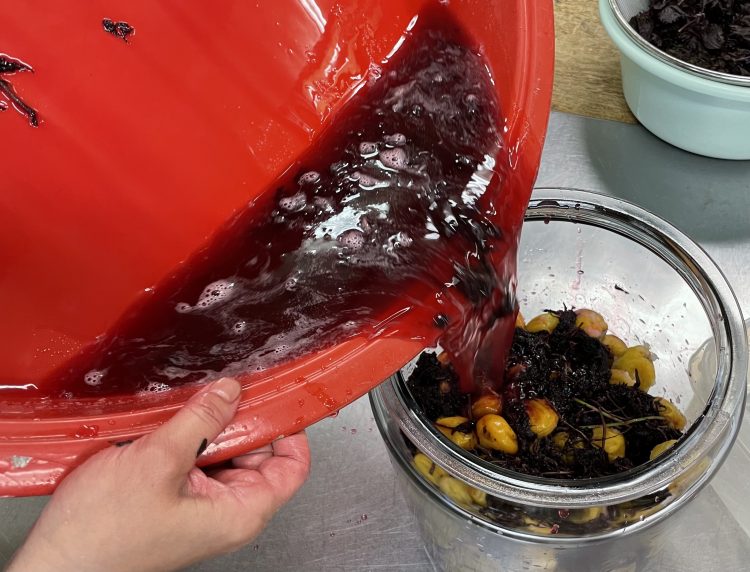 And just WAIT!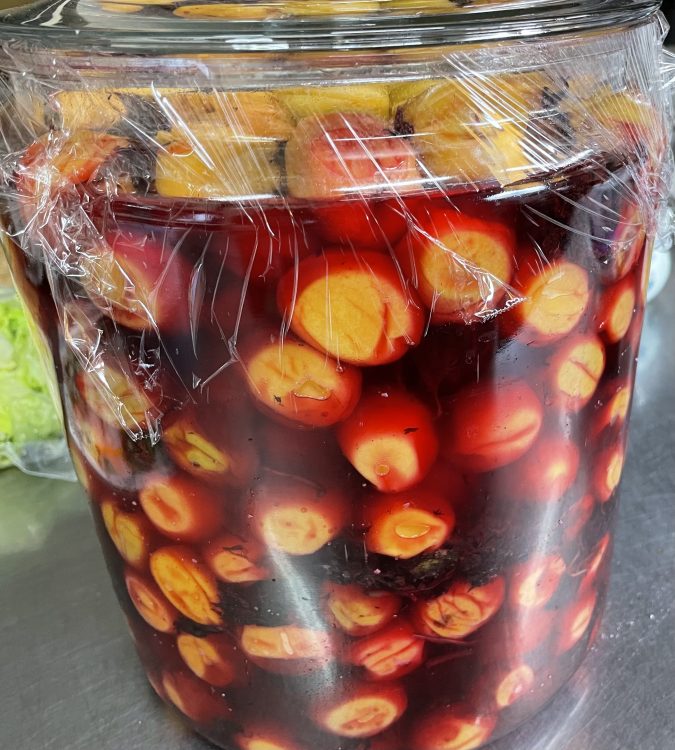 There are lot of things we have to do to eat delicious homemade Umeboshi 😊
When you try it for the first time, you may be taken aback by its strikingly sour taste. But I am sure you will slowly come to love Japanese Umeboshi ♡
I cannot wait to eat them! Please try to make it!
Kirara