A high concentration of springs can be found at southen foot of Mount Aso called Nango valleys.More than 10 pure water springs at Minami aso village. Minami means south. Myojin pond is one of the spring there.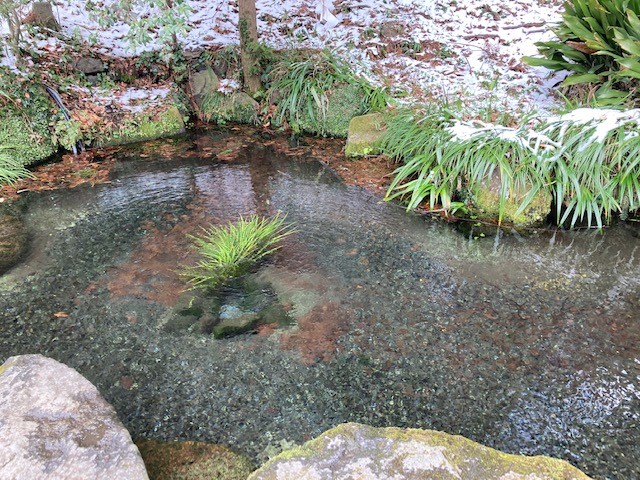 You can look intense this spring for where the water bubbles up through sandy bottom.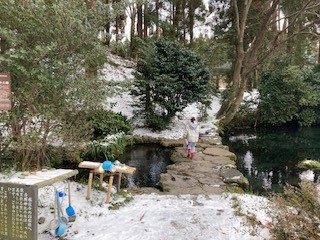 This water from spring was once rain that fell in southern Aso and filtered into groundwater.
You can drink delicious fresh water from the spring.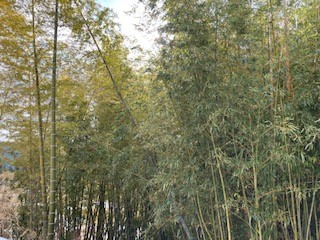 Bamboo forest next of spring.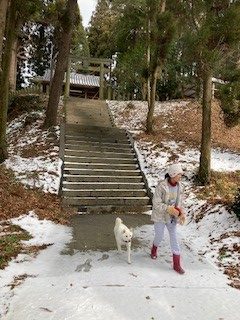 Local small shrine next to spring.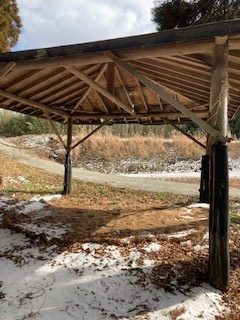 This is Sumo arena. Origin of Sumo is Shinto ritual. Local kids do Sumo fight with fun in this arena in autumn.
Myojin pond's spring water is drinkable. This delicious water flow to bigger pond with colorful Japanese carp.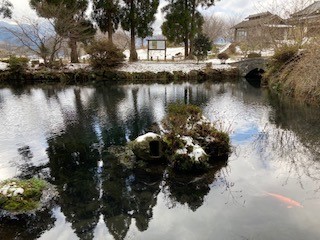 Small kingfisher bird with blue-green feather have nest in this pond.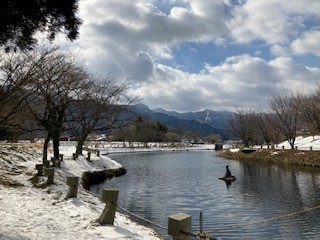 Local people enjoy fishing or walking around pond.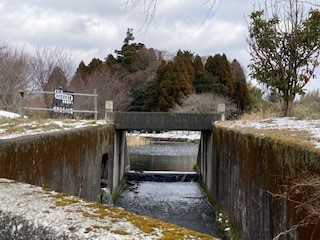 Then spring flow to rice fields.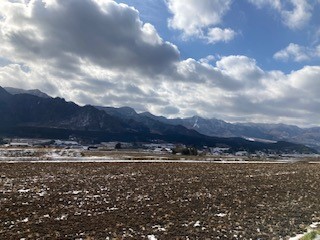 This water contain just right amount of minerals by pristine spring water filtered through the volcano.
Pure water is gift from Mount Aso.
Have a good day from Michi No Eki Aso 
Thea